Stock forecasting solutions for a successful future
Commercial is committed to 100% stock availability of your critical product lines.
Next day delivery available with on time in full rates of 99%.
We work closely with our clients to ensure that stock levels are closely maintained to help reduce aged and obsolete stock inventory.
STOCK FORECASTING
Let us take care of your inventory planning
Successful stock forecasting can lead to increased customer satisfaction, improved inventory management and overall cost savings.
So, with so much at stake you want to partner with the best for the ultimate outcome. Our experienced team has the knowledge, skills and tools needed to deliver smart solutions tailored to your needs.

Gain a greater understanding
Volatility
The business environment is constantly changing making it difficult to predict how consumer demand will evolve. Our industry insight gives you the upper hand, as we can forecast inventory accurately.
Trends
Certain products may be more in demand during specific seasons or as trends dictate. We anticipate these fluctuations so that you avoid any stockouts or excess inventory.
Data quality
It goes without saying that inventory forecasting relies on accurate data. We pride ourselves on the quality of our data – providing robust, correct and up-to-date analysis.
Supply chain disruptions
Transportation delays, supplier issues and natural disasters can impact inventory levels and make forecasting challenging. Our expertise in the industry, along with our proven track record, means we are adept at tackling these challenges and providing effective solutions.
Lack of expertise
Inventory forecasting requires expertise and resources that you might not have in-house. Using a partner, like us, means that you have that experience when you need it – so that you can focus on other areas of your business.
You're just a click away from Commercial's experts in stock forecasting.
Request a call
Contact us today
Ensure successful stock forecasting
Keeping abreast of industry trends and shifts in consumer demand are key for organisations that want to meet customer needs.  Take a look at some of the key insights shaping the sector.  

Technology
AI (artificial intelligence) and ML (machine learning) technologies are increasingly being used to improve inventory forecasting accuracy.

Sustainability
The shift towards more sustainable and circular business models may impact inventory forecasting.

Multi-channel
Online marketplaces and buy-online-pickup-in-store (BOPIS) options are both becoming more popular.

Behaviour
Consumer behaviour is constantly evolving so businesses need to be aware of these changes to forecast inventory accurately.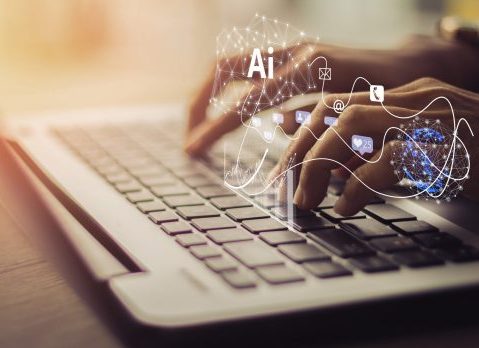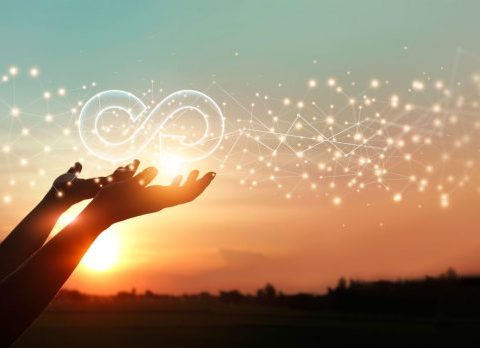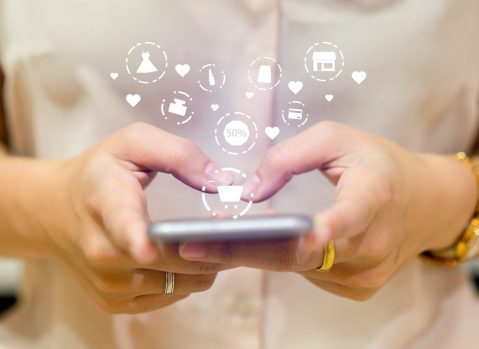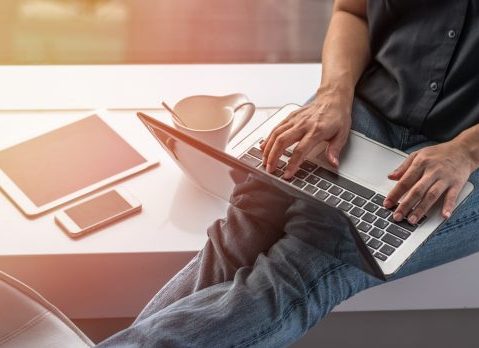 Cloud-based inventory management systems are also gaining in popularity. They can provide real-time inventory visibility, which can help businesses make better inventory decisions.
Businesses may need to consider factors such as product lifespan, refurbishment and recycling when managing inventory.
This means that businesses need to manage inventory across multiple channels.
E.g. the popularity of e-commerce and the rise of omni-channel shopping means that businesses need to manage inventory across multiple channels.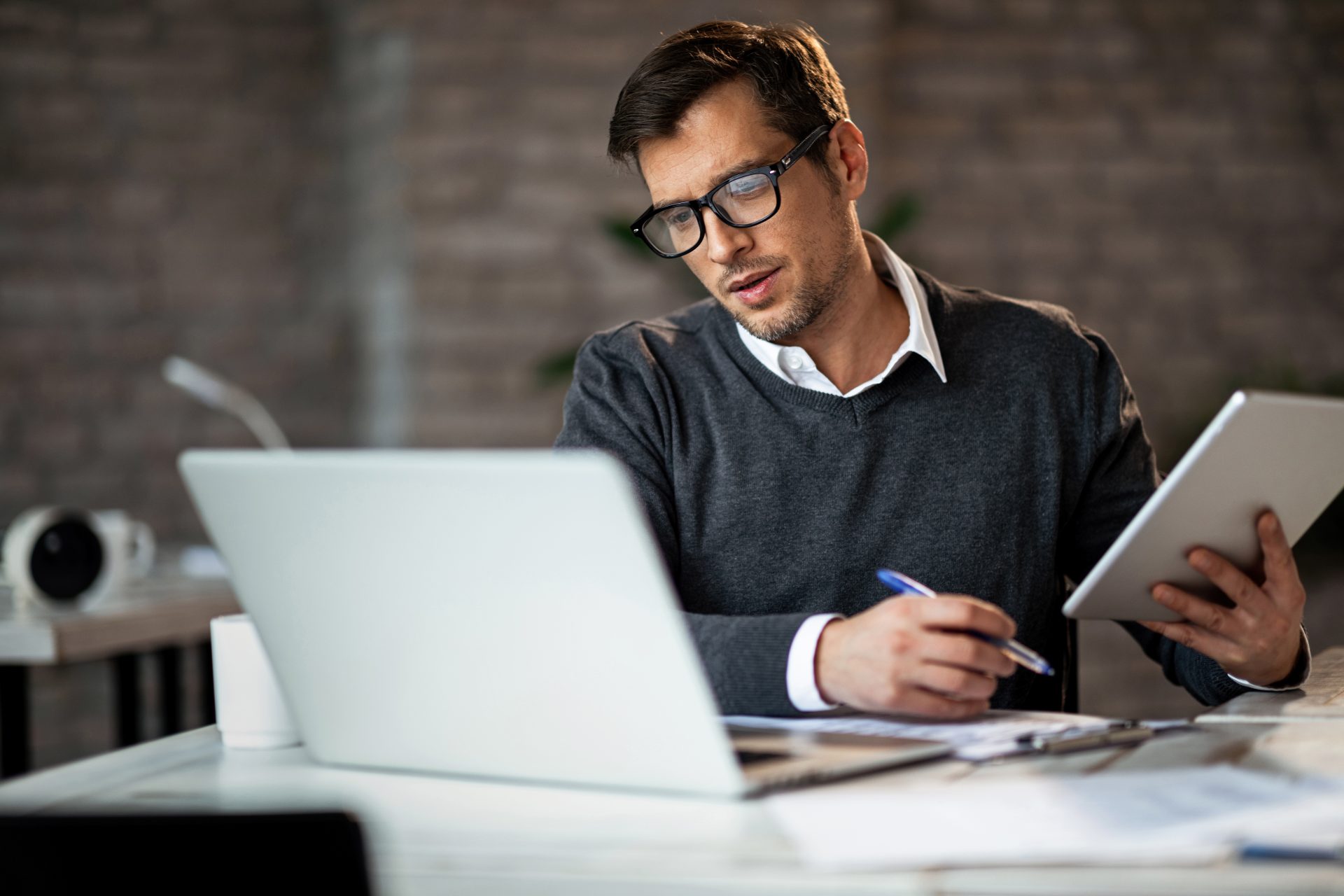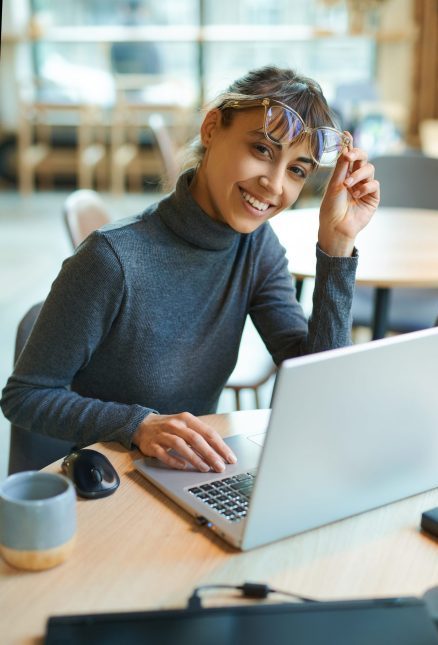 What makes Commercial unique
Expertise that sets us apart
Our dedicated team of stock controllers are experts in their field. For more than 32 years we've been providing customised inventory management solutions that succeed.
To support our team of experts, we also use the latest market leading forecasting tools, as well as being able to provide world class, real time MI client reporting on current and future stock positions.
Don't just take
our word for it…
Commercial deliver. We are fortunate to work with some amazing partners. Here are some examples of great things we hear every day.
Since the transition to Commercial in 2021, a leading retailer has reaped substantial benefits, particularly in the realm of accurate stock forecasting. Under their former supplier, the retailer faced challenges obtaining reliable information. However, with Commercial's deep retail expertise and the guidance of our experienced account manager, those challenges have become a thing of the past. Through regular weekly stock calls with a dedicated Commercial account manager, the client remains well-informed about the latest stock holdings and the innovative strategies that Commercial has successfully implemented for other retail clients.
BENEFITS OF WORKING WITH US
Building your business through smart stock forecasting
We go above and beyond to provide a customised service that delivers on a range of benefits. Embracing smart stock forecasting not only enhances operational efficiency but also empowers your business to stay ahead of the competition and maximise profitability.
Let us guide you in unlocking the potential of intelligent stock forecasting and take your business to new heights.

Using historical sales data, market trends, and other factors our team will provide forecasts of likely customer demand for your products.

Our expert team will proactively manage inventory levels to maximise efficiency and minimise costs.

We'll recommend the optimal order quantity that minimises inventory holding costs and ordering costs.

We adopt this lean manufacturing and inventory management strategy that aims to minimise waste and inventory holding costs by ordering and receiving inventory only when it is needed.
Cross-divisional expertise
Beyond stock forecasting solutions, we'll leverage expertise across our business to add significant value to you.
Support
By providing ongoing support, analysing data and implementing new technologies and best practices, we help you improve your inventory forecasting processes.
Social and ethical responsibility
We focus on social and ethical responsibility, seeking to align with your values to build benefit for everyone.
Sustainability initiatives
We can work with you to help you to reduce your environmental footprint and achieve your sustainability goals.
Inspiring transformations
With great pride, we showcase the triumphant tales of our esteemed clientele, celebrating the rich diversity and vitality of businesses that have placed their trust in our retail services. Each emblem embodies a distinct journey, underscoring our resolute dedication to providing pioneering solutions and unparallelled service. Embark with us on this inspiring odyssey as we illuminate the transformative impact of our retail services and the remarkable accomplishments of the businesses we passionately serve. Together, we redefine the very essence of retail excellence.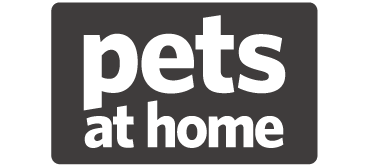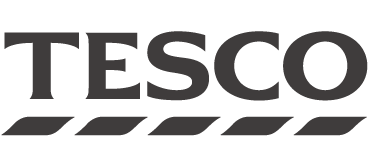 Don't just take
our word for it…
Commercial deliver. We are fortunate to work with some amazing partners. Here are some examples of great things we hear every day.
Commercial went above and beyond to instill complete confidence in a leading High Street retailer regarding the health and safety compliance and sustainable manufacturing of their workwear. Throughout the ordering process, Commercial's team provided all the necessary documentation for BSIF accreditation and even invited their staff to visit manufacturers to witness the process firsthand.
The Tesco procurement team have been delighted with the way Commercial share our desire to entrench sustainability into our supply chain – we really are kindred spirits. Our ethical and sustainability policies are of paramount importance to our reputation and the Commercial team reviewed and approved all products in a short timeframe. Commercial are already committed to the ETI base code and are working on achieving EcoVadis accreditation for all suppliers on the Tesco account.
The new Walsall Housing Group office is a fantastic, fresh and modern workplace thanks to the wonderful work of the Commercial interiors team. They created a steering group to work alongside us to understand our demands and held regular meetings during the design process to keep us informed of the progress. Our desire was for a more collaborative space, with meeting booths and one-to-one seating, rather than traditional desks – and they delivered a fantastic final fit-out over the full four-floor building.
Each year, Commercial supplies accessory packs to graduate trainees at a leading accountancy firm, which are then picked, packed, and delivered to their home addresses by the Commercial Foundation. This not only guarantees that every new employee has the necessary equipment to be productive from their first day but also allows their IT team to focus on other responsibilities. Collaborating with the Commercial Foundation generates substantial social value returns on investment for the firm and contributes to improving the lives of the Foundation's volunteers.
Wollens have enjoyed a long-standing and fruitful partnership with Commercial because they are always introducing innovations and improvements to our IT environment. As the threat of cyber-attacks increases it was vital that we strengthened our capabilities for dealing with a ransomware attack with a cloud-based backup solution. Our solution means data cannot be altered or deleted, giving us a crucial way of recovering data to minimise any potential downtime and financial losses
Working with Commercial for our branded materials has proved to be effective and collaborative. The team is efficient and they listen to requests for improvements. Commercial has made branded goods simple.
As E-commerce in retail continues to grow, Commercial's stock-management and fulfilment expertise has allowed a leading UK retailer to free huge amounts of warehouse space. Commercial took on the stocking of our employee uniform, transferring to a new supplier with the management of the supply being consolidated into their existing supply accounts. Not only did this free vital space in their distribution centre, the consolidated supply of all GNFR delivered significant delivery cost savings.
At JoJo Maman Bébé we are happy to work with the Commercial Foundation and support inspiring work they do to help disadvantaged young adults. Like us, the Foundation are a B Corp certified organisation that is proven to put purpose ahead of profits. We have enjoyed working with their volunteers to help with a mug-making activity. We are now working alongside them to create an introduction gift for our new employees, these include printed mugs, pens and notebooks.
Discover the power of smart stock forecasting: Enhancing efficiency, effectiveness, and sustainability
Send us a message
We're here to help
Frequently Asked Questions
We're here to answer all your questions about how we can support stock forecasting. Here are some of the most common queries.
What are the benefits of stock forecasting in the retail industry?
Stock forecasting can help retailers better prepare and plan their inventory. By predicting the demand for a product or product line, retailers can adjust their inventory levels accordingly to ensure they have the right amount of stock on hand. This can help improve customer satisfaction and reduce inventory costs.
How can technology be used to help with stock forecasting in the retail industry?
Technology can be used to automate the stock forecasting process, making it easier and faster to analyse data and make predictions. Automation can also help retailers better track and analyse their inventory levels to ensure they have the right amount of stock on hand.
What are the risks associated with stock forecasting in the retail industry?
The main risk is the possibility of overstocking or understocking a product. Overstocking can lead to increased inventory costs and lost sales, while understocking can lead to customer dissatisfaction and lost sales opportunities.
How can retailers ensure their stock forecasting is accurate?
By using data points that are as accurate as possible, using forecasting techniques that are appropriate for the market and regularly reviewing and updating their forecasts.
What are the long-term benefits of accurate stock forecasting in the retail industry?
The long-term benefits can include increased customer satisfaction, improved inventory management and cost savings.
What is stock forecasting in the retail industry?
Stock forecasting is the analysis and prediction of the demand for a particular product or product line. It involves looking at past sales data, trends in the market, and other factors to make an educated guess on how much of a product will be needed in the future.
What data points are used in stock forecasting in the retail industry?
Data points used in stock forecasting in the retail industry can include past sales data, market trends and customer feedback.
What is the accuracy of stock forecasting in the retail industry?
The accuracy can vary depending on the data points used and the methods used to analyse them. Generally, the accuracy of stock forecasting can be improved with more accurate data and better forecasting techniques.
What are some of the challenges associated with stock forecasting in the retail industry?
Some of the challenges can include a lack of accurate data, difficulty predicting future trends, and the need to make timely decisions.
Why is stock forecasting in the retail industry important?
It's important because it helps retailers better prepare and plan their inventory levels. By predicting the demand for a product or product line, retailers can adjust their inventory levels accordingly to ensure they have the right amount of stock on hand. This can help improve customer satisfaction, reduce inventory costs and increase sales.
EXPLORE OUR SERVICES
Other areas of interest
We offer more than just software support: our specialists are here to maximise the potential of your business, enhance efficiency, and create a smarter, safer business environment for you.

Customise Deep Storage
Optimise your inventory management with our customisable Deep Storage services. Store and organise your assets with precision, ensuring accessibility and cost-effective solutions for your business.

Gnfr Fulfilment
Streamline your GNFR Fulfilment with our comprehensive solutions. From sourcing to delivery, we optimise the management of non-resale goods, enhancing your operational efficiency and cost-effectiveness.

Stock Management
Streamline your stock management with our comprehensive solutions. From inventory tracking to demand forecasting, we optimise your operations for improved efficiency and profitability.
At Commercial, customer safety and data security are paramount.
That's why we utilise one-time passwords (OTP) to verify email addresses and ensure a secure user experience.
When communicating with us via our website,  you'll receive a unique OTP via email, which acts as a temporary code to confirm your identity.
This additional layer of authentication safeguards against unauthorised access and protects your personal information from potential threats. By implementing OTP verification, we maintain the highest standards of confidentiality, providing our valued customers with peace of mind and a safe environment for their online interactions.
Your trust is our priority, and we are committed to upholding the utmost security measures to protect your data at every step.
Send our Fulfilment Services team a message