High visibility clothing that stands out
Sustainable choices that protect your people and the planet.
Lessen the risk of workplace injuries by up to 45%
Reduce the risk of work-related fatalities by up to 38%
Lower the risk of slips and falls by up to 80%
Cut the risk of vehicular-related accidents by up to 70%
Benefits for all
Being noticed will help your team to stay safe wherever they are working.
High-visibility clothing plays a critical role in keeping people safe whatever their working environment, from motorways and airports to football stadiums, distribution centres and festivals.
Different levels of risk require different categories of visibility, so working with an expert team to guide you through compliance – and wearer comfort – benefits everyone
There's more to selecting high visibility clothing than meets the eye
When it comes to clothing that can reduce injuries and fatalities, it should be no surprise that the choice of colour and the degree of reflectiveness is not arbitrary. There's science behind the certified colours (yellow, orange, and red) and classifications denoting the level of protection (low, intermediate and high) for particular hazards.
We're here to guide clients through the most common challenges, making the complex simple.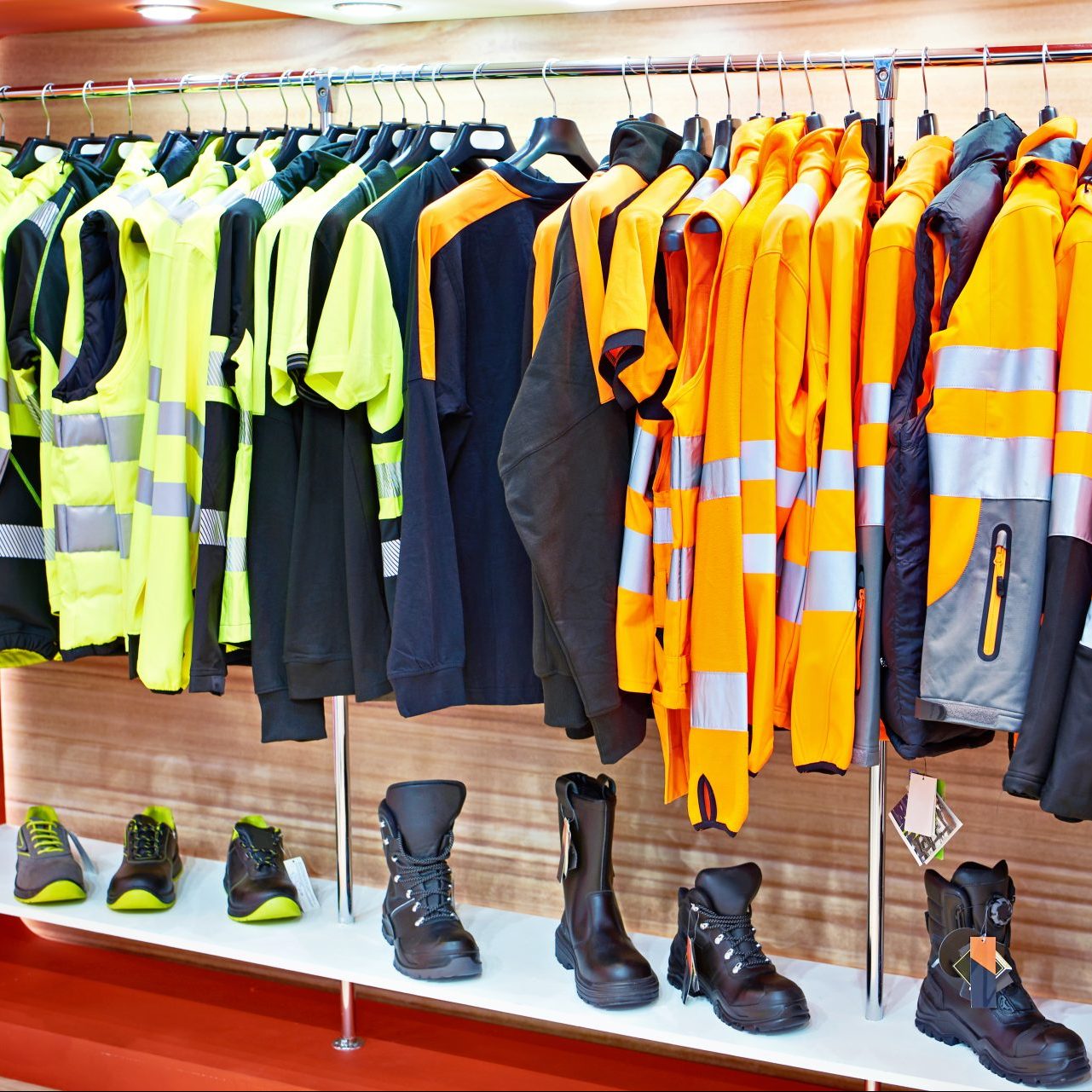 Classifications
With so much high-visibility clothing available, understanding the differences between certified Class 1, 2 and 3 requirements and choosing the right option for the right situation can seem confusing.
Cost
Value for money is important, in balance with suitability, durability, stock availability and sustainability
Conformity
Clients need to have confidence that their garments have passed the right conformity tests to ensure adequate protection.
Environment
Certain colours will create better visibility in particular environments. Outdoor hi-vis should be orange and in areas with low-level lighting and for night-time visibility yellow should be worn.
Availability
Maintaining sufficient stock levels and fast replenishment will ensure safety is never compromised, and colleagues are equipped correctly and ready for whenever the job needs to be done.
Click here to tap into Commercial's knowledge bank and drive business growth.
Request a call
Contact us today
Don't just take
our word for it…
Commercial deliver. We are fortunate to work with some amazing partners. Here are some examples of great things we hear every day.
Commercial addressed a space problem for a leading High Street retailer by taking on the responsibility of stocking and supplying retail PPE and high visibility products. The retailer faced space constraints at their Main UK Distribution Centre due to the expansion of their online delivery platforms. Commercial stocked all product lines for stores to order alongside their essential supplies, providing MI reports showcasing how consolidated deliveries reduced costs and carbon emissions.
Advances in high visibility clothing are protecting people and the planet
Textile innovations which combine comfort with more sustainable fabrics and wearable technology are increasingly available for safety wear and construction clothing.
Lighting the way
LED technology is being incorporated into clothing to enhance reflective tapes and lights for added night-time visibility.
Breathable heat protection
We partner with innovators like ARC Flash who are making garments more breathable for the wearer whilst providing the maximum protection in high temperature environments.
Re-using plastic
With sustainability always at the forefront of our minds, we partner with manufacturers such as Portwest who make use of recycled plastics in their high visibility garments.
Recyclable clothing
Closing the loop, manufacturers such as Beeswift are making garments 100% recyclable at the end of life. Fabric is re- processed and incorporated into new garments.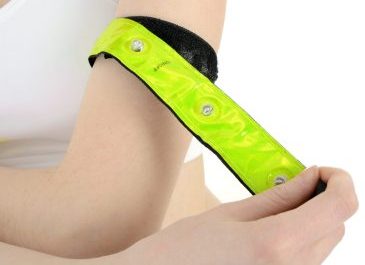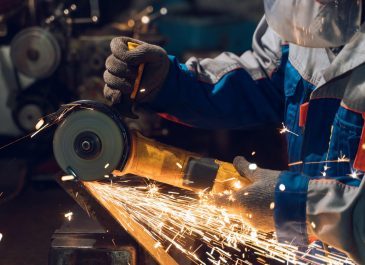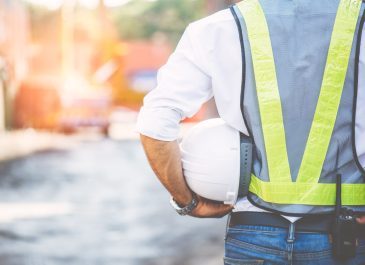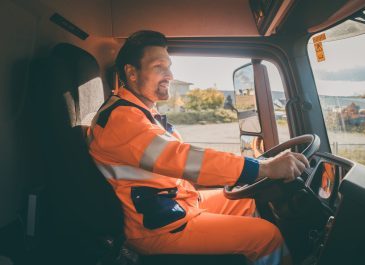 What makes Commercial your best fit?
Ultimately, we're here to advise you on high visibility items that will mitigate the risk of accidents, protecting your employees and your organisation's reputation.
Our team is always looking for the innovations that will add value to our clients, so you'll be the first to know about options to improve performance and set you apart.
Because sustainability is at the heart of our business, we can support your organisation's ethical, environmental and social value goals. Commercial is ranked in the world's top 5% of businesses for its ethical supply chain by EcoVadis.
We pride ourselves on a collaborative and considered approach to high visibility workwear, offering added value for all our customers.
Expert people
Experienced branded clothing account managers to provide advice and innovative merchandise ideas.
Sustainability
Entirely dedicated sustainable and eco-friendly product range and supply chain.
Innovation
Innovative ideas that work for you and support the environment.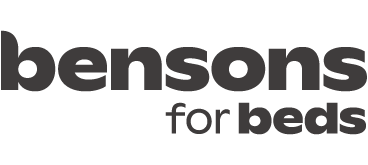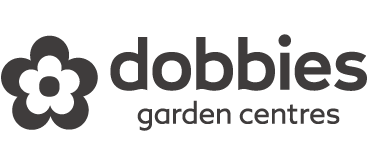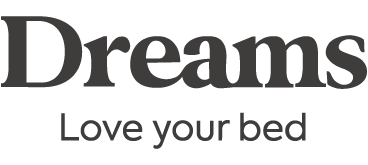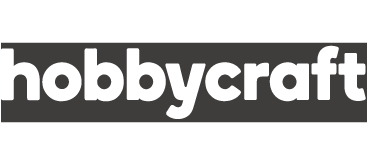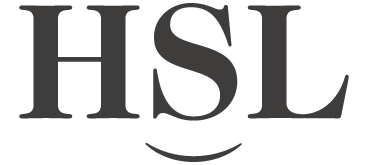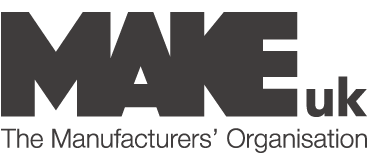 Don't just take
our word for it…
Commercial deliver. We are fortunate to work with some amazing partners. Here are some examples of great things we hear every day.
The Tesco procurement team have been delighted with the way Commercial share our desire to entrench sustainability into our supply chain – we really are kindred spirits. Our ethical and sustainability policies are of paramount importance to our reputation and the Commercial team reviewed and approved all products in a short timeframe. Commercial are already committed to the ETI base code and are working on achieving EcoVadis accreditation for all suppliers on the Tesco account.
The new Walsall Housing Group office is a fantastic, fresh and modern workplace thanks to the wonderful work of the Commercial interiors team. They created a steering group to work alongside us to understand our demands and held regular meetings during the design process to keep us informed of the progress. Our desire was for a more collaborative space, with meeting booths and one-to-one seating, rather than traditional desks – and they delivered a fantastic final fit-out over the full four-floor building.
Each year, Commercial supplies accessory packs to graduate trainees at a leading accountancy firm, which are then picked, packed, and delivered to their home addresses by the Commercial Foundation. This not only guarantees that every new employee has the necessary equipment to be productive from their first day but also allows their IT team to focus on other responsibilities. Collaborating with the Commercial Foundation generates substantial social value returns on investment for the firm and contributes to improving the lives of the Foundation's volunteers.
Wollens have enjoyed a long-standing and fruitful partnership with Commercial because they are always introducing innovations and improvements to our IT environment. As the threat of cyber-attacks increases it was vital that we strengthened our capabilities for dealing with a ransomware attack with a cloud-based backup solution. Our solution means data cannot be altered or deleted, giving us a crucial way of recovering data to minimise any potential downtime and financial losses
Working with Commercial for our branded materials has proved to be effective and collaborative. The team is efficient and they listen to requests for improvements. Commercial has made branded goods simple.
As E-commerce in retail continues to grow, Commercial's stock-management and fulfilment expertise has allowed a leading UK retailer to free huge amounts of warehouse space. Commercial took on the stocking of our employee uniform, transferring to a new supplier with the management of the supply being consolidated into their existing supply accounts. Not only did this free vital space in their distribution centre, the consolidated supply of all GNFR delivered significant delivery cost savings.
At JoJo Maman Bébé we are happy to work with the Commercial Foundation and support inspiring work they do to help disadvantaged young adults. Like us, the Foundation are a B Corp certified organisation that is proven to put purpose ahead of profits. We have enjoyed working with their volunteers to help with a mug-making activity. We are now working alongside them to create an introduction gift for our new employees, these include printed mugs, pens and notebooks.
Your success is just a click away – access Commercial's expert advice now.
Request a call
Contact us today
Frequently Asked Questions
Here's the lowdown on what's what in high visibility protection clothing.
What types of PPE high visibility wear do you offer?
We offer a wide range of high visibility workwear, including vests, jackets, hats, and other items.
Do you offer custom PPE high visibility wear solutions?
Yes, we can customise high visibility wear to your range of working environments and your brand, so that they meet your specific needs.
What are the environmental considerations when choosing high visibility clothing?
The location in which work is going to be undertaken will influence the type of PPE selected. This includes the proximity to machinery which could cause snagging, the lighting levels and the temperature in which someone is working. Different items may be needed for winter and summer.
What safety standards do your high visibility garments meet?
Our PPE high visibility wear meets the highest safety standards, including those set out by the Occupational Safety and Health Administration (OSHA). All high visibility clothing must conform with the British Standard for high visibility warning clothing BS EN 471.
What considerations should be taken for the wearer?
High visibility workwear should be comfortable for the wearer and not restrict their movements.
Does working at night require specific solutions?
The Health & Safety Executive (HSE) advises that clothing should also incorporate retroreflective material to make the wearer visible when seen in headlights in poor lighting conditions or during darkness. This may require reflective strips at or below waist level on waistcoats or jackets, or strips on trousers.
EXPLORE OUR SERVICES
Other areas of interest
Our specialists are dedicated to elevating not just your comfort but also your business's potential. We're here to stride alongside you, enhancing efficiency and creating a smarter, safer business environment where you can confidently move forward.

Clothing
Heighten your corporate image with our premium business clothing. Choose from our extensive range of professional wear to showcase your brand and make a lasting impression.

Footwear
Advance your business attire with our range of high-quality footwear. Discover stylish and comfortable options that blend fashion and functionality for a confident stride.

PPE
Prioritise safety with our trusted PPE. Explore our selection of protective equipment and accessories designed to safeguard you against workplace hazards and promote well-being.
At Commercial, customer safety and data security are paramount.
That's why we utilise one-time passwords (OTP) to verify email addresses and ensure a secure user experience.
When communicating with us via our website,  you'll receive a unique OTP via email, which acts as a temporary code to confirm your identity.
This additional layer of authentication safeguards against unauthorised access and protects your personal information from potential threats. By implementing OTP verification, we maintain the highest standards of confidentiality, providing our valued customers with peace of mind and a safe environment for their online interactions.
Your trust is our priority, and we are committed to upholding the utmost security measures to protect your data at every step.
Send our PPE and Workwear team a message