Consultative, customised support to build success
Implementing solutions to improve your business
Commercial is proud to service the UK's largest retailers, providing an exceptional service with 99% client retention levels covering the last five years.
Commercial has successfully onboarded more than 1,000 clients. Commercial has received over 98% client satisfaction results following our onboarding process.
More than 99% of onboarded clients go live on the agreed date.
CLIENT INTEGRATION
Sit back and relax while we take care of business
By choosing Commercial for your business service requirements, you are partnering with an expert. This expertise is crucial to your success. We call our implementation or onboarding process 'the armchair ride', we want you to sit back and relax while we take care of business. Commercial has successfully onboarded more than 1,000 clients, with over 99% going live on the agreed date.
Our consultancy approach ensures we offer bespoke solutions that integrate your systems and processes to make your businesses more efficient. We provide you with the knowledge, support and resources you need to successfully navigate the challenges associated with changing suppliers.
Finding the right partner
While the benefits of working with an organisation that takes client integration seriously are obvious, the challenge is finding that right supplier for your organisation's requirements. Here are some points to consider before you enrol a new partner.
Finding the right supplier
It can be tricky to find the right partner that meets your specific needs and requirements. Selecting Commercial ticks the boxes in terms of experience, reputation and price.
Onboarding process
The onboarding process can be complex and time-consuming, particularly for larger organisations. Our experience ensures that we can integrate your new systems into existing ones, seamlessly and efficiently.
Communication
There can be challenges around communication, particularly if your Integration Consultancy is in a different country or has a different native language to you. Setting clear expectations and guidelines is something we pride ourselves on to avoid any lack of clarity.
Managing the transition
The transition from an existing supplier to a new one can be a challenge. Our careful planning ensures a seamless transition without disrupting your operations or services.
Ensuring quality of service
For us it's a given that you want the best level of service. We set clear performance expectations and review against these regularly to ensure we are doing just that.
Keen to know how we can make your processes and systems more efficient?
Request a call
Contact us today
Don't just take
our word for it…
Commercial deliver. We are fortunate to work with some amazing partners. Here are some examples of great things we hear every day.
The Tesco procurement team have been delighted with the way Commercial share our desire to entrench sustainability into our supply chain – we really are kindred spirits. Our ethical and sustainability policies are of paramount importance to our reputation and the Commercial team reviewed and approved all products in a short timeframe. Commercial are already committed to the ETI base code and are working on achieving EcoVadis accreditation for all suppliers on the Tesco account.
Evolving tech and ways of working driving the market
The impact of digital transformation and cloud-native solutions means that more organisations are turning to integration experts for advice. While the demand for suppliers that can also demonstrate capabilities around security, flexibility and sustainability is also growing in line with our changing environment.

Tech
Businesses are increasingly adopting new technologies such as cloud computing, artificial intelligence and automation.

Sustainability
Businesses and consumers are increasingly looking for eco-friendly products and services.

Flexibility
The COVID-19 pandemic has accelerated the trend towards flexible working, with many businesses adopting hybrid or remote work models.

Diversity
The UK market has a strong focus on diversity and inclusion, with businesses recognising the importance of creating a diverse and inclusive workplace.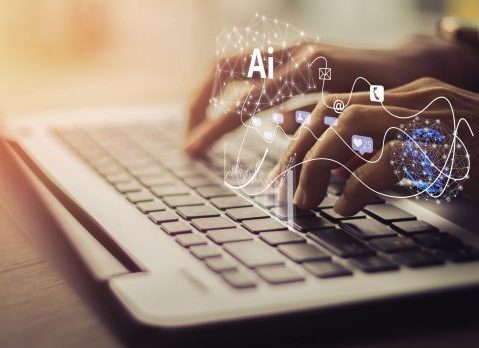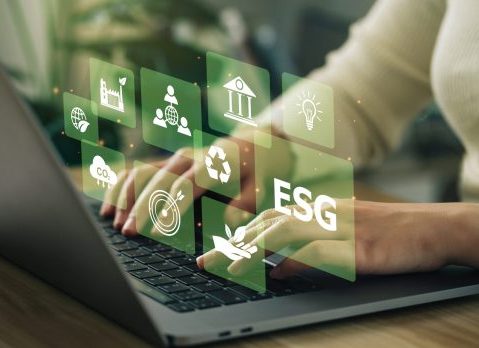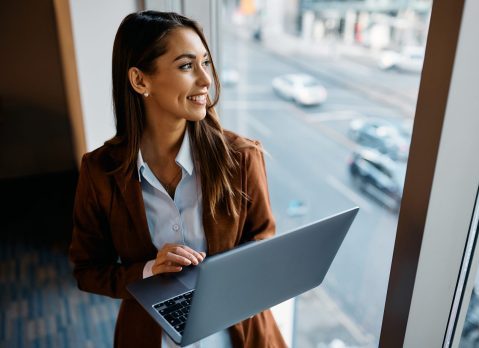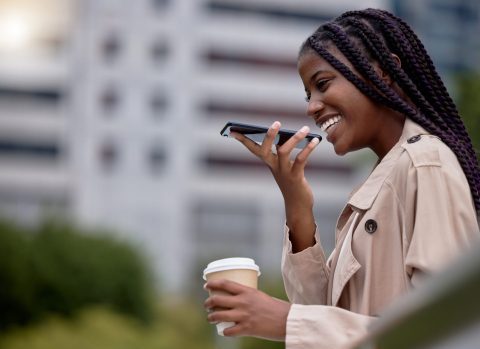 Consider partnering with suppliers that have experience in digital transformation to help you modernise your operations and processes.
The e-commerce market is also growing rapidly, with consumers increasingly turning to online channels to make purchases.
Suppliers that have a strong sustainability record, such as those that use renewable energy or recycled materials are, therefore, more in demand.
This makes suppliers that can provide flexible solutions such as virtual office services or coworking spaces more attractive.
Consider partnering with suppliers that have a strong record in this area, such as those that have initiatives in place to support underrepresented groups.

Commercial has a strong track record in integration consultancy. For more than three decades we've been supporting thousands of organisations to improve their operations and efficiencies with our customised solutions.
Our meticulous implementation process, (our team are Prince2 trained), also means that we are on hand to meet your requirements, irrespective of the size of your business.
But don't take our word for it – our customers are our biggest advocates, and we're happy to share testimonials, or put you in touch direct.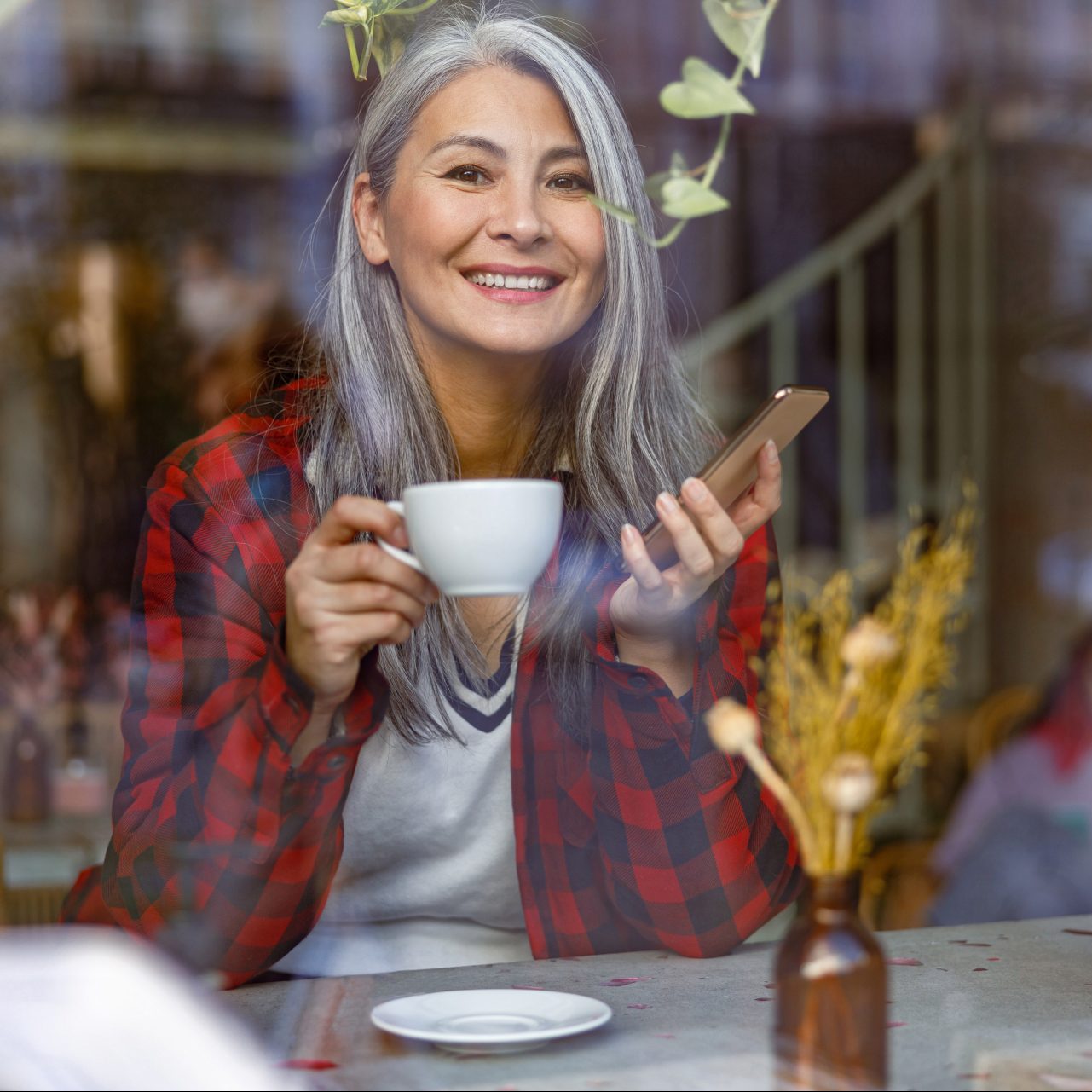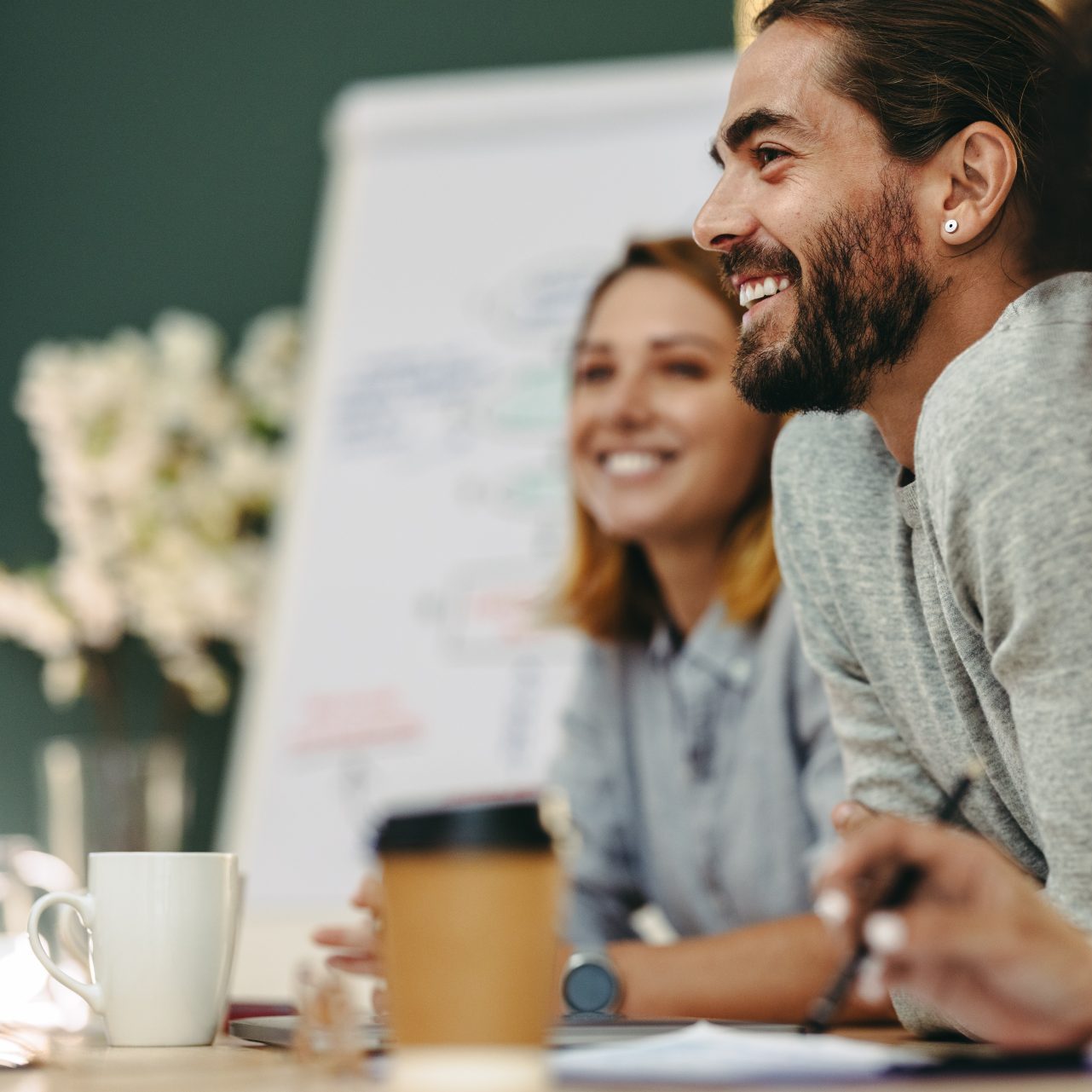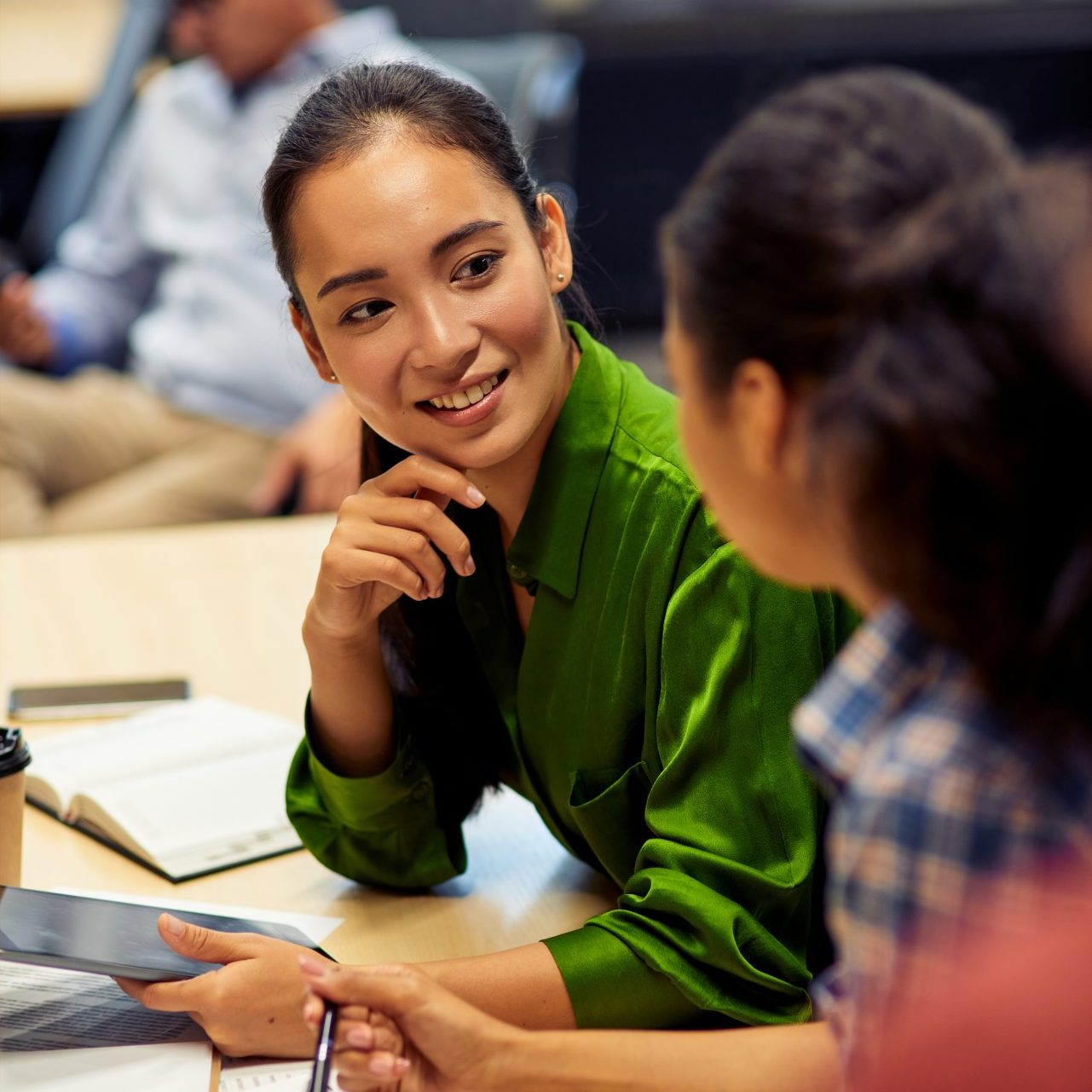 Benefits worth boasting about
There are a number of reasons to partner with us.  And, these go beyond the service and expertise we provide.  Take a look below.

Our extensive experience implementing and onboarding new clients means that we can accelerate your time to market.

Our smooth and efficient onboarding process can improve your customer experience, which can lead to increased customer loyalty and retention.

Working with us gives you access to the latest best practices and tools, helping you to adapt to changing customer needs and preferences quickly.

Our established processes and tools for project management, risk mitigation and issue resolution, help ensure that your project stays on track and is delivered on time and on budget.

By working with us you can demonstrate your commitment to quality and efficiency. This can help to build your brand and attract new customers.

Sustainability and social responsibility are at the heart of everything we do and that includes our integration consultancy offering.
Cross-divisional expertise
We have expertise beyond integration consultancy. For example, we have in-depth knowledge in areas such as Business Essentials, Cloud and Data Centre, Cyber Security, Digital Workspace, ESG Consultancy, Modern Workplace and Retail. Sharing this expertise can help to add value to your organisation's overall success.
Partnership approach
Commercial adds value to the client relationship by providing ongoing support beyond the initial implementation and onboarding process. This includes regular client-reviews, training sessions, and/or access to online resources.
Social and ethical responsibility
We are committed to social responsibility, evidenced through initiatives such as charitable giving, community outreach, volunteer work and our Commercial Foundation. This same commitment runs through our ethical practices too and we work with our clients to ensure that their supply chains are free from ethical violations.
Sustainability initiatives
Commercial brings considerable value to client relationships by demonstrating our commitment to sustainability through our initiatives such as energy efficiency, waste reduction, and the use of renewable materials.



Don't just take
our word for it…
Commercial deliver. We are fortunate to work with some amazing partners. Here are some examples of great things we hear every day.
The new Walsall Housing Group office is a fantastic, fresh and modern workplace thanks to the wonderful work of the Commercial interiors team. They created a steering group to work alongside us to understand our demands and held regular meetings during the design process to keep us informed of the progress. Our desire was for a more collaborative space, with meeting booths and one-to-one seating, rather than traditional desks – and they delivered a fantastic final fit-out over the full four-floor building.
Each year, Commercial supplies accessory packs to graduate trainees at a leading accountancy firm, which are then picked, packed, and delivered to their home addresses by the Commercial Foundation. This not only guarantees that every new employee has the necessary equipment to be productive from their first day but also allows their IT team to focus on other responsibilities. Collaborating with the Commercial Foundation generates substantial social value returns on investment for the firm and contributes to improving the lives of the Foundation's volunteers.
Wollens have enjoyed a long-standing and fruitful partnership with Commercial because they are always introducing innovations and improvements to our IT environment. As the threat of cyber-attacks increases it was vital that we strengthened our capabilities for dealing with a ransomware attack with a cloud-based backup solution. Our solution means data cannot be altered or deleted, giving us a crucial way of recovering data to minimise any potential downtime and financial losses
Working with Commercial for our branded materials has proved to be effective and collaborative. The team is efficient and they listen to requests for improvements. Commercial has made branded goods simple.
As E-commerce in retail continues to grow, Commercial's stock-management and fulfilment expertise has allowed a leading UK retailer to free huge amounts of warehouse space. Commercial took on the stocking of our employee uniform, transferring to a new supplier with the management of the supply being consolidated into their existing supply accounts. Not only did this free vital space in their distribution centre, the consolidated supply of all GNFR delivered significant delivery cost savings.
At JoJo Maman Bébé we are happy to work with the Commercial Foundation and support inspiring work they do to help disadvantaged young adults. Like us, the Foundation are a B Corp certified organisation that is proven to put purpose ahead of profits. We have enjoyed working with their volunteers to help with a mug-making activity. We are now working alongside them to create an introduction gift for our new employees, these include printed mugs, pens and notebooks.
Inspiring transformations and remarkable achievements
With immense pride, we showcase the triumphs of our esteemed customers and celebrate the dynamic and diverse businesses that have placed their retail service needs in our trust. Behind each logo lies a distinctive journey, a testament to our unwavering dedication in providing innovative solutions and exceptional service. Together, we redefine the very essence of retail excellence.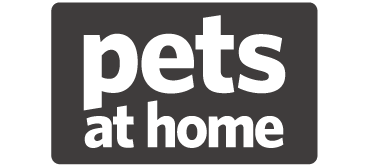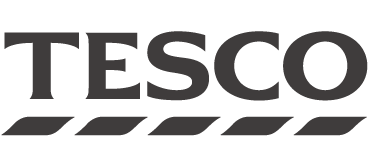 Get in touch with us to delve deeper into the ways our solutions can enhance your business.
Request a call
Contact us today
Frequently Asked Questions
Here are some common questions we're asked, that you may find helpful.
What is integration consultancy in the retail industry?
This is a type of consultancy that helps retailers to integrate their systems and processes in order to make their businesses more efficient. It involves the analysis of existing systems and processes, the identification of inefficiencies and the implementation of solutions to improve performance.
What are the benefits of integration consultancy in the retail Industry?
Benefits include operational efficiency, reduced costs, improved customer service and increased profitability.
What is the process of integration consultancy in the retail industry?
The process typically involves the following steps: analysis of existing systems and processes, identification of inefficiencies, implementation of solutions to improve performance and monitoring of performance over time.
What are the most common areas addressed by integration consultancy in the retail industry?
Common areas include supply chain management, inventory management, customer relationship management and e-commerce.
What types of solutions are typically implemented with integration consultancy in the retail industry?
Solutions typically implemented include software solutions, process automation, streamlining of processes and data analysis.
What is the typical duration of an integration consultancy in the retail industry project?
Projects can vary depending on size and complexity. Generally, projects can take anywhere from a few weeks to several months to complete.
What skills are necessary for an integration consultant in the retail industry?
Consultants should possess strong analytical skills, a deep understanding of technology and business processes along with excellent communication and project management skills.
What types of businesses can benefit from integration consultancy in the retail industry?
Any business that needs to improve its operational efficiency, reduce costs, and increase profitability can benefit from using an integration consultancy.
What is the cost of an integration consultancy in the retail industry?
Costs vary depending on the size and complexity of the project.
What are the most important considerations when selecting an integration consultant in the retail industry?
The most important considerations include experience with similar projects, skills and expertise, pricing structure, and approach to customer service.
EXPLORE OUR SERVICES
Other areas of interest
We offer more than just software support: our specialists are here to maximise the potential of your business, enhance efficiency, and create a smarter, safer business environment for you.

3Pl
Streamline your operations and drive growth with our reliable 3PL services. From warehousing to transportation, we provide end-to-end solutions that unlock your business performance.

Supplier Management
Open the doors to the potential of your supply chain with our professional Supplier Management services. We offer end-to-end solutions for supplier selection and performance tracking, ensuring seamless operations.

Supplier Transition
Ensure a smooth supplier transition with our expert services. We manage the entire process, minimising disruptions and optimising supplier relationships for continued success.
At Commercial, customer safety and data security are paramount.
That's why we utilise one-time passwords (OTP) to verify email addresses and ensure a secure user experience.
When communicating with us via our website,  you'll receive a unique OTP via email, which acts as a temporary code to confirm your identity.
This additional layer of authentication safeguards against unauthorised access and protects your personal information from potential threats. By implementing OTP verification, we maintain the highest standards of confidentiality, providing our valued customers with peace of mind and a safe environment for their online interactions.
Your trust is our priority, and we are committed to upholding the utmost security measures to protect your data at every step.
Send our Fulfilment Services team a message