Better contracts, better bottom line
Contract management and workflows that maximise productivity.
Companies with effective contract management processes save an average of 9.2% of their contract value. 
Companies with automated contract management processes experienced an average of 11.9% increase in efficiency.
Contracts are signed quicker, say 88% of companies since implementing automated contract management.
41% of companies experience fewer disputes with automated contract management processes.
CONTRACT MANAGEMENT
When labour is your biggest cost, you need to make it your biggest asset
Drive home your competitive advantage through robust contract management at scale.
Draft, modify, sign, and store the most important documents in your business – without wasting time on manual processes and risking human error in repetitive tasks. Our automated contract workflows will help you find efficiencies and maximise the value in your people.
Industry-wide connections
With more than 30+ years of experience, we've developed long-standing and trusting relationships with our suppliers. Having utilised their expertise time and time again – as well as continually testing brand new product releases – we've got a thorough understanding of many market leading solutions.
Collaborate, create, consult
Our consultative, commercial approach means you'll never get anything 'off the shelf'. Working closely with you and your teams, we'll build a bespoke system that takes into account the specific nuances of your business, and the objectives you're trying to hit. As your partner, we'll take aim with you.
OVERCOMING YOUR CHALLENGES
Signed, sealed, delivered – and much more
Contract management goes far beyond protecting the interest of each party.
From drafting your terms to modifying with version control, and extensive signing options with flexibility built in – our workflows provide a robust audit trail and are protected by permissions throughout. Storing and automatically deleting in line with compliance, backed up with records and evidence, your contract workflow will quite literally take care of itself.
Five common challenges of contract management:

Time
Manual document processes, and unmanaged 'to-and-fro' cycles for review and follow-up actions, mean that the contracting process can be frustrating and time consuming.
Access to information
Organisations often have information such as pre-agreed terms and previous contracts stored in multiple locations. A lack of access and structure can make them difficult to find.
Integration
Many organisations are using cloud-based technologies such as Microsoft365 or Google Workspace. A lack of integration inhibits the contracting process and increases both time and complexity.
Visibility and control
It is difficult to track the status of a contract as it develops, understand which milestones have been met, raise alerts and escalations or provide audit reporting.
Reviews and Approvals
Although electronic approvals and signatures have been in use for several years, contract documents are still often printed and sent by post for multiple reviews and wet signatures.
Don't just take
our word for it…
Commercial deliver. We are fortunate to work with some amazing partners. Here are some examples of great things we hear every day.
The Tesco procurement team have been delighted with the way Commercial share our desire to entrench sustainability into our supply chain – we really are kindred spirits. Our ethical and sustainability policies are of paramount importance to our reputation and the Commercial team reviewed and approved all products in a short timeframe. Commercial are already committed to the ETI base code and are working on achieving EcoVadis accreditation for all suppliers on the Tesco account.
Click here to gain a competitive edge with Commercial's expert advice.
Request a call
Contact us today
We work with some of the largest employers in the world and our contract management services have endured the most rigorous of trials. You can rest easy knowing that our technologies, partnerships, process and services have been put through their paces – and delivered against client requirements.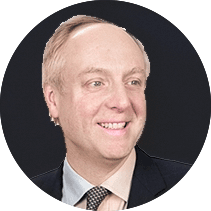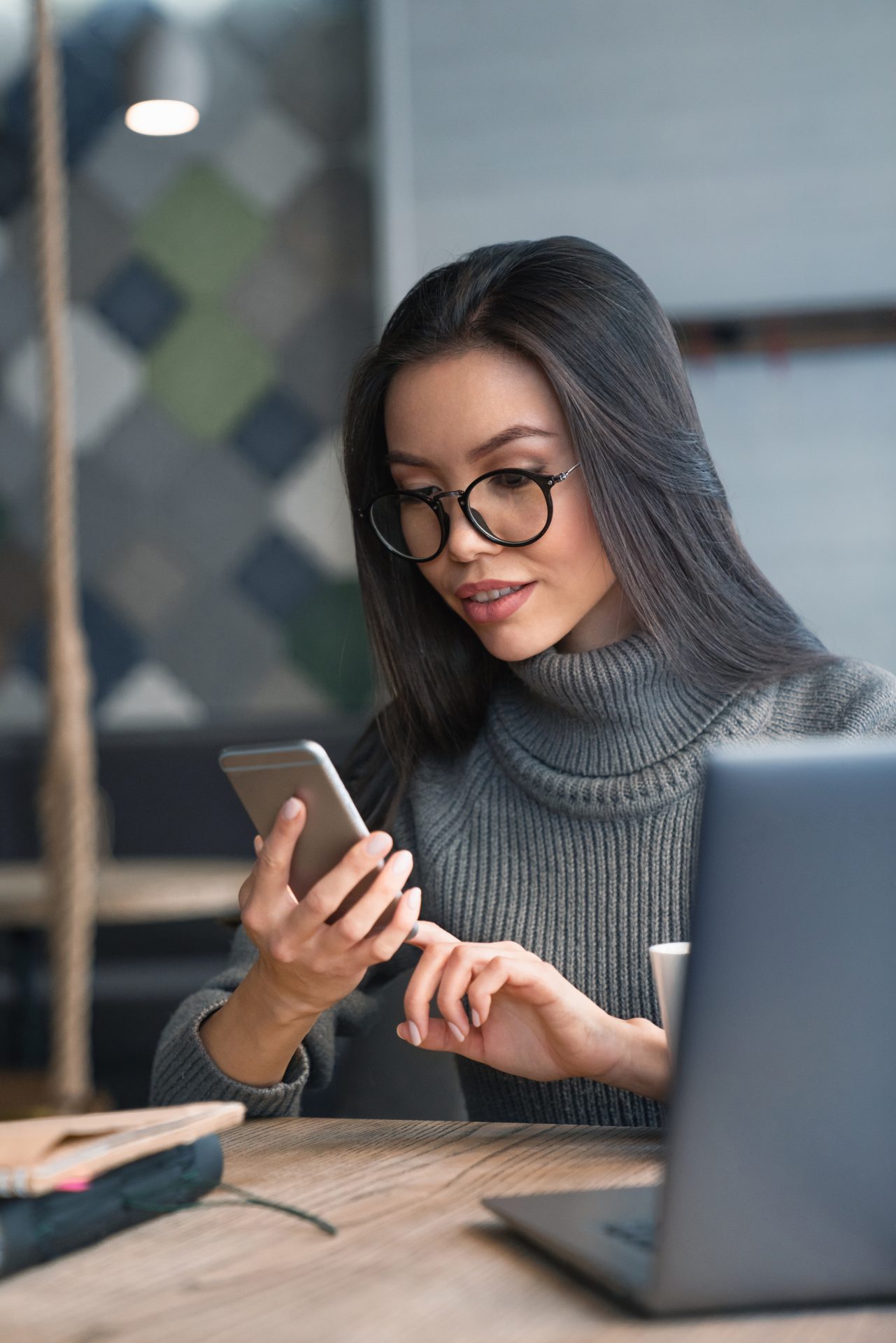 Taking responsibility for your contract management and so much more.
We're hands on with our clients – doubling down and triple checking all of our commitments to you.
But we go way beyond our SLAs. Our core commitments to innovation, sustainability, and good business practice means we'll challenge you on the biggest issues in business. We're on a mission to create social value in every relationship we make – and the only way we'll get there is by truly partnering with you.
Of time is saved using digital contract completion, compared with paper.
of executives report that their digital contract management practices save money.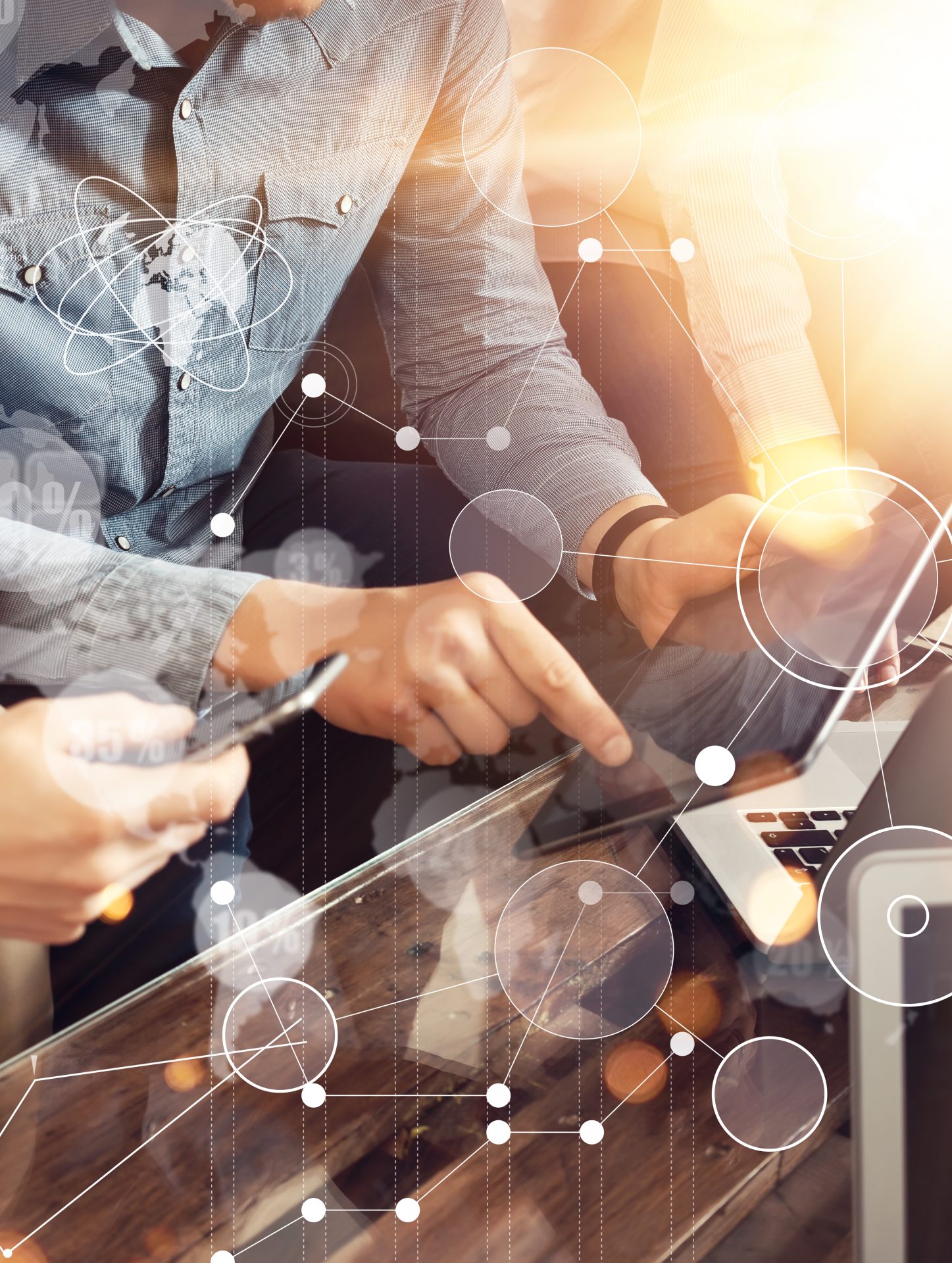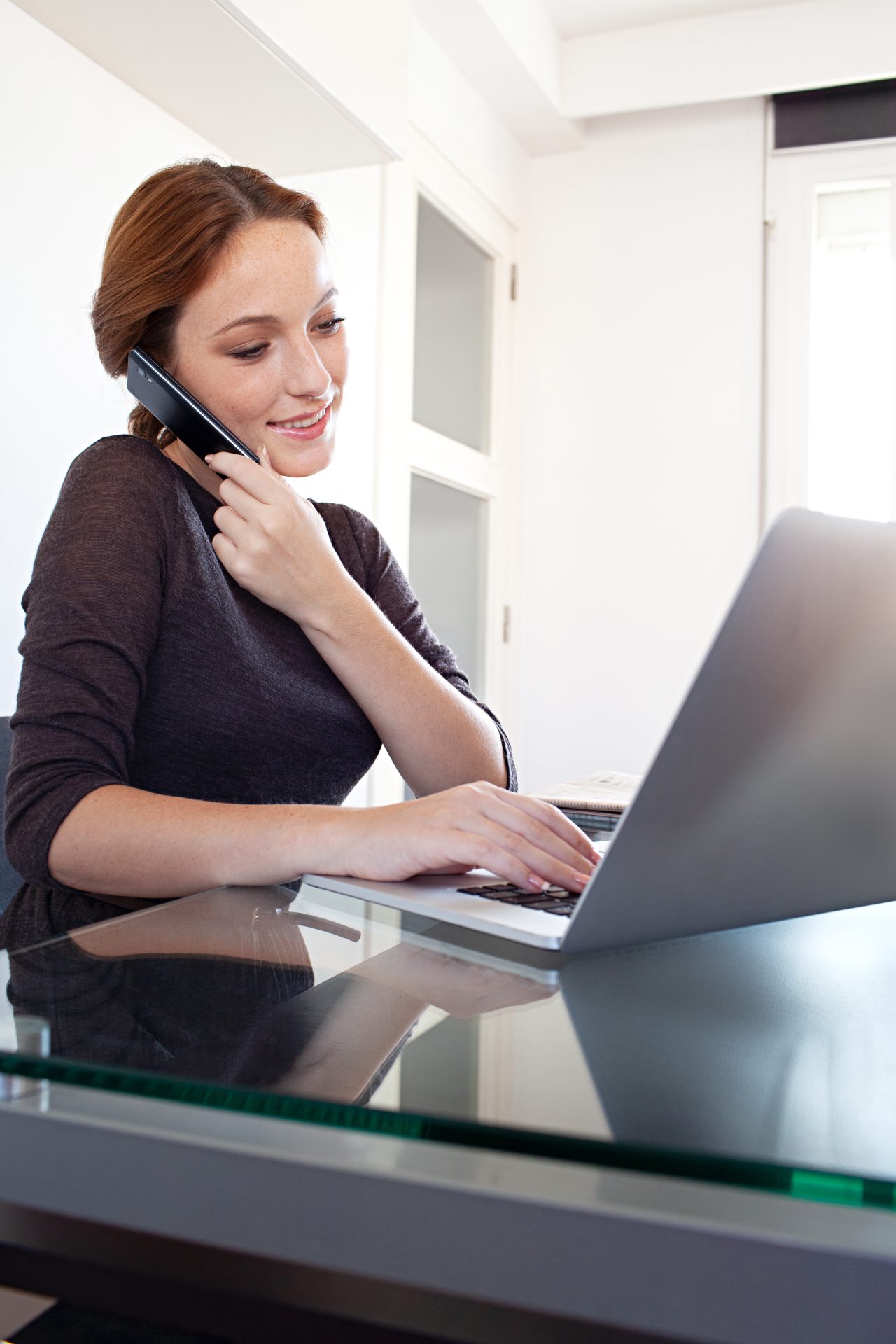 Document digitisation is driving businesses forward
The importance and use of print and paper is declining, as digitisation powers a hybrid world.
What's more, increasing use of cloud sharing and storage is eliminating paper-based challenges like version control, providing a single source of truth rather than countless variants.
And while artificial intelligence (AI) & machine learning (ML) brings greater use of predictive technology and templating, reducing the human element in drafting contracts, digitisation is simultaneously making collaboration more straightforward.
It's common for processes to involve groups of documents which need to be kept together – whether for legal or medical cases, or recruitment onboarding and HR. Intelligent document processing and digital contract management is creating higher visibility and more teamwork between various interested parties.
First, we listen to your requirements, audit your physical and digital setup, and establish your current practice.
We'll consult your key stakeholders and make recommendations to meet your needs and budget.
Future state design options are presented, and a route chosen for piloting proof of concept.
Then we manage the process of rolling out software, hardware and processes, from start to finish.
Once implemented we review; checking the solution meets the original goals and adjusting as required.
As partners, we're here to flex as your needs evolve; taking the same project to additional departments or advising on another aspect of your digital workspace



Don't just take
our word for it…
Commercial deliver. We are fortunate to work with some amazing partners. Here are some examples of great things we hear every day.
The new Walsall Housing Group office is a fantastic, fresh and modern workplace thanks to the wonderful work of the Commercial interiors team. They created a steering group to work alongside us to understand our demands and held regular meetings during the design process to keep us informed of the progress. Our desire was for a more collaborative space, with meeting booths and one-to-one seating, rather than traditional desks – and they delivered a fantastic final fit-out over the full four-floor building.
Each year, Commercial supplies accessory packs to graduate trainees at a leading accountancy firm, which are then picked, packed, and delivered to their home addresses by the Commercial Foundation. This not only guarantees that every new employee has the necessary equipment to be productive from their first day but also allows their IT team to focus on other responsibilities. Collaborating with the Commercial Foundation generates substantial social value returns on investment for the firm and contributes to improving the lives of the Foundation's volunteers.
Wollens have enjoyed a long-standing and fruitful partnership with Commercial because they are always introducing innovations and improvements to our IT environment. As the threat of cyber-attacks increases it was vital that we strengthened our capabilities for dealing with a ransomware attack with a cloud-based backup solution. Our solution means data cannot be altered or deleted, giving us a crucial way of recovering data to minimise any potential downtime and financial losses
Working with Commercial for our branded materials has proved to be effective and collaborative. The team is efficient and they listen to requests for improvements. Commercial has made branded goods simple.
As E-commerce in retail continues to grow, Commercial's stock-management and fulfilment expertise has allowed a leading UK retailer to free huge amounts of warehouse space. Commercial took on the stocking of our employee uniform, transferring to a new supplier with the management of the supply being consolidated into their existing supply accounts. Not only did this free vital space in their distribution centre, the consolidated supply of all GNFR delivered significant delivery cost savings.
At JoJo Maman Bébé we are happy to work with the Commercial Foundation and support inspiring work they do to help disadvantaged young adults. Like us, the Foundation are a B Corp certified organisation that is proven to put purpose ahead of profits. We have enjoyed working with their volunteers to help with a mug-making activity. We are now working alongside them to create an introduction gift for our new employees, these include printed mugs, pens and notebooks.
Click to unlock the potential of your business with Commercial's expert advice.
Request a call
Contact us today
Frequently Asked Questions
Explore our Frequently Asked Questions section to find answers to common queries about our products and services, helping you navigate your way to a better understanding.
What is automated contract management?
Automated contract management is the process of using software and other digital tools to streamline and simplify the contract creation, negotiation, execution, and management processes.
How does it benefit my business?
By adding more efficiency, accuracy, and visibility into the contracting process. It also enables faster execution of contracts and better compliance with legal and regulatory requirements.
How does it work?
By automating the tasks involved in creating, negotiating, and managing contracts. This includes creating and editing documents, tracking changes, managing workflow, digitising approvals, and providing analytics.
What is a contract lifecycle management system?
A contract lifecycle management system is a comprehensive solution for managing the entire lifecycle of a contract. It includes features such as document creation and editing, automated workflow, approvals, storage, analytics for reporting, and audit trails for compliance visibility.
EXPLORE OUR SERVICES
Other areas of interest
We offer more than just software support: our specialists are here to maximise the potential of your business, enhance efficiency, and create a smarter, safer business environment for you.

Digital Mailroom
Radically change your business mail processes with our digital mailroom solutions. Experience faster document processing, reduced costs, and improved workflow efficiency for your organisation.

Onboarding Processes
Optimise your onboarding processes with our tailored solutions. We automate paperwork, streamline training, and provide a smooth experience for new employees.

E Forms & Approvals
Digitise and automate your e-forms and approvals with our expert services. Improve efficiency, reduce manual errors, and enhance collaboration with our user-friendly and secure solutions.
At Commercial, customer safety and data security are paramount.
That's why we utilise one-time passwords (OTP) to verify email addresses and ensure a secure user experience.
When communicating with us via our website,  you'll receive a unique OTP via email, which acts as a temporary code to confirm your identity.
This additional layer of authentication safeguards against unauthorised access and protects your personal information from potential threats. By implementing OTP verification, we maintain the highest standards of confidentiality, providing our valued customers with peace of mind and a safe environment for their online interactions.
Your trust is our priority, and we are committed to upholding the utmost security measures to protect your data at every step.
Send our Process Automation team a message