Get the best of both worlds
Harness the power of the cloud without giving up control of your IT.
IaaS makes it easier for businesses to grow, with scalability improved by 39%.
60% of organisations which migrated to IaaS reported a decrease in capital expenditure.
Stay online with industry uptime rates of 99.999% available through IaaS.
Increase agility by 44% and reduce time to market by 36%, with IaaS.
INFRASTRUCTURE-AS-A-SERVICE (IaaS)
Boost your agility and reduce your expenditure
Using Infrastructure-as-a-Service (IaaS) turns your business into a well-oiled machine, ready to react quickly to events and capitalise on opportunities.
Without worrying about hardware or having to do the technical stuff yourselves, you can focus on growing your business and coping with whatever demand you create. An IaaS provider will be able to provide solutions that scale at the same rate as your ambitions, without the need to invest in (and wait for) new servers and storage.
We work with several providers and products to design, build, implement, and support a powerful IaaS solution tailored to your organisation.
Tech-driven, people-powered
We've been a technology-first company for more than 20 years, helping our clients to capitalise on new competitive advantages and innovations to stay at the top of their game. Our natural curiosity, coupled with a purpose built testing lab, means we're always testing the latest tech for our customers.
And our partnership approach means that we become a formidable extension of your own team, committed to helping you achieve your goals and grow your business without any roadblocks.
Enterprise experience
We work with clients of all sizes and, by extension, a breadth of complexity in IT setups. We're experienced in tackling complicated projects and designing solutions that cut right through to the results.
Cross-divisional benefits
As well as our cloud specialists, you'll have access to consultants, engineers, and technicians across our departments. From cyber security, to smart technologies, to modern workplace – we'll support your organisation with whatever it needs.
Ready to talk to
the experts?
Speak to one of our experts and discover how we can help you safeguard your business.
Designing the perfect IaaS
Swapping from on-premise to cloud, or using IaaS for the first time, comes with unique challenges that are likely to be unfamiliar to you. We can help you navigate them smoothly and avoid the common pitfalls that catch many organisations out.
The big five challenges of IaaS:
Providers
There are hundreds of potential providers offering IaaS solutions – so choosing the right one, with the right products, and the right experience – is going to determine how effective your setup is.
Security
Trusting an external party with your sensitive information can be a difficult choice to make. Our cyber security experts will rubber stamp every decision to ensure that your protection comes first, whatever the architecture.
Integration
Businesses come with baggage. Some legacy systems will need to be retained and integrated into a new architecture and some will be unsuitable and need to be retired and replaced. Assessing your databases, applications, and networks is a vital step in setting up your IaaS solution.
Complexity
On-prem hosted cloud IaaS can be challenging to deploy, configure, and manage – especially if it's new to your organisation. Having an expert on hand means avoiding the common roadblocks and achieving full capability from day one.
Cost
Determining the right sizing and usage levels, optimising resource allocation, and controlling expenses are all essential tasks to keep costs down and value high. From the initial investment to the ongoing licenses, knowing where to find ROI is a skill in itself.
We're always looking ahead, so that our clients can stay ahead
AIaaS
Automated Infrastructure-as-a-Service, or AIaaS, automates provisioning, configuration, deployment, and monitoring. This technology can enable you to more quickly deploy and scale applications, while reducing operational costs and increasing efficiency.
M-CM
Multi-Cloud Management, or M-CM, allows you to orchestrate multiple cloud environments to quickly deploy and scale applications across multiple providers. This means you get greater flexibility and improved cost-efficiency, without losing availability.
Don't just take
our word for it…
Commercial delivers. We are fortunate to work with some amazing partners. Here are some examples of great things we hear every day.
The Tesco procurement team have been delighted with the way Commercial share our desire to entrench sustainability into our supply chain – we really are kindred spirits. Our ethical and sustainability policies are of paramount importance to our reputation and the Commercial team reviewed and approved all products in a short timeframe. Commercial are already committed to the ETI base code and are working on achieving EcoVadis accreditation for all suppliers on the Tesco account.
STANDING OUT FROM THE CROWD
Market-leading partners, market-leading people
We work with the world's leading technology vendors and we permanently employ a base of industry accredited and certified architects, consultants, and technical specialists.
That means that when we're choosing the optimum strategy for you (whether it be hyperscale public cloud, on-prem hosted cloud or a true hybrid approach) we can choose from the vast array of market solutions. Our exceptional technological knowledge, our relationships with the best providers, and our in-house industry experts makes us we're uniquely positioned to deliver the best IaaS solution for you.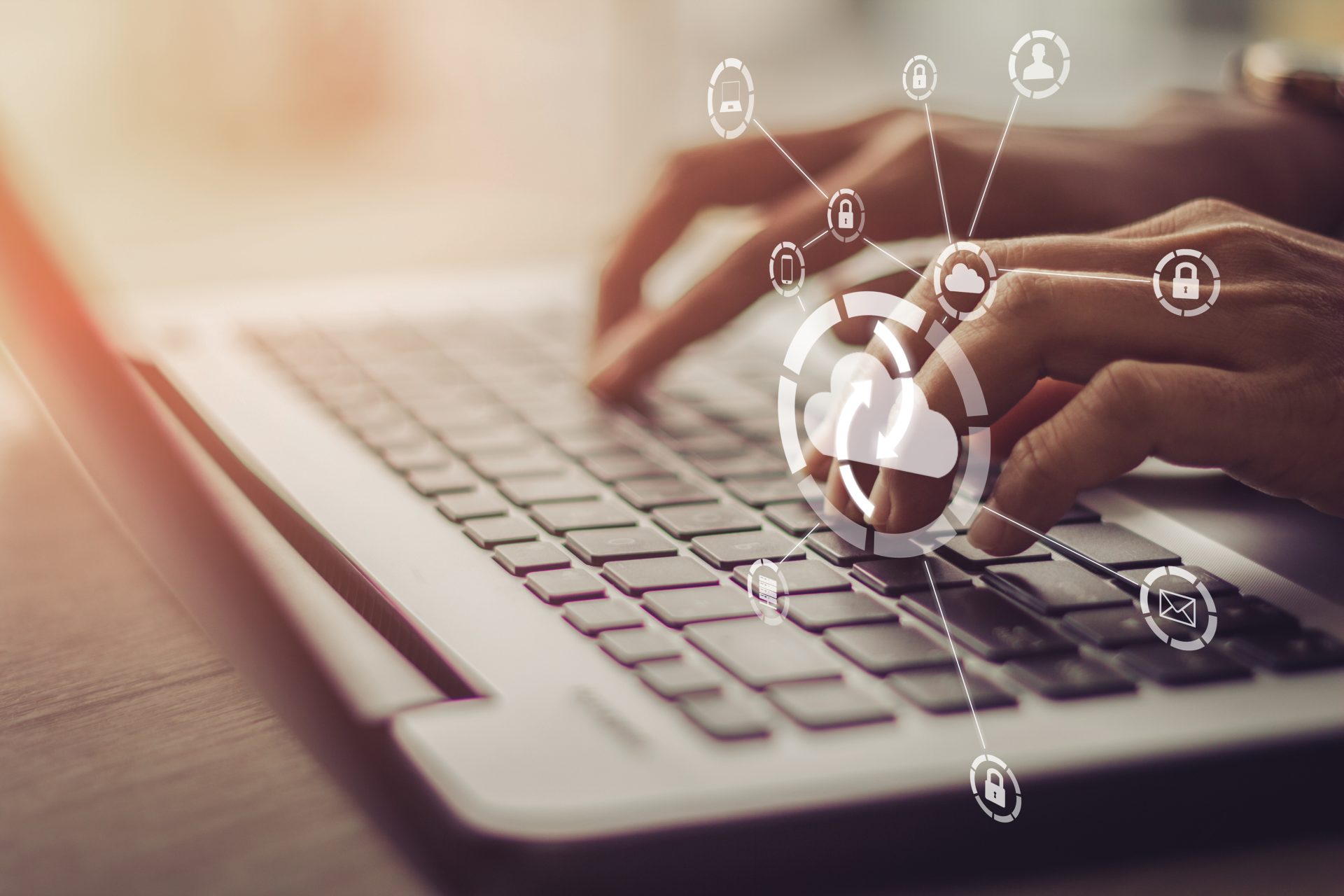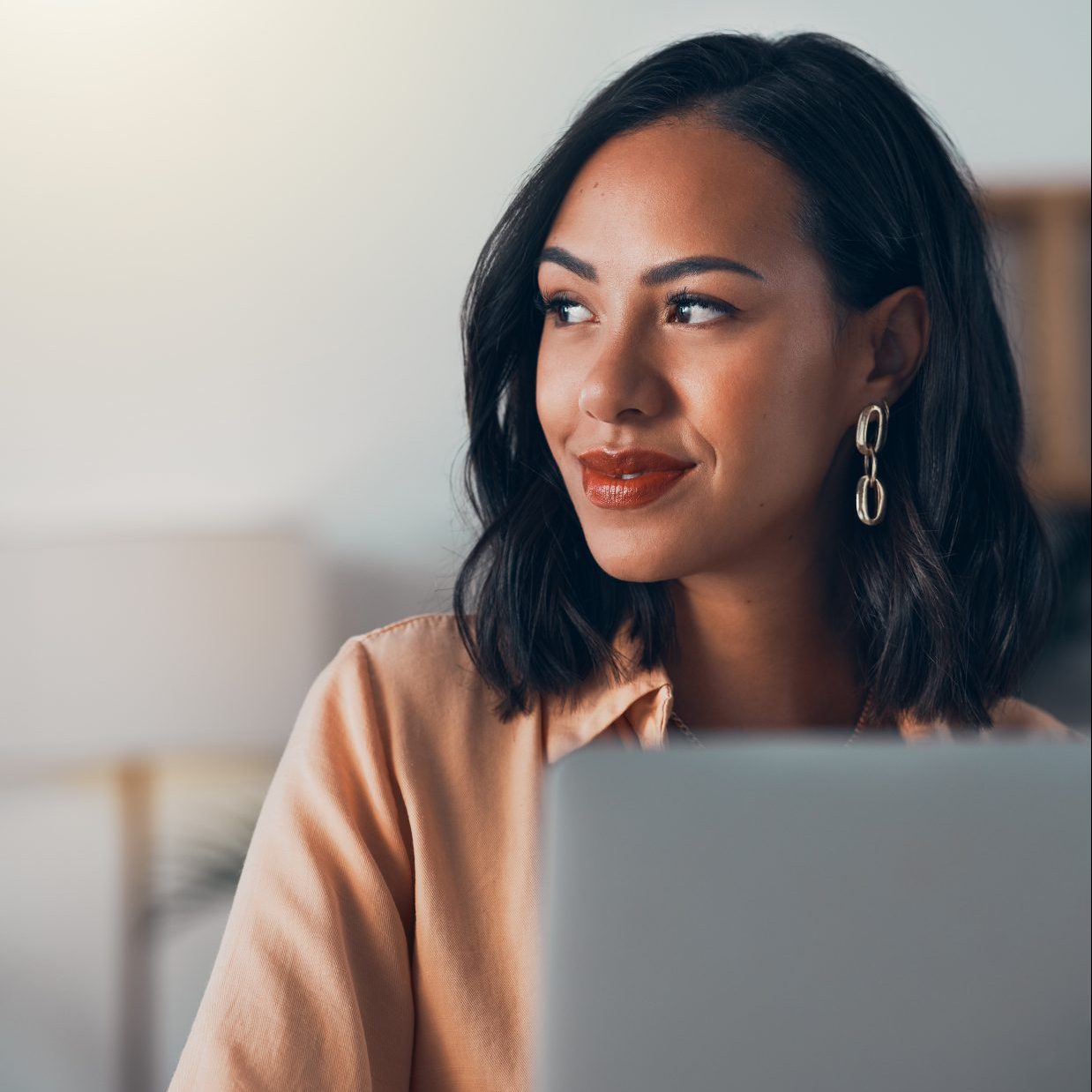 Take advantage of a cross-divisional team of experts market-leading relationships and credentials.
Products
By working with 11:11 Systems and their global network of centres, systems, and services – we only bring the very best solutions to the table.
Sustainability
Every project we deliver goes through internal reviews to ensure its green credentials, even when it's virtual. We'll always find the lightest carbon solution for you.
Expertise
When we're consulting for you, we embed ourselves into your team. We learn your pain points and your objectives, so that we can solve your problems like an insider.  
Don't delay – click here to leverage Commercial's expert advice and lead the way.
Drawing resources from across our organisational group, we deliver added value to your project wherever we can.
Multi-disciplinary consultancy
Our associated expertise wraps around your entire project – with consultants from several departments working together to ensure you get more than just a tech product.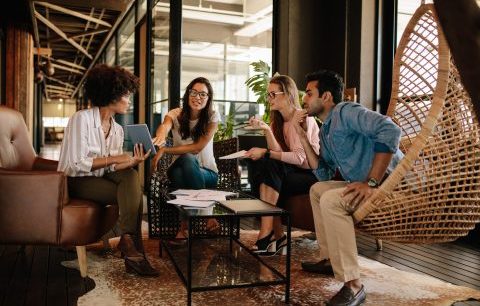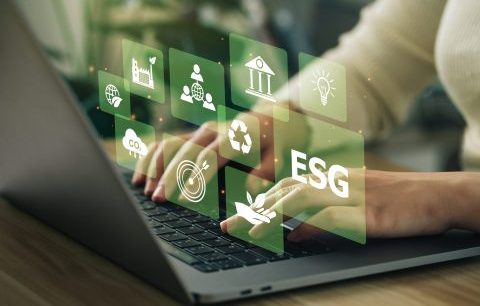 Rigorously green thinking
We're a carbon neutral business, on the road to being fully net-zero by 2028. This commitment means we test every partner and product against our, and your, ESG ambitions.
Consolidated suppliers
By working with Commercial, you can utilise multiple areas of expertise (and save costs) without needing to work with multiple suppliers.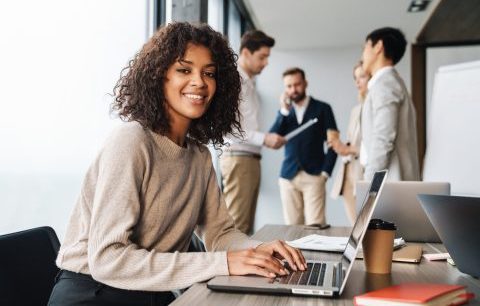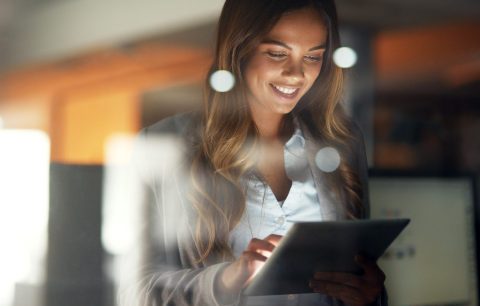 Truly tailored technologies
We build custom solutions that are tried and tested within your architecture, designing a solution that has your current and future needs in mind.



Wondering what our clients think?
We're really proud to work with amazing clients and partners, who tell us what a difference our team is making in their business.
The Tesco procurement team have been delighted with the way Commercial share our desire to entrench sustainability into our supply chain – we really are kindred spirits. Our ethical and sustainability policies are of paramount importance to our reputation and the Commercial team reviewed and approved all products in a short timeframe. Commercial are already committed to the ETI base code and are working on achieving EcoVadis accreditation for all suppliers on the Tesco account.
The new Walsall Housing Group office is a fantastic, fresh and modern workplace thanks to the wonderful work of the Commercial interiors team. They created a steering group to work alongside us to understand our demands and held regular meetings during the design process to keep us informed of the progress. Our desire was for a more collaborative space, with meeting booths and one-to-one seating, rather than traditional desks – and they delivered a fantastic final fit-out over the full four-floor building.
Each year, Commercial supplies accessory packs to graduate trainees at a leading accountancy firm, which are then picked, packed, and delivered to their home addresses by the Commercial Foundation. This not only guarantees that every new employee has the necessary equipment to be productive from their first day but also allows their IT team to focus on other responsibilities. Collaborating with the Commercial Foundation generates substantial social value returns on investment for the firm and contributes to improving the lives of the Foundation's volunteers.
Wollens have enjoyed a long-standing and fruitful partnership with Commercial because they are always introducing innovations and improvements to our IT environment. As the threat of cyber-attacks increases it was vital that we strengthened our capabilities for dealing with a ransomware attack with a cloud-based backup solution. Our solution means data cannot be altered or deleted, giving us a crucial way of recovering data to minimise any potential downtime and financial losses
Working with Commercial for our branded materials has proved to be effective and collaborative. The team is efficient and they listen to requests for improvements. Commercial has made branded goods simple.
As E-commerce in retail continues to grow, Commercial's stock-management and fulfilment expertise has allowed a leading UK retailer to free huge amounts of warehouse space. Commercial took on the stocking of our employee uniform, transferring to a new supplier with the management of the supply being consolidated into their existing supply accounts. Not only did this free vital space in their distribution centre, the consolidated supply of all GNFR delivered significant delivery cost savings.
At JoJo Maman Bébé we are happy to work with the Commercial Foundation and support inspiring work they do to help disadvantaged young adults. Like us, the Foundation are a B Corp certified organisation that is proven to put purpose ahead of profits. We have enjoyed working with their volunteers to help with a mug-making activity. We are now working alongside them to create an introduction gift for our new employees, these include printed mugs, pens and notebooks.
Click to discover the key to success with Commercial's expert advice.
Frequently Asked Questions
To understand more about IaaS, or ask any questions that we haven't answered, please get in touch.
What is IaaS?
Infrastructure as a Service (IaaS) is a type of cloud computing service that provides virtualised computing resources over the internet, or via a providers' private cloud infrastructure. With IaaS, you can quickly and easily scale their IT infrastructure on demand, paying only for the resources you use.
How is IaaS typically used?
Many organisations rely on IaaS because of the fluctuating nature of their environment. IaaS allows businesses to flex with demand, without having to overpay just in case. It's also popular for storage, backup, and disaster recovery – for the same reasons.
How is IaaS better than traditional infrastructure?
Among the many benefits are cost savings, scalability, flexibility, and enhanced security. With IaaS, you can easily scale your IT infrastructure on demand, which helps reduce costs. You'll also get enhanced security and flexibility, allowing you to easily customise their cloud services to meet their specific needs (and specific regulations.)
What's the difference between SaaS, PaaS and IaaS ?
SaaS is the easiest and least complex, offering the use of tools and apps via the cloud. IaaS relates to the management of business resources (like network, servers, and storage). PaaS enables the building, hosting, and deployment of apps via the cloud.
Explore our services
Other areas that may interest you

Back Up As A Service
Streamline your data backup process with our efficient BaaS solutions. Safeguard your valuable business information and minimise downtime with our reliable and automated backup services.

data recovery as a service
Experience peace of mind with our reliable and scalable DraaS offerings. minimise downtime and keep your business running smoothly in the face of unforeseen events.

Public Cloud Services
Experience the benefits of our scalable and flexible public cloud services. Empower your business with enhanced performance, global reach, and cost-efficient cloud solutions.
At Commercial, customer safety and data security are paramount.
That's why we utilise one-time passwords (OTP) to verify email addresses and ensure a secure user experience.
When communicating with us via our website,  you'll receive a unique OTP via email, which acts as a temporary code to confirm your identity.
This additional layer of authentication safeguards against unauthorised access and protects your personal information from potential threats. By implementing OTP verification, we maintain the highest standards of confidentiality, providing our valued customers with peace of mind and a safe environment for their online interactions.
Your trust is our priority, and we are committed to upholding the utmost security measures to protect your data at every step.
Send our On-Prem Hosted Cloud team a message