Bulletproof cyber security for your business
Around the clock protection and rapid response, to protect your people and your profits.
fewer data breaches
Organisations with a comprehensive cyber security strategy experience 35% fewer data breaches.
reduction in costs
Overall IT costs can be lowered by up to 28% for businesses which invest in cyber strategies.
cut in downtime
IT downtime is cut by 31% for companies with effective cyber security.
more trust
65% of customers are more likely to trust companies with strong cyber policies and procedures.
24×7 CYBER RESPONSE
Providing 24/7/365 cyber protection and response.
Cyber attacks are one of the biggest threats, and revenue risks, to businesses today.
To keep your organisation safe, we provide enterprise-level mitigation, incident management, detection, forensics, and recovery services for cyber-attacks.
By outsourcing your cyber security to Commercial, your protection will be continually improved as we invest in the latest security developments and market-leading measures. As the attack landscape evolves, your defences need to do the same.
Why work with Commercial
Maximum protection
We provide end-to-end security services for your entire infrastructure, based on the expertise of our highly trained team and our 20+ years of IT support for clients of every size and sector.
Proven track record
Commercial has provided IT services since 2003 and in the decades since we've helped hundreds of businesses to protect their organisational resources from cyber threats.
Cross-divisional insight
We design solutions in parallel with our colleagues across departments, meaning that you get protective services than span much more than simply cyber security.
Leading partnerships
We work with the very best security services – like Arctic Wolf, S-RM, Microsoft Sentinel, SentinelOne, Sophos, and Fortinet – to build the very best cyber solutions.
Bespoke, tailored, and robust cyber security strategies.
Speak to one of our expert technicians and discover how we can help you safeguard your business.
Bringing security front of mind
Cyber security is a niche technical subject which, in the right circumstances, rarely needs to be called upon. That means that many businesses do not understand the impacts of a cyber breach because they, hopefully, have never seen one at play. Without experience, it can be difficult to see the benefits and importance of avoidance.
Speed of response
When it comes to cyber incidents, time is of the essence. You need a team which can respond quickly and expertly, to minimise the impact of a breach. Cyber Insurance will not be sufficient for the rapid reaction required during an incident.
Expertise when it counts
Finding a team of experts with the right technical skills and experience is challenging. That team needs to be able to handle all types of cyber incident, including the latest and most sophisticated attacks. Our partnership with S-RM means we are working with the best the industry has to offer – teams which are trusted by nearly every top Cyber Insurer.
Compliance assured for every industry
You may have specific compliance requirements (like ISO 27001 or PCI DSS) which means you'll need a team who can operate in highly regulated industries. These can be difficult to find and expensive to retain.
Navigating the complexity with clarity
Understanding the different technologies, standards, and protocols in cyber security can be difficult, and therefore determining which solution is the most appropriate to meet your requirements is tough without an expert on side.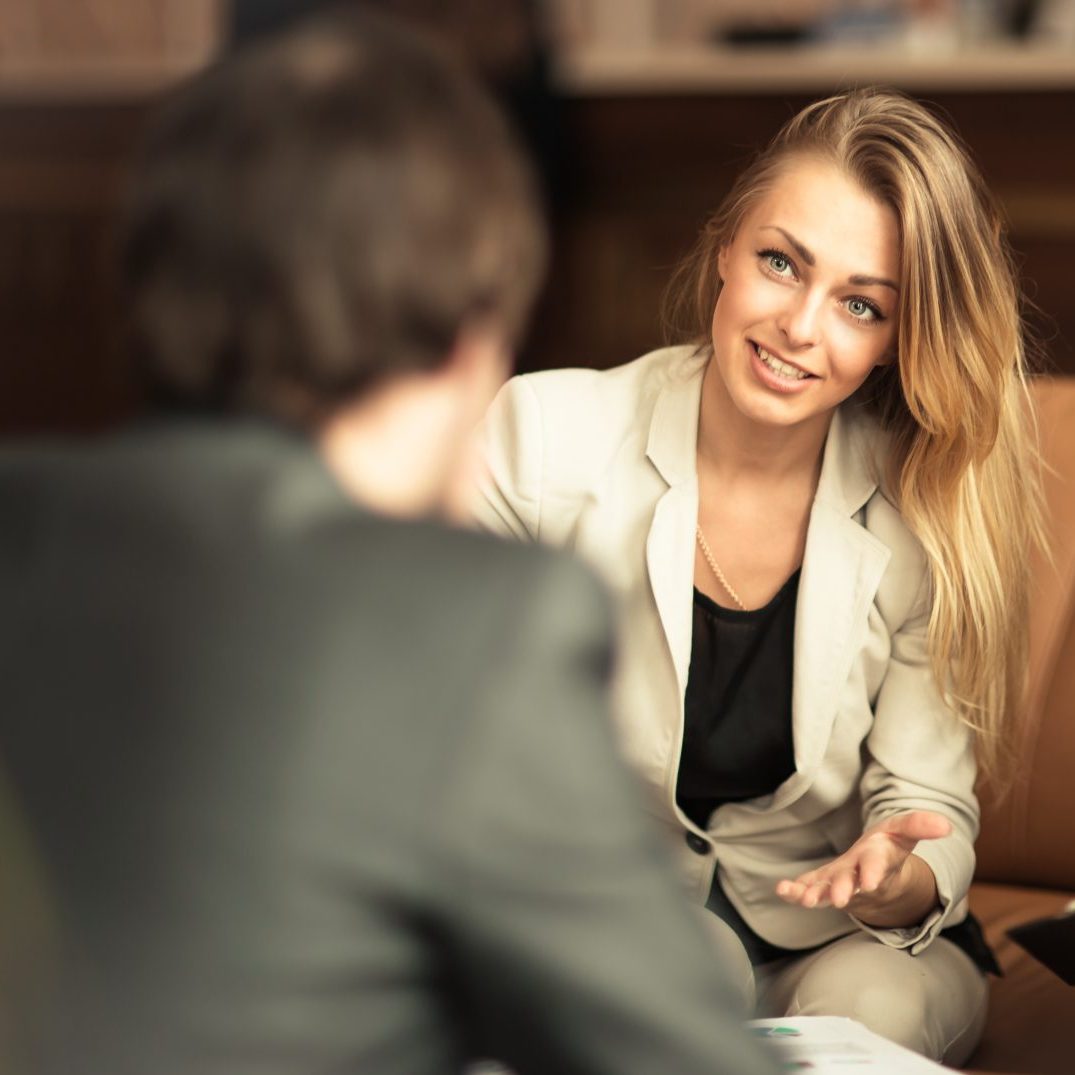 Don't just take
our word for it…
Commercial deliver. We are fortunate to work with some amazing partners. Here are some examples of great things we hear every day.
In the event of a cyber-attack, an incident response manager must facilitate the rapid and secure restoration of IT systems for the client. We have partnered with Commercial IT on several incidents, and their responsiveness and technical expertise allow us to have confidence in their independent client interactions. They adapt well to changing circumstances and, most importantly, embody the softer, consultative approach necessary during crises. - Incident Response Manager, S-RM, Zywave Cyber Incident Response Team of the Year 2023.
Technologies which use algorithms to identify suspicious activities in real-time are being used to alert security teams to potential threats, based on the change in behaviour of users or systems.
For all the positive uses of AI, it's also being used by cyber criminals for password guessing, CAPTCHA-breaking, and voice cloning. Malicious innovations require sufficient counter measures.
Social engineering, a technique used to deceive and persuade people, is being made easier through ML. Cyber criminals can carry out larger and more frequent attacks, with less resource and time.
Why is Commercial unique?
Working alongside the best in the business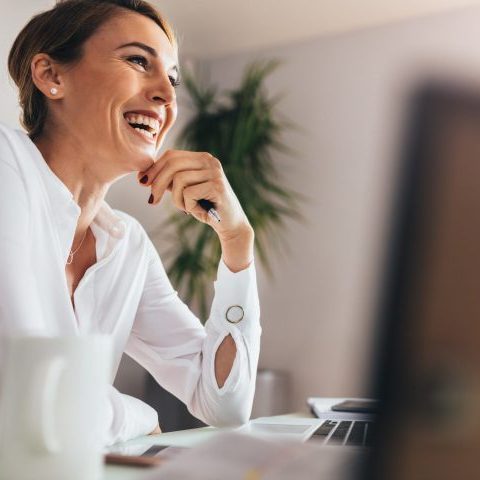 Our partnership with S-RM, one of the UK's leading cyber security and digital forensics companies, ensures that you benefit from a seamless integration of technologically advanced and industrial-grade protection.
Commercial consultants you already know and trust will continue to ensure that you receive personalised attention and expertise tailored to your unique needs. Together, we forge a formidable team, combining S-RM's expertise with the familiarity and reliability of our longstanding collaboration, so you can face the challenges of cyber security with utmost confidence.
You're just a click
away from Commercial's
expert advice.
Request a call
Contact us today
Take advantage of a cross-divisional team of experts, market-leading relationships, and credentials.
Extended IT team
When we partner with you, we join your team bringing manpower and expertise. Your priorities and objectives become ours.
Sustainability
Choosing cloud over carbon has been part of our business for years. We'll make it a key part of your cyber security strategy.
Collaborative approach
Once we truly understand your business, we'll lead you through your options using our innovative enablement framework.
Working in partnership with you means that we bring all the added value in our organisation. We're not going to withhold any of our expertise when we're playing on the same team.
Many benefits
We bring together consultants from several departments to work together in your best interests. After all, as we like to say, many minds make light work.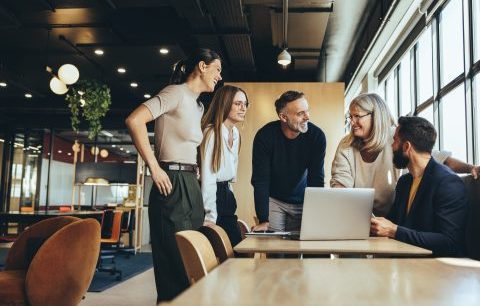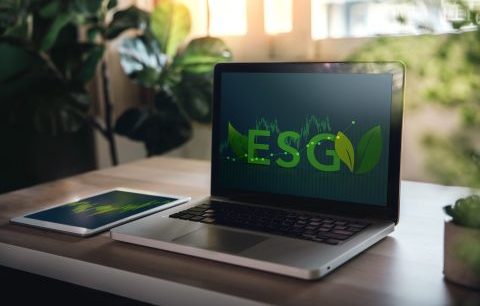 Green to our core
We keep your carbon footprint front of mind, which means we'll never recommend anything that doesn't improve your progress to being a greener, cleaner business.
Save with a single supplier
Cut your supplier lists and choose a partner who can advise, consult, design, implement and support you throughout your operations.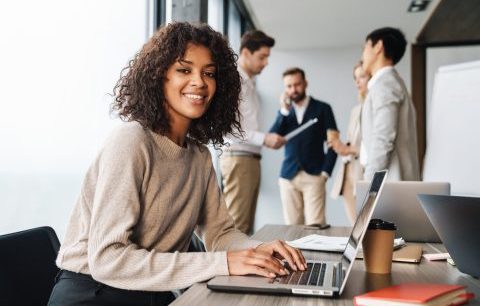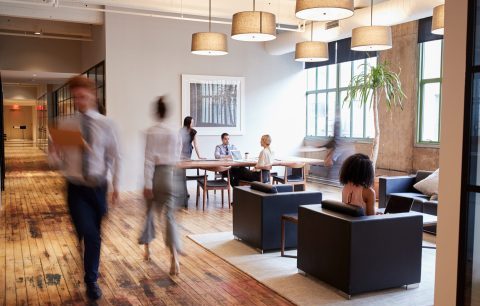 Bespoke to your business
We build custom systems that deliver value in every department of your business, with your current and future requirements in mind.



Don't just take
our word for it…
Commercial deliver. We are fortunate to work with some amazing partners. Here are some examples of great things we hear every day.
The Tesco procurement team have been delighted with the way Commercial share our desire to entrench sustainability into our supply chain – we really are kindred spirits. Our ethical and sustainability policies are of paramount importance to our reputation and the Commercial team reviewed and approved all products in a short timeframe. Commercial are already committed to the ETI base code and are working on achieving EcoVadis accreditation for all suppliers on the Tesco account.
The new Walsall Housing Group office is a fantastic, fresh and modern workplace thanks to the wonderful work of the Commercial interiors team. They created a steering group to work alongside us to understand our demands and held regular meetings during the design process to keep us informed of the progress. Our desire was for a more collaborative space, with meeting booths and one-to-one seating, rather than traditional desks – and they delivered a fantastic final fit-out over the full four-floor building.
Each year, Commercial supplies accessory packs to graduate trainees at a leading accountancy firm, which are then picked, packed, and delivered to their home addresses by the Commercial Foundation. This not only guarantees that every new employee has the necessary equipment to be productive from their first day but also allows their IT team to focus on other responsibilities. Collaborating with the Commercial Foundation generates substantial social value returns on investment for the firm and contributes to improving the lives of the Foundation's volunteers.
Wollens have enjoyed a long-standing and fruitful partnership with Commercial because they are always introducing innovations and improvements to our IT environment. As the threat of cyber-attacks increases it was vital that we strengthened our capabilities for dealing with a ransomware attack with a cloud-based backup solution. Our solution means data cannot be altered or deleted, giving us a crucial way of recovering data to minimise any potential downtime and financial losses
Working with Commercial for our branded materials has proved to be effective and collaborative. The team is efficient and they listen to requests for improvements. Commercial has made branded goods simple.
As E-commerce in retail continues to grow, Commercial's stock-management and fulfilment expertise has allowed a leading UK retailer to free huge amounts of warehouse space. Commercial took on the stocking of our employee uniform, transferring to a new supplier with the management of the supply being consolidated into their existing supply accounts. Not only did this free vital space in their distribution centre, the consolidated supply of all GNFR delivered significant delivery cost savings.
At JoJo Maman Bébé we are happy to work with the Commercial Foundation and support inspiring work they do to help disadvantaged young adults. Like us, the Foundation are a B Corp certified organisation that is proven to put purpose ahead of profits. We have enjoyed working with their volunteers to help with a mug-making activity. We are now working alongside them to create an introduction gift for our new employees, these include printed mugs, pens and notebooks.
Frequently Asked Questions
To understand more about cyber security, or ask any questions that we haven't answered here, please get in touch.
What does cyber security cover?
Cyber security is a broad term which relates to hardware and software elements of your networks, systems, and data. Cyber security also encompasses risk management, incident response, threat intelligence, and other strategies to protect against cyber threats.
What is a ransomware attack?
Ransomware is a type of malicious software that encrypts or locks until a ransom is paid. These attacks typically come in the form of malicious links and, once you click on it or open an attachment, the ransomware is installed, and your data is encrypted. You must then pay a ransom, usually in the form of cryptocurrency, to regain access to your data.
What are the most common cyber threats?
The most frequent threats to businesses are usually phishing attacks, malware, ransomware, distributed denial of service (DDoS) attacks, data breaches, and social engineering.
What is dark web scanning?
Dark web scanning is a type of cyber security measure that monitors the parts of the internet not indexed by search engine, looking for any malicious activity directed at your business. It can detect potential data breaches, identify sources of data leakage, and identify malicious actors that may be attempting to access the organisation's sensitive data.
EXPLORE OUR SERVICES
Protect Your Digital World Today!
Explore our Cyber Security Section to stay ahead of cyber threats and safeguard your data and privacy. Discover cutting-edge solutions, expert insights, and best practices to fortify your digital defenses. Whether you're an individual or a business, take action now to secure a safer digital future. Don't wait for cyber attackers to strike – empower yourself with the knowledge and tools you need to protect what matters most.

Crisis Management
Navigate crises with confidence using our comprehensive crisis management services. We offer strategic planning, rapid response, and effective communication to mitigate risks and protect your business.

Digital Forensics
Uncover digital evidence and protect your business with our comprehensive digital forensics services. We analyse data, investigate incidents, and provide expert testimony for legal proceedings.

Web & Email Filtering
Secure your digital communication channels with our web and email filtering services. We block malicious content, prevent phishing attacks, and ensure safe browsing and email usage.
At Commercial, customer safety and data security are paramount.
That's why we utilise one-time passwords (OTP) to verify email addresses and ensure a secure user experience.
When communicating with us via our website,  you'll receive a unique OTP via email, which acts as a temporary code to confirm your identity.
This additional layer of authentication safeguards against unauthorised access and protects your personal information from potential threats. By implementing OTP verification, we maintain the highest standards of confidentiality, providing our valued customers with peace of mind and a safe environment for their online interactions.
Your trust is our priority, and we are committed to upholding the utmost security measures to protect your data at every step.
Send our Detection & Response team a message