Audio & visual for the digital age
Stunning  solutions, from project design to full installation
60% of businesses using AV report improved sales
Using AV in the sales process produces a 27% higher close rate.
73% of consumers prefer to learn about products and services in AV formats.
74% of businesses experience improved customer service when using AV.
Connecting You to the Future
Fully managed solutions for fully collaborative work
In our world of global business and remote working, having the right technology is key.
And finding the right audio-visual partner is the only way to keep on top of the tech.
Our range of solutions, and technical experts, will bring your organisation up to date and keep it there – designing and delivering the very best in AV to your business needs.
Full service, full solution
From consultation to installation, we're with you every step of the way to ensure that every phase of your project runs smoothly, always in budget and always on time.
Technological thoroughbreds
With over 100+ years of experience putting businesses to the forefront of tech, our expertise will help you get ahead and stay ahead of your competition.
From conference calling to virtual reality
Every workplace is different, and what's needed today might be different to tomorrow
Our AV solutions encompass the entire market, from display and sound to wireless and controls. We also keep our finger on the pulse of emerging tech, testing and experimenting with new developments on the market.
We'll work with you from the very beginning, to determine your needs and advise on solutions, and we'll stay with you through design, installation, maintenance, and ongoing support.
Five common challenges in audio visual:

Technical challenges
AV is complex and can be difficult to wrap your head around. Having an expert on-hand to advise and explain their recommendations, ensures you get – and understand – the best solution.
Project management
The many moving parts of an AV project require careful consideration and guidance. Getting the right products in the right place, on budget and on time, takes experienced AV project management.
Budgeting
Value for money in AV comes from expertise and experience. Working with a partner who has the relationships, and an understanding of your organisation, will ensure projects are delivered on budget.
Keeping pace
AV is constantly evolving. Knowing the direction of the change will mean you don't spend big on a system that will soon be redundant.
Protecting your investment
From upgrades, to repairs, to making the most of your system – having our own network operating centre and expert in-the-field engineers means we're always on hand to ensure your AV investments are delivering.
Your success is just one click away – access Commercial's expert advice.
Request a call
Contact us today
The Ultimate Audio-Visual Partner
Boundless collaboration, limitless knowledge.
Partnering with Commercial means a full-suite service. From initial ideas to final installation, we make your AV aspirations a reality and continue supporting you throughout the lifecycle of your products.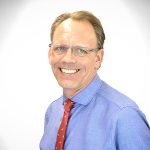 Marc Cavendish
Head of Smart Technologies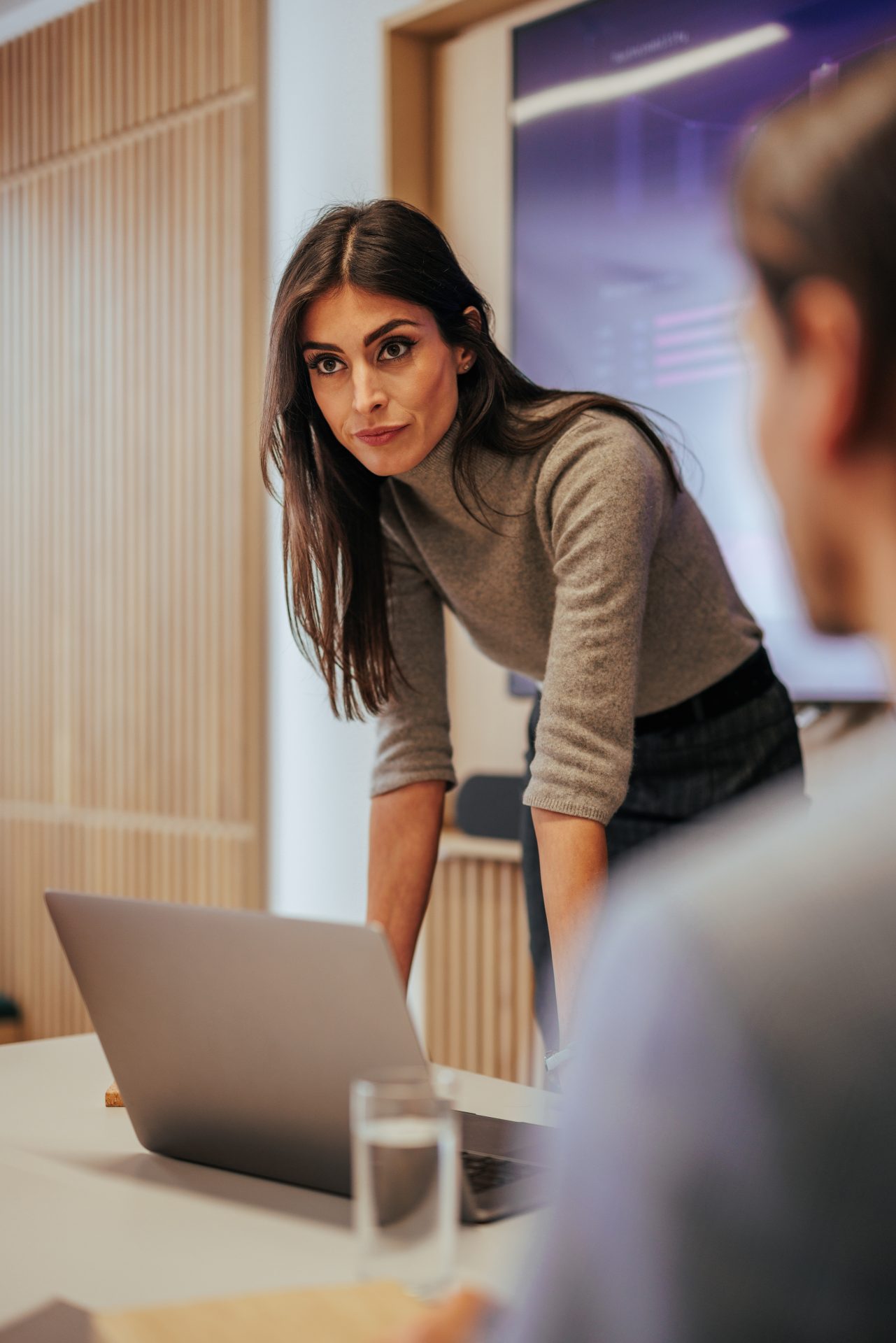 AV EXPERTS AT YOUR SERVICE
A unique relationship for a unique organisation.
Every business and building is different, which is why we don't do 'out of the box'
We work collaboratively with you from the beginning, bringing both our AV expertise and our commercial approach to your project. Whether you're fitting out a new premises or upgrading an existing system, we'll listen closely to your needs and present a range of solutions back to you.
We'll also train your team on how to maximise your setup and show you how to access analytics to keep your system in shape.
59% of businesses say AV tech improved collaboration between staff
65% of firms say audio visual technology increased employee engagement
Don't just take
our word for it…
Commercial deliver. We are fortunate to work with some amazing partners. Here are some examples of great things we hear every day.
The Tesco procurement team have been delighted with the way Commercial share our desire to entrench sustainability into our supply chain – we really are kindred spirits. Our ethical and sustainability policies are of paramount importance to our reputation and the Commercial team reviewed and approved all products in a short timeframe. Commercial are already committed to the ETI base code and are working on achieving EcoVadis accreditation for all suppliers on the Tesco account.
Rapid technological progress is bringing us closer together.
Virtual reality (VR) and augmented reality (AR) are transporting you, your team, and your customers into a world of endless possibilities.
Blending the real and the virtual world to showcase products, make presentations, or breathe life into meetings.
Holographic projection makes it possible to create real-life 3D visuals of products or people, for immersive demonstrations and meetings. It's possible to create more personalised and intuitive experiences, as AI developments gallop forward. And touch screens and gesture controls make every experience memorable.
Commercial will hold your hand with these emerging technologies we will make sure you invest in technologies that will be around today and well into the future.
First, we listen to your requirements
We'll make recommendations to meet your needs and budget
As partners, we'll flex to suit your growing organisation



Don't just take
our word for it…
Commercial deliver. We are fortunate to work with some amazing partners. Here are some examples of great things we hear every day.
The new Walsall Housing Group office is a fantastic, fresh and modern workplace thanks to the wonderful work of the Commercial interiors team. They created a steering group to work alongside us to understand our demands and held regular meetings during the design process to keep us informed of the progress. Our desire was for a more collaborative space, with meeting booths and one-to-one seating, rather than traditional desks – and they delivered a fantastic final fit-out over the full four-floor building.
Each year, Commercial supplies accessory packs to graduate trainees at a leading accountancy firm, which are then picked, packed, and delivered to their home addresses by the Commercial Foundation. This not only guarantees that every new employee has the necessary equipment to be productive from their first day but also allows their IT team to focus on other responsibilities. Collaborating with the Commercial Foundation generates substantial social value returns on investment for the firm and contributes to improving the lives of the Foundation's volunteers.
Wollens have enjoyed a long-standing and fruitful partnership with Commercial because they are always introducing innovations and improvements to our IT environment. As the threat of cyber-attacks increases it was vital that we strengthened our capabilities for dealing with a ransomware attack with a cloud-based backup solution. Our solution means data cannot be altered or deleted, giving us a crucial way of recovering data to minimise any potential downtime and financial losses
Working with Commercial for our branded materials has proved to be effective and collaborative. The team is efficient and they listen to requests for improvements. Commercial has made branded goods simple.
As E-commerce in retail continues to grow, Commercial's stock-management and fulfilment expertise has allowed a leading UK retailer to free huge amounts of warehouse space. Commercial took on the stocking of our employee uniform, transferring to a new supplier with the management of the supply being consolidated into their existing supply accounts. Not only did this free vital space in their distribution centre, the consolidated supply of all GNFR delivered significant delivery cost savings.
At JoJo Maman Bébé we are happy to work with the Commercial Foundation and support inspiring work they do to help disadvantaged young adults. Like us, the Foundation are a B Corp certified organisation that is proven to put purpose ahead of profits. We have enjoyed working with their volunteers to help with a mug-making activity. We are now working alongside them to create an introduction gift for our new employees, these include printed mugs, pens and notebooks.
Don't miss out – click here to tap into Commercial's wealth of expertise.
Request a call
Contact us today
Frequently Asked Questions
Here are some of the more common questions about audio visual systems that you might find helpful.
What is audio visual technology?
AV technology enables better communication, marketing, and customer experience via sound and video devices.
How can AV improve marketing & sales?
Creating immersive experiences to engage with your customers can lead to more brand loyalty and trust, and therefore conversions. AV can also be used to create more effective advertising campaigns, as well as to measure the effectiveness of campaigns in real-time.
What support can you provide to our team?
Our team can provide ongoing maintenance and support for audio visual equipment, ensuring that it is always running smoothly and that any problems are quickly dealt with. What's more, we can offer training for clients and their staff on the use and operation of audio-visual equipment, allowing them to get the most out of their solutions.
What are the benefits of AV?
AV can improve communication, collaboration, and engagement in a variety of settings. It can also be used to boost productivity, reduce costs, and create a more immersive customer experience.
How can AV improve internal comms?
As well as facilitating hybrid working and remote meetings, AV systems can also disseminate information across different branches and offices to keep your workforce updated with current company news and policies.
How can we measure the impact AV is having on our business?
We can provide clients with access to reports and analytics, helping you to better understand your audio-visual usage and determine how to get the most out of all your audio-visual solutions.
EXPLORE OUR SERVICES
Other areas of interest
We offer more than just software support: our specialists are here to maximise the potential of your business, enhance efficiency, and create a smarter, safer business environment for you.

Management Systems
Enhance your buildings and facilities management with our comprehensive systems services. From maintenance scheduling to space optimisation, we help you improve asset performance.

Iot & Sensory Systems
Experience the future of buildings and facilities with our IoT and sensory systems services. Harness smart technology to optimise energy efficiency, enhance occupant comfort, and streamline operations.

Workspace Booking
Maximise workspace utilisation and enhance collaboration with our efficient workspace booking services for buildings and facilities. Simplify reservation processes and improve productivity.
At Commercial, customer safety and data security are paramount.
That's why we utilise one-time passwords (OTP) to verify email addresses and ensure a secure user experience.
When communicating with us via our website,  you'll receive a unique OTP via email, which acts as a temporary code to confirm your identity.
This additional layer of authentication safeguards against unauthorised access and protects your personal information from potential threats. By implementing OTP verification, we maintain the highest standards of confidentiality, providing our valued customers with peace of mind and a safe environment for their online interactions.
Your trust is our priority, and we are committed to upholding the utmost security measures to protect your data at every step.
Send our Buildings and Facilities team a message