Creating excellent client experiences, every day.
of enquiries resolved within 1hr.
Less than 1% failure rate on next day delivery.
99% of calls answered in 3 rings.
Less than 1% stock outs versus committed stock holding.
CLIENT EXPERIENCE
More than just a supplier, we're committed to adding real value.
At Commercial we pride ourselves on our client relationships, working in collaboration to offer customised solutions that bring success.
The scope of what we offer, our range of resources, and our impressive track record means that you can be assured that, with us, you've found your perfect partner for all your business service needs.
OVERCOMING YOUR CHALLENGES
Finding the right partner is an age-old frustration.
Selecting a supplier for your business services can have a significant impact on the success of your organisation.
When we first meet a prospective client, here are some of the challenges they express.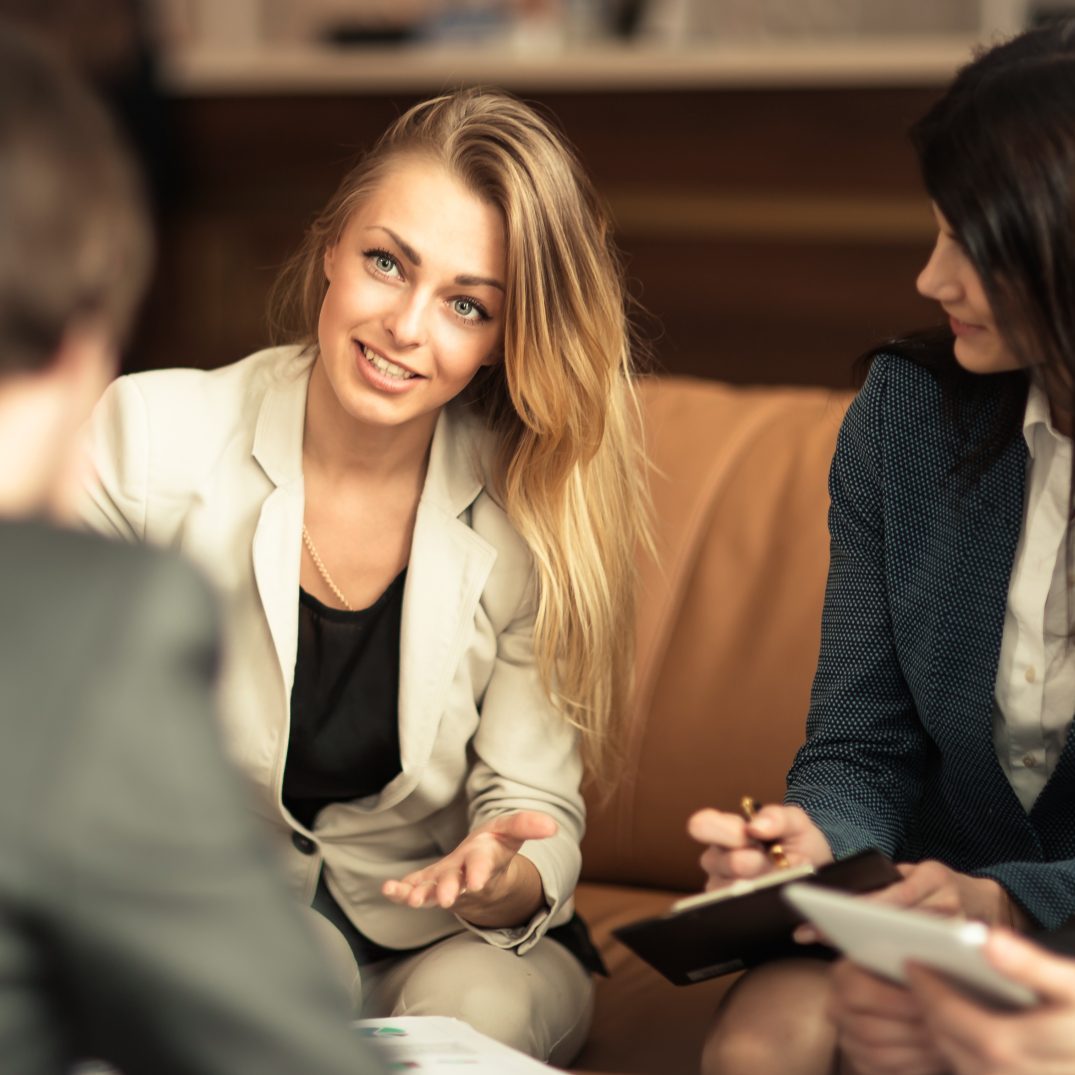 Responsiveness
Your suppliers need to be responsive and communicate promptly. We are readily available to answer questions, provide updates, and address concerns.
Knowledge and expertise
Finding a supplier who has the expertise for your specific requirements and solutions to meet these is key. We pride ourselves on our ability to understand your industry and business's needs.
Reliability
Finding a reliable supplier who delivers services as promised isn't always that easy. We consistently deliver high-quality services on time and within budget.
Flexibility
As your business needs change, you need customised solutions to meet them. Our flexible approach enables us to accommodate evolving business needs and offer tailored services to meet them.
Post-sale support
Ongoing support after the sale is complete isn't always a given from your supplier. We have a dedicated support team to ensure a prompt and effective resolution for any issues that may arise.
Ready to enhance your business operations? Click to collaborate with Commercial's specialists.
Request a call
Contact us today
ALWAYS INNOVATING WITH YOU IN MIND
Innovation is at the forefront of Commercial's customer service solutions.
In today's competitive business environment, organisations need to deliver exceptional client value to differentiate themselves and thrive. 
At Commercial we like to act and think differently. Our Customer Services team follow a simple yet very effective philosophy of "Service not Sales". By delivering exceptional service to our clients, sales growth follows. Commercial believe we need to "earn the right to do more".
Personalisation
Commercial provides tools and solutions which are tailored to your requirements.From management information reporting to bespoke online ordering solutions, Commercial can design solutions to surpass your expectations.
Service not Sales
We strongly believe that exceptional service drives business growth. "Earning the right to do more" is only possible when the basics are right 100% of the time. Commercial has grown organically over the last 32 years and much of this growth can be attributed to cross divisional growth as our clients trust Commercial to provide additional products and services.
Sustainability
Sustainability is in Commercial's DNA. Together, we're making a difference. When you become a customer of Commercial you are joining a family of individuals who have a genuine desire to reduce our burden and impact on the environment. Our in-house sustainability consultants are on hand to help our clients reduce their Carbon Footprint, drive ESG strategy and enhance clients' social impact.
Added value
We have a broad range of products and services to meet any client's requirements. It's common for a new client to start trading with Commercial for office supplies and then move over their technology purchases, print requirements, fit out purchases and to access the services and expertise of our IT team. Commercial can streamline your purchases and give you a holistic business services solution to reduce time and costs associated with supplier management.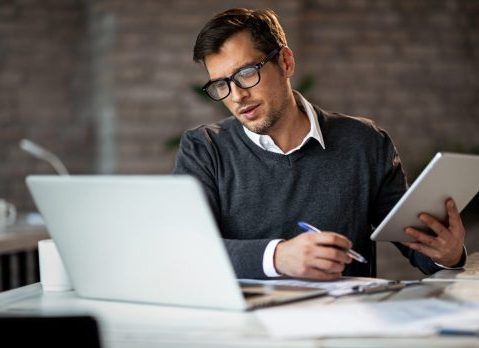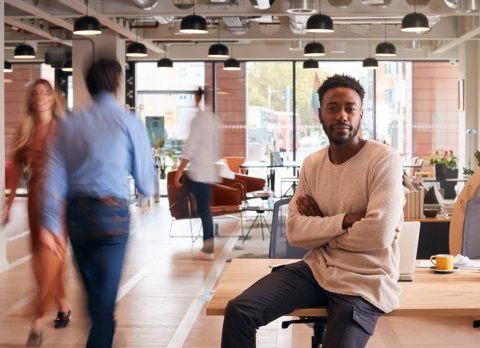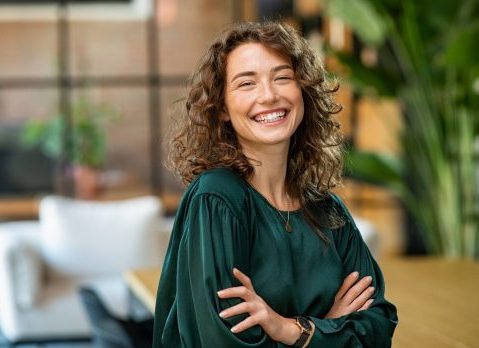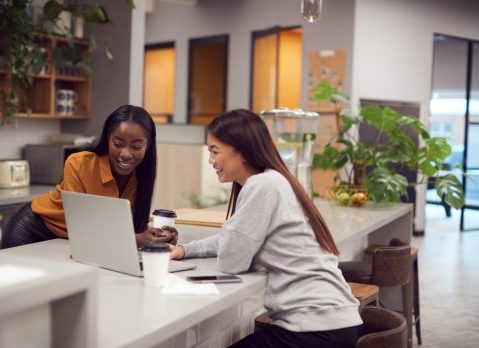 Don't just take
our word for it…
Commercial deliver. We are fortunate to work with some amazing partners. Here are some examples of great things we hear every day.
The Tesco procurement team have been delighted with the way Commercial share our desire to entrench sustainability into our supply chain – we really are kindred spirits. Our ethical and sustainability policies are of paramount importance to our reputation and the Commercial team reviewed and approved all products in a short timeframe. Commercial are already committed to the ETI base code and are working on achieving EcoVadis accreditation for all suppliers on the Tesco account.
A distinctive offer, a client-focussed service
At the heart of any successful relationship is trust, transparency and communication – attributes that we at Commercial stand by, and what we believe makes us unique.
We care about our clients, understanding their needs and creating tailored solutions to ensure they succeed. We are committed to building long-term relationships – and that's evidenced through our many loyal clients.

TRANSPARENCY
We're straight talking problem-solvers.

LOYALTY
Our committed teams give and gain client loyalty.
As part of our relationship approach, we offer multiple levels of support from customer account managers, through to account directors, sales directors, and the owners of the company.
We pride ourselves on our creative solutions, thinking outside the box to support your requirements. We are upfront about pricing, policies, and procedures. We also aim to make it easy for you to do business with us. We offer self-service options, online tools and other conveniences so that you can enjoy a seamless customer experience.
From reducing supplier challenges, to improving your customer satisfaction, partnering with us can result in a range of benefits for your business.
Improved customer satisfaction
Exceptional customer service results in increased satisfaction and loyalty which in turn leads to repeat business.
Better problem resolution
Our team of experts can save you time and frustration by resolving your customer problems quickly and efficiently.
Our open and transparent communication channels keep you informed of your account, services, and products.
We take the time to understand the unique needs of your business, resulting in a tailored service that meets your objectives.
Improve your own wellbeing by letting us take care of the stress and strains of managing business services.
More than a service, we're at your side to advise and encourage.
Because we take a consultative approach, we'll always seek to understand your perspective and consider every opportunity to add value to your business.
Cross-divisional expertise
We are able to provide expertise across different solutions, including our technology experts, prints or interiors and so much more. This can help to streamline your operations and increase procurement efficiency.
Social and environmental responsibility
We care about the planet and its people. Alongside our own social and sustainability actions, we work with you to support your own ESG commitments.
Ethical practices
As EcoVadis and ETI (Ethical Trade Initiative) accredited members, Commercial provides transparency in the supply chain, with fair pricing and anti-bribery policies standard practice. You can trust your brand is safe with us.
Customer support
We provide timely and accurate information – resolving issues quickly and effectively.



Don't just take
our word for it…
Commercial deliver. We are fortunate to work with some amazing partners. Here are some examples of great things we hear every day.
The new Walsall Housing Group office is a fantastic, fresh and modern workplace thanks to the wonderful work of the Commercial interiors team. They created a steering group to work alongside us to understand our demands and held regular meetings during the design process to keep us informed of the progress. Our desire was for a more collaborative space, with meeting booths and one-to-one seating, rather than traditional desks – and they delivered a fantastic final fit-out over the full four-floor building.
Each year, Commercial supplies accessory packs to graduate trainees at a leading accountancy firm, which are then picked, packed, and delivered to their home addresses by the Commercial Foundation. This not only guarantees that every new employee has the necessary equipment to be productive from their first day but also allows their IT team to focus on other responsibilities. Collaborating with the Commercial Foundation generates substantial social value returns on investment for the firm and contributes to improving the lives of the Foundation's volunteers.
Wollens have enjoyed a long-standing and fruitful partnership with Commercial because they are always introducing innovations and improvements to our IT environment. As the threat of cyber-attacks increases it was vital that we strengthened our capabilities for dealing with a ransomware attack with a cloud-based backup solution. Our solution means data cannot be altered or deleted, giving us a crucial way of recovering data to minimise any potential downtime and financial losses
Working with Commercial for our branded materials has proved to be effective and collaborative. The team is efficient and they listen to requests for improvements. Commercial has made branded goods simple.
As E-commerce in retail continues to grow, Commercial's stock-management and fulfilment expertise has allowed a leading UK retailer to free huge amounts of warehouse space. Commercial took on the stocking of our employee uniform, transferring to a new supplier with the management of the supply being consolidated into their existing supply accounts. Not only did this free vital space in their distribution centre, the consolidated supply of all GNFR delivered significant delivery cost savings.
At JoJo Maman Bébé we are happy to work with the Commercial Foundation and support inspiring work they do to help disadvantaged young adults. Like us, the Foundation are a B Corp certified organisation that is proven to put purpose ahead of profits. We have enjoyed working with their volunteers to help with a mug-making activity. We are now working alongside them to create an introduction gift for our new employees, these include printed mugs, pens and notebooks.
Click here to tap into Commercial's expertise and accelerate your business's success.
Request a call
Contact us today
Frequently Asked Questions
Our expert team is standing by, ready to answer any questions you may have. Here are a few common queries.
What makes Commercial's delivery of client experience outstanding?
Commercial has more than 30 years of experience in providing business services to clients and we have a clear understanding of the industry and the specific needs of our clients. Commercial has the expertise to deliver high-quality services that meet the expectations of our clients.
How do you guarantee great client service over the long term?
Commercial is well equipped to handle changes in the market or the needs of our clients. We have the resources and expertise to adapt to new situations and provide customised solutions to our clients' changing requirements.
How do you ensure reliability?
Commercial has established processes and procedures which ensure consistent delivery of services to our clients. We always put contingency plans in place, in case of unexpected events or disruptions, which helps to ensure reliability of service for our client.
How do you manage unexpected problems that may arise?
Commercial has robust risk management strategies in place, which helps to minimise the risk of service disruptions or other matters that could negatively impact your business operations.
EXPLORE OUR SERVICES
Other areas of interest
We offer more than just software support: our specialists are here to maximise the potential of your business, enhance efficiency, and create a smarter, safer business environment for you.

Client Analytics 
Unlock valuable insights and drive growth with our cutting-edge client analytics solution. optimise your strategies and make data-driven decisions.

Procurement Automation
Supercharge your procurement with our advanced automation tools. Streamline supplier management, optimise purchasing, and unlock significant time and cost savings.

Power Bi Reporting
Unlock the full potential of your data with Power BI reporting. Empower your team with interactive dashboards, intelligent analytics, and actionable insights.
At Commercial, customer safety and data security are paramount.
That's why we utilise one-time passwords (OTP) to verify email addresses and ensure a secure user experience.
When communicating with us via our website,  you'll receive a unique OTP via email, which acts as a temporary code to confirm your identity.
This additional layer of authentication safeguards against unauthorised access and protects your personal information from potential threats. By implementing OTP verification, we maintain the highest standards of confidentiality, providing our valued customers with peace of mind and a safe environment for their online interactions.
Your trust is our priority, and we are committed to upholding the utmost security measures to protect your data at every step.
Send our Workplace Supplies team a message