Renewable Energy designed for you
Increasing your energy security and meeting sustainability goals through on-site generation.
Global growth
Wind and solar were the eu's top power source in 2022 for the first time ever, contributing 22.3%.
UK performance
The uk produced 29% of its electricity from wind and solar in 2020, ranking us the sixth highest in the world.
Business take-up
By 2020, 5.2% of uk businesses were generating some on-site renewables. And 77% of businesses plan to do so in future.
RENEWABLE ENERGY
The move towards wind and solar is accelerating.
Escalating energy prices and the increasing urgency to reduce fossil fuels, is creating a forward momentum in the adoption of on-site renewable energy generation.
But while energy independence and environmental benefits may be driving renewables up the agenda for many organisations, this is a complex area in need of technical expertise. Commercial's experts will guide you through every step of building a renewable energy system that matches your unique requirements.
Our expertise
It pays to bring in the experts when designing an on-site renewable energy system that's tailor-made to your site, energy needs and budget.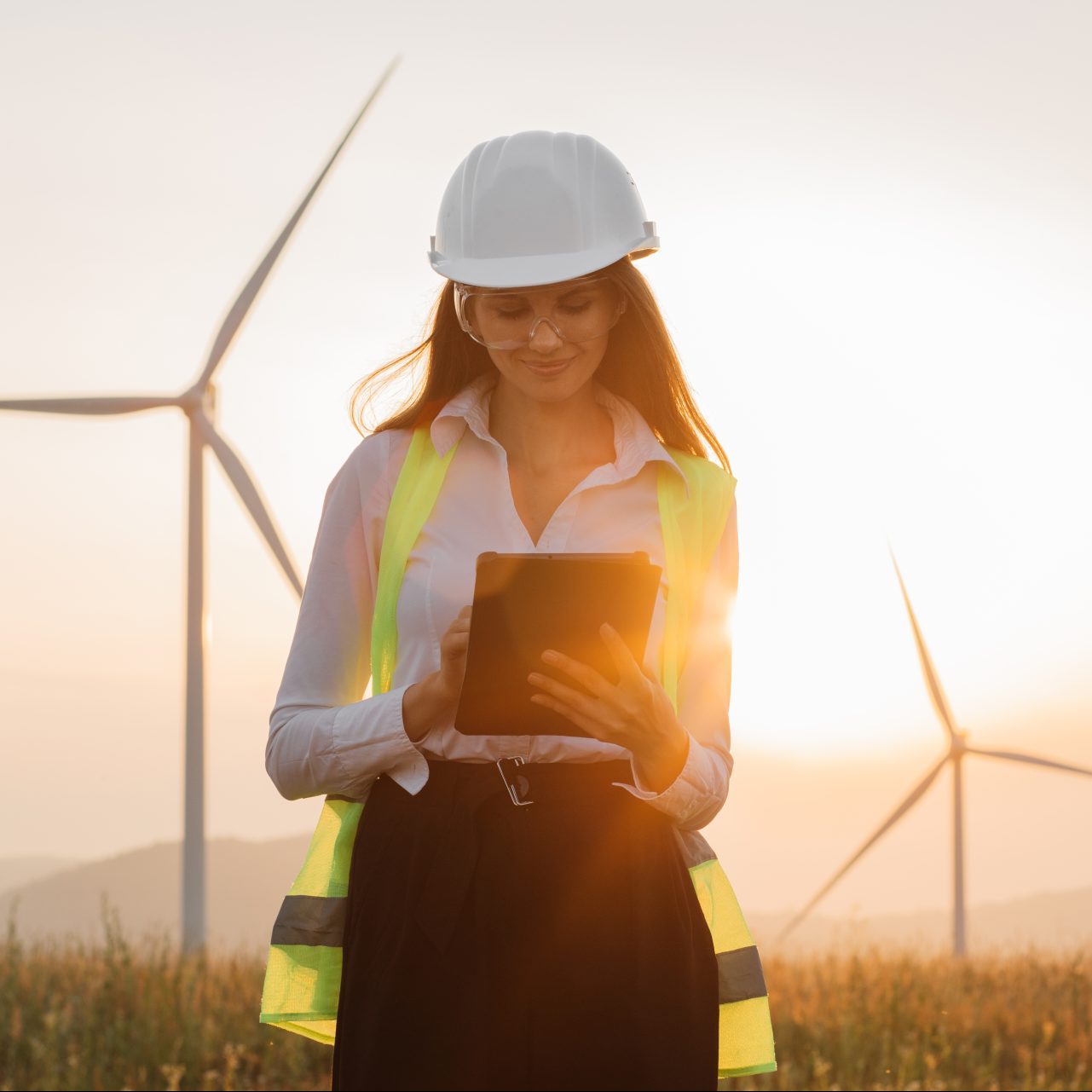 We'll manage all aspects of your renewable installation from design, to supply, installation, review and maintenance. Producing our own solar since 2012, we have more than a decade of living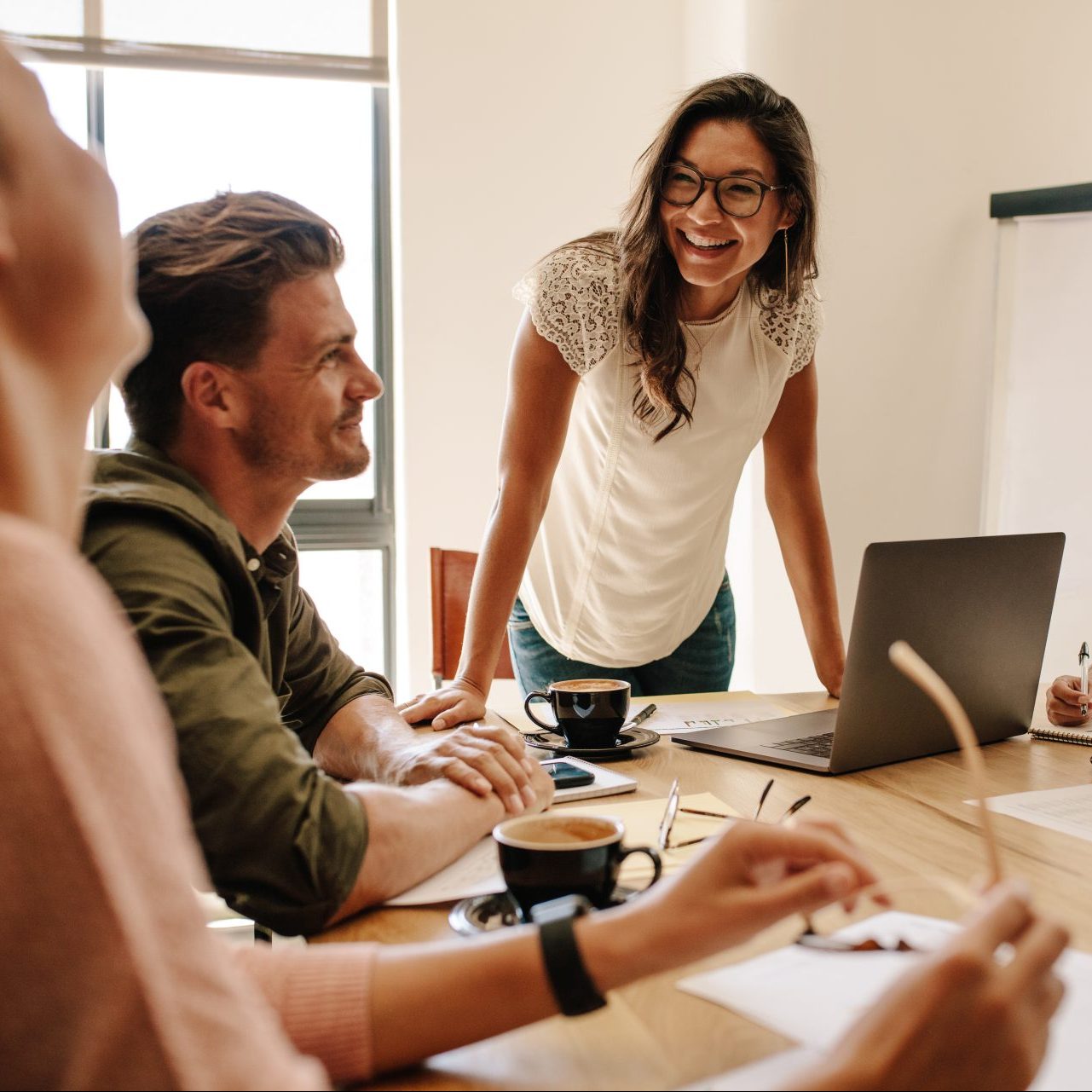 Green finance
Commercial offers green finance agreements for renewable energy installations, as a flexible way of funding the capital costs for clients over a period ranging from five years to potentially 25 years.

Versatility
With so many variables to consider, we offer a range of renewable solutions, from traditional rooftop solar, to solar flooring, carports or canopies and even fabrics. We also offer small wind turbines if this is a more viable alternative for your site.
Solving our clients' challenges
When it comes to investing in on-site renewable energy generation for your organisation, there are many factors to take into account.
Lacking specialist knowledge
It's not surprising that most organisations lack the knowledge or expertise to fully understand the renewable technologies available and how to determine what's needed to meet their requirements. Our teams bring the expertise to advise and ensure you are equipped to make well-informed decisions.
Integration with existing infrastructure
Unless you're designing a renewable energy installation for a brand-new purpose-built site, it's inevitable that there will be existing infrastructure that presents challenges. A roof may lack the structural integrity for solar, or existing electrical infrastructure may be incompatible. Our specialist teams will examine every aspect of your current site to provide practical technical solutions.
Up-front costs
Moving to on-site renewable energy generation requires investment and this can be a barrier for some organisations. Commercial will develop solutions based on the level of investment you are comfortable with and do the calculations so that you are fully aware of the period of payback. We're also able to provide our own green finance agreements.
Tax incentives and grants
Solar panel investments may be partially offset by grants or through corporate tax breaks, but this is a landscape that is subject to change and can be confusing to grasp. Our consultants will help you identify any relevant government schemes that you can take advantage of during your project.
Regulatory compliance
Work to install renewable energy systems on your site will need to meet relevant building codes or planning permissions. We'll ensure every i is dotted and t crossed of even the most complex planning consent, for full compliance and peace of mind.
Click here to gain a competitive edge with Commercial's expert advice.
Request a call
Contact us today
Don't just take
our word for it…
Commercial deliver. We are fortunate to work with some amazing partners. Here are some examples of great things we hear every day.
The Tesco procurement team have been delighted with the way Commercial share our desire to entrench sustainability into our supply chain – we really are kindred spirits. Our ethical and sustainability policies are of paramount importance to our reputation and the Commercial team reviewed and approved all products in a short timeframe. Commercial are already committed to the ETI base code and are working on achieving EcoVadis accreditation for all suppliers on the Tesco account.
Now's the time to embrace renewables
The benefits of developing on-site renewable energy generation for your organisation are greater than ever, delivering significant gains for people, planet and profit.

Typical paybacks are now commonly two to three years.
Protection from price shocks

Dramatic energy price rises continue to reverberate through supply chains.
Increased energy security

Greater self-reliance offers protection from international market turbulence.
Demonstrate sustainability

Visible signs of your sustainability commitments can motivate your people.
INNOVATIONS IN RENEWABLES
Continuing innovation on the horizon for renewables
Advancing technologies will ensure we can all reap the benefits of renewables, whether in built-up areas or wide-open sites, with even greater efficiency.
Vertical-axis turbines
Robust and easy to install, vertical-axis turbines are likely to become more common. Suited to urban areas particularly, these turbines can withstand high winds generating more power than traditional horizontal-axis turbines.
Hybrid systems
These will be able to generate power from both wind and solar energy, allowing for greater efficiency and consistent, reliable power production.
Click now to elevate your business strategies with Commercial's expert advice.



Don't just take
our word for it…
Commercial deliver. We are fortunate to work with some amazing partners. Here are some examples of great things we hear every day.
The new Walsall Housing Group office is a fantastic, fresh and modern workplace thanks to the wonderful work of the Commercial interiors team. They created a steering group to work alongside us to understand our demands and held regular meetings during the design process to keep us informed of the progress. Our desire was for a more collaborative space, with meeting booths and one-to-one seating, rather than traditional desks – and they delivered a fantastic final fit-out over the full four-floor building.
Each year, Commercial supplies accessory packs to graduate trainees at a leading accountancy firm, which are then picked, packed, and delivered to their home addresses by the Commercial Foundation. This not only guarantees that every new employee has the necessary equipment to be productive from their first day but also allows their IT team to focus on other responsibilities. Collaborating with the Commercial Foundation generates substantial social value returns on investment for the firm and contributes to improving the lives of the Foundation's volunteers.
Wollens have enjoyed a long-standing and fruitful partnership with Commercial because they are always introducing innovations and improvements to our IT environment. As the threat of cyber-attacks increases it was vital that we strengthened our capabilities for dealing with a ransomware attack with a cloud-based backup solution. Our solution means data cannot be altered or deleted, giving us a crucial way of recovering data to minimise any potential downtime and financial losses
Working with Commercial for our branded materials has proved to be effective and collaborative. The team is efficient and they listen to requests for improvements. Commercial has made branded goods simple.
As E-commerce in retail continues to grow, Commercial's stock-management and fulfilment expertise has allowed a leading UK retailer to free huge amounts of warehouse space. Commercial took on the stocking of our employee uniform, transferring to a new supplier with the management of the supply being consolidated into their existing supply accounts. Not only did this free vital space in their distribution centre, the consolidated supply of all GNFR delivered significant delivery cost savings.
At JoJo Maman Bébé we are happy to work with the Commercial Foundation and support inspiring work they do to help disadvantaged young adults. Like us, the Foundation are a B Corp certified organisation that is proven to put purpose ahead of profits. We have enjoyed working with their volunteers to help with a mug-making activity. We are now working alongside them to create an introduction gift for our new employees, these include printed mugs, pens and notebooks.
Frequently Asked Questions
Renewable Energy is a topic that we love to discuss, so please get in touch – to get the conversation started, here are some of the most common questions we're asked.
What are the benefits of using an ESG Consultancy Service for renewable energy solutions?
As specialists, we can provide expert advice and support to businesses looking to reduce their carbon footprint and reduce their reliance on fossil fuels. We can help businesses design and implement renewable energy solutions that are tailored to their specific needs, such as through onsite solar or wind energy systems, or by sourcing renewable energy from suppliers. This can help businesses significantly reduce their energy costs, reduce their environmental impact and improve their sustainability.
What other services does Commercial offer related to ESG performance?
In addition to providing advice and support on renewable energy solutions for businesses, Commercial can also provide support on other areas of ESG, such as helping businesses to identify and manage their environmental, social, and governance risks. We can also help with measuring your carbon footprint, the development of company-wide sustainability strategies and corporate social responsibility initiatives, helping businesses to become more sustainable and responsible.
How can you help businesses meet their renewable energy targets?
We provide businesses with advice and support on how to meet their renewable energy targets. This could include advice on choosing the right renewable energy source, such as solar or wind energy, or on how to make the most of existing renewable energy sources. We can also provide assistance with the installation of renewable energy systems and help businesses to monitor their renewable energy usage.
Are the costs of renewable technologies coming down?
Yes, during the decade leading up to 2020 the cost of solar photovoltaics (PV) fell by 82% globally, according to the International Renewable Energy Agency (IRENA).
At the same time as the costs of installing renewable systems reducing, the prices of energy from the grid have dramatically increased. As a consequence, the payback time for renewable systems has shortened considerably, now often just 2-3 years.
EXPLORE OUR SERVICES
Other areas of interest
We offer more than just software support: our specialists are here to maximise the potential of your business, enhance efficiency, and create a smarter, safer business environment for you.

Ev Charging
Power up your business with our EV charging solutions. We offer scalable and efficient charging infrastructure to support your electric vehicle fleet and contribute to a sustainable future.

Greywater Recycling
Optimise water usage with our business greywater recycling solutions. Our innovative systems recycle and treat greywater for reuse, reducing water consumption and supporting sustainable practices.

Energy Storage
Maximise the value of energy with our cutting-edge storage solutions. Our expertise in energy storage technologies empowers businesses to store, manage, and utilise energy resources efficiently and intelligently.
At Commercial, customer safety and data security are paramount.
That's why we utilise one-time passwords (OTP) to verify email addresses and ensure a secure user experience.
When communicating with us via our website,  you'll receive a unique OTP via email, which acts as a temporary code to confirm your identity.
This additional layer of authentication safeguards against unauthorised access and protects your personal information from potential threats. By implementing OTP verification, we maintain the highest standards of confidentiality, providing our valued customers with peace of mind and a safe environment for their online interactions.
Your trust is our priority, and we are committed to upholding the utmost security measures to protect your data at every step.
Send our Sustainable Solutions team a message