Staying safe and keeping compliant with workwear that's tailored to your needs.
Playing as a team to
Keep your teams safe.
When it comes to ensuring your wearers get home safe, collaboration is key. That's why we work extremely closely with our clients – to understand their risks, their sites, and their regulatory requirements to ensure complete conformity. By providing a service, not just products, we can help them to identify any opportunities or challenges that might have been overlooked.
We're also committing to building and maintaining strong relationships with our suppliers, so that we can act quickly whenever there's a new innovation, regulation, or competitive advantage in the market. With partnerships up and down the supply chain, we can deliver much stronger services.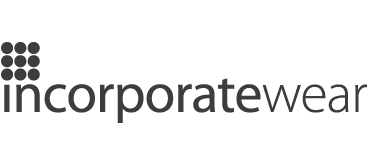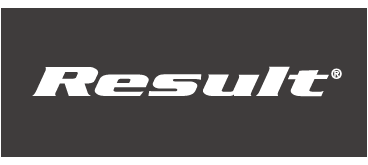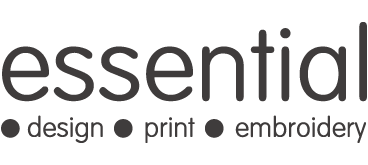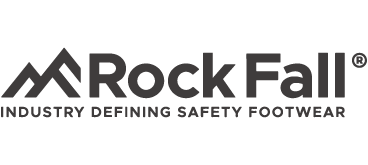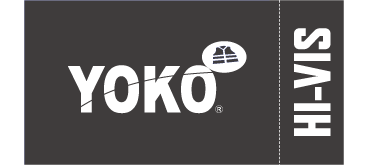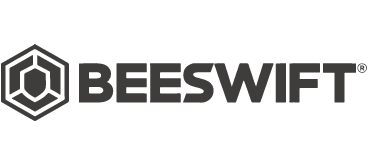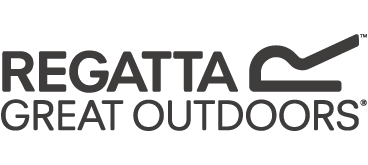 Top products from top suppliers.
We have unlimited access to the whole PPE & Workwear market, meaning we can source the best prices and products wherever they are. As a reseller rather than a manufacturer, we can find unique and bespoke solutions to your challenges – rather than just offer you a list of standard items.
Look smart and keep safe with PPE & Workwear
Partner with us for all your facilities, PPE, and Workwear needs, and experience the level of service that only a company with a legacy of trust and excellence can provide. Together, we can create a safer, more productive, and thriving workplace environment.

Planet-friendly protection.
Sustainability is part of the Commercial DNA. We always look for the best priced products with the lowest environmental impact, to look after your people, profits and the planet.
clothing
Look the part in your workplace
Style and safety go hand-in-hand when it comes to workwear, but with clothing, it's a very personal preference. So – from design, to samples, to workplace trials – we'll help you find the perfect workwear that all your staff will be proud to wear.
Ready to make confident decisions? Click now for Commercial's expert advice.
Request a call
Contact us today
Don't just take
our word for it…
Commercial deliver. We are fortunate to work with some amazing partners. Here are some examples of great things we hear every day.
Commercial addressed a space problem for a leading High Street retailer by taking on the responsibility of stocking and supplying retail PPE and high visibility products. The retailer faced space constraints at their Main UK Distribution Centre due to the expansion of their online delivery platforms. Commercial stocked all product lines for stores to order alongside their essential supplies, providing MI reports showcasing how consolidated deliveries reduced costs and carbon emissions.
Put your best foot forward
Safety conscious and cost-effective footwear.
When it comes to finding the right footwear for your workplace, there's no one size fits all approach. We'll work with you to identify the risks and select the most appropriate range, keeping your people safe and letting them focus on their workloads with confidence. We also offer wearer assessments and product trails to ensure the very best solution for your wearers.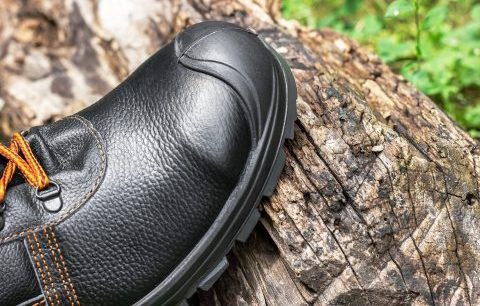 Sustainable solutions
From environmentally conscious suppliers to recycled materials, we'll look for the most planet-friendly footwear that keeps your carbon footprint down.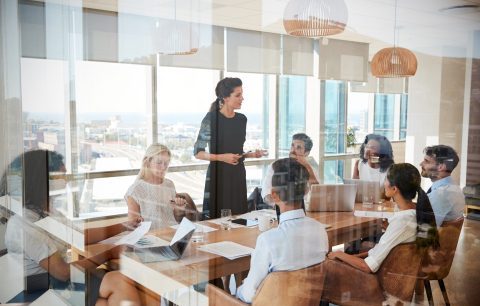 Keeping compliant
Health and safety regulations vary between industries, so we'll help you to understand your obligations and meet them cost-effectively.
We work with all shapes and sizes of business – from creating bespoke hotel uniforms to supplying rugged construction workwear. With 30 years of experience and relationships, we can find the perfect products for your business, at the best rates.
Consultation and collaboration
By working in partnership with you, and embedding ourselves within your business, we'll get to know your people and places before we make any recommendations.
Ethical and sustainable practice
Whether we're looking for greener garments or making sure that your workwear comes from responsible producers, we'll make sure our recommendations help you meet your ESG goals.
Width and breadth of expertise
We bring in experts from across our organisation to get as many eyes on a project as possible. That means that, as well as PPE & Workwear specialists, our regulatory and sustainability consultants will rubber stamp any recommendations we make to you.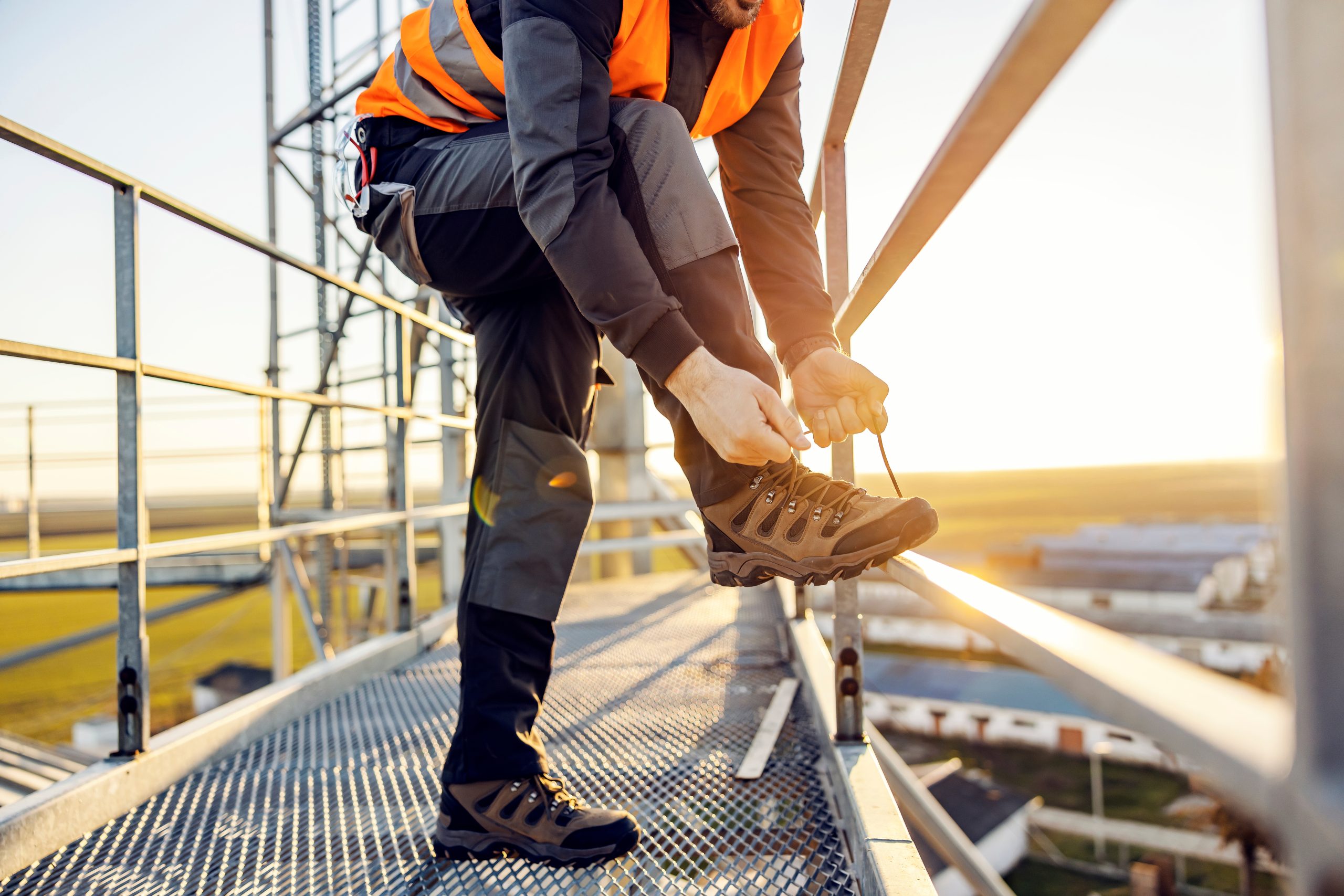 Foot safety in the workplace
Our feet provide us with balance and support for our bodies and enable us to walk, run, drive, operate machinery and so on.
We can advise you on
Why people injure their feet
Common types of foot injuries
Steps to prevent foot injuries
Evaluation of foot injury hazards
Control measures for existing hazards
Safety footwear
Falling objects cause the largest number of foot injuries in the workplace. There are however numerous other potential hazards that can lead to injuries.
Hi Vis Workwear
Protecting your people on-site and on the road.
Standing out and staying safe
There's a lot more to hi vis than yellow vests. Choosing the right colour for the right job, and complying with risk regulations, is what keeps your workers safe at work.
We'll help you find the perfect products for your needs, source them from sustainable suppliers, whilst promoting inclusivity and diversity through maternity, women's and religious ranges to name a few.
This will ensure we replenish your stock at relevant times so that you're never left high and dry.



Don't just take
our word for it…
Commercial deliver. We are fortunate to work with some amazing partners. Here are some examples of great things we hear every day.
Commercial delivered an innovative solution for safety footwear provision at a leading high street retailer, creating much-needed warehouse space and consolidating deliveries. Before partnering with Commercial, the retailer stored and delivered PPE from their main distribution depot, occupying space required for their growing home delivery business. Commercial took over PPE storage and stocking, enabling stores to order alongside regular business supplies and leading to reduced delivery costs.
Commercial have never missed a step in ensuring that Mott MacDonald's staff have safe, reliable, comfortable and compliant footwear. When we switched to Commercial in 2022, we were aware that production problems were looming for our preferred options, but Commercial's team of procurement experts immediately took away any worries Their experts sourced and provided an alternative option that provided the same safety certification and protection, ensuring there was no breakdown in supply
The Tesco procurement team have been delighted with the way Commercial share our desire to entrench sustainability into our supply chain – we really are kindred spirits. Our ethical and sustainability policies are of paramount importance to our reputation and the Commercial team reviewed and approved all products in a short timeframe. Commercial are already committed to the ETI base code and are working on achieving EcoVadis accreditation for all suppliers on the Tesco account.
The new Walsall Housing Group office is a fantastic, fresh and modern workplace thanks to the wonderful work of the Commercial interiors team. They created a steering group to work alongside us to understand our demands and held regular meetings during the design process to keep us informed of the progress. Our desire was for a more collaborative space, with meeting booths and one-to-one seating, rather than traditional desks – and they delivered a fantastic final fit-out over the full four-floor building.
Each year, Commercial supplies accessory packs to graduate trainees at a leading accountancy firm, which are then picked, packed, and delivered to their home addresses by the Commercial Foundation. This not only guarantees that every new employee has the necessary equipment to be productive from their first day but also allows their IT team to focus on other responsibilities. Collaborating with the Commercial Foundation generates substantial social value returns on investment for the firm and contributes to improving the lives of the Foundation's volunteers.
Wollens have enjoyed a long-standing and fruitful partnership with Commercial because they are always introducing innovations and improvements to our IT environment. As the threat of cyber-attacks increases it was vital that we strengthened our capabilities for dealing with a ransomware attack with a cloud-based backup solution. Our solution means data cannot be altered or deleted, giving us a crucial way of recovering data to minimise any potential downtime and financial losses
Working with Commercial for our branded materials has proved to be effective and collaborative. The team is efficient and they listen to requests for improvements. Commercial has made branded goods simple.
As E-commerce in retail continues to grow, Commercial's stock-management and fulfilment expertise has allowed a leading UK retailer to free huge amounts of warehouse space. Commercial took on the stocking of our employee uniform, transferring to a new supplier with the management of the supply being consolidated into their existing supply accounts. Not only did this free vital space in their distribution centre, the consolidated supply of all GNFR delivered significant delivery cost savings.
At JoJo Maman Bébé we are happy to work with the Commercial Foundation and support inspiring work they do to help disadvantaged young adults. Like us, the Foundation are a B Corp certified organisation that is proven to put purpose ahead of profits. We have enjoyed working with their volunteers to help with a mug-making activity. We are now working alongside them to create an introduction gift for our new employees, these include printed mugs, pens and notebooks.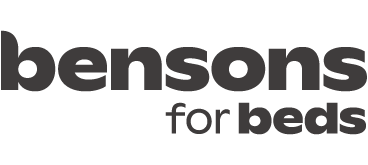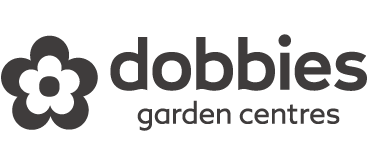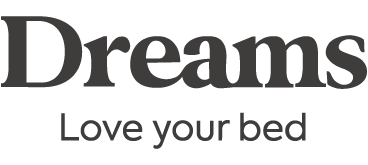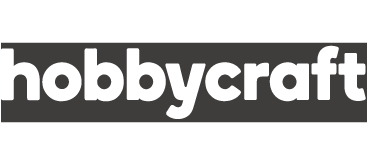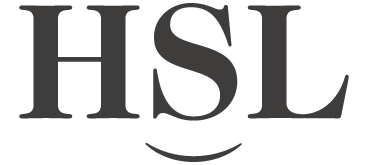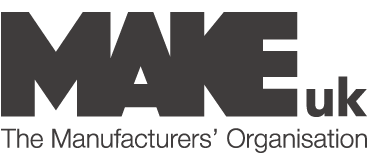 Click to access Commercial's expert advice and achieve your business goals.
Request a call
Contact us today
Equip your workforce with the best Personal Protective Equipment to keep them protected and productive at work.
Source the right products for your sector and stay compliant and legal in your industry.
Put your trust in a responsible supplier which produces fully certified kit.
Agree ongoing costs and replenishment terms that make sure you're never left without the right PPE for the job.
EXPLORE OUR SERVICES
Other areas of interest
We offer more than just software support: our specialists are here to maximise the potential of your business, enhance efficiency, and create a smarter, safer business environment for you.

Workplace Supplies
Enhance productivity and organisation at your workplace: find everything you need from stationery to equipment. Discover our comprehensive range of workplace supplies by clicking here.

Facilities
Optimise your facility's performance with professional facilities management services. From maintenance to energy management, we offer comprehensive solutions. Click here to learn more.

Corporate Print
Enhance your brand image with professional corporate print services. From business cards to promotional materials, we offer customised printing solutions. Click here to enhance your brand.
At Commercial, customer safety and data security are paramount.
That's why we utilise one-time passwords (OTP) to verify email addresses and ensure a secure user experience.
When communicating with us via our website,  you'll receive a unique OTP via email, which acts as a temporary code to confirm your identity.
This additional layer of authentication safeguards against unauthorised access and protects your personal information from potential threats. By implementing OTP verification, we maintain the highest standards of confidentiality, providing our valued customers with peace of mind and a safe environment for their online interactions.
Your trust is our priority, and we are committed to upholding the utmost security measures to protect your data at every step.
Send our PPE and Workwear team a message