Better buildings, better businesses
Provide a more comfortable and efficient work environment, via IoT and sensory solutions.
87% of companies using IoT within their workplace report better operational efficiency.
By helping to understand customer preferences better, Sensory systems can increase sales by 20%.
75% of businesses enjoyed greater productivity when using IoT.
Customer service times can be reduced by up to 40% when using Sensory systems.
IOT & SENSORY SYSTEMS
Transformative technologies for a new way of working
The Internet of Things (IoT) and sensory systems can automate many routine tasks, allowing employees to focus on more important work. For example, IoT-enabled lighting systems can automatically adjust the brightness and colour of lights based on the time of day and the amount of natural light in the room, leading to a more comfortable and productive work environment.
By connecting your devices and systems online, you can measure and manage them remotely – which means more automation, less manual effort, and fewer human errors. Sensory systems, like cameras and thermometers, measure the workplace itself and can automatically control conditions – like air quality and temperature.
By creating an interconnected network, both technologies help businesses make better use of their facilities and make better decisions – based on real time data, behaviour, and usage.
Cross-divisional consultancy
Our IoT and Sensory systems specialists work side-by-side with cyber security engineers, workspace designers, sustainability champions, and plenty of other experts who can help you make the most of your investment in a wider context.
Rigorous testing of technology
Many of the products we recommend to our clients are used in our own offices, so we can personally vouch for their quality. Any that we don't use ourselves, we put through their paces in our in-house testing lab – to make sure they're up to speed for our clients.
OVERCOMING YOUR CHALLENGES
Supercharge your business, supercharge your people
With smarter technology and a connected workplace, you bring your people closer together and empower them to be more collaborative and productive.
But creating this environment and culture requires careful planning and consideration: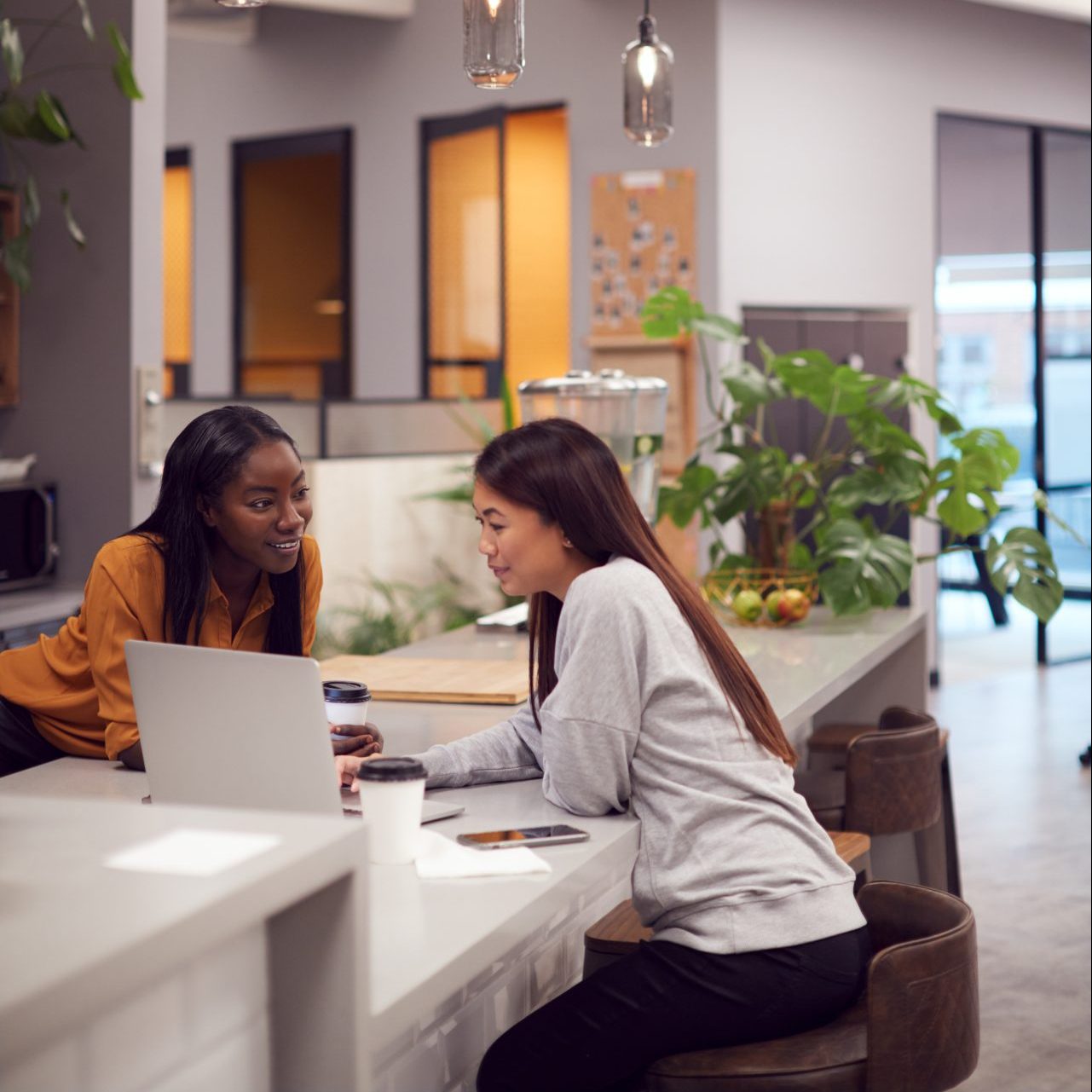 Identifying the right solution
With so much technology to choose from, and plenty of ways to configure it, finding the right setup is key to finding the value.
Integration with existing systems
Smart technology isn't very smart if it doesn't work with your current setup, or forces you into unnecessary spending to upgrade or change your systems. The right smart setup will work seamlessly with your current one.
Data management and analysis
IoT and Sensory systems generate huge amounts of data, which need properly managing and analysing. Without the right expertise (and resource), you won't get the insights which can help you improve.
Implementation and maintenance
Designing and building a new infrastructure for your business can be challenging, complex, and time-consuming. It also needs managing and maintaining once it's up and running, so you continue to reap all of its rewards.
Security
With increased connectivity comes increased risks, as the attack surface of your organisation grows. It's crucial to make sure that your IoT and Sensory systems are secure and protected, and considered as part of your overall cybersecurity strategy.
Click to unlock the potential of your business with Commercial's expert advice.
Request a call
Contact us today
We're experimental and curious by nature
By working with hundreds of businesses and tech providers, as well as testing everything ourselves, our experience means we help our clients stay ahead of the curve and out in front of their competition.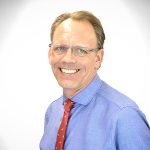 Marc Cavendish
Head of Smart Technologies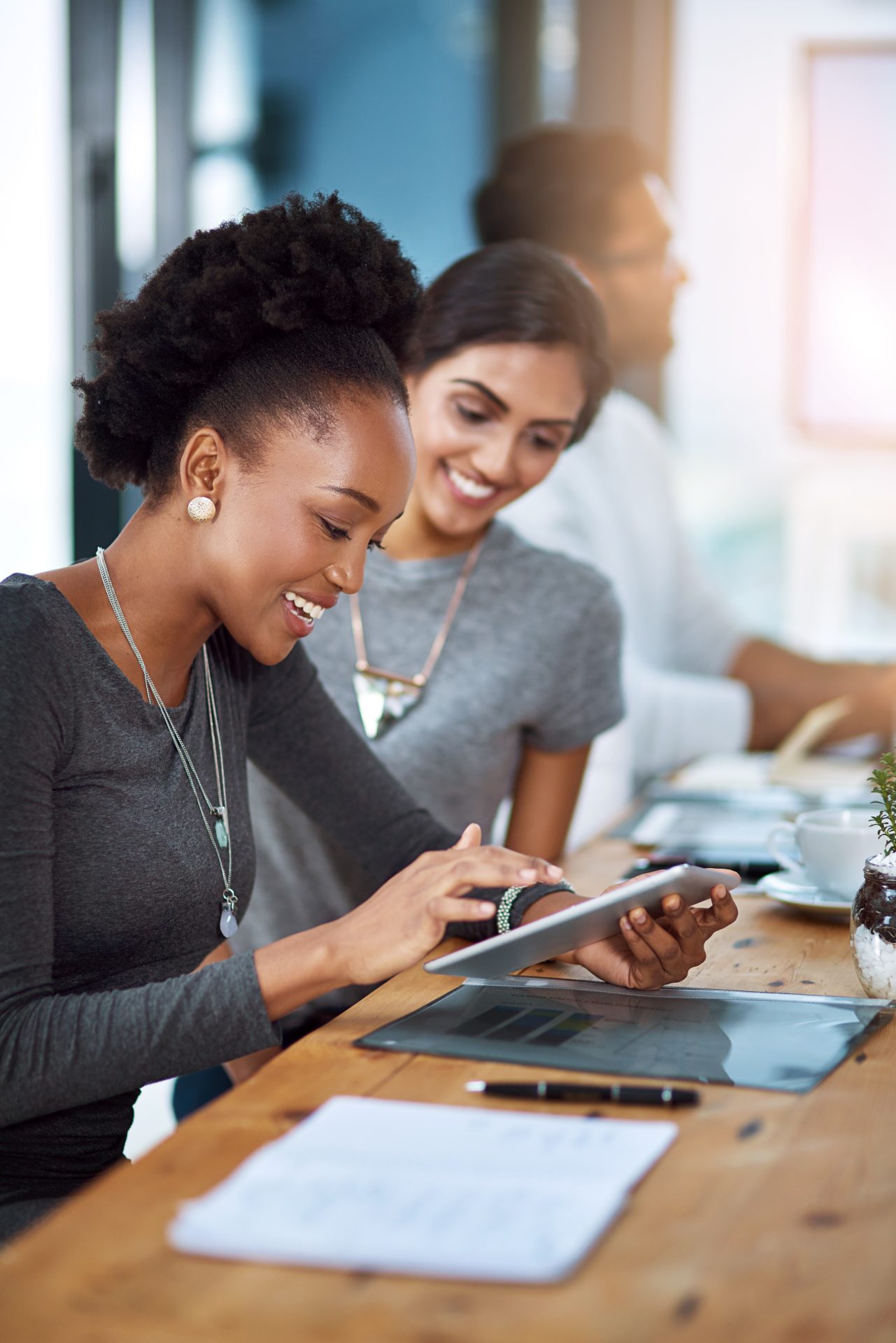 We approach every project with a tailored solution.
That means you'll never get anything 'off the shelf' that isn't tailored to your needs – however similar your businesses might be. By working with the best tech providers we have access to the whole market, which means we can pick and mix to build something truly tailored to you.
Don't just take
our word for it…
Commercial deliver. We are fortunate to work with some amazing partners. Here are some examples of great things we hear every day.
The Tesco procurement team have been delighted with the way Commercial share our desire to entrench sustainability into our supply chain – we really are kindred spirits. Our ethical and sustainability policies are of paramount importance to our reputation and the Commercial team reviewed and approved all products in a short timeframe. Commercial are already committed to the ETI base code and are working on achieving EcoVadis accreditation for all suppliers on the Tesco account.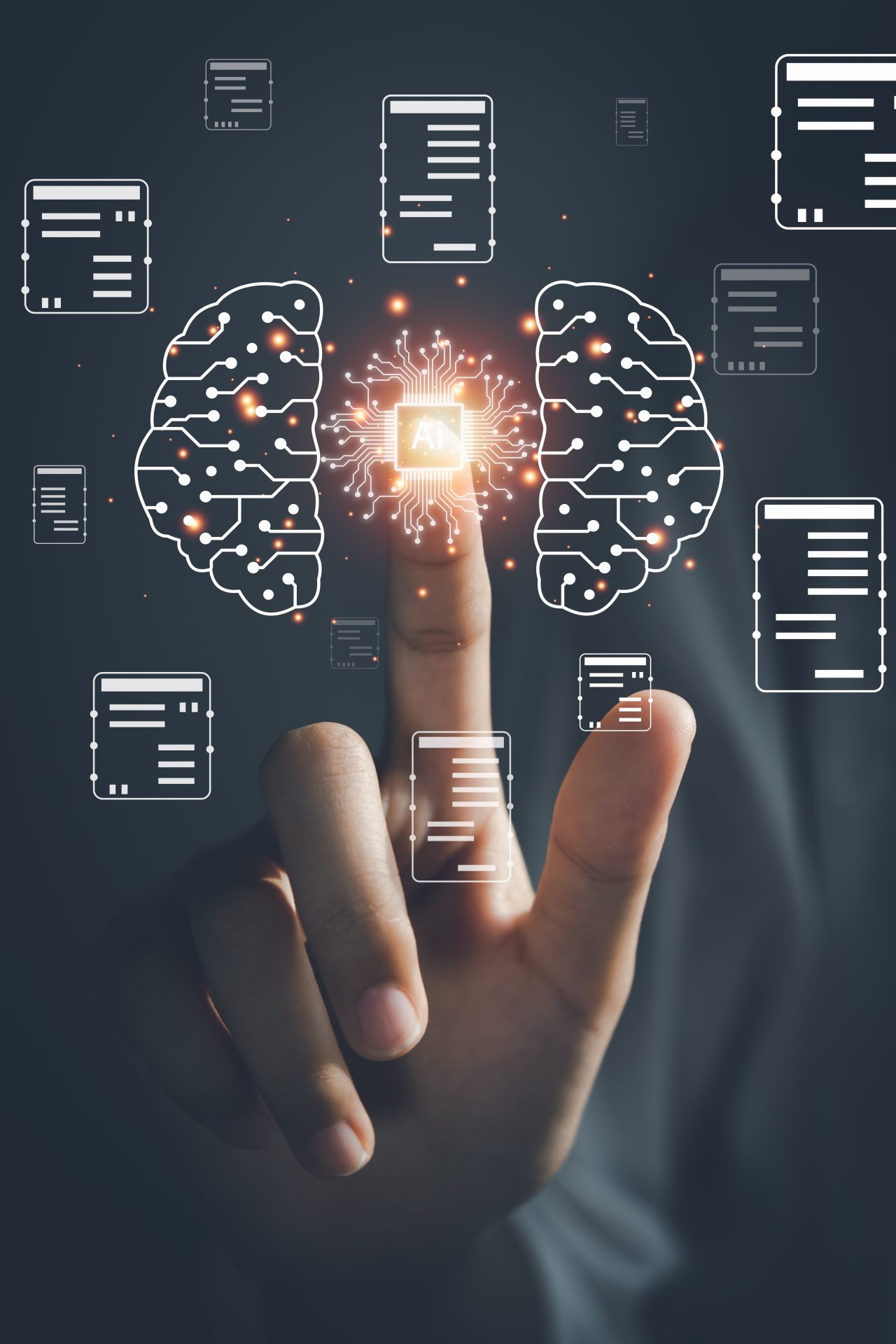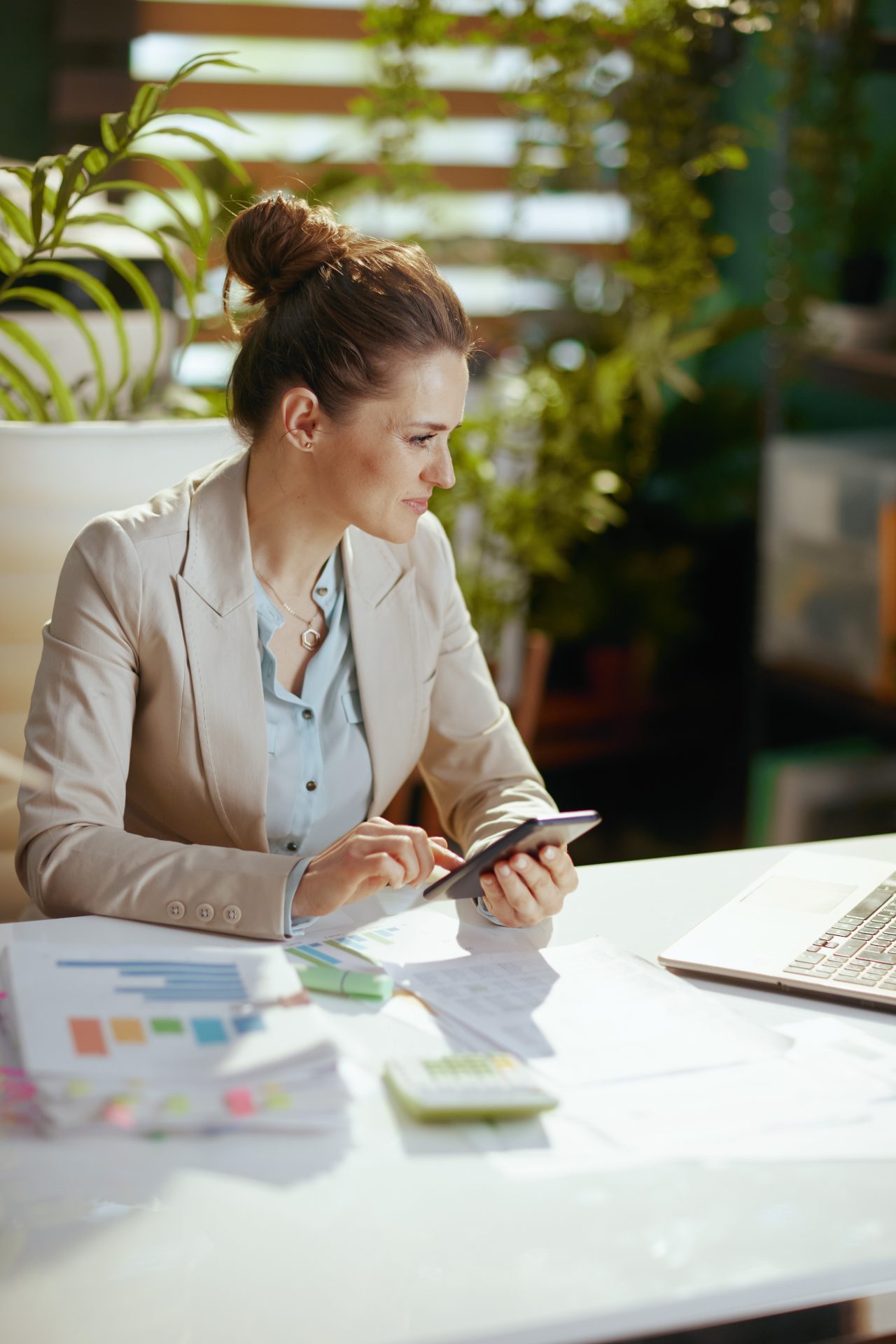 Rapid innovations on the Internet of Things
The increasing importance of sustainability is driving more businesses to look for ways to reduce energy consumption in buildings. Many are turning to smart technologies which can help them achieve their ESG goals more efficiently and effectively.
The closer you are to the source of the data, the quicker you can make decisions. Edge computing, which enables exactly that, is becoming more prevalent in the IoT and sensory systems market – meaning better performance and lower rates of latency.
As more businesses use more smart technologies, cyber attackers are becoming more interested. Security protocols (like encryption, authentication, and access control) are becoming more in-demand and more in-common when buying IoT and sensory system products. Fortunately, we're to help protect you from any issues.
Automation has always been a big part of IoT, but huge leaps forward in Artificial Intelligence and Machine Learning is supercharging what's possible via these devices. As the technology grows, it's becoming an integral part of almost every IoT device.
First, we listen to your requirements, audit your physical and digital setup, and establish your current practice. 
We'll consult your key stakeholders and make recommendations to meet your needs and budget. 
Future state design options are presented, and a route chosen for piloting proof of concept.  
Then we manage the process of rolling out software, hardware and processes, from start to finish. 
Once implemented we review; checking the solution meets the original goals and adjusting as required. 
As partners, we're here to flex as your needs evolve; taking the same project to additional departments or advising on another aspect of your digital workspace 



Don't just take
our word for it…
Commercial deliver. We are fortunate to work with some amazing partners. Here are some examples of great things we hear every day.
The new Walsall Housing Group office is a fantastic, fresh and modern workplace thanks to the wonderful work of the Commercial interiors team. They created a steering group to work alongside us to understand our demands and held regular meetings during the design process to keep us informed of the progress. Our desire was for a more collaborative space, with meeting booths and one-to-one seating, rather than traditional desks – and they delivered a fantastic final fit-out over the full four-floor building.
Each year, Commercial supplies accessory packs to graduate trainees at a leading accountancy firm, which are then picked, packed, and delivered to their home addresses by the Commercial Foundation. This not only guarantees that every new employee has the necessary equipment to be productive from their first day but also allows their IT team to focus on other responsibilities. Collaborating with the Commercial Foundation generates substantial social value returns on investment for the firm and contributes to improving the lives of the Foundation's volunteers.
Wollens have enjoyed a long-standing and fruitful partnership with Commercial because they are always introducing innovations and improvements to our IT environment. As the threat of cyber-attacks increases it was vital that we strengthened our capabilities for dealing with a ransomware attack with a cloud-based backup solution. Our solution means data cannot be altered or deleted, giving us a crucial way of recovering data to minimise any potential downtime and financial losses
Working with Commercial for our branded materials has proved to be effective and collaborative. The team is efficient and they listen to requests for improvements. Commercial has made branded goods simple.
As E-commerce in retail continues to grow, Commercial's stock-management and fulfilment expertise has allowed a leading UK retailer to free huge amounts of warehouse space. Commercial took on the stocking of our employee uniform, transferring to a new supplier with the management of the supply being consolidated into their existing supply accounts. Not only did this free vital space in their distribution centre, the consolidated supply of all GNFR delivered significant delivery cost savings.
At JoJo Maman Bébé we are happy to work with the Commercial Foundation and support inspiring work they do to help disadvantaged young adults. Like us, the Foundation are a B Corp certified organisation that is proven to put purpose ahead of profits. We have enjoyed working with their volunteers to help with a mug-making activity. We are now working alongside them to create an introduction gift for our new employees, these include printed mugs, pens and notebooks.
Click here to build a solid foundation with Commercial's expert advice.
Frequently Asked Questions
Our team is happy to answer any questions you have about our services. Here are a few of the most common queries about IoT and sensory systems, that you may find helpful.
What is IoT?
The Internet of Things (IoT) is a network of physical objects (like devices, buildings, or vehicles) which are connected to the internet, giving remote control and data gathering capabilities.
What is IoT used for?
Connected devices are often used to automate manual tasks, as well as provide data on usage. IoT can be as simple as a smart meter to track energy consumption, or as complex as autonomous driverless cars.
How does IoT improve workplace productivity?
IoT can help to automate daily tasks, collect data, and provide insights into how processes can be improved. This can reduce the time and effort required to complete tasks, resulting in greater workplace productivity.
What are sensory systems?
Sensory systems (like motion, chemical, and air sensors) gather data from the environment, in order to monitor and manage the conditions in a specific area.
What are sensory systems used for?
Sensory systems provide real-time data and feedback, allowing for faster decision-making, improved safety, and increased efficiency. Sometimes it's an everyday use, like automatically adjusting an office temperature, but they also have more critical use cases like detecting fires or gas leaks.
How can IoT and sensory systems be used to improve customer service?
IoT and sensory systems can be used to monitor customer service processes, track customer feedback, and provide insights into how customer service can be improved.
EXPLORE OUR SERVICES
Other areas of interest
We offer more than just software support: our specialists are here to maximise the potential of your business, enhance efficiency, and create a smarter, safer business environment for you.

Audio Visual System
Maximise the impact of your business communications with our professional audio visual systems. Our comprehensive services cover AV design and integration, ensuring immersive visual experiences.

Digital Vending
Experience the future of vending with our digital vending services for businesses. We offer smart, contactless solutions that enhance convenience, efficiency, and customer satisfaction.

Wayfinding
Enhance the way people navigate your buildings and facilities. Our wayfinding services combine technology and design to create intuitive, user-friendly experiences that improve efficiency and satisfaction.
At Commercial, customer safety and data security are paramount.
That's why we utilise one-time passwords (OTP) to verify email addresses and ensure a secure user experience.
When communicating with us via our website,  you'll receive a unique OTP via email, which acts as a temporary code to confirm your identity.
This additional layer of authentication safeguards against unauthorised access and protects your personal information from potential threats. By implementing OTP verification, we maintain the highest standards of confidentiality, providing our valued customers with peace of mind and a safe environment for their online interactions.
Your trust is our priority, and we are committed to upholding the utmost security measures to protect your data at every step.
Send our Buildings and Facilities team a message