Sustainable solutions
for a better world
Expertise to help you plan and implement sustainable solutions for your premises.
Strong partnerships
Commercial understands the importance of relationships built on trust and respect
That's true of our partnerships as well as with our clients.
Our team works with many leading manufacturers, from electric vehicle charging to solar arrays, battery technologies and greywater recycling, to ensure that our clients receive the best products the industry has to offer. Working with such partners enables us to stay up to date on the latest developments and innovations in the field, ensuring that we always provide the best possible solutions.
Commercial, a pioneering force in the industry, is revolutionising how businesses can thrive sustainably
By providing seamless and accessible avenues for growth while prioritising environmental stewardship, Commercial is empowering organisations to make a positive difference.

Experience shared
We will support your organisation's ethical, environmental and social value goals – sharing the knowledge we have gained first-hand in Commercial, and from supporting hundreds of clients.

We're making it easy for you to grow sustainably
Join Commercial on this transformative journey towards a more sustainable future, where growth and ecological responsibility go hand in hand. Together, we can build a world where businesses thrive while nurturing the planet we call home.

Pushing boundaries
We're always exploring the latest innovations in technology and sustainability, testing new products rigorously in our labs and trialling new ideas within our own organisation.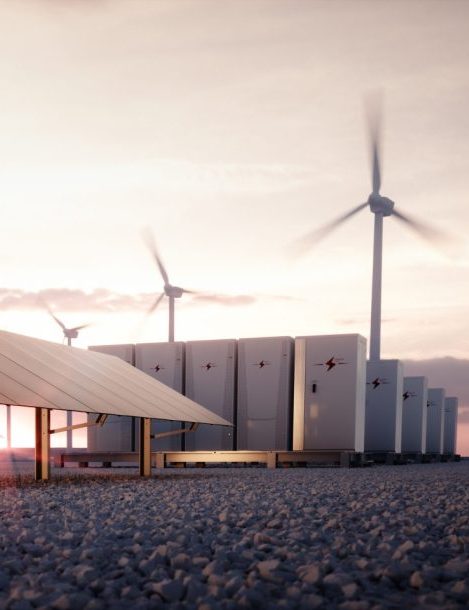 73%
UK energy storage
growth 2020-2021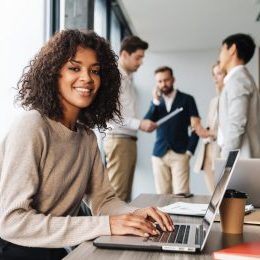 Energy storage
Aligning business operations with sustainable principles
Storing energy on-site provides a level of independence from the grid, whether that's to protect critical infrastructure from going offline, or to become less reliant on volatile energy prices.
In this section you'll discover:
How we work
Four simple steps to your custom-made plan and energy storage installation.
Flexible benefits
Store energy at night when it's cheaper, or make use of the grid when solar generation is low.
Getting started
Modular systems make it easy to scale up as your needs change.
Valuable returns
Achieving the best return on investment (ROI) and energy savings.
Click here to access Commercial's expert advice and stay ahead of the competition.
Request a call
Contact us today
Don't just take
our word for it…
Commercial deliver. We are fortunate to work with some amazing partners. Here are some examples of great things we hear every day.
The team at Skanska were impressed by Commercial's plans and execution in creating our head office EV charging infrastructure, which we have now rolled out to additional sites across the UK. Commercial won a competitive tender due to their wraparound service, covering design, implementation, and service of over 100 charge points of varying capacity. They delivered their solution, including all hardware and software installation and management, on time and within budget.
Our expert team of ESG consultants can advise on a range of sustainable solutions, for a tailormade plan to suit your organisation's needs and goals.
Whole system approach
Commercial's long track record in sustainability and broad expertise means we are perfectly placed to help clients consider their specific site requirements within a company-wide sustainability plan. We never forget there's a big picture to consider, as well as meticulous project detail.
Partnership approach
Our responsive and knowledgeable team places great customer service as a top priority. We're with you, working alongside your team, to consult, advise, project manage, review, and adapt as your organisation grows.
Planet and profit
We're Commercial by name, and commercial by nature. It's our belief that what's good for the planet can be good for business too, so we always look for the best value sustainable solutions that will deliver clients a return on their investment.




Embracing EV Charging
Powering ahead
Market growth in electric vehicles is accelerating, which means charging points for company fleets, staff and visitors will be in demand too.
It's a great opportunity to reduce your carbon footprint and, in some cases, generate revenue too. Our experts are also on hand to walk you through any government grants that might be available to you
Greywater recycling
Finding new ways to conserve water and promote sustainability
Commercial buildings often consume millions of litres of water per year, but with climate patterns changing the need to conserve and recycle used water is increasing in importance.


Re-use for flushing or irrigation

Mitigate environmental impact



Meet regulatory standards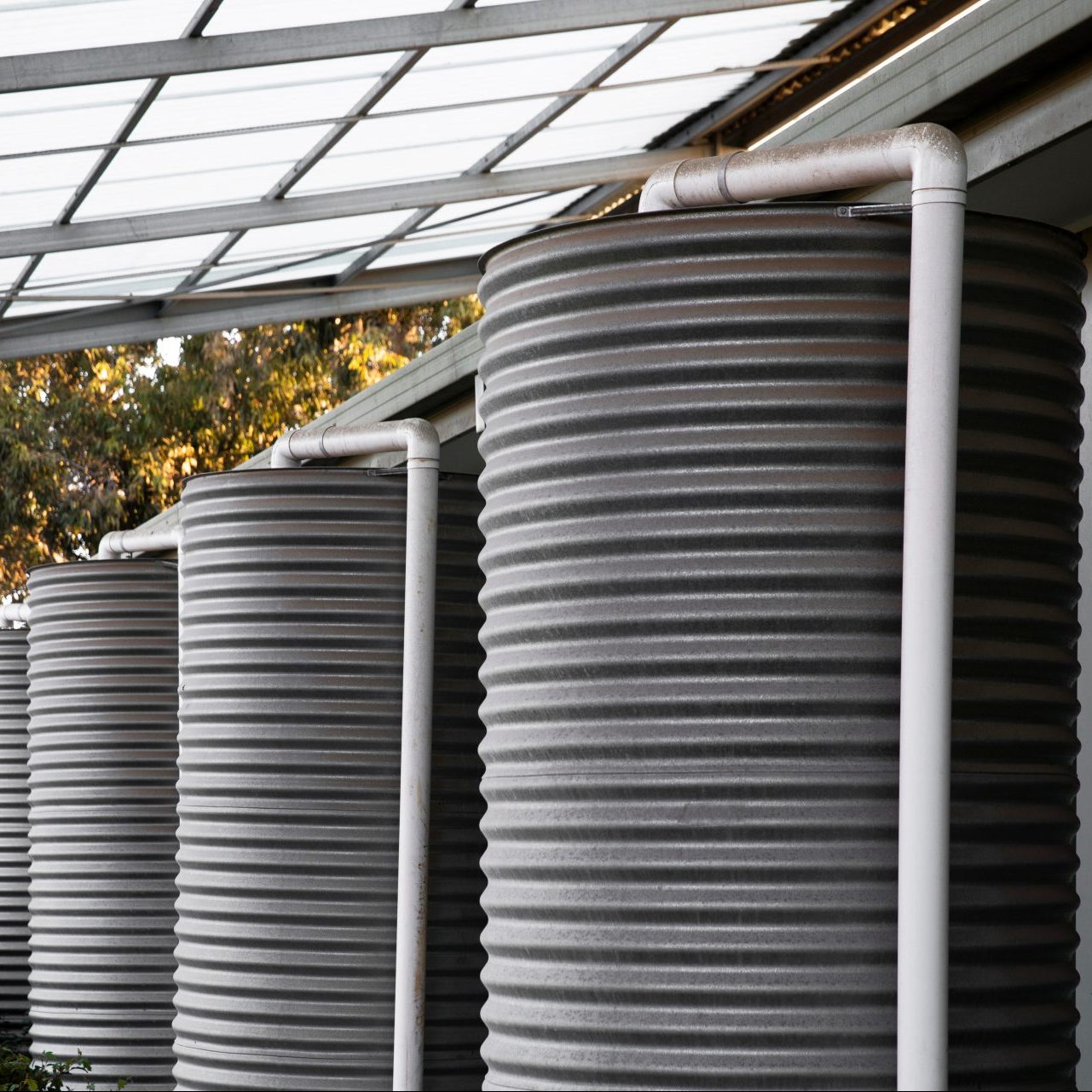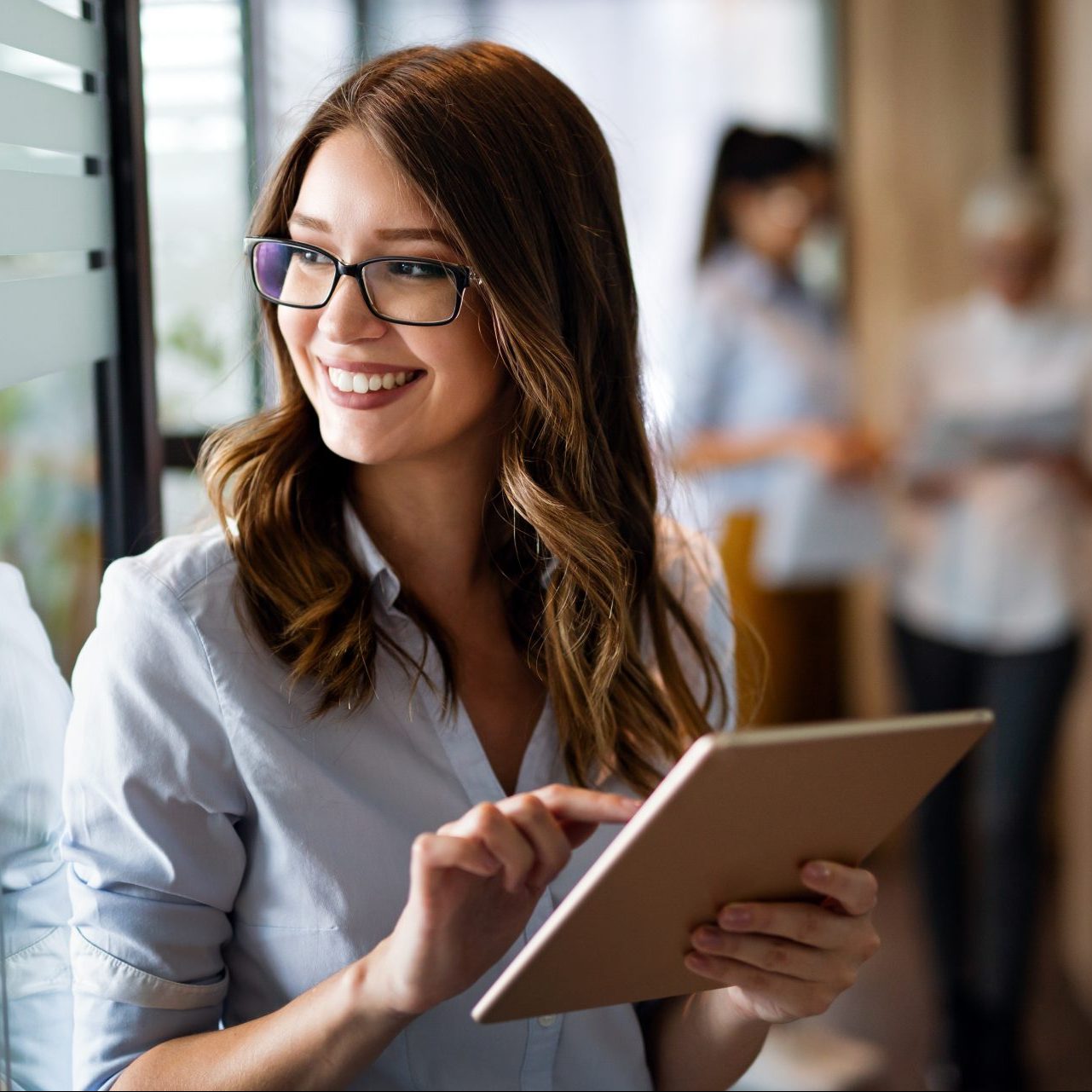 02
Years, typical payback for efficiency measures.
Power reduction
Advice to cut costs and emissions
Commercial's team of sustainability experts will assess your site's energy consumption, identifying every possible opportunity to reduce energy consumption, costs and carbon.
Whether offices, warehouses, manufacturing plants or retail spaces, power reduction is a crucial part of any sustainability journey.
Ready to boost your bottom line? Click now for Commercial's expert advice.
Request a call
Contact us today
Renewable energy on-site generation designed for you
Commercial's experts will guide you through every step of building a renewable energy system that matches your unique requirements.



Delivering significant gains for people, planet and profit
Increased energy security and protection from price shocks go hand in hand with the environmental gains from using your own renewable electricity.
EU power from wind and solar in 2022

22.3%

22.3%

Spain 100% from solar in May 20228

29%

29%

UK businesses plan to generate renewables on-site

77%

77%



Don't just take
our word for it…
Commercial deliver. We are fortunate to work with some amazing partners. Here are some examples of great things we hear every day.
The Clarity Mail system introduced by Commercial has completely transformed the speed and ease of sending vital information to our employees at Kuehne + Nagel. Our HR team, responsible for communicating with 5,000 staff, including bonus payments, previously faced the challenge of significant staff interaction due to the unintuitive features of our old system. However, implementing the Clarity Mail system, which integrates seamlessly with Microsoft Word, allowed us to send accurate, secure, and swift correspondence to all our staff, revolutionising our communication process.
The Tesco procurement team have been delighted with the way Commercial share our desire to entrench sustainability into our supply chain – we really are kindred spirits. Our ethical and sustainability policies are of paramount importance to our reputation and the Commercial team reviewed and approved all products in a short timeframe. Commercial are already committed to the ETI base code and are working on achieving EcoVadis accreditation for all suppliers on the Tesco account.
The new Walsall Housing Group office is a fantastic, fresh and modern workplace thanks to the wonderful work of the Commercial interiors team. They created a steering group to work alongside us to understand our demands and held regular meetings during the design process to keep us informed of the progress. Our desire was for a more collaborative space, with meeting booths and one-to-one seating, rather than traditional desks – and they delivered a fantastic final fit-out over the full four-floor building.
Each year, Commercial supplies accessory packs to graduate trainees at a leading accountancy firm, which are then picked, packed, and delivered to their home addresses by the Commercial Foundation. This not only guarantees that every new employee has the necessary equipment to be productive from their first day but also allows their IT team to focus on other responsibilities. Collaborating with the Commercial Foundation generates substantial social value returns on investment for the firm and contributes to improving the lives of the Foundation's volunteers.
Wollens have enjoyed a long-standing and fruitful partnership with Commercial because they are always introducing innovations and improvements to our IT environment. As the threat of cyber-attacks increases it was vital that we strengthened our capabilities for dealing with a ransomware attack with a cloud-based backup solution. Our solution means data cannot be altered or deleted, giving us a crucial way of recovering data to minimise any potential downtime and financial losses
Working with Commercial for our branded materials has proved to be effective and collaborative. The team is efficient and they listen to requests for improvements. Commercial has made branded goods simple.
As E-commerce in retail continues to grow, Commercial's stock-management and fulfilment expertise has allowed a leading UK retailer to free huge amounts of warehouse space. Commercial took on the stocking of our employee uniform, transferring to a new supplier with the management of the supply being consolidated into their existing supply accounts. Not only did this free vital space in their distribution centre, the consolidated supply of all GNFR delivered significant delivery cost savings.
At JoJo Maman Bébé we are happy to work with the Commercial Foundation and support inspiring work they do to help disadvantaged young adults. Like us, the Foundation are a B Corp certified organisation that is proven to put purpose ahead of profits. We have enjoyed working with their volunteers to help with a mug-making activity. We are now working alongside them to create an introduction gift for our new employees, these include printed mugs, pens and notebooks.
EXPLORE OUR SERVICES
Other areas of interest
We offer more than just software support: our specialists are here to maximise the potential of your business, enhance efficiency, and create a smarter, safer business environment for you.

Consultancy Services
Drive sustainable business practices with our expert consultancy services. We offer tailored solutions to help organisations integrate environmental, social, and governance (ESG) principles for long-term success and positive impact.

Technology
Strengthen your organisation with cutting-edge technology solutions. Our comprehensive supply services deliver innovative and reliable IT equipment, software, and support to fuel your growth and enhance productivity.

Workplace Supplies
Streamline your workplace with our comprehensive supplies services. We offer a wide range of high-quality office essentials and equipment to enhance productivity and create a functional work environment.
At Commercial, customer safety and data security are paramount.
That's why we utilise one-time passwords (OTP) to verify email addresses and ensure a secure user experience.
When communicating with us via our website,  you'll receive a unique OTP via email, which acts as a temporary code to confirm your identity.
This additional layer of authentication safeguards against unauthorised access and protects your personal information from potential threats. By implementing OTP verification, we maintain the highest standards of confidentiality, providing our valued customers with peace of mind and a safe environment for their online interactions.
Your trust is our priority, and we are committed to upholding the utmost security measures to protect your data at every step.
Send our Sustainable Solutions team a message