Record your data digitally
Quickly create, capture, and find your organisation's most important information.
84% of businesses now use digital data capture for customer surveys, and 78% for customer feedback
33% of businesses that adopted digital data capture technology report a reduction in costs
74% of businesses now use data capture for customer onboarding
94% of businesses improve customer satisfaction with digital data capture technology
DATA CAPTURE
Digitise your business and defend your data
In a world of increasingly distributed enterprise – you need to capture your data in a way that protects you, your people, and your processes.
Whether that's automatically extracting key data from scanned paper documents, capturing important details from emails and digital documents within a workflow, or collecting information from mobile web forms that are being used by remote workers.
Our experience and partnerships provide the ultimate confidence that everything is being done by the book and on budget.
In  rapidly evolving sectors, often under regulatory scrutiny, staying compliant means staying at the forefront of emerging technology. We keep Commercial, and all of its clients, right at the cutting edge.
Our relationships with data capture experts, and our tried and tested solutions, mean we can select from a wide product range to build the perfect solution for your business.
OVERCOMING YOUR CHALLENGES
From OCR to ICR and everything in between
Data capture services are as diverse as the businesses using them, so we work across the entire market to provide automated, integrated recognition and processing solutions, whether that is for text, marks, signatures, barcodes, QR codes, form types or even more specialised formats.
Five common challenges of data capture: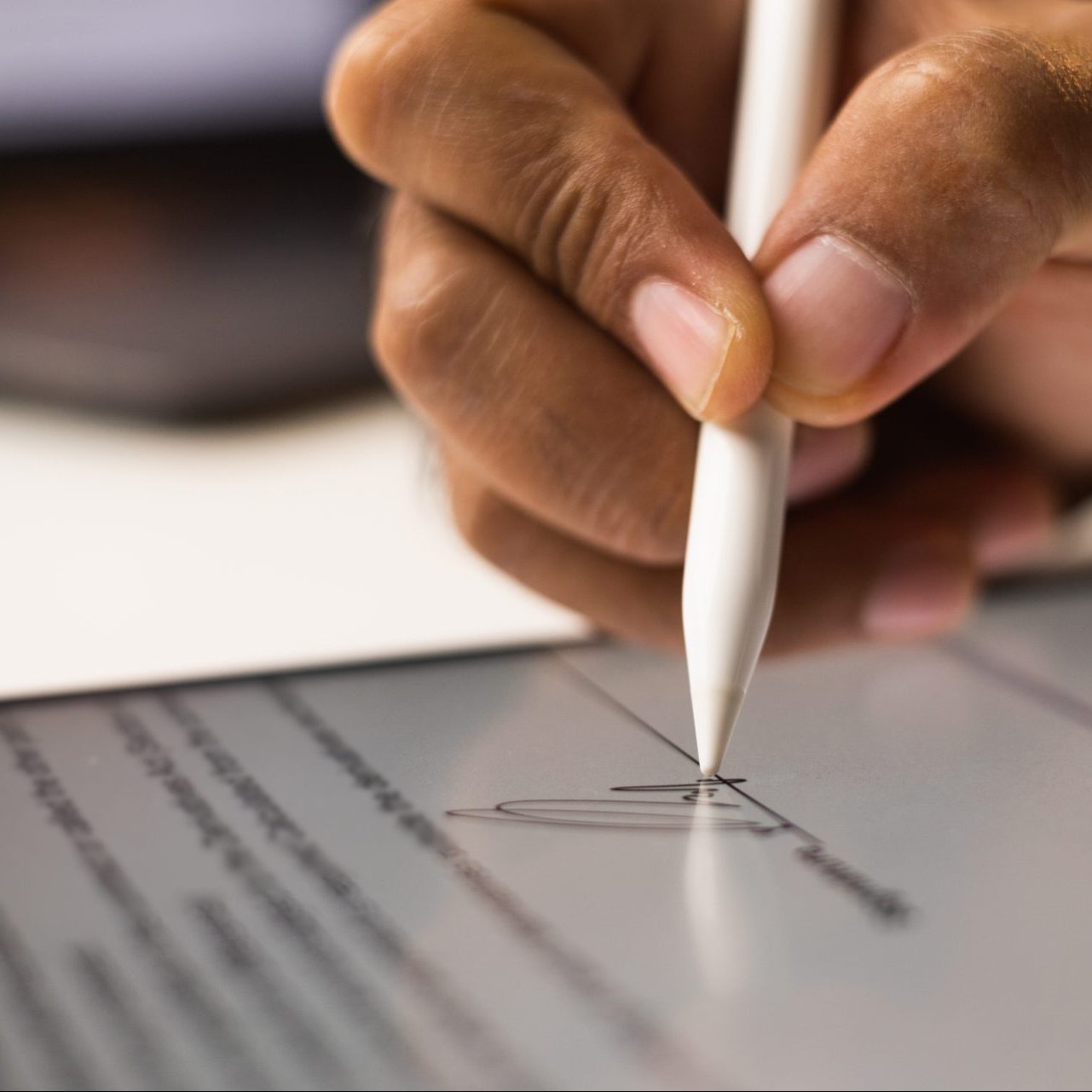 Choice
Making intelligent decisions based on a huge number of service providers.
Differentiation
Identifying the best products that support the broadest use within an organisation.
Trust
Finding a reliable and sensitive partner with high degrees of integrity.
Terms
Setting and agreeing the right levels of contractual and service performance. .
Budget
Avoiding the trap of buying on price, rather than business need.
Don't miss out – click here to tap into Commercial's wealth of expertise.
Request a call
Contact us today
Utilising decades of experience
Relationships take time to build. But in an industry which demands instant integrity, we bring service providers and products that have been tried and tested over many years and many implementations – giving you a hard-to-find peace of mind from the start.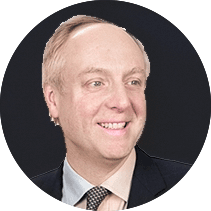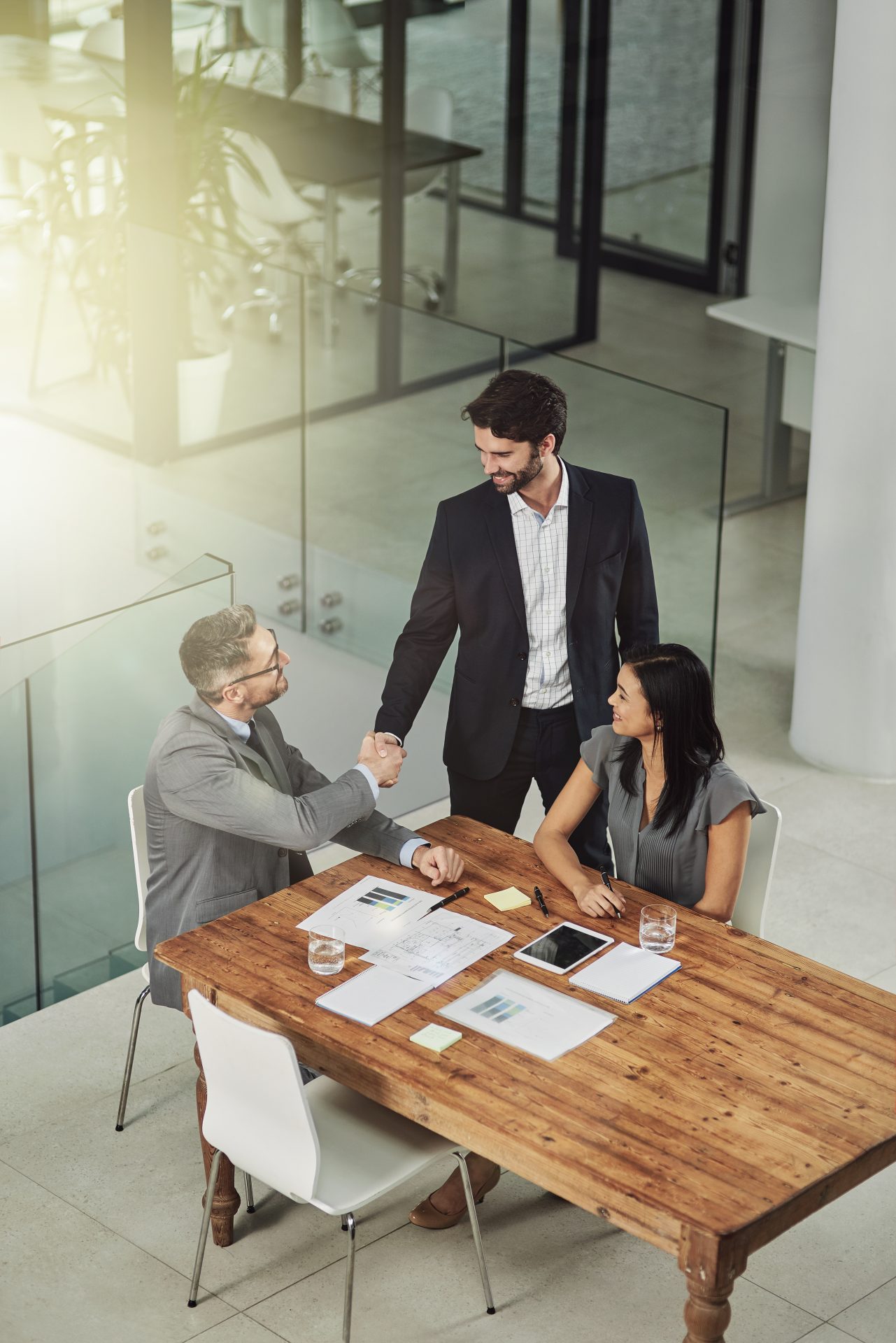 Indestructible accuracy and reliability
There's zero room for error in data capture, it has to function fully from the get go.
We assess every partner on efficiency, accuracy, value for money, compliance, and customer experience. Which means that we build bulletproof bespoke solutions that deliver what you need, when you need it – no shortcuts and no shortfalls.
1 in 4 businesses experienced data capture issues due to human error.
The accuracy of digital data capture for data entry.
Don't just take
our word for it…
Commercial deliver. We are fortunate to work with some amazing partners. Here are some examples of great things we hear every day.
The Tesco procurement team have been delighted with the way Commercial share our desire to entrench sustainability into our supply chain – we really are kindred spirits. Our ethical and sustainability policies are of paramount importance to our reputation and the Commercial team reviewed and approved all products in a short timeframe. Commercial are already committed to the ETI base code and are working on achieving EcoVadis accreditation for all suppliers on the Tesco account.
Digitising data capture brings many benefits to your organisation.
Creating, capturing, and retrieving your organisation's most important information should be easy, reliable and secure. Data capture is a 'must-have' element of any digital workspace, these are just five of the top reasons why.

Removing manual keying and quickly handling multiple documents and data points

Removing the risk of human error and setting information quality standards

Ensuring data is kept secure, processed appropriately and subject to audit

Automating the provision of data to multiple, disparate systems to drive productivity

Enabling authorised users to quickly access information and work anywhere together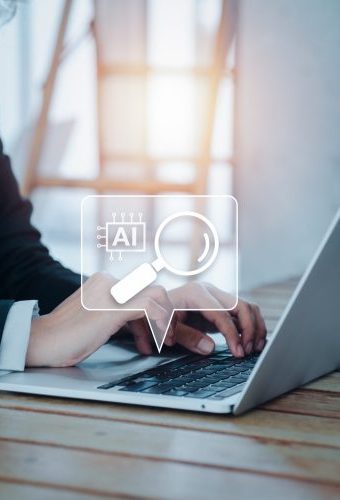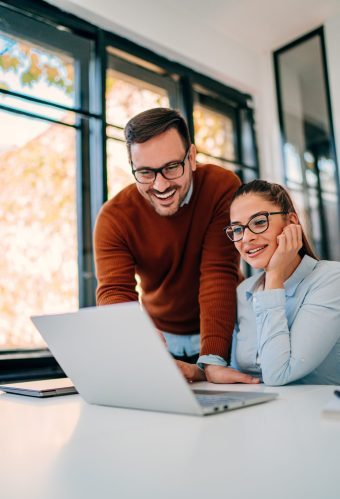 Exponentially increasing data requires permanent innovation.
We're heading for a tenfold increase in digital data, from 16 zettabytes to 160 zettabytes by 2025.
Being alert to innovations in artificial intelligence (AI) and machine learning (ML) will allow organisations to leverage the power of computing to their advantage and keep pace with predictive technologies. 
The use of real-time data capture technologies has been growing steadily. According to Forbes[1], digital data capture has become increasingly important as companies seek to track customer and process behaviour and make swift decisions.
Tenfold increase in the volume of data globally, predicted in the decade to 2025.
Annual growth in the use of robotic process automation (RPA) for data capture, between 2020-2025.
The global AI-driven data capture market is expected to reach $11.2 billion by 2026.
First, we listen to your requirements, audit your physical and digital setup, and establish your current practice. 
We'll consult your key stakeholders and make recommendations to meet your needs and budget. 
Future state design options are presented, and a route chosen for piloting proof of concept.  
Then we manage the process of rolling out software, hardware and processes, from start to finish. 
Once implemented we review; checking the solution meets the original goals and adjusting as required. 
As partners, we're here to flex as your needs evolve; taking the same project to additional departments or advising on another aspect of your digital workspace 



Don't just take
our word for it…
Commercial deliver. We are fortunate to work with some amazing partners. Here are some examples of great things we hear every day.
The new Walsall Housing Group office is a fantastic, fresh and modern workplace thanks to the wonderful work of the Commercial interiors team. They created a steering group to work alongside us to understand our demands and held regular meetings during the design process to keep us informed of the progress. Our desire was for a more collaborative space, with meeting booths and one-to-one seating, rather than traditional desks – and they delivered a fantastic final fit-out over the full four-floor building.
Each year, Commercial supplies accessory packs to graduate trainees at a leading accountancy firm, which are then picked, packed, and delivered to their home addresses by the Commercial Foundation. This not only guarantees that every new employee has the necessary equipment to be productive from their first day but also allows their IT team to focus on other responsibilities. Collaborating with the Commercial Foundation generates substantial social value returns on investment for the firm and contributes to improving the lives of the Foundation's volunteers.
Wollens have enjoyed a long-standing and fruitful partnership with Commercial because they are always introducing innovations and improvements to our IT environment. As the threat of cyber-attacks increases it was vital that we strengthened our capabilities for dealing with a ransomware attack with a cloud-based backup solution. Our solution means data cannot be altered or deleted, giving us a crucial way of recovering data to minimise any potential downtime and financial losses
Working with Commercial for our branded materials has proved to be effective and collaborative. The team is efficient and they listen to requests for improvements. Commercial has made branded goods simple.
As E-commerce in retail continues to grow, Commercial's stock-management and fulfilment expertise has allowed a leading UK retailer to free huge amounts of warehouse space. Commercial took on the stocking of our employee uniform, transferring to a new supplier with the management of the supply being consolidated into their existing supply accounts. Not only did this free vital space in their distribution centre, the consolidated supply of all GNFR delivered significant delivery cost savings.
At JoJo Maman Bébé we are happy to work with the Commercial Foundation and support inspiring work they do to help disadvantaged young adults. Like us, the Foundation are a B Corp certified organisation that is proven to put purpose ahead of profits. We have enjoyed working with their volunteers to help with a mug-making activity. We are now working alongside them to create an introduction gift for our new employees, these include printed mugs, pens and notebooks.
Click to explore Commercial's expert advice and achieve sustainable results.
Request a call
Contact us today
Frequently Asked Questions
Explore our Frequently Asked Questions section to find answers to common queries about our products and services, helping you navigate your way to a better understanding.
Smart technology in data capture – how does it work?
It allows you to collect, store, process, and analyse data – quickly and efficiently – to power better decisions with real-time insights.
Can my business use smart data capture technologies?
Most modern businesses, with up-to-date systems, will be able to leverage data capture solutions and integrate them into their existing setups.
How is it different from traditional data capture?
Greater efficiency, higher accuracy, and faster data analysis means more informed decision making.
What are the benefits of using smart data capture technologies?
It saves you time, money, and human error – whilst providing a real time window into your data and insights.
EXPLORE OUR SERVICES
Other areas of interest
We offer more than just software support: our specialists are here to maximise the potential of your business, enhance efficiency, and create a smarter, safer business environment for you.

Scanning Services
Actualise the potential of your documents with our professional scanning services. Convert physical records into digital files for enhanced accessibility, organisation, and efficiency.

Workflow
Empower your organisation with our customisable workflow services. We analyse, design, and implement workflows tailored to your unique needs, driving productivity and enhancing decision-making.

Information Storage
Unleash the possibilities of your business data with our trusted information storage services. We offer secure and reliable solutions to store, protect, and access your critical information effectively.
At Commercial, customer safety and data security are paramount.
That's why we utilise one-time passwords (OTP) to verify email addresses and ensure a secure user experience.
When communicating with us via our website,  you'll receive a unique OTP via email, which acts as a temporary code to confirm your identity.
This additional layer of authentication safeguards against unauthorised access and protects your personal information from potential threats. By implementing OTP verification, we maintain the highest standards of confidentiality, providing our valued customers with peace of mind and a safe environment for their online interactions.
Your trust is our priority, and we are committed to upholding the utmost security measures to protect your data at every step.
Send our information management team a message