Keeping people and profits safe with pre-emptive protection
Organisational cyber risk assessments to identify weak points and plan improvements.
Businesses conducting regular risk assessments are 50% less likely to suffer data breach.
72% of organisations increase their cyber spend after an assessment, improving weak security points.
80% of businesses which complete a risk assessment achieve greater compliance with regulations.
Risk assessments lead to better cyber resilience, with a 50% increase reported.
RISK ASSESSMENT
Know your weaknesses, strengthen your security.
Protecting your business from cyber threats is a significant and ongoing challenge.
With so many types of threat, and so many systems to safeguard, the best starting point is often an expert review of your architecture to define where your greatest risks lie.
Our technicians will find the gaps in your security posture, whether they be internal or external vulnerabilities, and build a comprehensive to-do list that will shore up your defences against even the most sophisticated cyber threats.
Decades of digital defence
For more than 20 years, we've been advising our clients on cyber security and keeping them safe from cyber crime – combining traditional security setups with innovative new technologies to stay one step ahead.
Industry Leading Tech
The best defence comes from the best security products, which is why we work closely with the likes of Microsoft, Arctic Wolf, Fortinet, Sophos, RSA, S-RM, Zerto, AppCheck and EaseUS.
Cross Divisional Teams
Our security technicians work closely with other specialists, to make sure that no stone is left unturned in identifying your cyber threats.
Highly Trained Experts
We employ a wide range of engineers, architects, and security experts ¬– all accredited and experienced – to offer the most comprehensive cyber services.
Bespoke, tailored, and robust cyber security solutions.
Speak to one of our expert technicians and discover how we can help you safeguard your business.
Don't just take
our word for it…
Commercial deliver. We are fortunate to work with some amazing partners. Here are some examples of great things we hear every day.
The Tesco procurement team have been delighted with the way Commercial share our desire to entrench sustainability into our supply chain – we really are kindred spirits. Our ethical and sustainability policies are of paramount importance to our reputation and the Commercial team reviewed and approved all products in a short timeframe. Commercial are already committed to the ETI base code and are working on achieving EcoVadis accreditation for all suppliers on the Tesco account.
The challenges of Cyber Security Risk Assessments:

Cyber risk assessments are ten to the dozen on the open market and not all are created equal. Identifying the differences and ensuring that you're comparing like-for-like proposals, can be challenging for businesses without in-house cyber expertise.

Getting sign-off for audits and assessments can be challenging because they don't mitigate threats. Most companies understand the importance of knowing what needs fixing before trying to fix it, but many budget holders will need convincing with a strong business case. However, compared to the cost of a cyber-attack, both commercially and reputationally, this  pales into insignificance.

Implementing the recommendations that come from cyber security assessments is often a much larger job than the assessment itself. Having a plan in place, or a partner on board, is essential to getting the most out of the project.

Whilst most risk assessments will be completely comprehensive, not every client will need every service offered. To find the best value for money and most suitable solution, a reasonable understanding of cyber security is required.

Risk assessments are often requested at the last minute, ahead of a compliance audit or in response to a cyber-attack. Understanding the timeframes, and preparing for them properly, will make them run much more smoothly and easily.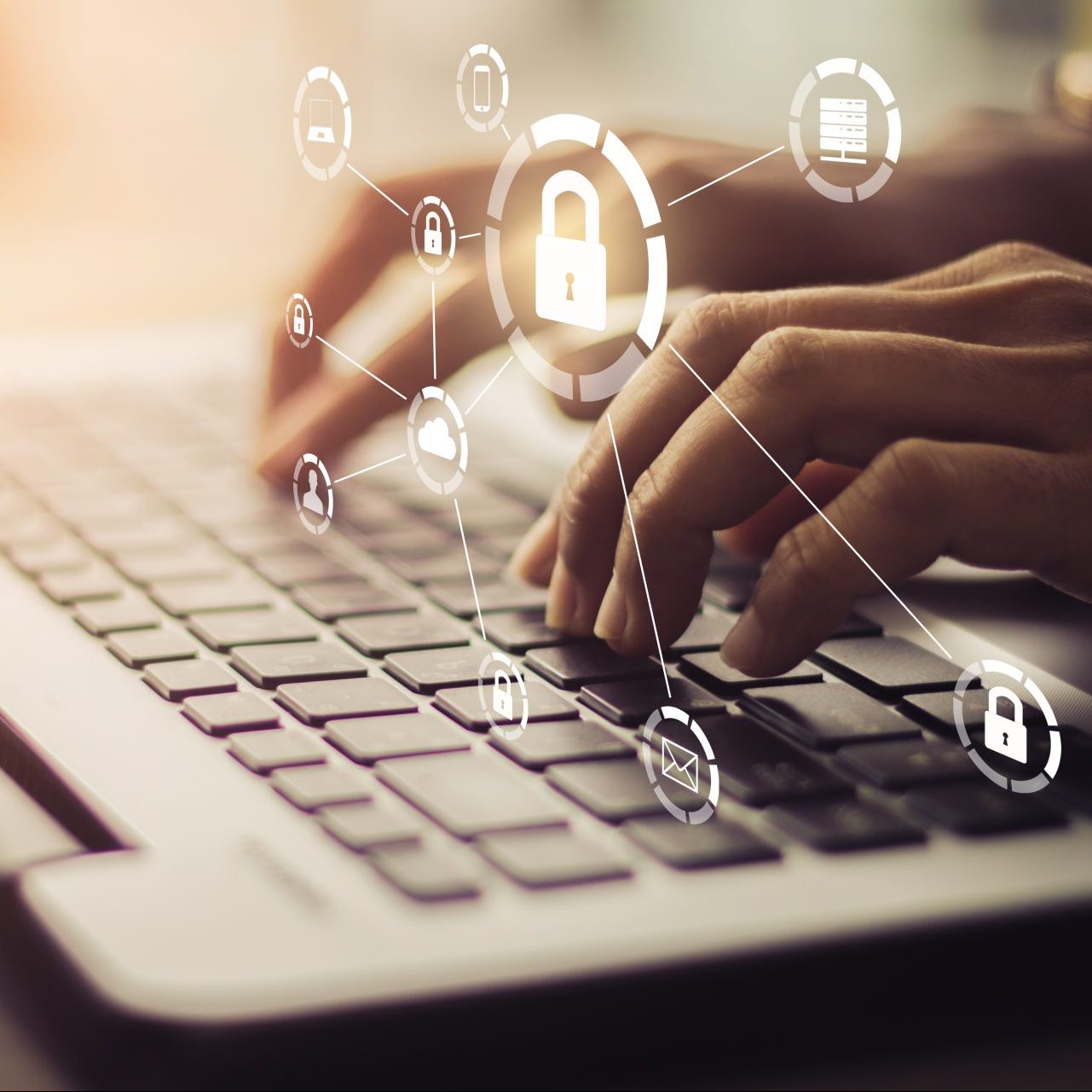 Artificial Intelligence (AI) & Machine Learning (ML)
Cyber security technicians have always relied on industry tooling to carry out cyber security assessments, but with AI and ML technology these audits can be carried out much faster, cheaper, to a deeper level and on a more regular basis.
As cyber threats become more sophisticated, cyber insurance providers are becoming more demanding of their clients. Many are now mandating regular risk assessments as part of their policies, or charging more for businesses which don't carry them out.
Automated Risk Assessments
As automation technology becomes more intelligent, and accessible, risk assessments are increasingly becoming a business-as-usual activity. Regular scans carried out by pre-programmed software – scanning either the whole system frequently, or auto-scanning new devices and networks – are highlighting risks earlier and making fixes easier.
Combining technology with curiosity
Our technical experts are creative and experimental by nature. As cyber criminals innovate and find new ways of penetrating organisational defences, our cyber security specialists need to stay on their toes to stay one step ahead. Combining industry-leading technology with their unique techniques, they bring an outside-the-box approach to keeping your company safe.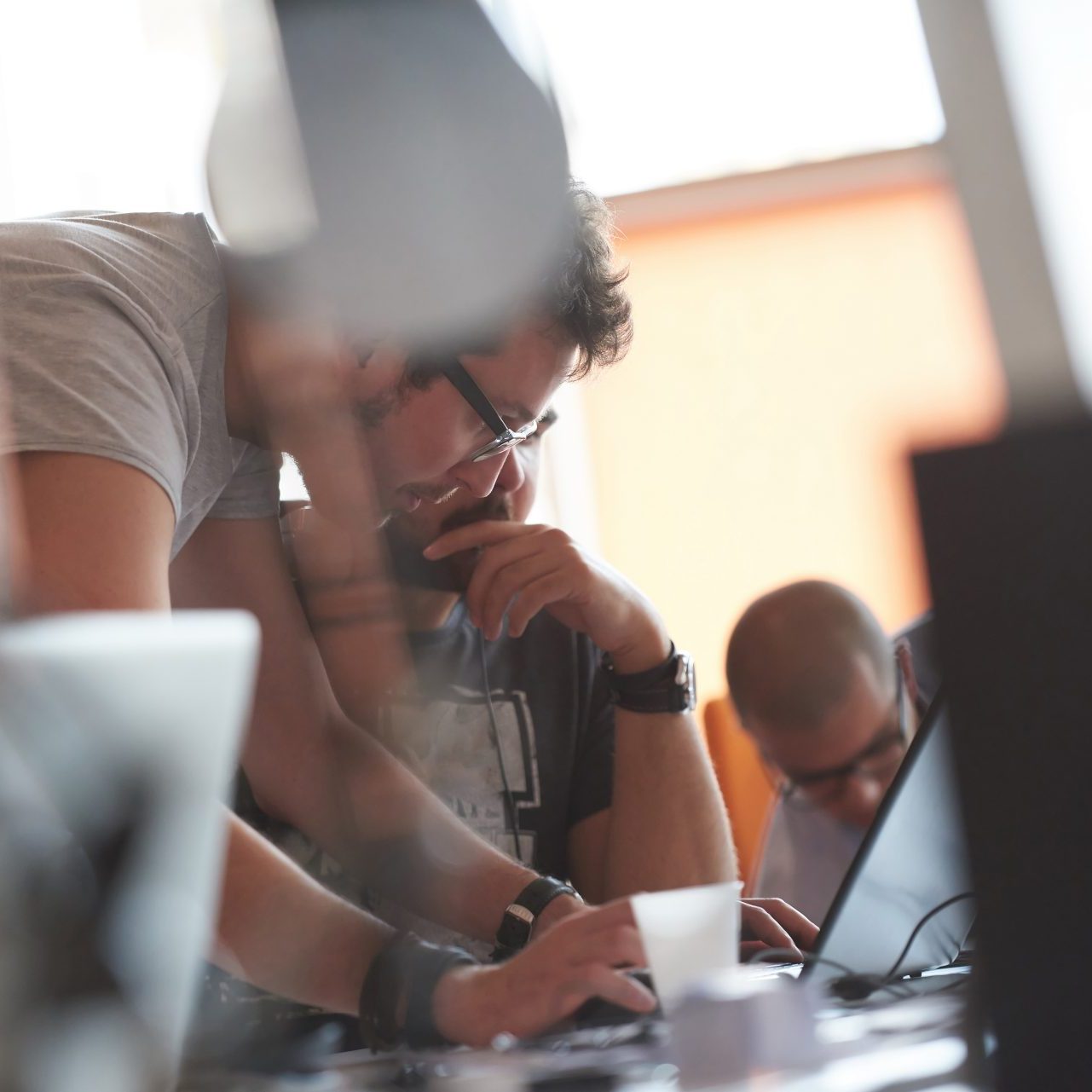 Guarding your digital fortress, one line of code at a time.
Take advantage of a cross-divisional team of experts, market-leading relationships, and credentials.
Forever Testing
At Commercial HQ, we have an in-house lab to evaluate new products and experiment with new combinations and integrations to find the best security solutions.
Forever Green
Opportunities to improve your environmental impact might not be as obvious in digital services like cyber security, but our commitment to ESG means we always find the greenest solutions.
Forever Collaborative
Every business is different, and some risks will be unique to yours, so we take time to listen to you and understand your organisation – so that we tailor our risk assessment to your setup.
Click now to uncover Commercial's expert advice and unlock possibilities.
Request a call
Contact us today
Benefits in our Commercial relationship
Through our collaborative consultancy approach, and using our cross-divisional expertise, we build bespoke solutions which cover much more than just cyber security.
Save time and money
Make your life easier by working with a partner who can both carry out comprehensive risk assessments and fix the problems they find.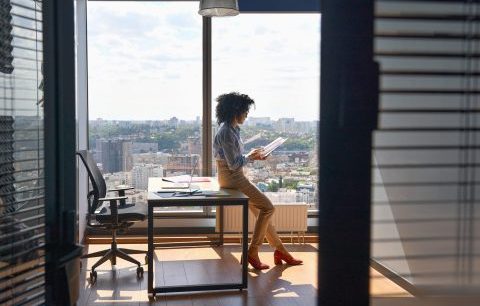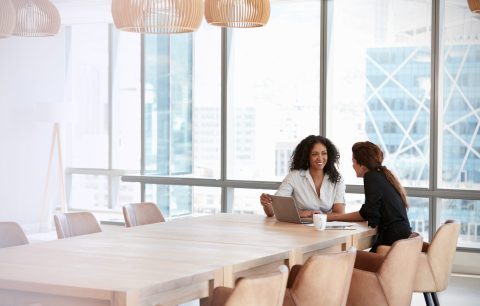 Build bespoke services
Engage an expert who understands your sector and business, so that you get a service that's unique to your specific risk profile.
Expand your knowledge
Work with cyber security technicians, compliance experts, and insurance specialists to build a wraparound service that protects you against more than just cyber-crime.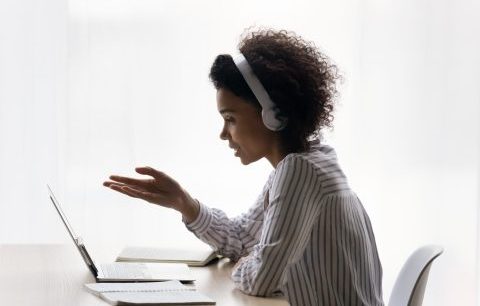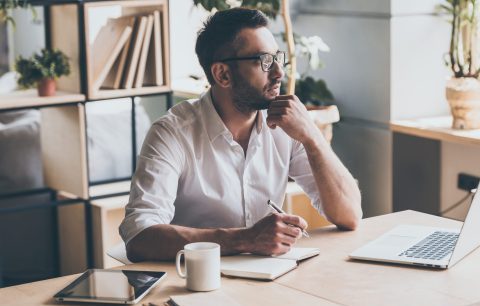 Protect your planet
Put your green goals first and look for the services and solutions that help you lower your carbon footprint, save on energy bills, and become a more socially responsible business.



Don't just take
our word for it…
Commercial deliver. We are fortunate to work with some amazing partners. Here are some examples of great things we hear every day.
The Tesco procurement team have been delighted with the way Commercial share our desire to entrench sustainability into our supply chain – we really are kindred spirits. Our ethical and sustainability policies are of paramount importance to our reputation and the Commercial team reviewed and approved all products in a short timeframe. Commercial are already committed to the ETI base code and are working on achieving EcoVadis accreditation for all suppliers on the Tesco account.
The new Walsall Housing Group office is a fantastic, fresh and modern workplace thanks to the wonderful work of the Commercial interiors team. They created a steering group to work alongside us to understand our demands and held regular meetings during the design process to keep us informed of the progress. Our desire was for a more collaborative space, with meeting booths and one-to-one seating, rather than traditional desks – and they delivered a fantastic final fit-out over the full four-floor building.
Each year, Commercial supplies accessory packs to graduate trainees at a leading accountancy firm, which are then picked, packed, and delivered to their home addresses by the Commercial Foundation. This not only guarantees that every new employee has the necessary equipment to be productive from their first day but also allows their IT team to focus on other responsibilities. Collaborating with the Commercial Foundation generates substantial social value returns on investment for the firm and contributes to improving the lives of the Foundation's volunteers.
Wollens have enjoyed a long-standing and fruitful partnership with Commercial because they are always introducing innovations and improvements to our IT environment. As the threat of cyber-attacks increases it was vital that we strengthened our capabilities for dealing with a ransomware attack with a cloud-based backup solution. Our solution means data cannot be altered or deleted, giving us a crucial way of recovering data to minimise any potential downtime and financial losses
Working with Commercial for our branded materials has proved to be effective and collaborative. The team is efficient and they listen to requests for improvements. Commercial has made branded goods simple.
As E-commerce in retail continues to grow, Commercial's stock-management and fulfilment expertise has allowed a leading UK retailer to free huge amounts of warehouse space. Commercial took on the stocking of our employee uniform, transferring to a new supplier with the management of the supply being consolidated into their existing supply accounts. Not only did this free vital space in their distribution centre, the consolidated supply of all GNFR delivered significant delivery cost savings.
At JoJo Maman Bébé we are happy to work with the Commercial Foundation and support inspiring work they do to help disadvantaged young adults. Like us, the Foundation are a B Corp certified organisation that is proven to put purpose ahead of profits. We have enjoyed working with their volunteers to help with a mug-making activity. We are now working alongside them to create an introduction gift for our new employees, these include printed mugs, pens and notebooks.
Frequently Asked Questions
To understand more about our cyber security risk assessments, or ask any questions that we haven't answered, please get in touch.
What is a cyber security risk assessment?
A cyber security risk assessment is a process of identifying, assessing and mitigating risks to an organisation's information systems and data. The goal of a risk assessment is to identify and prioritise risks so that the organisation can take steps to mitigate them.
What are the benefits of a risk assessment?
There are many benefits to conducting a cyber security risk assessment, including:
Improved security posture
Reduced risk of data breaches
Increased compliance with regulations
Improved customer confidence
Reduced IT costs
Are all cyber security risk assessments the same?
There are two main types of cyber security risk assessments: internal risk assessments which are conducted by the organisation itself, and external risk assessments which are conducted by a third-party security firm.
What does a risk assessment involve?
The steps involved in conducting a cyber security risk assessment vary depending on the type of assessment being conducted, but generally include:
Identifying assets
Identifying threats
Assessing vulnerabilities
Calculating risk
Mitigating risks
DISCOVER OUR SERVICE OFFERINGS
Beyond Software Support
We go above and beyond software support. Our team of specialists is dedicated to unlocking the full potential of your business, optimising efficiency, and fostering a smarter, safer business environment tailored to your needs.

Governance
Drive effective governance with our comprehensive services. We offer strategic planning, policy development, and implementation support to ensure compliance, accountability, and sustainable business practices.

Detection & Response
Enhance your security posture with our detection and response services. We provide real-time monitoring, rapid incident response, and proactive measures to defend against cyber threats.

Process Automation
Boost productivity and efficiency with our process automation services. We streamline workflows, automate repetitive tasks, and optimise operations for accelerated growth and cost savings.
At Commercial, customer safety and data security are paramount.
That's why we utilise one-time passwords (OTP) to verify email addresses and ensure a secure user experience.
When communicating with us via our website,  you'll receive a unique OTP via email, which acts as a temporary code to confirm your identity.
This additional layer of authentication safeguards against unauthorised access and protects your personal information from potential threats. By implementing OTP verification, we maintain the highest standards of confidentiality, providing our valued customers with peace of mind and a safe environment for their online interactions.
Your trust is our priority, and we are committed to upholding the utmost security measures to protect your data at every step.
Send our Warning & Prevention team a message