Unleashing the full potential of on-prem private cloud
Innovations to bring your organisation closer together and speed up data processing.
Working together to build the perfect private cloud.
Get more control and customisation,
without compromising on scalability and flexibility.
For decades, we've been building relationships with the best providers in the private cloud market so that we can provide complex infrastructure architecture that is right for your business, provide optimal rates, agreements, and terms to your business. And by working closely with you, we can build tailor-made solutions and share your experiences with our partners to improve products and services across the board.

Curiously consultative
You can usually find our technical experts at our in-house testing labs, putting new technology through its paces and experimenting how to use it best. They keep us at the cutting edge, so we can make sure you stay ahead of the pack.

All the rewards of public cloud in a private cloud scenario…
Streamline your software and services without giving up control of your resources.

Reselling privileges
By utilising our relationships with the industry's best providers of cloud services, our teams build custom combinations designed to suit your specific needs whilst providing a scalable architecture that can continue to grow with your business – rather than simply selling you something off the shelf.


98%
Experience up to 98% faster data restoration times when utilising a robust private cloud backup infrastructure.

BACKUP INFRASTRUCTURE
Peace of mind and protection, built into your business.
Bulletproof backups hosted on-site and in-situ, with offsite replicas providing you with all the protection of cloud services. Even in the face of huge data loss, you'll be able to restore your data quickly and efficiently.
With private cloud backup infrastructure, restoring your data and carrying on is just a click away.
Cost-effective
Avoid the investment costs and management fees of redundant infrastructure hardware.
Highly-secure
Take advantage of the industrial grade security of an expert cloud provider.
Resource-light
Outsource the administrative burden of backups to private cloud service.
Maintenance-free
Trust your upkeep to your provider and free up your IT workload.
Don't wait – click here to harness Commercial's expert advice and thrive.
Request a call
Contact us today
Don't just take
our word for it…
Commercial deliver. We are fortunate to work with some amazing partners. Here are some examples of great things we hear every day.
The Commercial team has provided Smiths Gloucester, a leading construction and waste management company, with the perfect Operating System and Core Services, enabling their team to access apps and data from any location. Commercial works alongside the client's IT team, providing expert advice and consultancy to keep their systems up to date with the latest technological and security updates. The Network Operations Centre also maintains constant communication, ensuring patching of the client's Microsoft and VM Technologies and the latest cyber security updates.
DATACENTRE
Setting up your storage to scale
Combine the hyper-flexibility of cloud storage with the control and customisation of your own datacentre, to build an infrastructure that can keep pace with your business ambitions.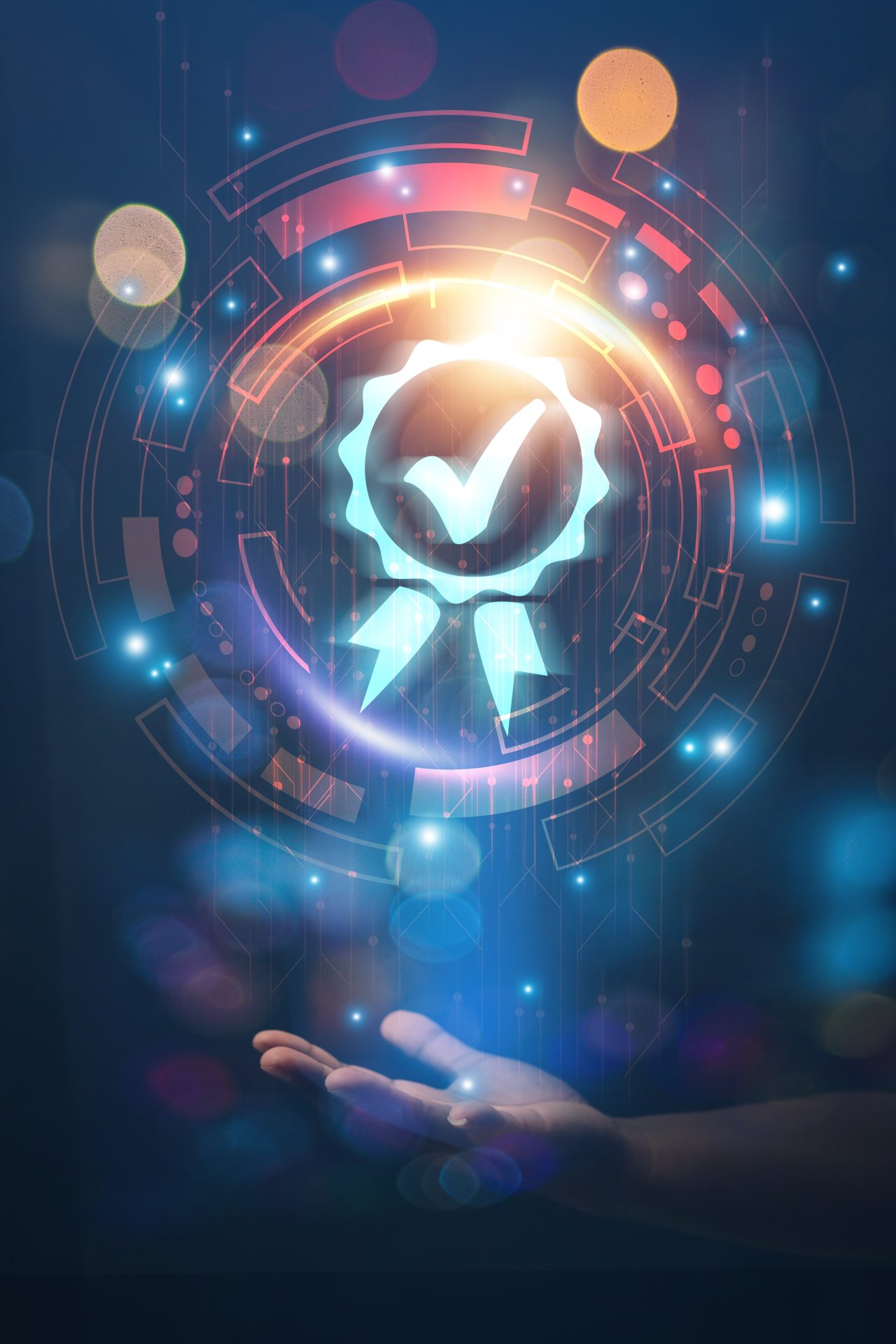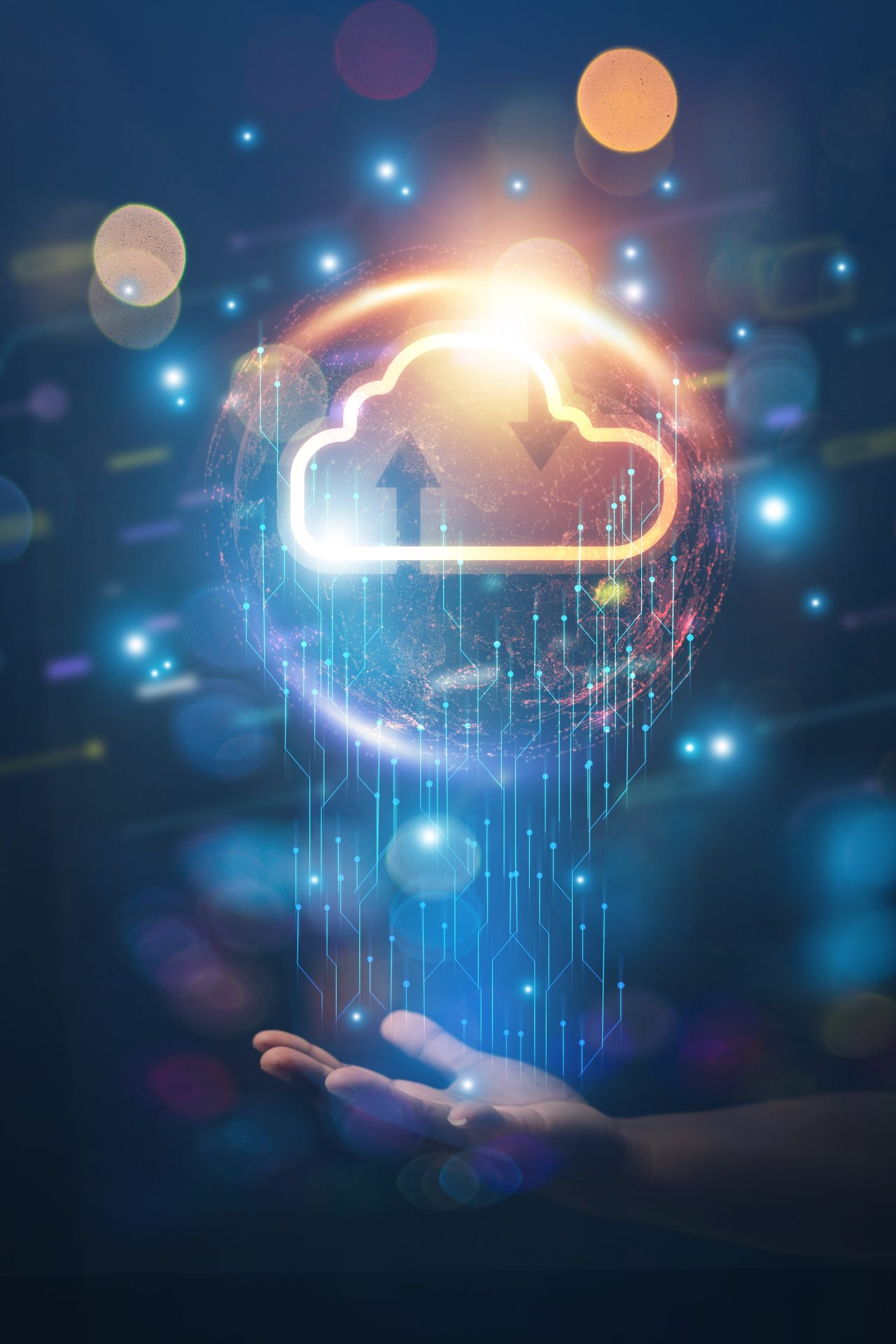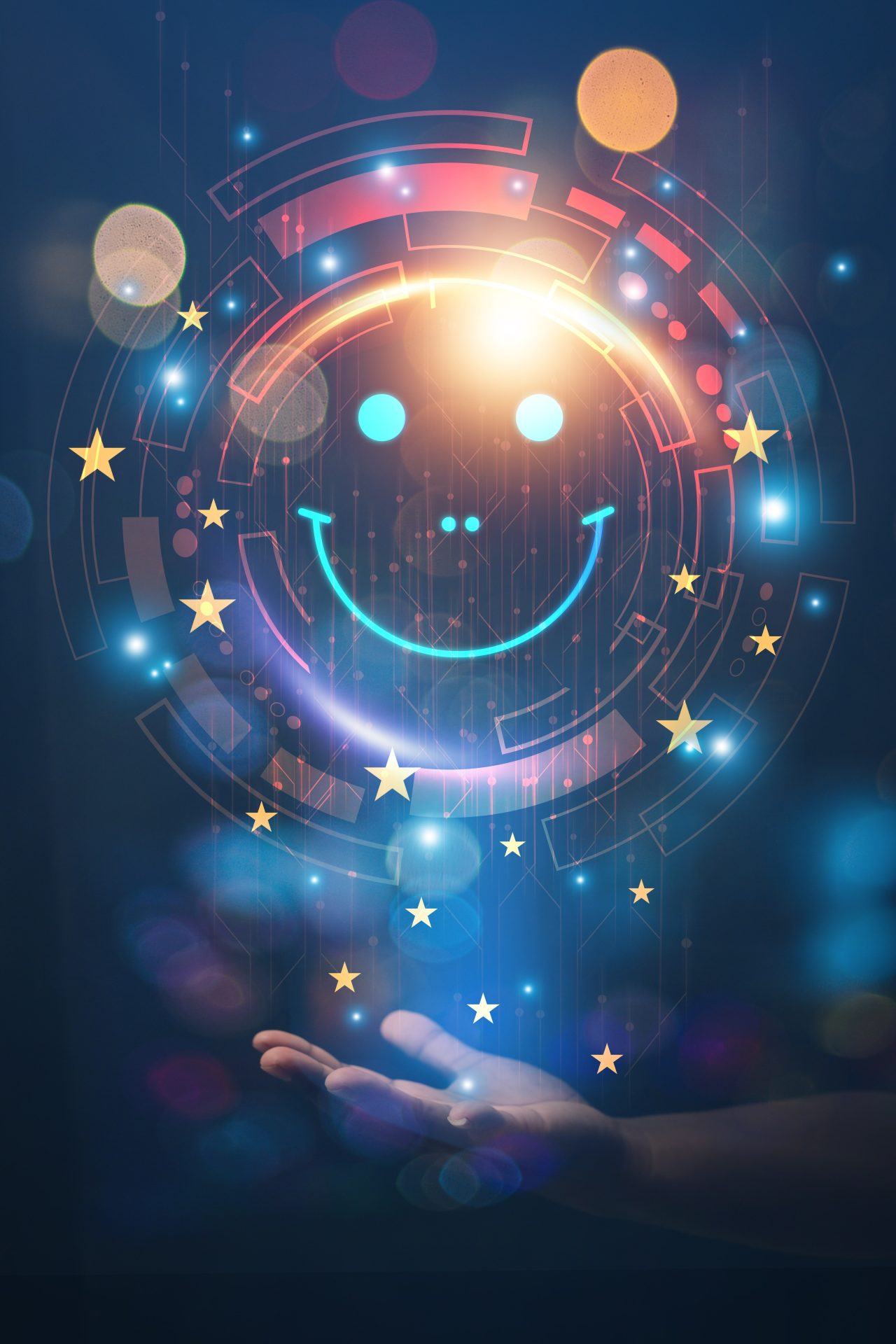 We've been a passionately cloud-first business for the last decade, and we've helped hundreds of our clients make the jump and reap the same rewards.
Trialling and testing new technologies
Our engineers are always experimenting with new products, features, and services – which means anything we recommend to you has been thoroughly, and personally, put through its paces.
Specialists from several departments
We bring cloud experts, cyber engineers, infrastructure specialists, and plenty of other consultants together – to make sure that whatever we build delivers benefits across your entire business.
Collaborative teamwork with you and your people
By getting under the skin of your business and embedding ourselves alongside your workforce, we'll make sure we fully understand your needs before we start building your solution.
SOFTWARE & TOOLS
Streamlines deployments, management, and security
Underpin your organisation with the best software and tools to simplify and speed up your daily operations.
Making smart choices when setting up your systems, or investing in the right software and tools before a key project kick-off, will pay dividends when the going gets tough.
And whether it's a brand-new green field installation, an OS upgrade, or application management – our experts can advise on and provide the best tools for the job.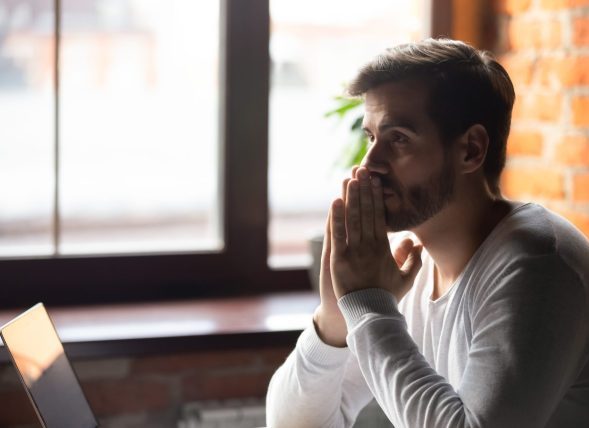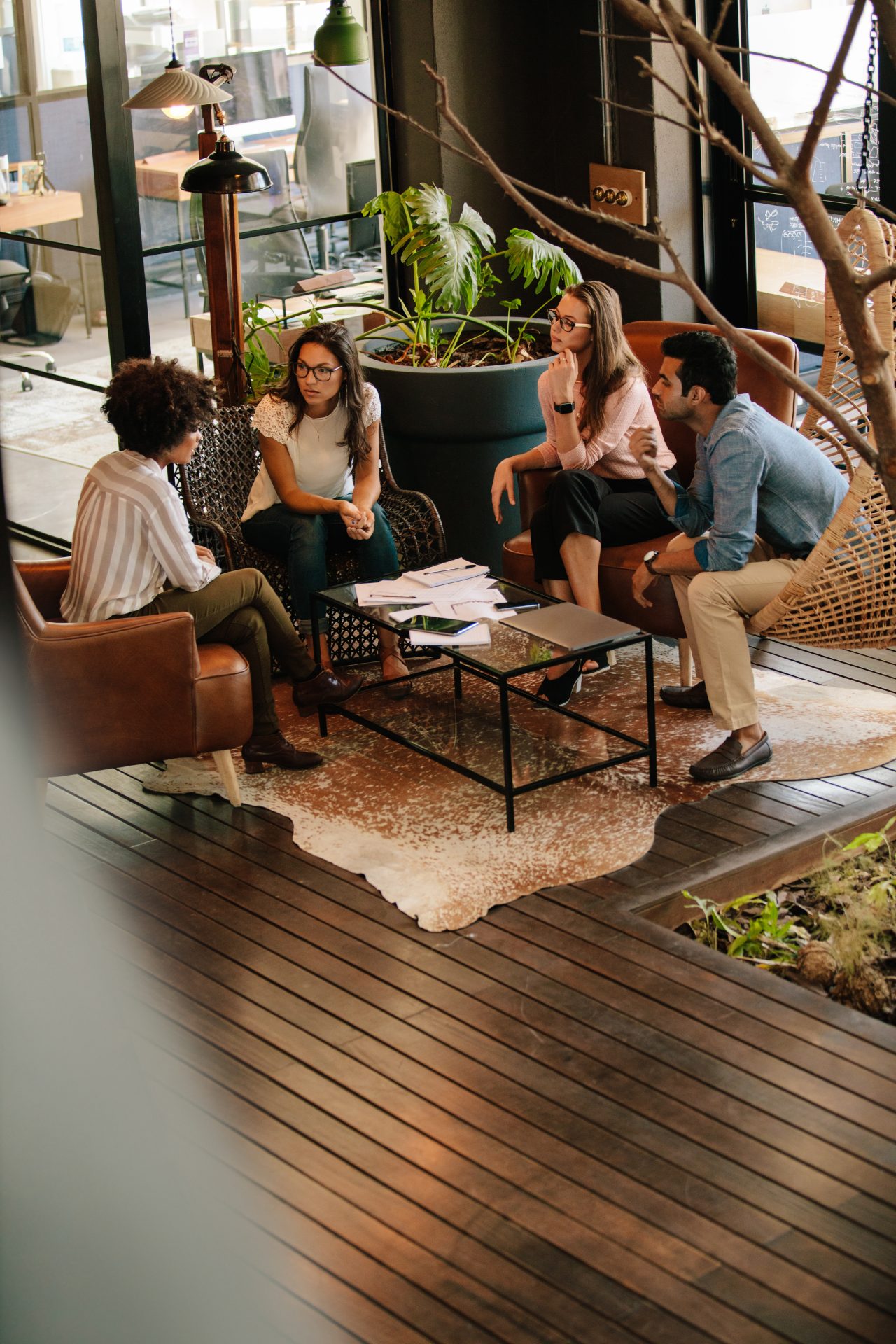 OS & CORE SERVICES
Strong foundations, strong operations.
Get your fundamental services right – like operating systems, databases, and applications – and everything else will run more smoothly. Whether you need a whole new estate or a specific tactical implementation, we can design and deliver a solution specific to your business.

IT Technologies
Windows OS
Linux OS
Directories
Emails

IT infrastructure
Databases
Applications
Servers
Networks
Disaster Recovery
Preparedness and redundancy where you need it most.
Take advantage of the control, security, and recovery times of a private cloud disaster recovery solutions – and we'll take care of the management, maintenance, and implementation.
Cost-effective
Save money compared to other solutions.
Rapid response
Halve the time it takes to recover from crisis.
Reduced downtime
Built-in redundancy to maintain availability.
High availability
Keep critical resources on site and available.



Don't just take
our word for it…
Commercial deliver. We are fortunate to work with some amazing partners. Here are some examples of great things we hear every day.
Sidcot School has collaborated with Commercial with great success, on OS, core services and several key IT projects over 10 years. We trust them to deliver innovative, reliable, and cost-effective solutions. They provide a highly available server infrastructure for our applications and a fully-managed Operating system and core services platform run by a dedicated managed services team. This ensures we have full security patching and Microsoft compliance, providing a flexible and readily-available IT environment to our staff and students.
Commercial worked with Queens College, Taunton, to implement backup infrastructure that ensures resilience and data integrity in the event of a cyber-attack. With our existing infrastructure at the end of its life, the new hardware provided a significant performance boost, faster data access, reduced latency, and improved responsiveness. The new system can handle increased workloads and data demands, along with modern storage solutions to enhance data integrity and protection.
Wollens have worked with Commercial since 2008 because we trust them to provide the best IT infrastructure, solutions and support to meet the needs of our business. Their managed service team ensures our operating system meets the exacting needs of our company-wide IT estate and that core services are run and maintained at all times. They have provided us with a flexible and easily-accessible IT environment, providing our staff with the connectivity and access they need to work effectively from any location.
When Wollens needed to update our disaster recovery hardware, our long-term and trusted IT partners at Commercial were our first port of call. They recommended migrating our existing hosted infrastructure into a cloud-based solution with Microsoft Azure which negated the need for us to invest in costly hardware. The Microsoft Azure solution they implemented gives us greater resilience, unmatched scalability and flexibility that allowed us to adjust resources based on our organisational needs.
Commercial have been working with Wellington School since 2017, most recently providing us with upgraded, market-leading IT infrastructure. Our existing infrastructure needed replacing and Commercial's expert team made a daunting task easy, delivering a market-leading solution hosted on premise from our server room. The new infrastructure has provided us with a more secure and more reliable IT backbone that 25% faster than before, allowing us to accelerate the delivery of IT services to classrooms.
The Tesco procurement team have been delighted with the way Commercial share our desire to entrench sustainability into our supply chain – we really are kindred spirits. Our ethical and sustainability policies are of paramount importance to our reputation and the Commercial team reviewed and approved all products in a short timeframe. Commercial are already committed to the ETI base code and are working on achieving EcoVadis accreditation for all suppliers on the Tesco account.
The new Walsall Housing Group office is a fantastic, fresh and modern workplace thanks to the wonderful work of the Commercial interiors team. They created a steering group to work alongside us to understand our demands and held regular meetings during the design process to keep us informed of the progress. Our desire was for a more collaborative space, with meeting booths and one-to-one seating, rather than traditional desks – and they delivered a fantastic final fit-out over the full four-floor building.
Each year, Commercial supplies accessory packs to graduate trainees at a leading accountancy firm, which are then picked, packed, and delivered to their home addresses by the Commercial Foundation. This not only guarantees that every new employee has the necessary equipment to be productive from their first day but also allows their IT team to focus on other responsibilities. Collaborating with the Commercial Foundation generates substantial social value returns on investment for the firm and contributes to improving the lives of the Foundation's volunteers.
Wollens have enjoyed a long-standing and fruitful partnership with Commercial because they are always introducing innovations and improvements to our IT environment. As the threat of cyber-attacks increases it was vital that we strengthened our capabilities for dealing with a ransomware attack with a cloud-based backup solution. Our solution means data cannot be altered or deleted, giving us a crucial way of recovering data to minimise any potential downtime and financial losses
Working with Commercial for our branded materials has proved to be effective and collaborative. The team is efficient and they listen to requests for improvements. Commercial has made branded goods simple.
Get the edge you need – click now for Commercial's expert advice.
Request a call
Contact us today
Other areas of interest
EXPLORE OUR SERVICES
At Commercial, we go beyond providing software support. Our team of specialists is dedicated to unlocking the full potential of your business. We strive to enhance efficiency, create smarter processes, and foster a safer business environment for you.

On Prem Hosted Cloud
Experience the best of both worlds with our on-prem hosted cloud solutions. Enjoy the control and security of on-site infrastructure coupled with the flexibility and scalability of the cloud.

Public Cloud Services
Unlock the power of public cloud services for your business. Benefit from scalability, agility, and cost-efficiency with our comprehensive range of cloud solutions.

Software & Tools
Accelerate your business with our diverse software and tools. From productivity apps to development platforms, we provide the solutions you need to drive efficiency and innovation.
At Commercial, customer safety and data security are paramount.
That's why we utilise one-time passwords (OTP) to verify email addresses and ensure a secure user experience.
When communicating with us via our website,  you'll receive a unique OTP via email, which acts as a temporary code to confirm your identity.
This additional layer of authentication safeguards against unauthorised access and protects your personal information from potential threats. By implementing OTP verification, we maintain the highest standards of confidentiality, providing our valued customers with peace of mind and a safe environment for their online interactions.
Your trust is our priority, and we are committed to upholding the utmost security measures to protect your data at every step.
Send our On-Prem Private Cloud team a message