Grow efficiently with Purchase-to-Pay
Make your procurement process more productive with end-to-end automation. 
£4 to £25 is the estimated cost of processing an invoice in the UK depending on the complexity. 
Invoice errors can be reduced by up to 77% with automated purchase-to-pay processes.
Businesses with purchase-to-pay automation report a 10-15% reduction in invoice processing costs.
95% of companies with purchase-to-pay automation report improved data accuracy.
tailored solutiuons that work seamlessly
Automate your procurement and untether your growth
Administrating purchases and invoices takes a heavy toll on the resources of all businesses.
But digitising that workflow, and reaping the rewards of automation, releases that resource.
By implementing Purchase-to-Pay systems, we can guarantee significant gains in productivity, accuracy, and cost-savings and we have seen the benefits in our own business. By using a wide range of partners and products, we build a tailored solution that works seamlessly with your existing systems and enhances your current business processes.
Our combined expertise in technical consultancy means that we're always looking for new technology and techniques to help you grow. A relationship with Commercial goes far beyond a standalone project.
With decades of experience helping businesses economise and automate their daily tasks, we free up time and money that can be used to pursue your important business objectives. We work with and alongside your team to design services that are easily adopted and deliver value from the outset.
reallocate your resources
Streamline your procurement from start to finish
Bringing automation into your purchasing process means faster payments, easier compliance, and the elimination of human error.
From authorising requisitions, through generating purchase orders, to matching and posting invoices – you'll be able to reallocate your resources to what matters most.
The challenges of Purchase-to-Pay: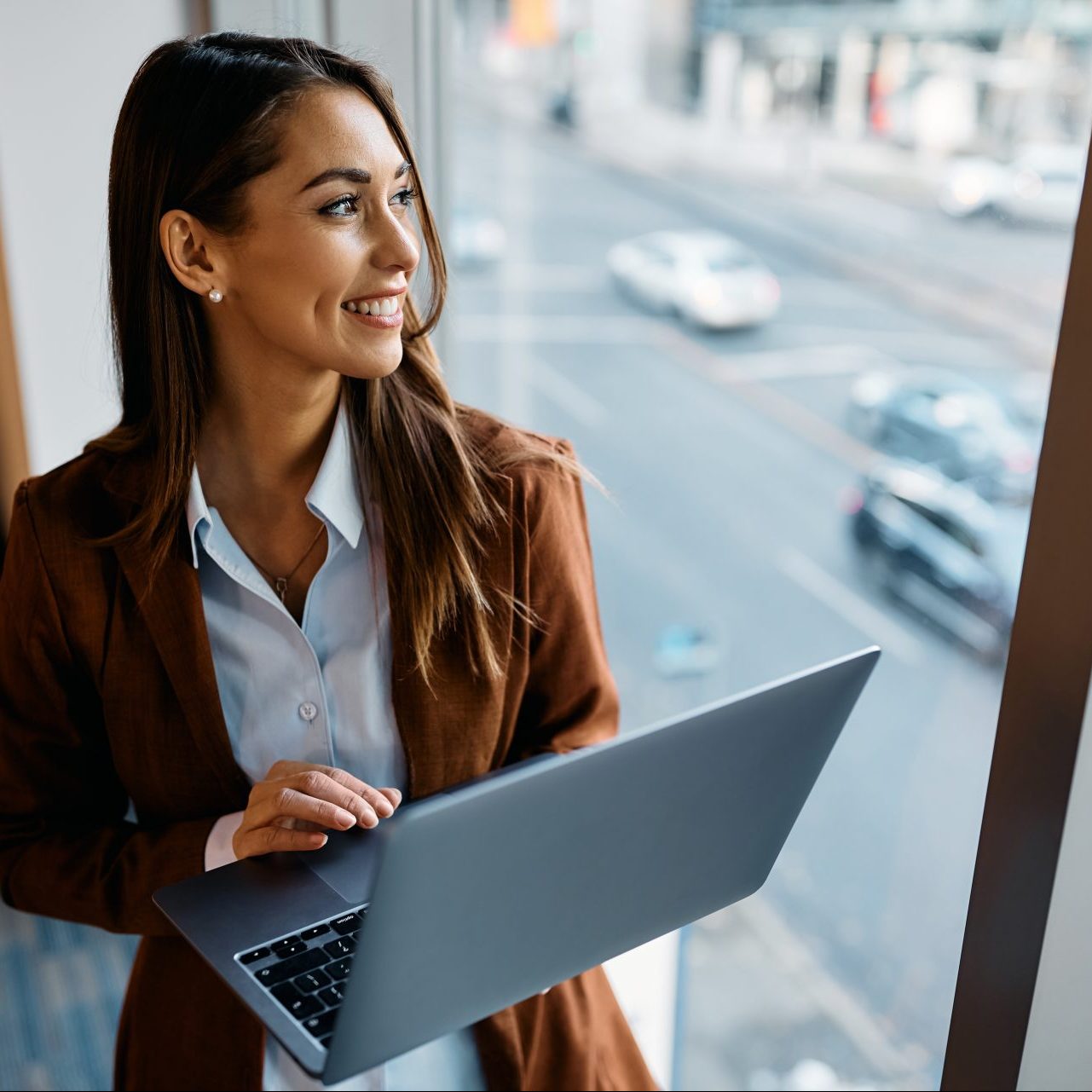 Choice
Migrating to automation means choosing from a wide, and growing wider, range of products and partners – where choosing the right one can make all the difference.
Price
Upfront and ongoing costs need thorough assessment to find value for money.
ROI
Building a compelling business case, and justifying spend, requires market insights.
Collaboration
Revolutionising traditional business tasks means  change management , so you need to find a partner you can trust and who fully understands your objectives and drivers.
Don't just take
our word for it…
Commercial deliver. We are fortunate to work with some amazing partners. Here are some examples of great things we hear every day.
The Tesco procurement team have been delighted with the way Commercial share our desire to entrench sustainability into our supply chain – we really are kindred spirits. Our ethical and sustainability policies are of paramount importance to our reputation and the Commercial team reviewed and approved all products in a short timeframe. Commercial are already committed to the ETI base code and are working on achieving EcoVadis accreditation for all suppliers on the Tesco account.
Click now to elevate your business strategies with Commercial's expert advice.
Request a call
Contact us today
creating clear efficiences
Tried and tested in-house and off-site
Automating our own finance processes has revolutionised Commercial – creating clear efficiencies and enabling us to process more and more invoices as our business continues to grow. Having experienced the pains and gains ourself, we are well placed to  advise our clients and deliver successful projects.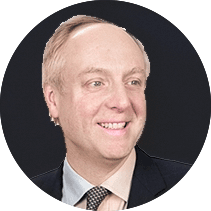 Put technology to work, where it works best
Eliminate the risks inherent in manual payment processing and trust in a more accurate digitised process.
With improved visibility and control, and heightened security and compliance, your business becomes a more productive and efficient machine. And your people power, now released to focus on more critical and fulfilling tasks, becomes a more valuable asset than ever.
Reduction in time to complete orders when using purchase-to-pay.
Of procurement teams, globally, are using digital purchase-to-pay solutions.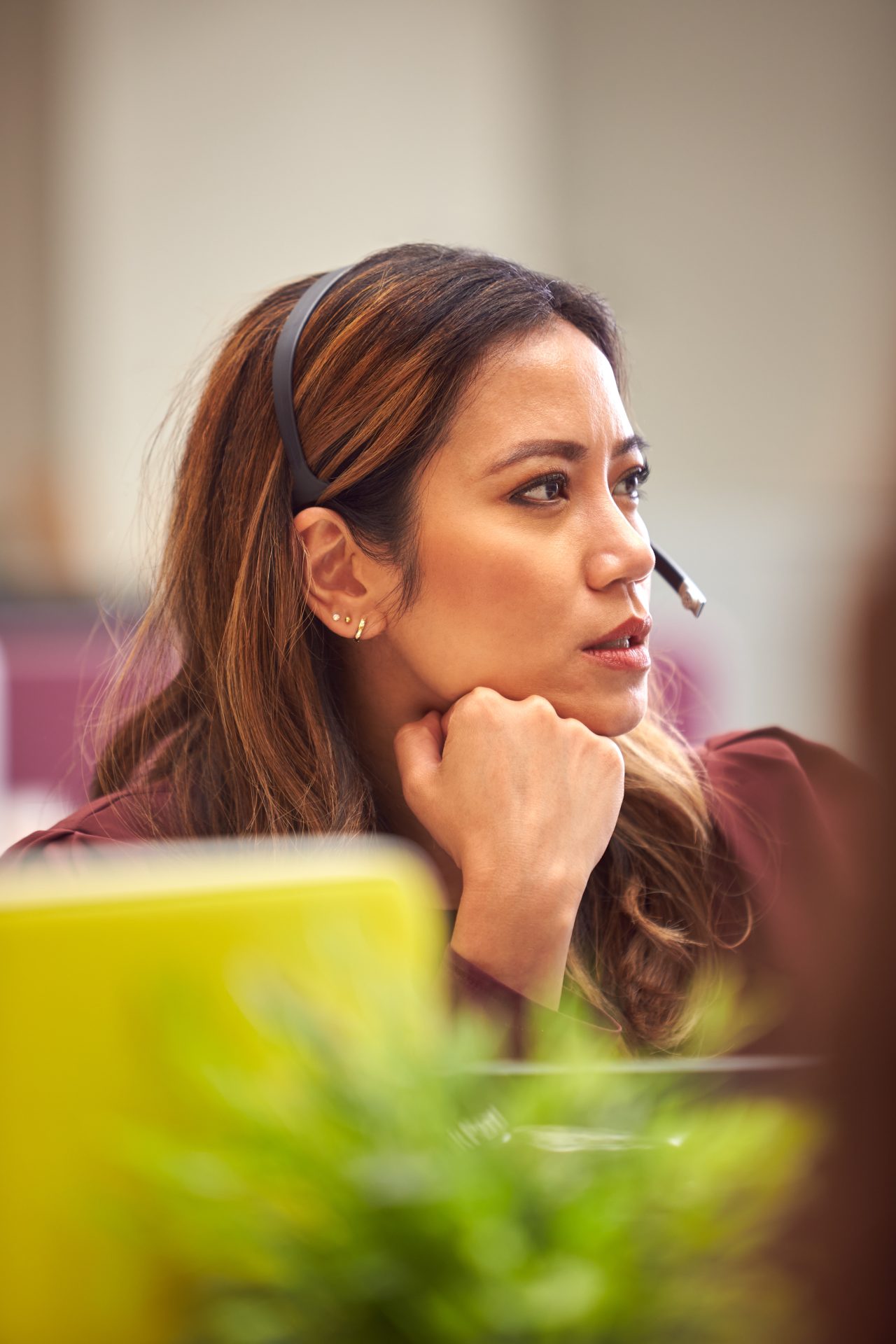 Leaps and bounds for your payment productivity
The increasing use of predictive technology through Artificial Intelligence (AI) and Machine Learning (ML) is making payment automation smarter, faster, and cheaper.
Using pre-programmed bots, or intelligent algorithms, is taking more manual tasks off the table.
Meanwhile, greater use of dashboards and reports is giving key stakeholders easy and fast analysis opportunities. And real-time reporting is improving through advances in Blockchain, eliminating the need to transfer transaction data between partners.
First, we listen to your requirements
We'll make recommendations to meet your needs and budget
As partners, we'll   continuously improve to support your growing organisation



Don't just take
our word for it…
Commercial deliver. We are fortunate to work with some amazing partners. Here are some examples of great things we hear every day.
The new Walsall Housing Group office is a fantastic, fresh and modern workplace thanks to the wonderful work of the Commercial interiors team. They created a steering group to work alongside us to understand our demands and held regular meetings during the design process to keep us informed of the progress. Our desire was for a more collaborative space, with meeting booths and one-to-one seating, rather than traditional desks – and they delivered a fantastic final fit-out over the full four-floor building.
Each year, Commercial supplies accessory packs to graduate trainees at a leading accountancy firm, which are then picked, packed, and delivered to their home addresses by the Commercial Foundation. This not only guarantees that every new employee has the necessary equipment to be productive from their first day but also allows their IT team to focus on other responsibilities. Collaborating with the Commercial Foundation generates substantial social value returns on investment for the firm and contributes to improving the lives of the Foundation's volunteers.
Wollens have enjoyed a long-standing and fruitful partnership with Commercial because they are always introducing innovations and improvements to our IT environment. As the threat of cyber-attacks increases it was vital that we strengthened our capabilities for dealing with a ransomware attack with a cloud-based backup solution. Our solution means data cannot be altered or deleted, giving us a crucial way of recovering data to minimise any potential downtime and financial losses
Working with Commercial for our branded materials has proved to be effective and collaborative. The team is efficient and they listen to requests for improvements. Commercial has made branded goods simple.
As E-commerce in retail continues to grow, Commercial's stock-management and fulfilment expertise has allowed a leading UK retailer to free huge amounts of warehouse space. Commercial took on the stocking of our employee uniform, transferring to a new supplier with the management of the supply being consolidated into their existing supply accounts. Not only did this free vital space in their distribution centre, the consolidated supply of all GNFR delivered significant delivery cost savings.
At JoJo Maman Bébé we are happy to work with the Commercial Foundation and support inspiring work they do to help disadvantaged young adults. Like us, the Foundation are a B Corp certified organisation that is proven to put purpose ahead of profits. We have enjoyed working with their volunteers to help with a mug-making activity. We are now working alongside them to create an introduction gift for our new employees, these include printed mugs, pens and notebooks.
Click now to revolutionise your business approach with Commercial's expert advice.
Request a call
Contact us today
Frequently Asked Questions
Explore our Frequently Asked Questions section to find answers to common queries about our products and services, helping you navigate your way to a better understanding.
What is Purchase-to-Pay?
Purchase-to-Pay (P2P) is a business process that automates the entire purchase order process, from requisition to payment. It uses technology to streamline the procurement process, enabling organisations to make faster and more informed decisions, reduce costs, and increase efficiency.
Will P2P integrate with my accounting system?
A proper P2P setup will integrate with all of your existing systems – including accounting and finance.
What are the benefits of P2P?
The benefits include reduced costs, improved efficiency, greater accuracy, and faster processing times. It also helps to reduce manual errors, improve visibility into the purchasing process, and enable better decision-making.
What is the difference between P2P and e-procurement?
P2P automates entire the entire purchase order process, from requisition to payment – whereas e-procurement focuses on the procurement process, including sourcing and contract management.
How long does it take to implement?
It will vary depending on the complexity of the system and the size of your organisation but, generally, it will range from a few weeks to several months.
How secure is Purchase-to-Pay?
P2P is highly secure. All data is encrypted and stored securely, and access is restricted to authorised personnel.
EXPLORE OUR SERVICES
Other areas of interest
We offer more than just software support: our specialists are here to maximise the potential of your business, enhance efficiency, and create a smarter, safer business environment for you.

Digital Mailroom
Streamline your business operations with our digital mailroom services. We handle mail digitisation, sorting, and distribution, ensuring efficient and secure management of your correspondence.

Contract & Case Management
Enhance your contract and case management processes with our comprehensive services. We offer advanced tools and expertise to simplify tracking, organisation, and collaboration.

E Forms & Approvals
Enhance your e-forms and approvals processes with our comprehensive services. We offer efficient solutions to digitise and automate workflows, improving accuracy and speed.
At Commercial, customer safety and data security are paramount.
That's why we utilise one-time passwords (OTP) to verify email addresses and ensure a secure user experience.
When communicating with us via our website,  you'll receive a unique OTP via email, which acts as a temporary code to confirm your identity.
This additional layer of authentication safeguards against unauthorised access and protects your personal information from potential threats. By implementing OTP verification, we maintain the highest standards of confidentiality, providing our valued customers with peace of mind and a safe environment for their online interactions.
Your trust is our priority, and we are committed to upholding the utmost security measures to protect your data at every step.
Send our Process Automation team a message