Properly protecting your people
Our PPE experts advise on which products are not only best suited for your individual needs, but that comply with regulations.
PPE and safety workwear can reduce the risk of workplace injuries by up to 90%.
Research suggests that the UK PPE market is projected to reach £2.2 billion by 2027.
In 2020, 92% of employees reported that they wore PPE – the highest in Europe.
In 2022, 85% of non-certified PPE failed to meet regulatory standards.
PERSONAL PROTECTIVE EQUIPMENT (PPE)
High quality protection tailored to you
Ensuring the safety of your employees is paramount. No matter what the industry or job role, we work with you to make sure that your people can carry out their job knowing that they are wearing the right protection.
We will work with you to assess specific risks so that all PPE complies with regulations and that the correct procurement process is followed. Our extensive market understanding is matched by knowledge of the specific product variations required.
We will balance your budget without putting employee safety at risk.
OVERCOMING YOUR CHALLENGES
Working together to solve all your PPE needs
Understanding not only your business but the needs of individual employees helps us to provide a solution that works for everyone.
We will take the stress out of keeping up to date with regulation changes so that you can always feel confident of your compliance.
Here are some of the areas that are an important part of a successful PPE partner relationship and how Commercial has the perfect skill set to support this.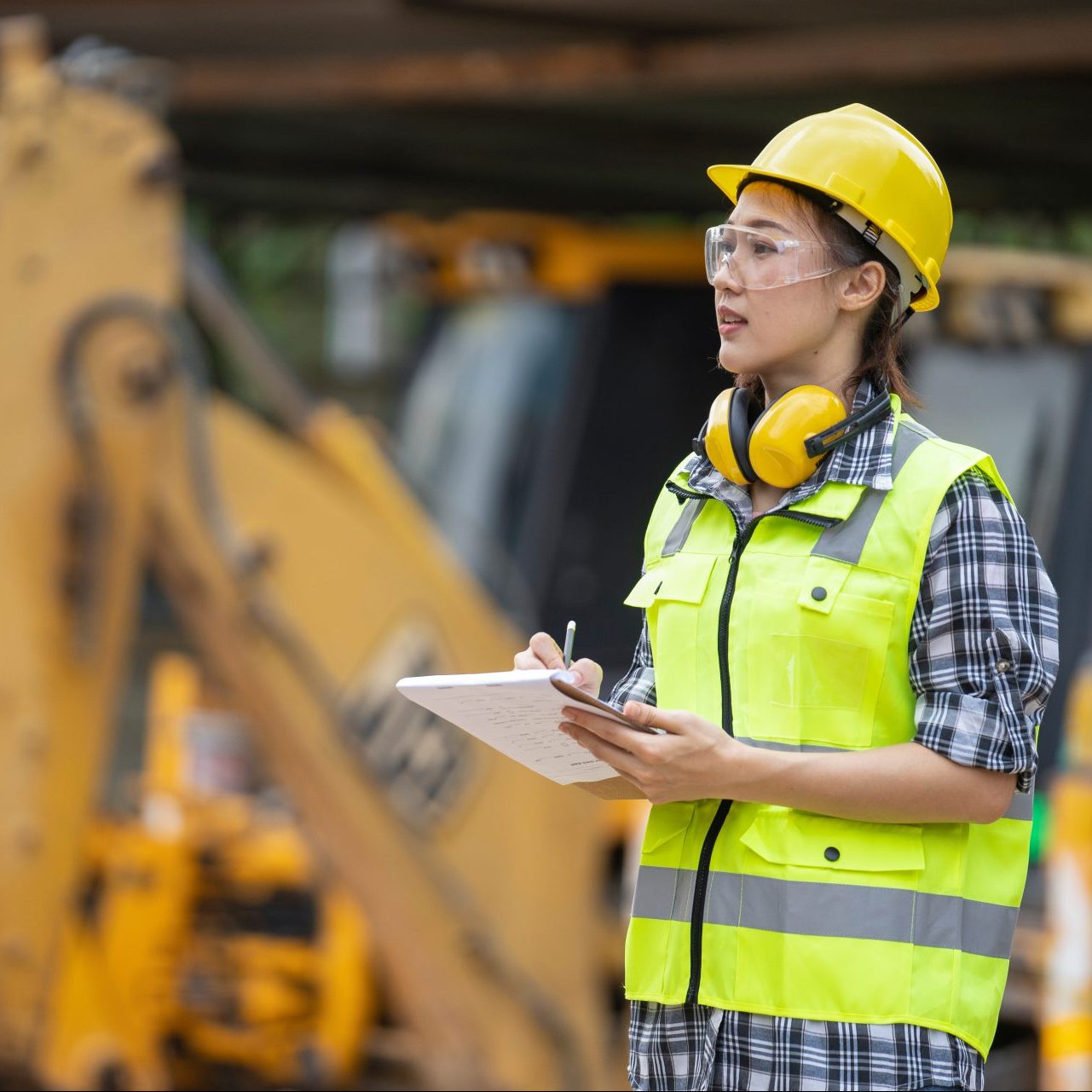 Access to technical expertise
We have the skills and knowledge.  Our consultants can advise you all aspects of current and future legislation
The right experience
Our expertise is second to none.
Relationship building
Good communication helps us build strong relationships.
Flexibility and adaptability
We are quick to respond to new tech and regulations.
Creativity and innovation
Thinking differently to solve problems.
Elevate your business with Commercial's expert advice – click here to get started.
Request a call
Contact us today
Don't just take
our word for it…
Commercial deliver. We are fortunate to work with some amazing partners. Here are some examples of great things we hear every day.
The Tesco procurement team have been delighted with the way Commercial share our desire to entrench sustainability into our supply chain – we really are kindred spirits. Our ethical and sustainability policies are of paramount importance to our reputation and the Commercial team reviewed and approved all products in a short timeframe. Commercial are already committed to the ETI base code and are working on achieving EcoVadis accreditation for all suppliers on the Tesco account.
Insight that keeps your business on the front foot.
Whether it's the shift to more sustainable products to help businesses demonstrate their environmental credentials, or more integrated products that offer a smarter PPE solution, we'll make sure you have all the information you need to make the most informed choice.
Sustainability
More and more products are now available that use recycled polyester made from plastic bottles. As demand for this type of product is only set to increase, we will see a bigger range of items becoming available.
Integrated protection
Advances in safety design and research, will see more integrated product features. This includes head protection that includes shields for the face and eyes, and ventilation, for example.
Wearable tech
Hearing protection that includes integrated, hands-free communications, makes it safer for teams to communicate in noisy environments.
Compostable gloves
As single use products, having gloves that are compostable helps to reduce unwanted waste and supports businesses' sustainability objectives.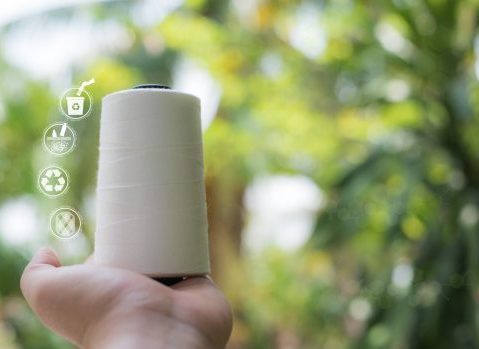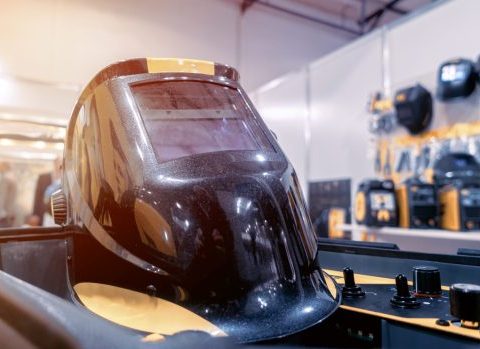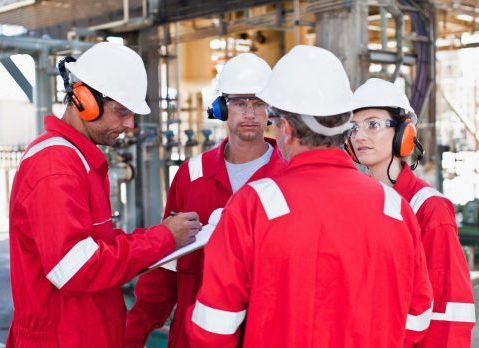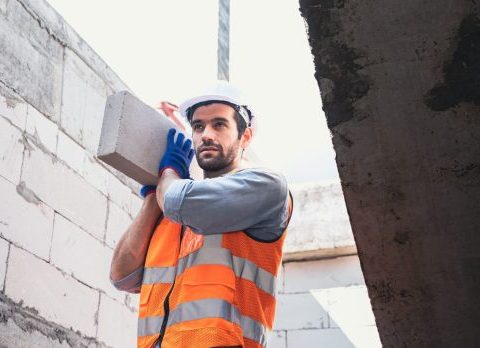 We believe in the power of collaboration. By bringing together our PPE expertise with your business insight, you'll experience the benefits of our partnership.
Our clients benefit from unrivalled knowledge and understanding of PPE procurement and products. This sets us apart from the rest and provides reassurance that employee safety will always be a priority.
We are always looking for ways to streamline and improve efficiency. Whether that's providing a concise list of the best performing products, or recommendations as to how different products could work together to solve a problem.
From gloves to hi-vis, and footwear to head gear, we are now able to source more and more sustainable products. No longer is this a 'nice to have' but increasingly it's a necessary requirement as businesses look to become more socially responsible.
Going the extra mile to keep people and the planet protected.
When it comes to making sure your employees are properly protected at work, we won't compromise on delivering the best advice or highlighting where improvements can be made.
Here are some of the ways in which we add value when working with our clients:
PPE vending with smart tech
Manage the easy distribution of PPE to contractors or site visitors in a fully digitised vending machine.
Sustainable products
Sustainability is at the heart of everything we do, and all that we offer, and PPE is no exception.
PPE recycling through First Mile
Commercial's partnership with First Mile makes it possible to collect and recycle single-use items of PPE such as masks and gloves.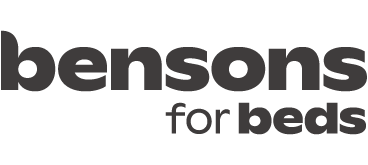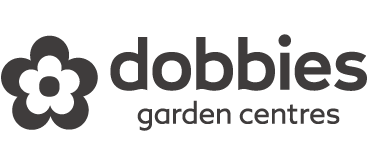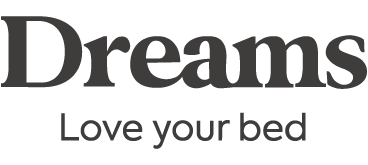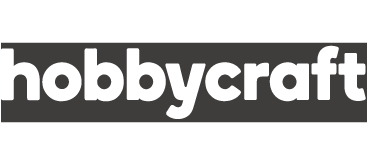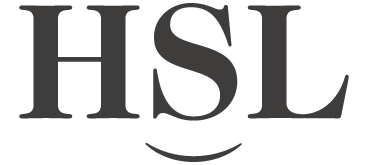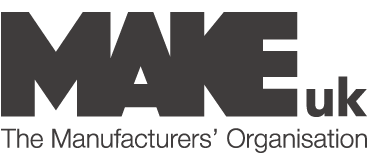 Don't just take
our word for it…
Commercial deliver. We are fortunate to work with some amazing partners. Here are some examples of great things we hear every day.
The new Walsall Housing Group office is a fantastic, fresh and modern workplace thanks to the wonderful work of the Commercial interiors team. They created a steering group to work alongside us to understand our demands and held regular meetings during the design process to keep us informed of the progress. Our desire was for a more collaborative space, with meeting booths and one-to-one seating, rather than traditional desks – and they delivered a fantastic final fit-out over the full four-floor building.
Each year, Commercial supplies accessory packs to graduate trainees at a leading accountancy firm, which are then picked, packed, and delivered to their home addresses by the Commercial Foundation. This not only guarantees that every new employee has the necessary equipment to be productive from their first day but also allows their IT team to focus on other responsibilities. Collaborating with the Commercial Foundation generates substantial social value returns on investment for the firm and contributes to improving the lives of the Foundation's volunteers.
Wollens have enjoyed a long-standing and fruitful partnership with Commercial because they are always introducing innovations and improvements to our IT environment. As the threat of cyber-attacks increases it was vital that we strengthened our capabilities for dealing with a ransomware attack with a cloud-based backup solution. Our solution means data cannot be altered or deleted, giving us a crucial way of recovering data to minimise any potential downtime and financial losses
Working with Commercial for our branded materials has proved to be effective and collaborative. The team is efficient and they listen to requests for improvements. Commercial has made branded goods simple.
As E-commerce in retail continues to grow, Commercial's stock-management and fulfilment expertise has allowed a leading UK retailer to free huge amounts of warehouse space. Commercial took on the stocking of our employee uniform, transferring to a new supplier with the management of the supply being consolidated into their existing supply accounts. Not only did this free vital space in their distribution centre, the consolidated supply of all GNFR delivered significant delivery cost savings.
At JoJo Maman Bébé we are happy to work with the Commercial Foundation and support inspiring work they do to help disadvantaged young adults. Like us, the Foundation are a B Corp certified organisation that is proven to put purpose ahead of profits. We have enjoyed working with their volunteers to help with a mug-making activity. We are now working alongside them to create an introduction gift for our new employees, these include printed mugs, pens and notebooks.
Want to stay ahead of the curve? Click now for Commercial's expert advice.
Request a call
Contact us today
Frequently Asked Questions
Here are some of the most common questions and answers about PPE, but to discover more about how we can help, please get in touch.
What types of PPE do you offer?
We offer a wide range of PPE, including safety helmets, gloves, safety glasses, protective clothing, footwear, masks, HiViz and more.
What materials is your PPE available in?
These include vinyl, polyester and cotton but we also have a variety of items available that are made from recycled materials.
Do you offer quantity discounts on larger orders?
Yes, we offer discounts on bulk orders. Please contact us for more information.
Are your PPE products tested for durability?
Yes, our PPE products are tested to ensure they meet the highest standards for durability and performance.
What safety standards do your PPE meet?
Our PPE meets the highest safety standards, including those set by the Occupational Safety and Health Administration (OSHA) and conforms with all current legislation.
How long will it take to receive my order?
As long as items are available, we offer next day delivery.
How much does shipping cost?
Shipping costs depend on the size and weight of your order and the destination. Please contact us for a more detailed estimate.
Do you offer any warranties on your PPE products?
Yes, we offer a 1-year warranty on all PPE products.
EXPLORE OUR SERVICES
Other areas of interest
Our specialists are dedicated to elevating not just your comfort but also your business's potential. We're here to stride alongside you, enhancing efficiency and creating a smarter, safer business environment where you can confidently move forward.

Clothing
Upgrade your work wardrobe with our best-in-class business clothing. We provide quality garments that combine style, comfort, and durability for a polished and professional look.

High Visibility
Invest in your safety with our high-visibility PPE. Choose from our durable selection of garments and accessories designed to maximise visibility and minimise risks in hazardous environments.

Footwear
Put your best foot forward with our collection of business footwear. From elegant heels to practical loafers, we offer versatile and reliable shoes to complete your professional look.
At Commercial, customer safety and data security are paramount.
That's why we utilise one-time passwords (OTP) to verify email addresses and ensure a secure user experience.
When communicating with us via our website,  you'll receive a unique OTP via email, which acts as a temporary code to confirm your identity.
This additional layer of authentication safeguards against unauthorised access and protects your personal information from potential threats. By implementing OTP verification, we maintain the highest standards of confidentiality, providing our valued customers with peace of mind and a safe environment for their online interactions.
Your trust is our priority, and we are committed to upholding the utmost security measures to protect your data at every step.
Send our PPE and Workwear team a message