It takes great people to build a business, and we're proud to count hundreds of exceptional colleagues among our team. Could you be one of us?



86%
of employers believed that a strong employer brand can help them stand out in a competitive landscape.
This is us
We're all about changing business to improve our world.
We make a positive and lasting difference to our clients' businesses.
We help great organisations to become even better, supplying them with everything they need to keep things running smoothly and efficiently – anticipating their needs in a constantly changing world.
And, together, we make business a force for good, creating a positive environmental and social impact.
If you're Commercial by Nature too, we want to hear from you.
IS THIS YOU?
We are looking for people who expect more.
If you want more than a job, if you want to go above and beyond to help our clients and drive sustainability, then we want to know more about you.
Our culture is unique. Commercial is a fun and dynamic place to work. With a tight-knit team of people who are more like a family than a business.
Because our people are the lifeblood of everything we do, we give them the chance to shine.
Even as a new recruit you'll have the chance to get involved in initiatives that drive change across the company.
And if you want to make a positive difference to society and to our planet, there's no better place to come. We will give you the opportunity and the responsibility to do your very best, every single working day.



Explore Exciting Opportunities
Discover a range of positions and career paths tailored to your unique skills and aspirations.
Born to be
Commercial by Nature
There's a spirit, a certain kind of energy, which runs through every member of our team. Does this sound like you?
Day In The Life: Episode 1 – Alice Byford
Why not start a conversation?   
Your next career adventure could be closer than you think.
So, when you've browsed our site and viewed our current vacancies, let's start a conversation.
When people start with Commercial, they tend to stay.
That's because we give you lots of support and opportunity to progress your career. You'll find an enormous breadth of scope across our range of services, which means there are many pathways to explore. Let's grow together.

Personal development
Discover your strengths
Whether you're an analytical systems-thinker, or entrepreneurial solution-maker, we'll give you room to flex your individuality.

Professional development
Learn new skills 
From formal qualifications to our weekly company-wide training meetups, at Commercial our colleagues never stop learning and sharing.

From IT experts to interior designers, you'll be working with some of the best people in their fields. They'll share their knowledge and get you involved. You'll be able to learn from them and build up valuable skills.

We're constantly looking forward, pushing boundaries and innovating better ways of delivering benefits for people and planet, profitability and growth. Your ideas will be encouraged, in a safe environment to experiment and explore what's possible.

We look out for each other too. Thanks to initiatives like our Change Champions programme, we make sure we share ideas and experiences to encourage the very best ways of achieving a healthy work-life blend.

Meaningful work
At Commercial, we believe that work should transcend beyond mere productivity and profitability. We measure our success not just by the bottom line, but by the positive changes we bring to our clients and the world around us.
Meaningful work is not just a concept; it's our way of life. Join us, and together, let's create a better business with a profound social impact and a greener, more sustainable world. Your journey to purposeful work starts here.

Better business
Because we measure everything that we deliver for our clients, you'll see the tangible difference that you're making to them.

Social value
As a socially responsible organisation, you'll have countless ways to support individuals and communities, just by doing your job.

Environmental impacts
If you care about taking action to improve the environment, you're in the right place to act upon your principles, every day.
Comprehensive Benefits:
Your well-being is our priority
We believe that great work deserves great rewards. We understand that a fulfilling career goes beyond just a payday, which is why we are committed to offering an enticing array of benefits and perks that make your journey with us even more rewarding.
Take a closer look at the various ways we value and appreciate our team members, and get ready to embark on a journey where your efforts will be recognised, your growth will be nurtured, and your achievements will be celebrated. Join us, and together, let's experience the fulfilling rewards of a meaningful career at Commercial.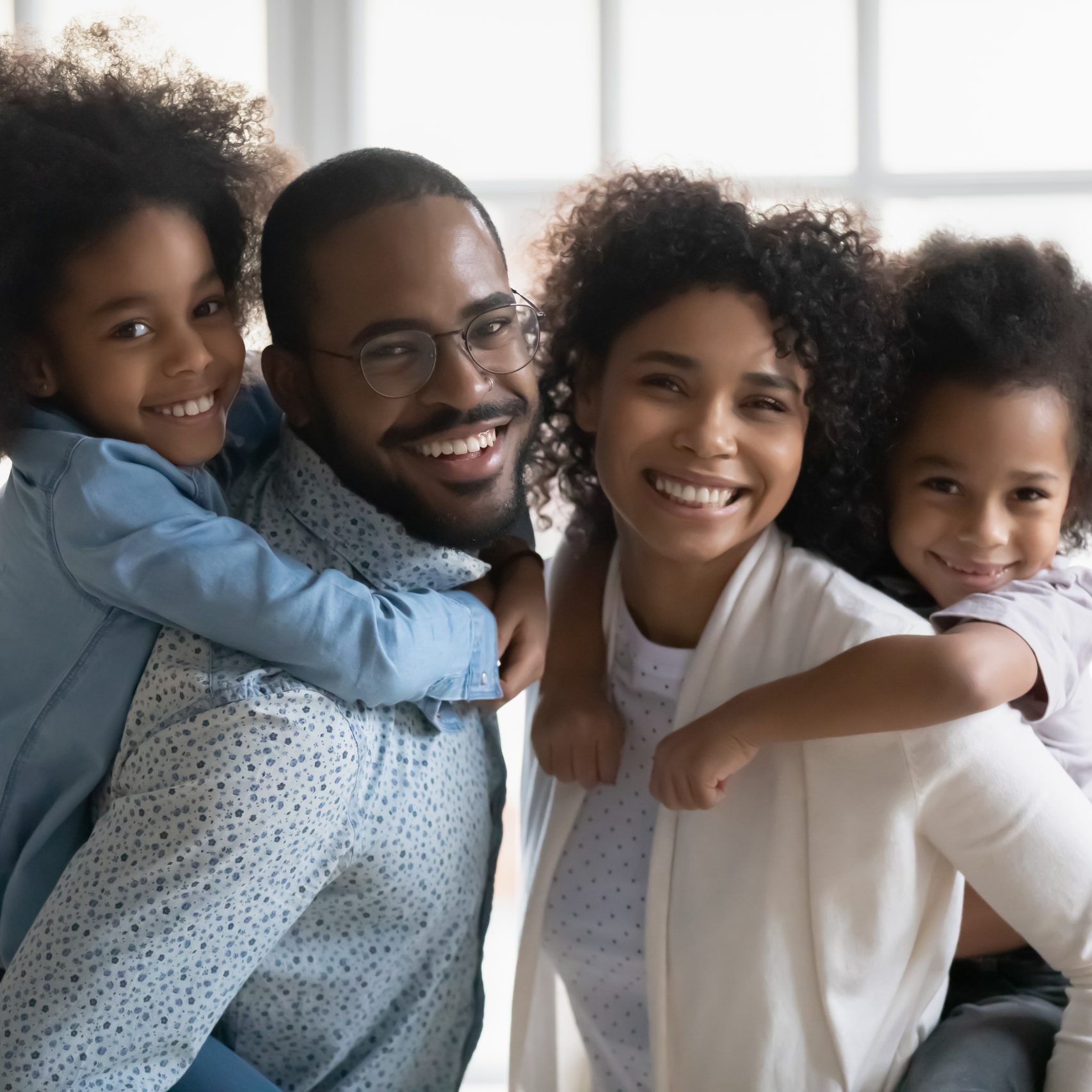 Life Insurance
A life-insurance scheme for all employees giving everyone the knowledge that loved ones will be looked after in the worst possible circumstances.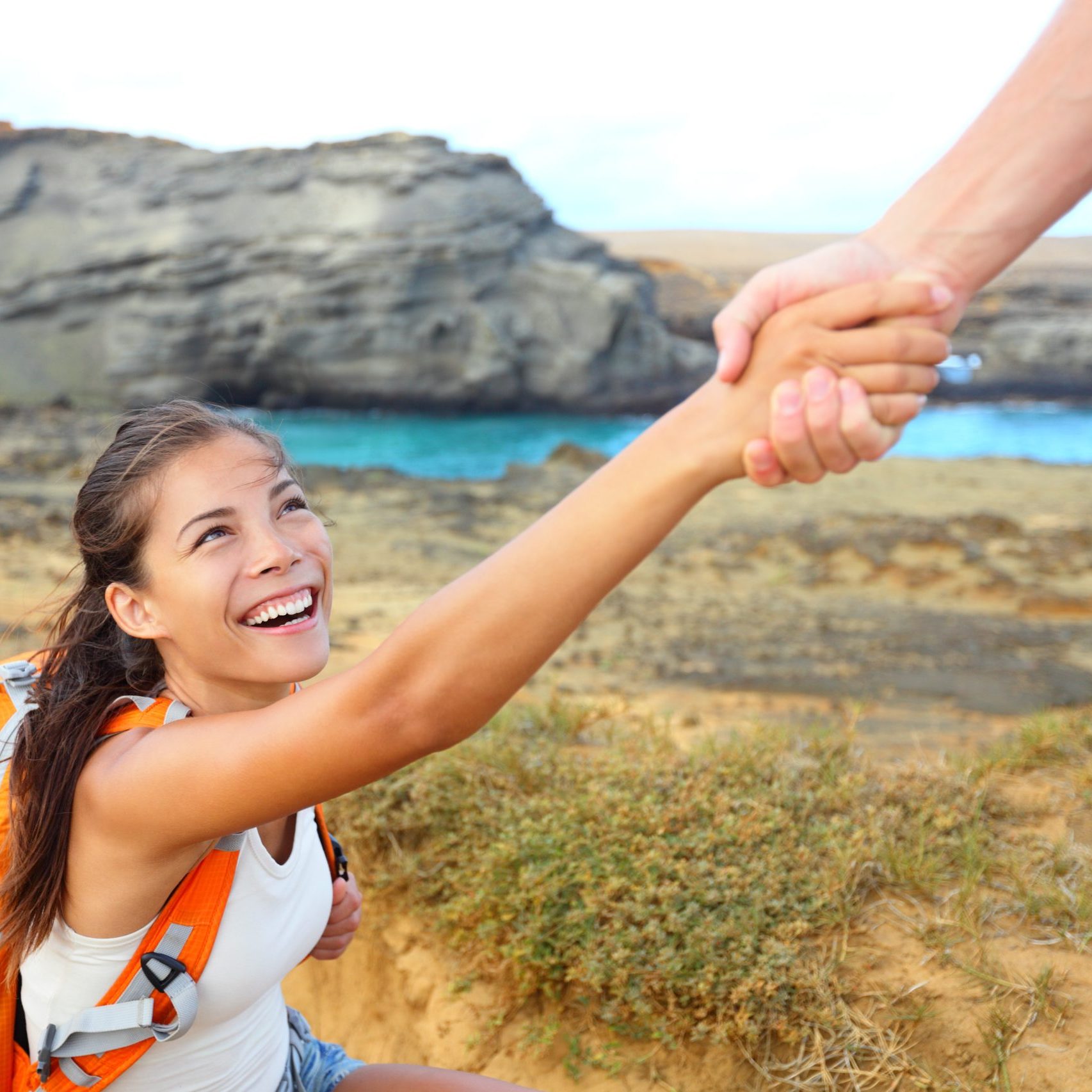 Help @ Hand
We will supply you with a medical help and support app offering medical, mental health and practical support to you and your immediate family.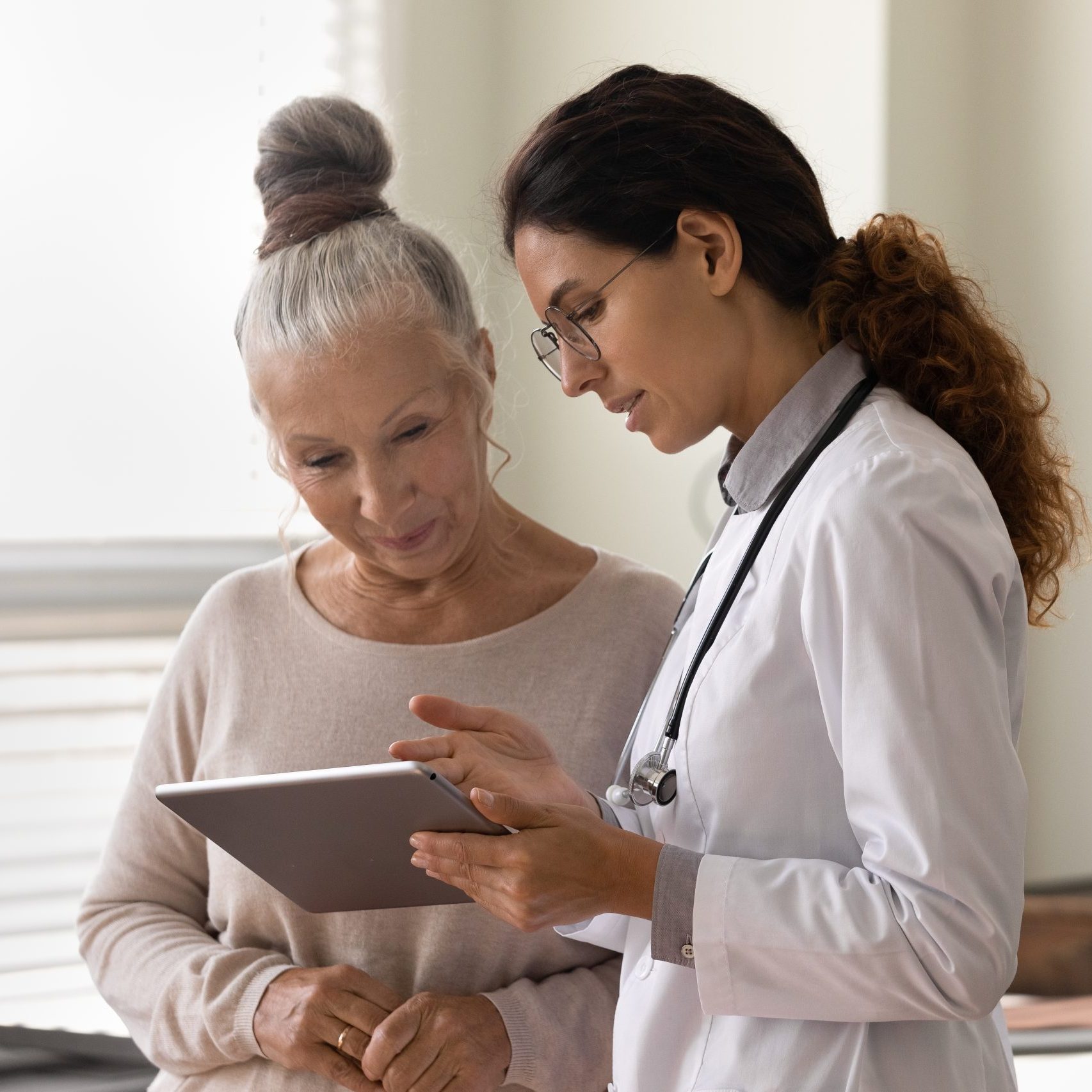 Remote GP
As part of the Help@Hand scheme, unlimited access to 20minute video consultations with a GP, available all-day, every day to advise and prescribe.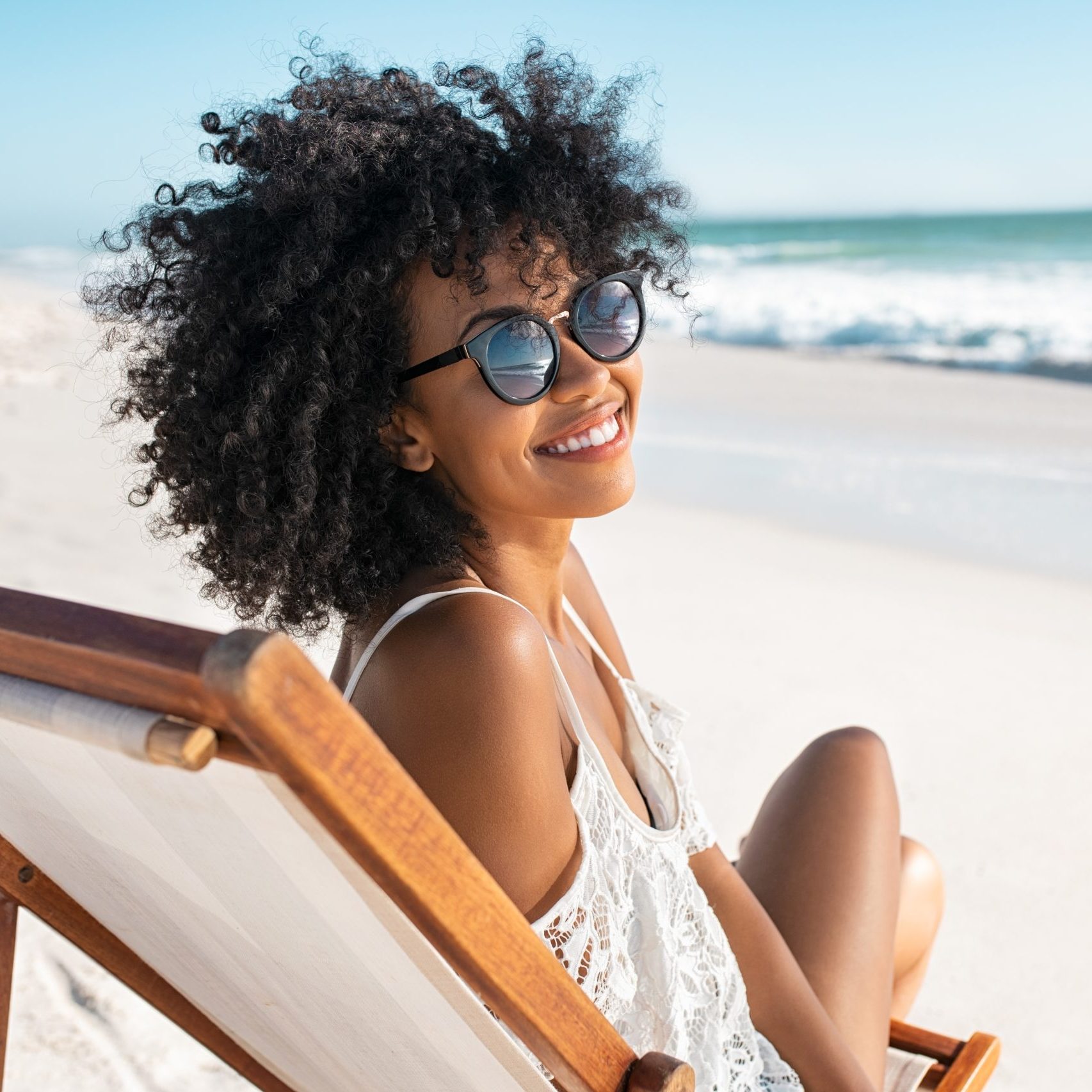 Holiday allowance
The longer you stay, the more time you will to earn to get away! 25 days, plus Bank Holidays, to start rises to 29 days with length of service.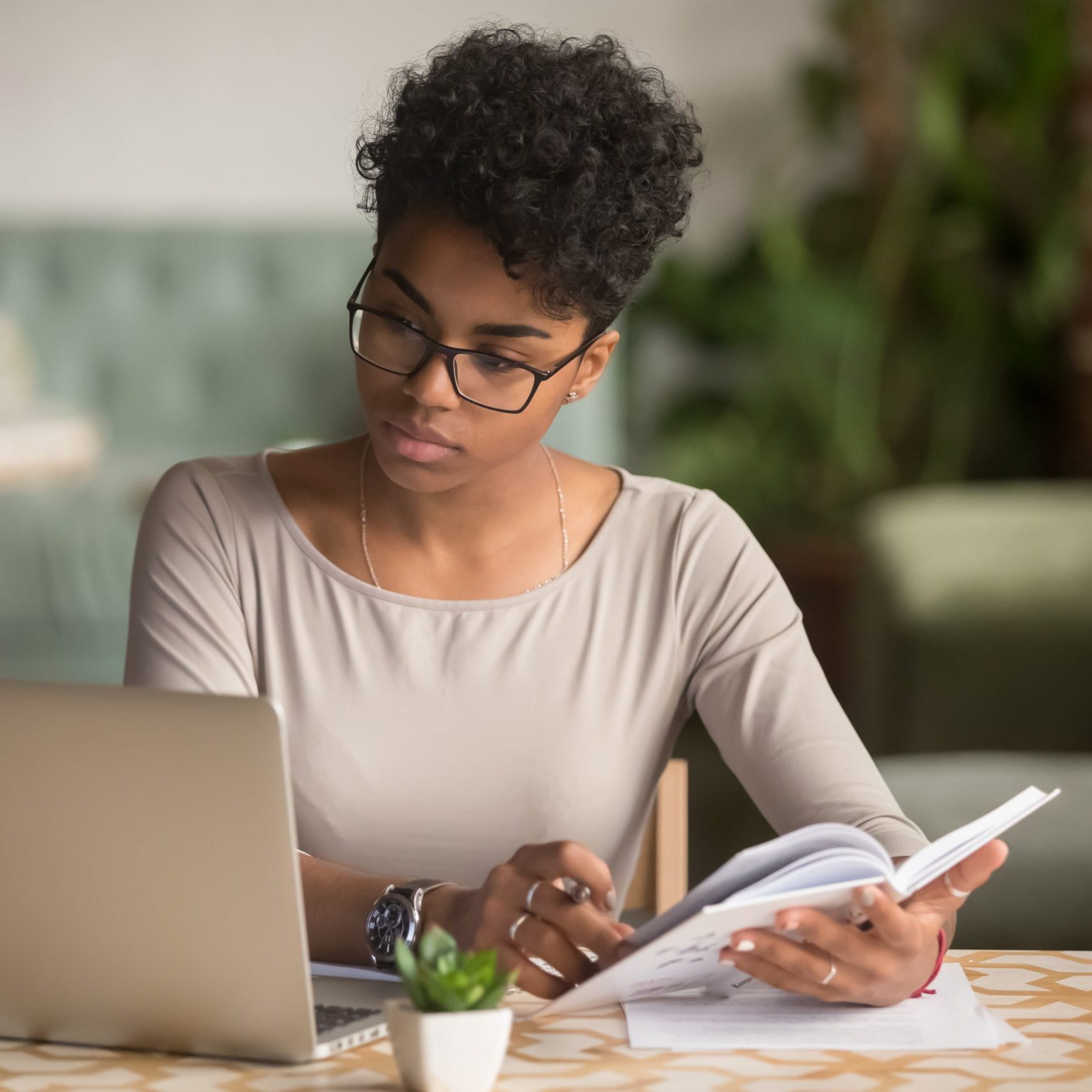 Training and Development
We want you to be the best possible version of yourself and offer regular 1-2-1 meetings and development reviews so you can get to where you want to be.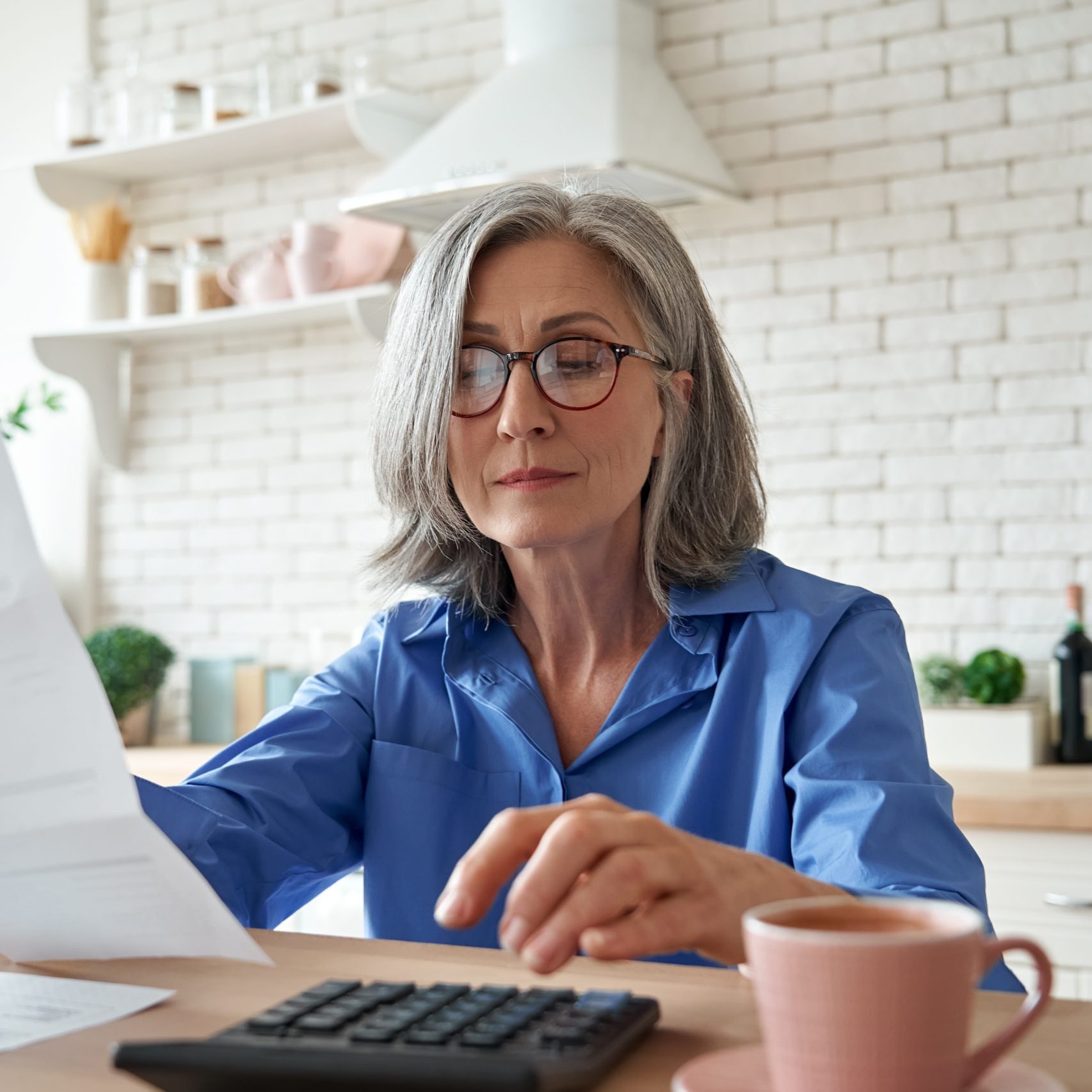 Company pension scheme
We operate an auto-enrolment salary exchange pension scheme allowing you to save on your tax and NI contributions, making money go further.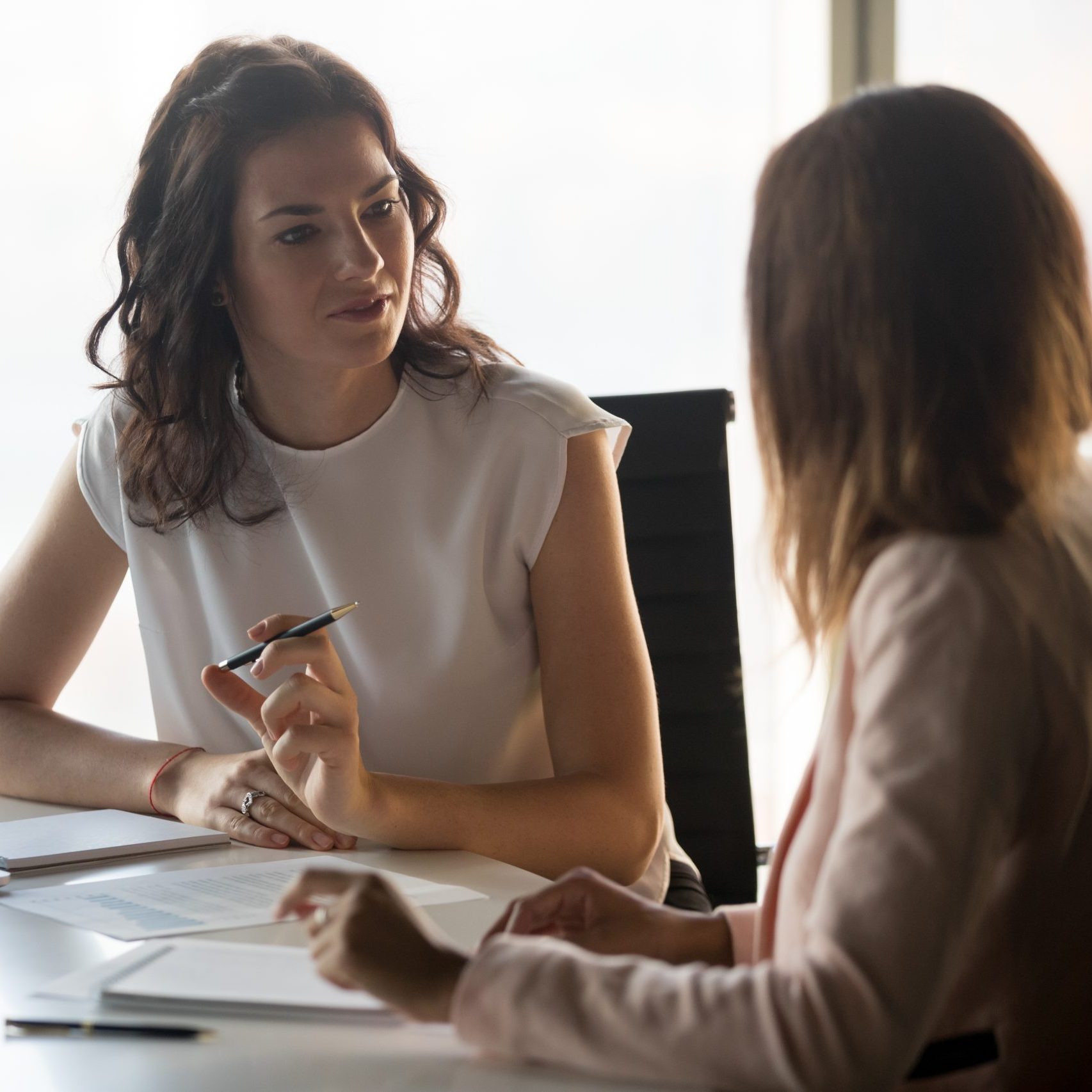 Employee support programme
You matter to us. And because your mental health and wellbeing is important, we offer a free and confidential counselling service for all employees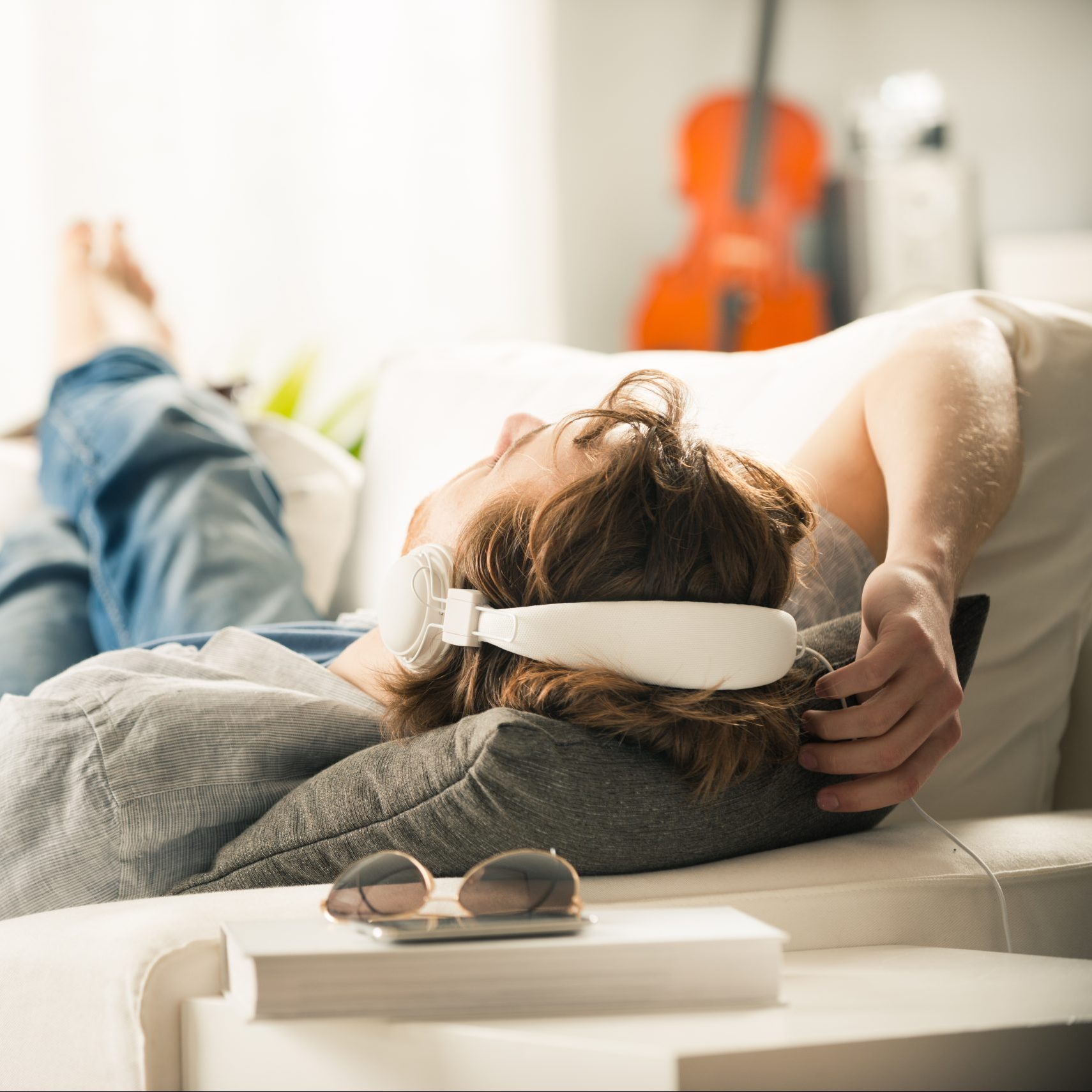 Flexi-time for every employee
We all love an extra lie-in once a month or an afternoon off with the feet up, right? It's why we offer every employee up to half-a-day per month extra leave.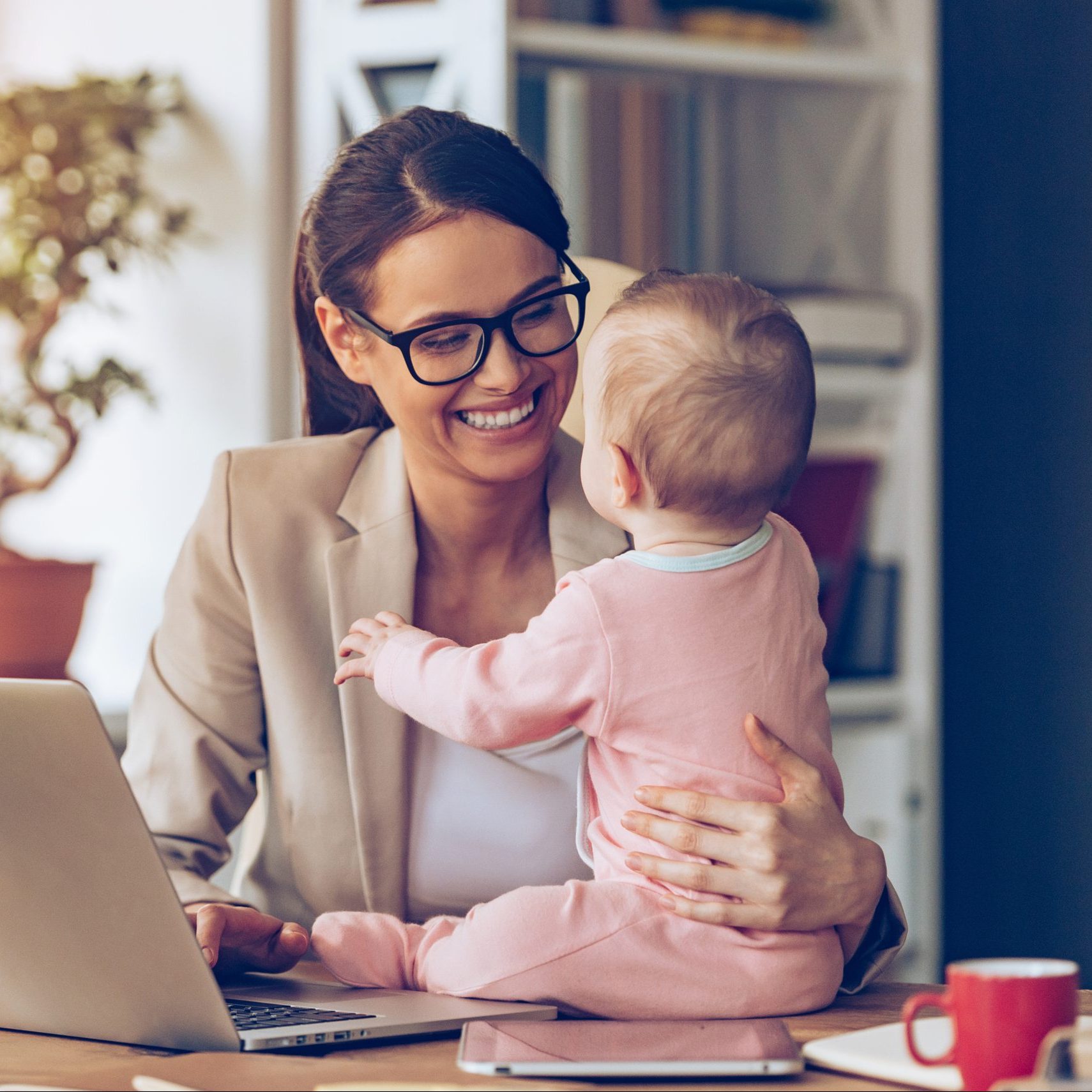 Flexible working
We understand that you have commitments outside of work, so we will support flexible working wherever possible.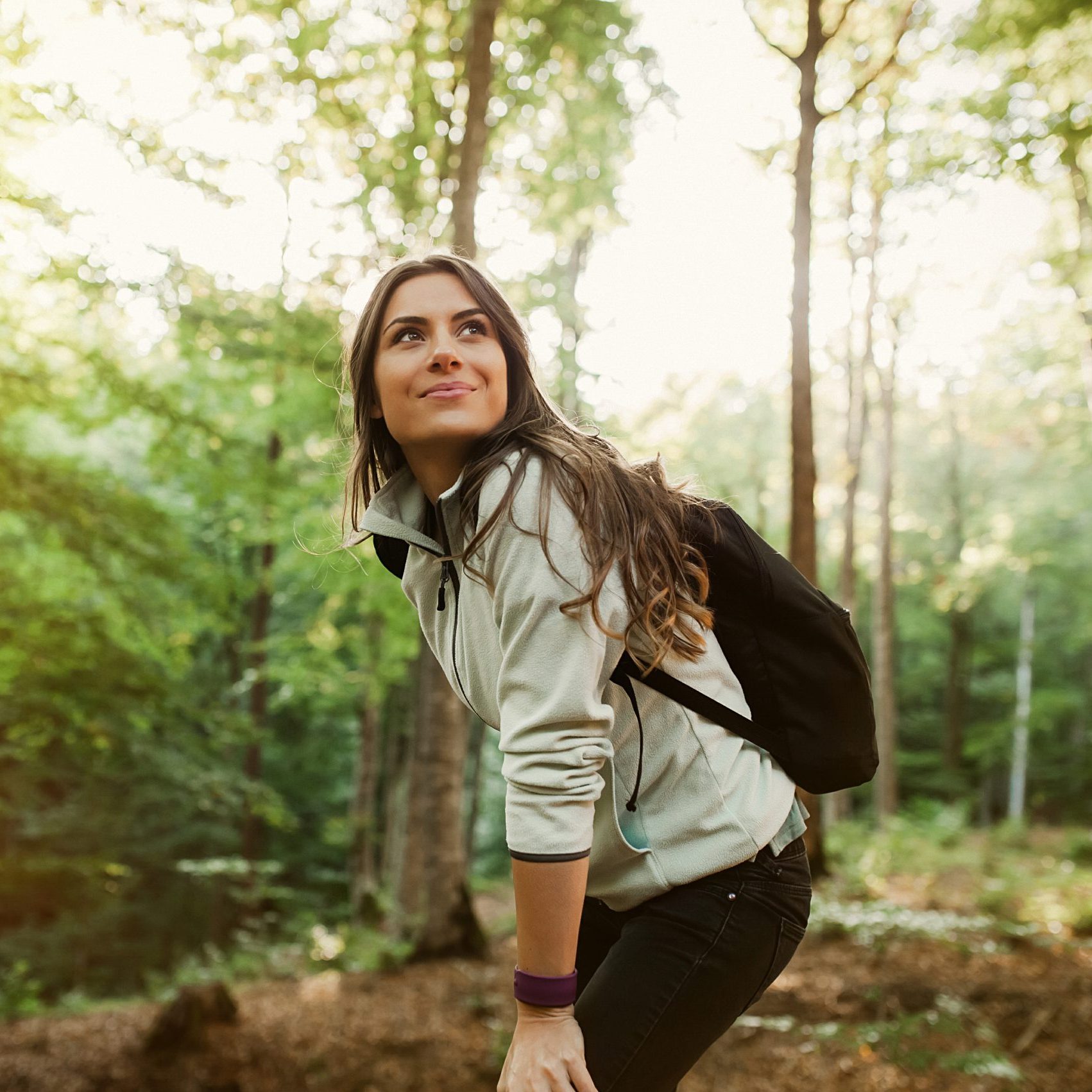 Carbon offsetting
Employees can be part of growing their own forest. For just £5.20 per month – we will plant 12 trees in your name.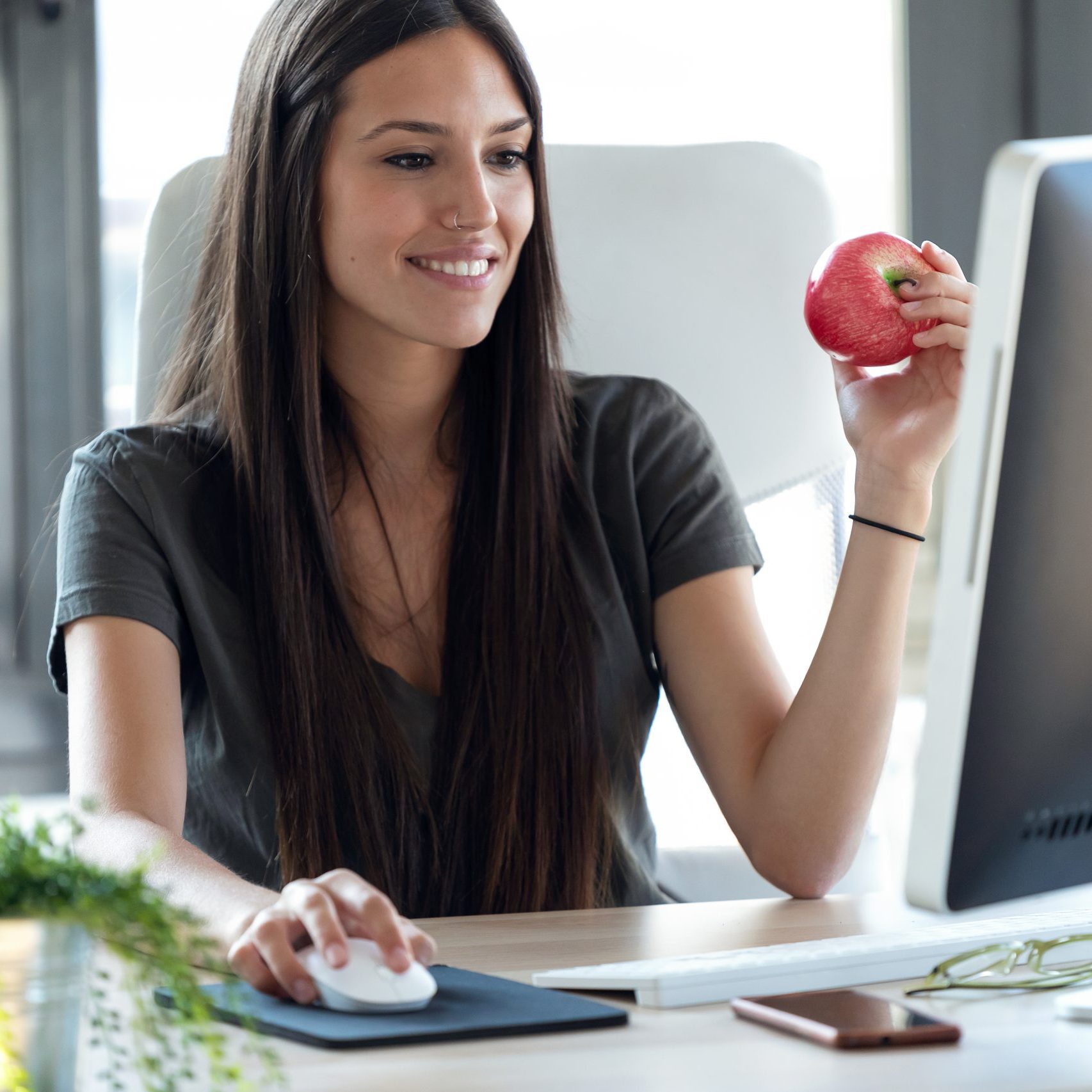 Free fruit
At head office there is fresh fruit and a smoothie maker so you can keep the sugar – and inspiration – levels high.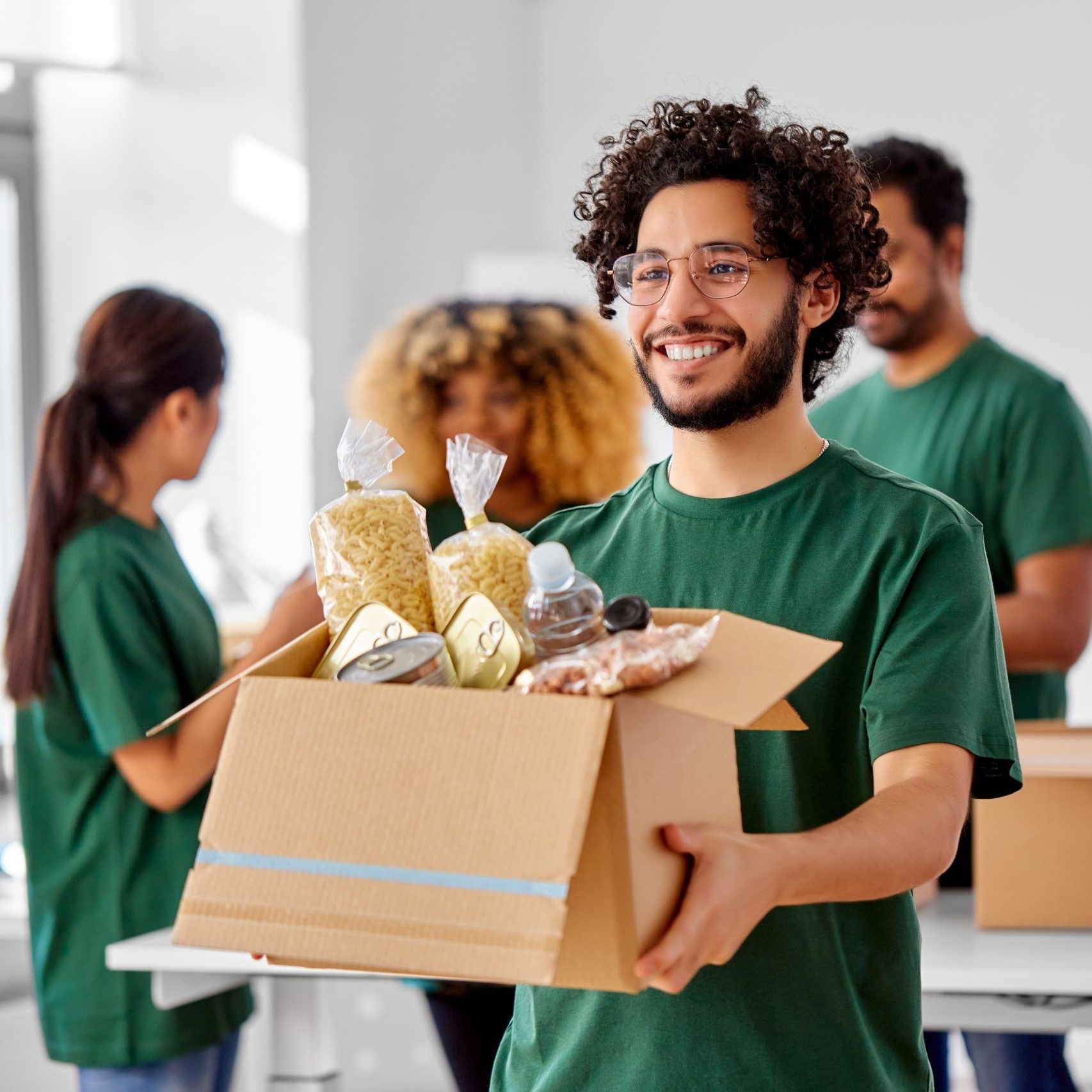 Volunteering scheme
Because it pays to be nice, we'll give you a paid day-off each year to work for a cause that matters to you.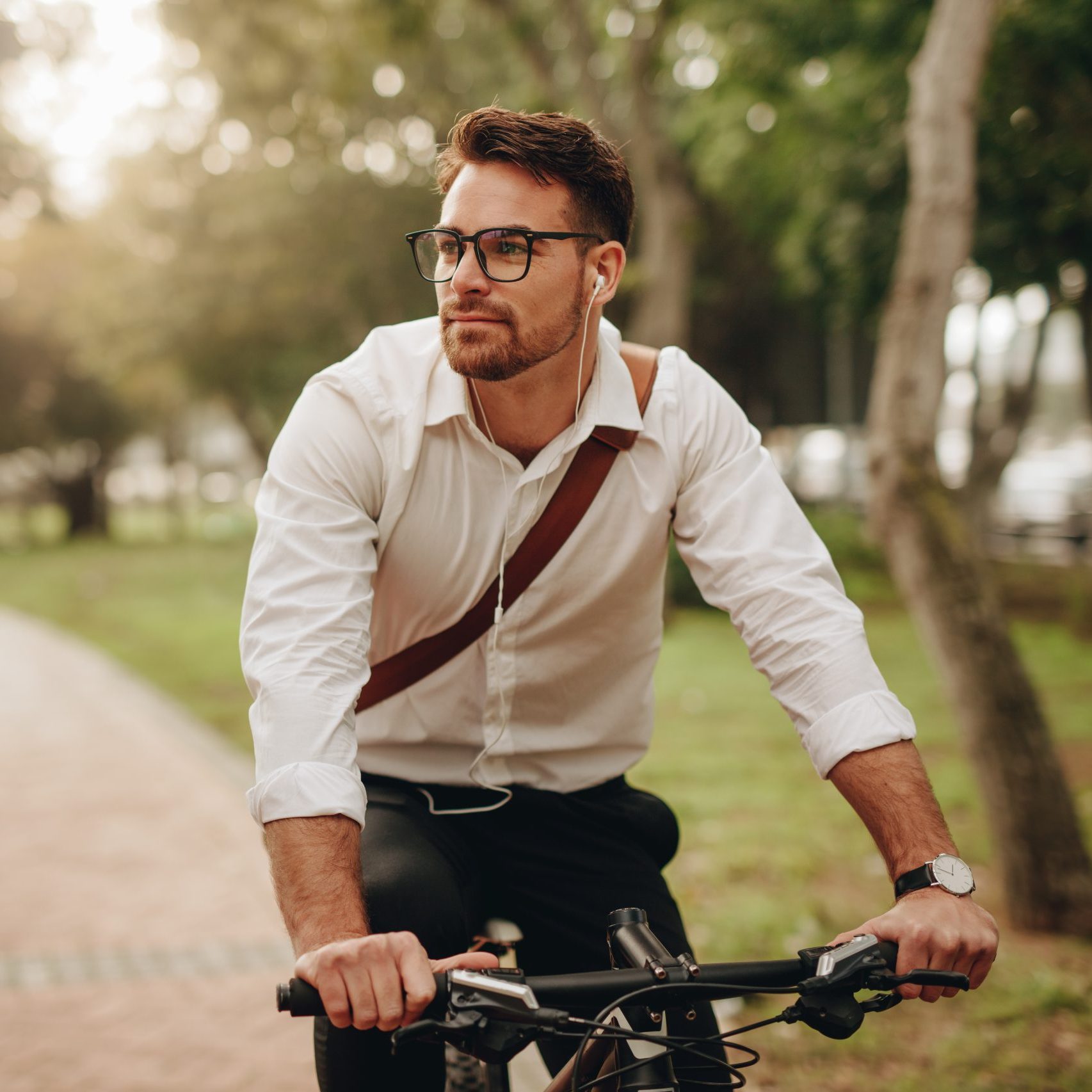 Cycle-to-work scheme
Purchase a bike and accessories as a tax-free benefit and turn commuting into exercising.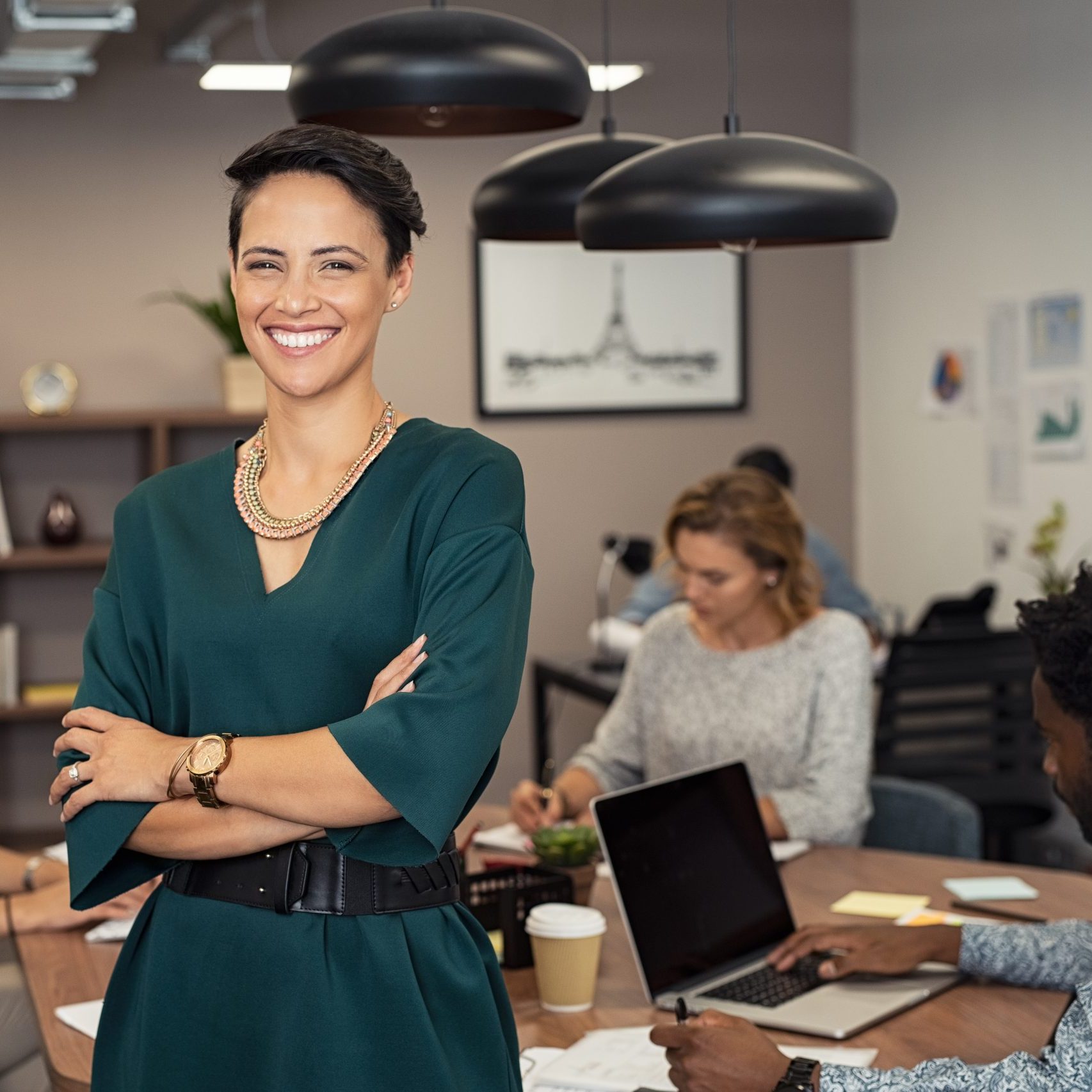 Dress down Fridays
Smart casual appropriate for four days per week, your comfiest jumper for the other.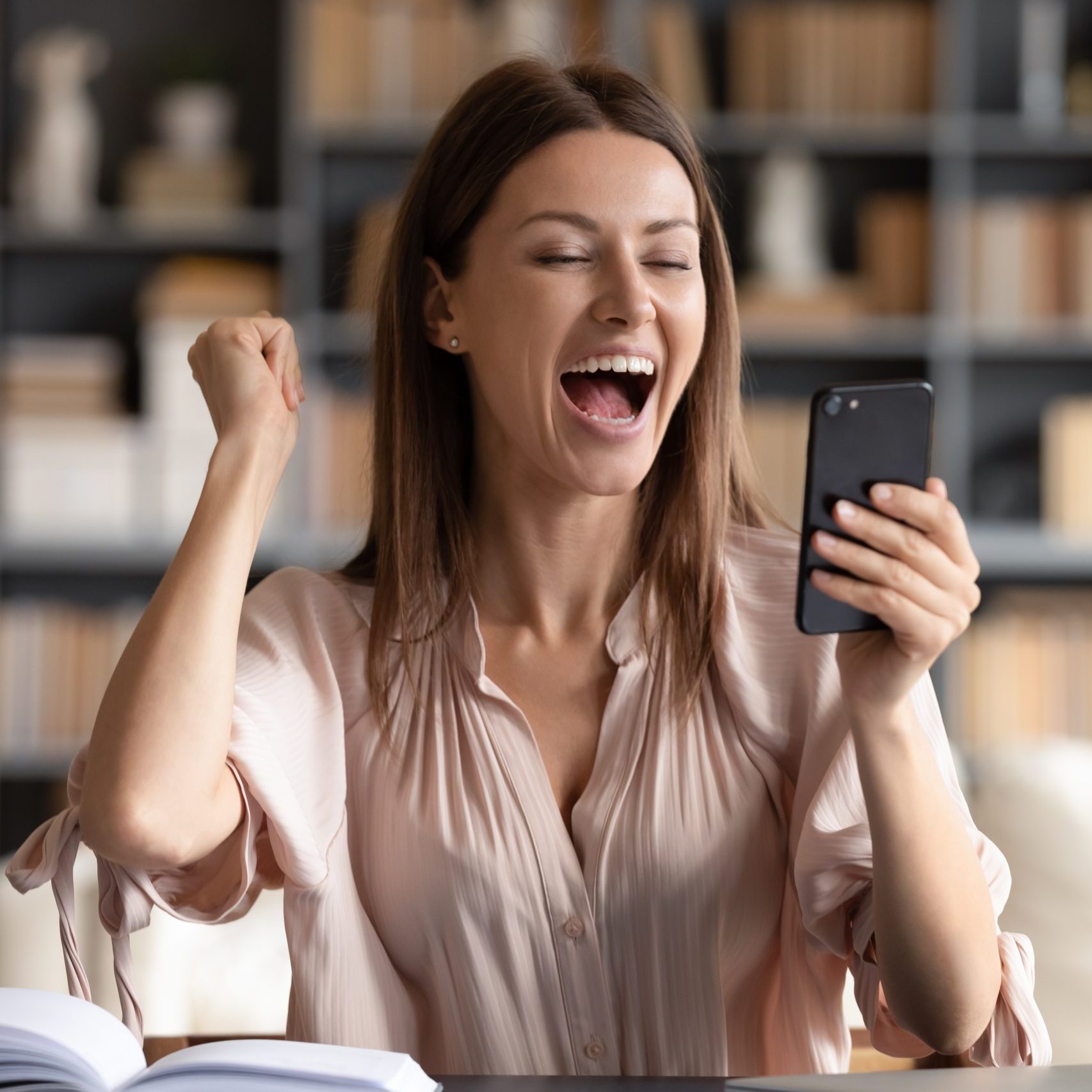 Commercial Lottery
Contribute to a wonderful cause and have the chance to win money, what's not to like?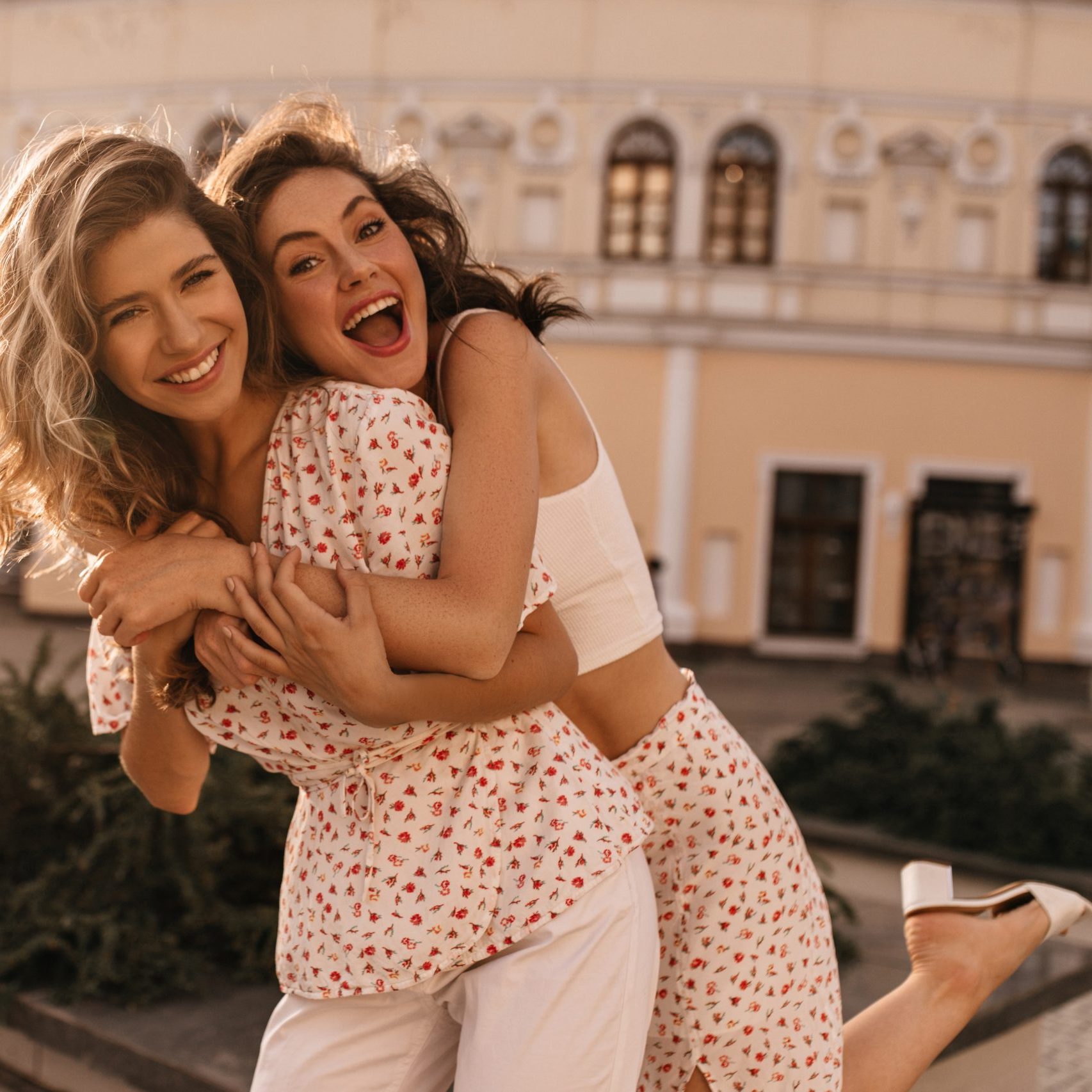 Recommend a friend
If you can recommend us a talent as brilliant as you are, we will reward you with up to £1,000
We are a Living Wage employer
We believe that everyone putting in a day's work deserves a fair day's pay. And we put our money where our mouth is.
Commercial has been accredited as a Living Wage employer by the Living Wage Foundation. That means everyone working at Commercial will receive a minimum hourly wage significantly higher than the statutory minimum wage.
Your next office
could be one of ours
At Commercial, we hold a deep-seated belief that the foundation of exceptional companies lies in the extraordinary individuals who power them.
Head Office
Liddington Park, Old Station Drive,
Leckhampton, Cheltenham, Gloucestershire.
GL53 0DL
Carrwood Park,
Selby Road,
Leeds, West Yorkshire.
LS15 4LG
1 Aintree Road,
Perivale,
Greenford, Middlesex.
UB6 7LA
Send our People and Culture team a message
reinforcing our reputation as a trusted partner
Our People & Culture Team are playing an indispensable role in shaping the heart and soul of our organisation. Their genuine passion for nurturing a positive workplace culture and their relentless pursuit of excellence have left an indelible mark on us all. I am truly grateful for their efforts and I wholeheartedly embrace the way in which they seek to empower our workforce and achieve remarkable success. Check out our vacancy board and take your next step on the ladder.

Co-founder and managing director