Automated approvals, effective e-forms
Streamline your approvals and e-forms process and reap the rewards of extra productivity.
Data entry errors can be reduced by up to 95% when using e-forms and automated approvals. 
Using approvals and e-forms can increase scalability and flexibility by up to 90%.
Paper use can be reduced by up to 60% through the automation of approvals and use of e-forms.
Compliance rates can improve by up to 95% by using automated approvals.
ACCELERATE, AUTOMATE, ADMINISTRATE.
When your greatest expense is labour, it should also be regarded as your most valuable resource
Using dynamic e-forms and digital approval processes will help release that human capital to focus on the most critical and creative tasks. By automating your permissions and digitising your data collection, you can improve the speed, security, and scalability of your workflows.
We work with several partners across the market, which gives you the freedom of choice and together we can design the perfect solution for your specific needs.
We take a consultative approach to everything we build, meaning you'll never get anything purely off the shelf. By first understanding your business and objectives, we will prescribe a solution that speaks specifically to your organisational objectives.
For more than 30 years, we've been working with some of the world's best-known businesses to help them work smarter. We've also spent that time developing long-standing and trusting relationships with suppliers, meaning we're perfectly positioned to find the right fit between problem and solution.
OVERCOMING YOUR CHALLENGES
Putting machines onto task management shouldn't feel like a chore
Collecting data, uploading results, approving purchases, enabling permissions – all of these can be done more quickly, and without errors, by putting automation to work.
But in today's world there's a wealth of choice between seemingly similar platforms, which requires careful consideration to find the right solution.
These are the big five challenges of e-forms and approvals: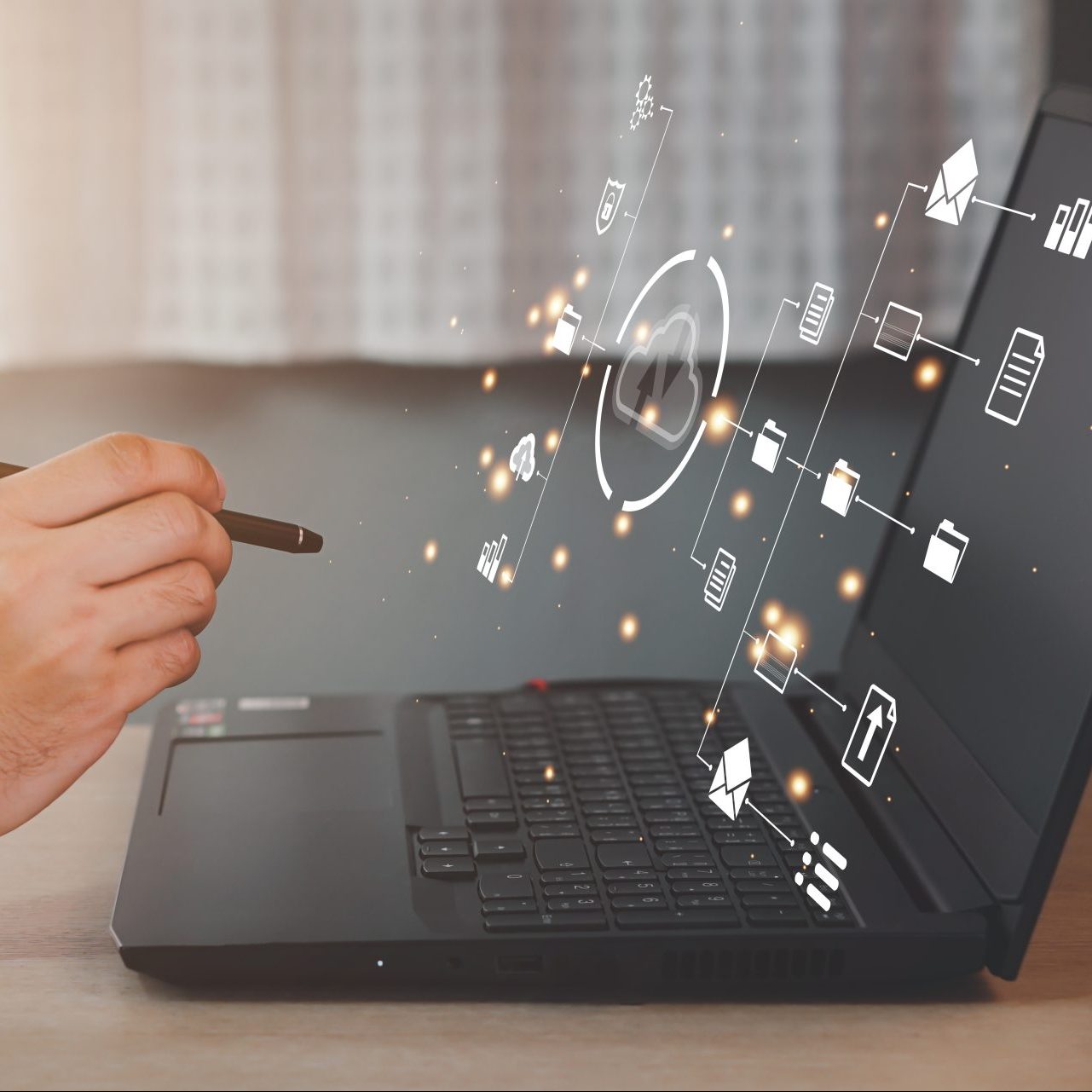 Integration
Ensuring that any new solutions work seamlessly with your existing systems.
Cost
Finding suitably priced packages which can scale, without becoming expensive.
Transformation
Switching core systems means training and change management
Differentiation
Spotting the unique benefits in each provider will make all the difference.
Price
Avoid the trap of buying on price, these are not off the shelf products.
Don't just take
our word for it…
Commercial deliver. We are fortunate to work with some amazing partners. Here are some examples of great things we hear every day.
The Tesco procurement team have been delighted with the way Commercial share our desire to entrench sustainability into our supply chain – we really are kindred spirits. Our ethical and sustainability policies are of paramount importance to our reputation and the Commercial team reviewed and approved all products in a short timeframe. Commercial are already committed to the ETI base code and are working on achieving EcoVadis accreditation for all suppliers on the Tesco account.
Want to optimise your business? Click now for Commercial's expert advice.
Request a call
Contact us today
why is Commercial unique?
Personally tested, professionally recommended
We use many of the solutions we sell, so we can verify and vouch for their quality. Those we don't use we test in our on-site lab to make sure they deliver the level of service you expect. That way, you're never going to be surprised and we're never going to second-guess a recommendation.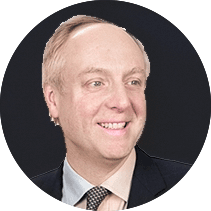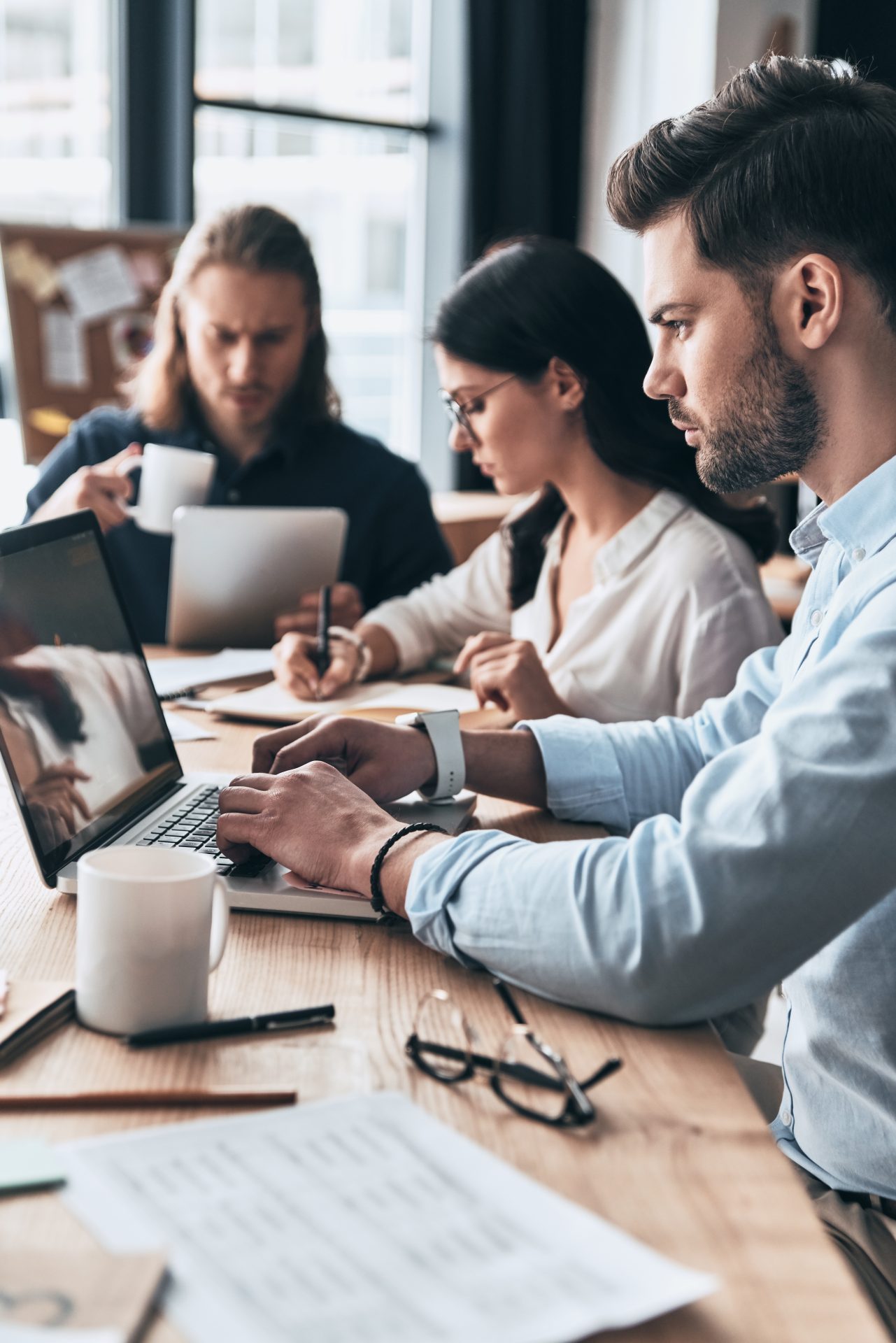 Commercial by nature, every step of the way.
We take lasting responsibility for everything we build, recommend, and implement.
Continuous improvement and long-term relationships are core values in the way we work. Whilst we might provide an autonomous system, so that you don't have to worry about tweaking your settings every other day, there's nothing 'set and forget' about our approach. We'll recommend changes, and even new platforms, when we come across new technologies which offer a competitive advantage.
of businesses using automated approvals report increased efficiency.
of businesses using e-forms report increased customer satisfaction.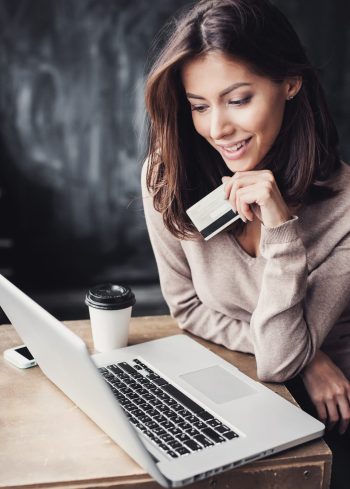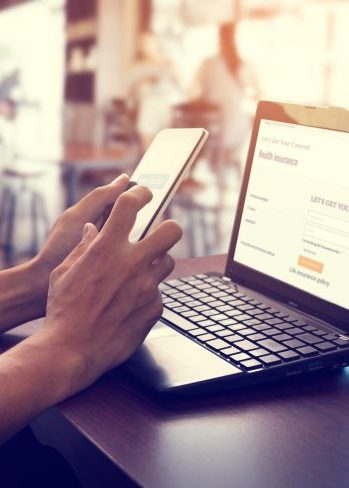 Digital transformation, dynamic innovation
The modern consumer uses multiple devices to complete e-forms, so providing multi-channel options is becoming a more regular solution to improve submission rates. Systems which allow users to reply via email, answer in-app, or navigate to a web page are now commonplace.
Experiments with AI-powered dynamic form generation enables the real-time creation of new and unique questions, outside of the standard question set, to capture important information that may otherwise need to be chased manually. Machine learning can then consider and include these questions in future forms.
Using blockchain technology is expediting approval processes, be creating a secure and distributed ledger system. By storing and tracking approvals in a decentralised environment, security is improved
First, we listen to your requirements, audit your physical and digital setup, and establish your current practice. 
We'll consult your key stakeholders and make recommendations to meet your needs and budget. 
Future state design options are presented, and a route chosen for piloting proof of concept.  
Then we manage the process of rolling out software, hardware and processes, from start to finish. 
Once implemented we review; checking the solution meets the original goals and adjusting as required. 
As partners, we're here to flex as your needs evolve; taking the same project to additional departments or advising on another aspect of your digital workspace 



Don't just take
our word for it…
Commercial deliver. We are fortunate to work with some amazing partners. Here are some examples of great things we hear every day.
The new Walsall Housing Group office is a fantastic, fresh and modern workplace thanks to the wonderful work of the Commercial interiors team. They created a steering group to work alongside us to understand our demands and held regular meetings during the design process to keep us informed of the progress. Our desire was for a more collaborative space, with meeting booths and one-to-one seating, rather than traditional desks – and they delivered a fantastic final fit-out over the full four-floor building.
Each year, Commercial supplies accessory packs to graduate trainees at a leading accountancy firm, which are then picked, packed, and delivered to their home addresses by the Commercial Foundation. This not only guarantees that every new employee has the necessary equipment to be productive from their first day but also allows their IT team to focus on other responsibilities. Collaborating with the Commercial Foundation generates substantial social value returns on investment for the firm and contributes to improving the lives of the Foundation's volunteers.
Wollens have enjoyed a long-standing and fruitful partnership with Commercial because they are always introducing innovations and improvements to our IT environment. As the threat of cyber-attacks increases it was vital that we strengthened our capabilities for dealing with a ransomware attack with a cloud-based backup solution. Our solution means data cannot be altered or deleted, giving us a crucial way of recovering data to minimise any potential downtime and financial losses
Working with Commercial for our branded materials has proved to be effective and collaborative. The team is efficient and they listen to requests for improvements. Commercial has made branded goods simple.
As E-commerce in retail continues to grow, Commercial's stock-management and fulfilment expertise has allowed a leading UK retailer to free huge amounts of warehouse space. Commercial took on the stocking of our employee uniform, transferring to a new supplier with the management of the supply being consolidated into their existing supply accounts. Not only did this free vital space in their distribution centre, the consolidated supply of all GNFR delivered significant delivery cost savings.
At JoJo Maman Bébé we are happy to work with the Commercial Foundation and support inspiring work they do to help disadvantaged young adults. Like us, the Foundation are a B Corp certified organisation that is proven to put purpose ahead of profits. We have enjoyed working with their volunteers to help with a mug-making activity. We are now working alongside them to create an introduction gift for our new employees, these include printed mugs, pens and notebooks.
Click here to partner with Commercial's experts and thrive in your industry.
Request a call
Contact us today
Frequently Asked Questions
Explore our Frequently Asked Questions section to find answers to common queries about our products and services, helping you navigate your way to a better understanding.
What are e-forms?
E-forms are digitally created and processed forms, which make it a quicker, more accurate, and more secure way to gather information from your consumers, colleagues, and suppliers.
What data can be captured by e-forms?
E-forms can capture any type of digital data, ranging from simple information like text fields and payment information, to more complex items like handwriting and imagery. E-forms can also handle transactions, via a payment gateway.
Are these digital solutions secure?
Yes. The lack of human input (which can come with error and accidents) means that your digital files are much safer when handled by the system. They can also be fully encrypted and the data locked down by authentication protocols.
What are automated approvals?
Automated approvals takes the human element (and human error) out of checking and signing off approvals. These are most commonly used in purchase systems, or to support collaborative processes.
How do automated approvals work?
By setting rules, permissions, and algorithms – automated approvals follow strict instructions to process approvals (or rejections) without the need for human intervention. It can refer to a manual process if there is no applicable rule.
What about data compliance?
Digital systems follow rules and don't make mistakes. By setting up your e-forms and approvals to follow regulations (like GDPR), you can forget about your compliance needs and trust in its adherence to the parameters.
EXPLORE OUR SERVICES
Other areas of interest
We offer more than just software support: our specialists are here to maximise the potential of your business, enhance efficiency, and create a smarter, safer business environment for you.

Digital Mailroom
Unlock the benefits of a digital mailroom for your business. Our services offer seamless mail handling, document capture, and secure digital archiving, enabling enhanced productivity and collaboration.

Purchase To Pay
Streamline your procurement processes with our comprehensive purchase-to-pay services. From purchase requisition to payment, we optimise efficiency, accuracy, and cost-effectiveness for your business.

Onboarding Processes    
Efficiently onboard new employees with our expert services. We simplify paperwork, facilitate training, and ensure a seamless integration into your organisation.
At Commercial, customer safety and data security are paramount.
That's why we utilise one-time passwords (OTP) to verify email addresses and ensure a secure user experience.
When communicating with us via our website,  you'll receive a unique OTP via email, which acts as a temporary code to confirm your identity.
This additional layer of authentication safeguards against unauthorised access and protects your personal information from potential threats. By implementing OTP verification, we maintain the highest standards of confidentiality, providing our valued customers with peace of mind and a safe environment for their online interactions.
Your trust is our priority, and we are committed to upholding the utmost security measures to protect your data at every step.
Send our Process Automation team a message