Keeping compliant with IT regulations
Comprehensive cyber governance to keep you lawful and legal.
Cyber governance programmes can improve regulatory compliance by 32%.
Organisations with robust compliance experience 20% fewer data breaches.
IT compliance strategies can increase employee productivity by up to 15%.
The impact of cyber governance can mean a 10% increase in overall business efficiency.
COMPLIANCE & AUDITING
Cyber Security Auditing, Compliance, and Regulation
Policies and procedures are one of your best defences against cyber-attack.
But they also protect you from regulatory enforcement, keeping you compliant with the rules relevant to your business, industry, and geography.
Building a cyber security strategy that includes defence and compliance, without hampering your operations or objectives, is an essential undertaking for the modern business. Our compliance services can keep you one step ahead on all fronts – as well as preparing you for audits and assessments, supporting cyber insurance purchases, and attaining accreditations and certifications.
Depth and breadth of expertise
With cyber engineers, regulatory experts, and commercial consultants all under one roof – we bring a depth and breadth of knowledge that's hard to find in one provider.
Hard-won experience
For over 20 years we've been providing IT-specific compliance for hundreds of organisations, to help keep them safe and on the right side of regulation.
Insights across the board
We deliver services using the expertise across our organisation, meaning you get a solution that has been tested and verified by more than just security experts.
Only the best will do
We work with the best security services – like Arctic Wolf, Sophos, S-RM, Zerto, and Norm Cyber – to build the very best cyber solutions.
Bespoke, tailored, and robust cyber security solutions.
Speak to one of our expert technicians and discover how we can help you safeguard your business.

Finding a partner who understands the accreditation standards, audit process, and potential pitfalls when it comes to cyber security regulation (and a partner with the breadth of expertise to apply it to your industry) is a difficult ask.

When it comes to compliance, understanding the rules is only the beginning. Keeping abreast of upcoming changes, developing relationships with regulatory bodies, and learning from past processes are important benefits that you'll only find with an experienced partner.

Accreditations are usually time-bound and expire annually. Finding a partner who can assist with the required pre-audits, gap analysis, remedial activity, and then assist with the actual re-accreditation audit – all within the required timescale – can be a challenge.

As well as working towards specific and time-sensitive objectives, you must maintain your security processes and procedures. Staying compliant and staying protected is part of your BAU service operations, so you'll need a strong relationship with a good partner who you're happy to work with regularly.

You may have certain compliance requirements, sector-specific standards, or unique technologies that you must use. Finding an expert partner with the right combination of insight and understanding to support you in niche operations can be difficult to find and expensive to retain.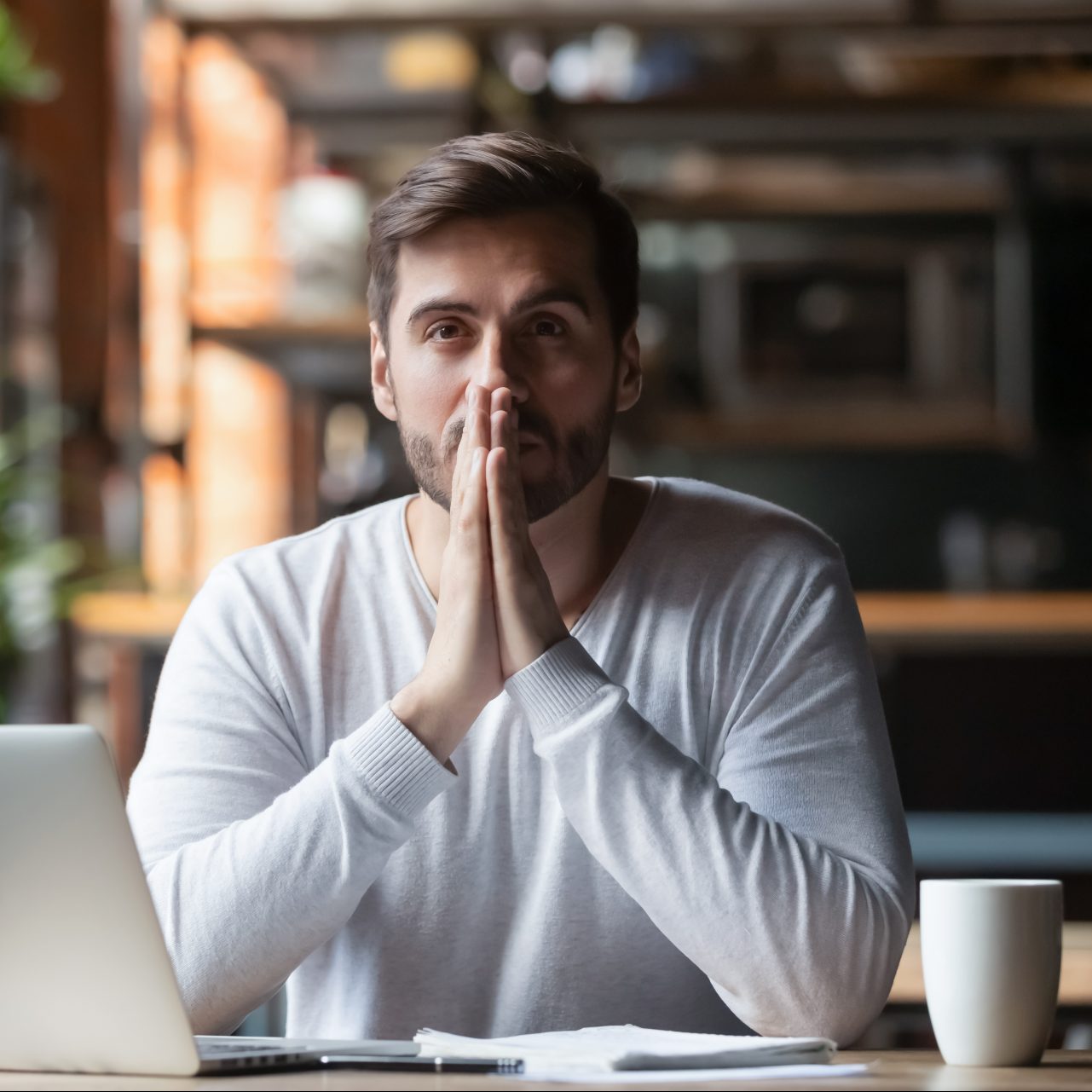 Don't just take
our word for it…
Commercial deliver. We are fortunate to work with some amazing partners. Here are some examples of great things we hear every day.
The Tesco procurement team have been delighted with the way Commercial share our desire to entrench sustainability into our supply chain – we really are kindred spirits. Our ethical and sustainability policies are of paramount importance to our reputation and the Commercial team reviewed and approved all products in a short timeframe. Commercial are already committed to the ETI base code and are working on achieving EcoVadis accreditation for all suppliers on the Tesco account.
Risk management
Cyber security is an industry heavily reliant on partnerships. Regulatory bodies are clamping down on the responsibility gap in third-party relationships, which means organisations must ensure that their vendors and service providers meet the same cyber standards as they do themselves.
AI-powered monitoring
As cyber threats become more sophisticated, and regulations get stricter, many organisations are turning to AI to track, monitor, and report on their security posture in real-time – helping them identify and address compliance issues quickly and efficiently.
ISO 27001
The long-awaited ISO 27001:2022 standard has been released and has brought with it a raft of changes. 57 controls have been merged, 23 renamed, and another 11 introduced for the first time. As is often the case with compliance, organisations must act quickly even when changes have been a long time coming.
Even in the most time-sensitive projects, we make sure that we thoroughly understand your business before we start making recommendations.
Our collaborative consultancy approach means that we co-opt your objectives and priorities, making them our own, and chase them the harder for it.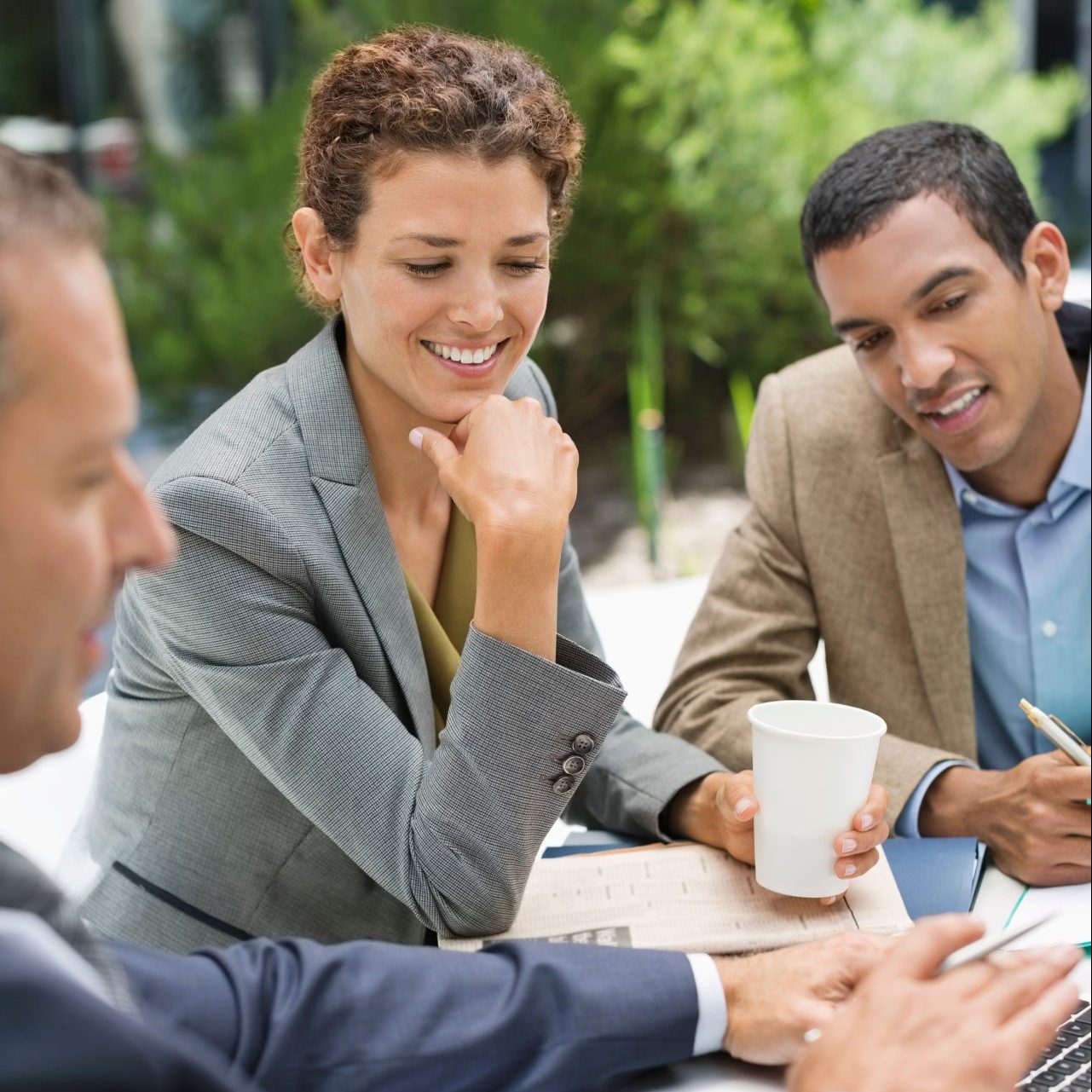 We assimilate your goals and preferences as our own, propelling us to pursue them with increased determination.
Take advantage of a cross-divisional team of experts with market-leading relationships and credentials.
Planet-friendly focus
Sustainability is key to everything we do and, whatever the project, we'll bring a green approach that helps you maintain or improve your environmental record
An embedded extension
We're a bolt-on of your own team for the duration of our project, working alongside you as a source of expertise and resource.
Partnership-working
By using our innovative enablement framework, we show you all of your options and you can quickly understand which is right for you.
We take joy in commemorating the fruitful partnerships that fuel our unwavering dedication to achieving greatness
The robust and enduring alliances we've established with our esteemed clients fill us with immense pride.
As our journey of growth and transformation continues, we hold firm in our commitment to provide groundbreaking solutions and unparalleled service to our valued clientele. It's a privilege to play a role in your journey of success, and we eagerly anticipate countless more years of shared accomplishments.
Benefits in our Commercial relationship
Working in partnership with you means that we bring all the added value from specialist experts throughout our organisation.
Inter-departmental consultancy
Our cross-divisional expertise wraps around your entire project – with experts from several departments working together to ensure that no stone is left unturned.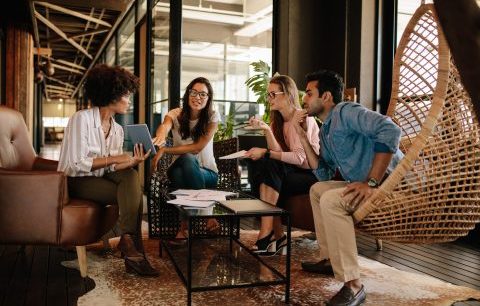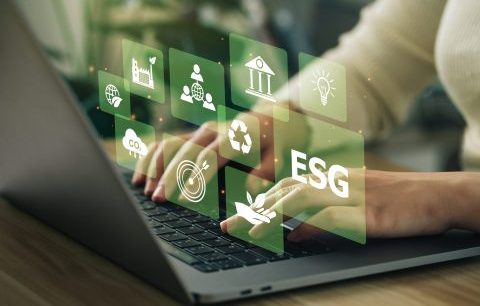 Sustainable strategies
Staying green and clean is always front of mind for us, which means we'll never recommend anything to you that doesn't at least maintain, or improve, your sustainability levels.
Supplier consolidation
Choose a single supplier which can provide all the expertise required for your project, and any further needs that spin off from it. Don't go hunting for a consultant in every field.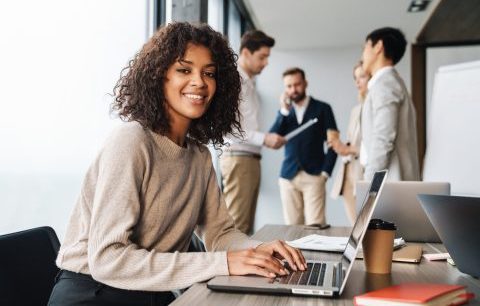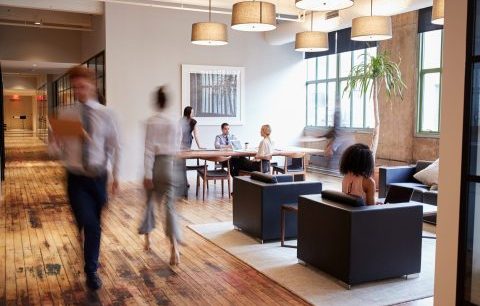 Unique to your needs
Our systems and services will be tailored to your specifications, with your current and future requirements in mind.



Don't just take
our word for it…
Commercial deliver. We are fortunate to work with some amazing partners. Here are some examples of great things we hear every day.
The new Walsall Housing Group office is a fantastic, fresh and modern workplace thanks to the wonderful work of the Commercial interiors team. They created a steering group to work alongside us to understand our demands and held regular meetings during the design process to keep us informed of the progress. Our desire was for a more collaborative space, with meeting booths and one-to-one seating, rather than traditional desks – and they delivered a fantastic final fit-out over the full four-floor building.
Each year, Commercial supplies accessory packs to graduate trainees at a leading accountancy firm, which are then picked, packed, and delivered to their home addresses by the Commercial Foundation. This not only guarantees that every new employee has the necessary equipment to be productive from their first day but also allows their IT team to focus on other responsibilities. Collaborating with the Commercial Foundation generates substantial social value returns on investment for the firm and contributes to improving the lives of the Foundation's volunteers.
Wollens have enjoyed a long-standing and fruitful partnership with Commercial because they are always introducing innovations and improvements to our IT environment. As the threat of cyber-attacks increases it was vital that we strengthened our capabilities for dealing with a ransomware attack with a cloud-based backup solution. Our solution means data cannot be altered or deleted, giving us a crucial way of recovering data to minimise any potential downtime and financial losses
Working with Commercial for our branded materials has proved to be effective and collaborative. The team is efficient and they listen to requests for improvements. Commercial has made branded goods simple.
As E-commerce in retail continues to grow, Commercial's stock-management and fulfilment expertise has allowed a leading UK retailer to free huge amounts of warehouse space. Commercial took on the stocking of our employee uniform, transferring to a new supplier with the management of the supply being consolidated into their existing supply accounts. Not only did this free vital space in their distribution centre, the consolidated supply of all GNFR delivered significant delivery cost savings.
At JoJo Maman Bébé we are happy to work with the Commercial Foundation and support inspiring work they do to help disadvantaged young adults. Like us, the Foundation are a B Corp certified organisation that is proven to put purpose ahead of profits. We have enjoyed working with their volunteers to help with a mug-making activity. We are now working alongside them to create an introduction gift for our new employees, these include printed mugs, pens and notebooks.
Click to gain fresh perspectives with Commercial's expert advice.
Request a call
Contact us today
Frequently Asked Questions
To understand our Compliance & Auditing services, or ask any questions that we haven't answered, please get in touch.
What is cyber security compliance?
Just like in any other industry, compliance in cyber security is the process of implementing policies to ensure that you're obeying the rules and regulations in your industry. In cyber security, these are commonly about data protection, access control, and incident response.
What's the difference between cyber security and cyber compliance?
Many of their requirements go together, because staying compliant also means having robust security in place, but not every regulatory requirement will be obvious, and you may need to be aware of extra expectations.
What is a CISO?
A CISO, or Chief Information Security Officer, is often the most senior person responsible for cyber security in an organisation. It's a relatively new addition to the C-suite and it takes some responsibility away from the CTO to focus specifically on cyber safety and compliance.
What happens if I'm not cyber compliant?
Penalties depend on the regulation and severity of non-compliance, but can include fines, sanctions, closures, and prosecutions.
EXPLORE OUR SERVICES
Other areas of interest
We offer more than just software support: our specialists are here to maximise the potential of your business, enhance efficiency, and create a smarter, safer business environment for you.

BCP Scenario Planning
Stay ahead of disruptions with our expert BCP scenario planning services. We analyse risks, devise contingency plans, and empower your business to navigate uncertain times successfully.

24×7 Cyber Response
Strengthen your organisation with 24×7 cyber response capabilities. Our dedicated team provides continuous monitoring, incident handling, and proactive measures to defend against evolving cyber threats.

Vulnerability Scanning
Identify and address security vulnerabilities with our comprehensive vulnerability scanning services. We conduct thorough assessments to strengthen your defence against potential threats.
At Commercial, customer safety and data security are paramount.
That's why we utilise one-time passwords (OTP) to verify email addresses and ensure a secure user experience.
When communicating with us via our website,  you'll receive a unique OTP via email, which acts as a temporary code to confirm your identity.
This additional layer of authentication safeguards against unauthorised access and protects your personal information from potential threats. By implementing OTP verification, we maintain the highest standards of confidentiality, providing our valued customers with peace of mind and a safe environment for their online interactions.
Your trust is our priority, and we are committed to upholding the utmost security measures to protect your data at every step.
Send our Governance team a message