150+ National & International Awards
The Financial Times Europe Climate Leaders 2023
A decade as a zero waste to landfill company
Our B Corp - Commercial Foundation
Our Purpose
Making the impossible possible.
Our Vision
The drivers for change that unite us.
Our Culture
Commercial by Nature it's our DNA.
Our Story
The strong roots that brought us here.

OUR PURPOSE
The impossible has never been more possible
Commercial inspires and takes action to enable the best businesses to become better.
Better for the benefit of people and the planet, profitability, and growth. That's the Commercial by Nature ethos.
OUR VISION
Drivers for change.
At Commercial, we achieve our vision by helping our clients to exceed theirs.
We are ambitious; for ourselves, for our clients, and for all that we can achieve together.
We're excited by the pace of digital innovation.
And our team is forensic in staying at the forefront of change, anticipating the needs of our clients, and relentlessly taking on the mantle to deliver.
Sustainability
Seeking to halt climate change by supporting our clients in their progression towards Net Zero and Zero Waste.
Technology
Providing expertise and equipping organisations with the right tools for collaboration and innovation in the most secure way.
Freedom
Forging new frontiers in modern workspaces where ideas form, and businesses and their people thrive equally everywhere.
A new model for modern business
The demand on today's business is enormous.
From caring for the welfare of every individual within our teams to fostering connections and community worldwide. We must mitigate the pressure of rising costs to ensure the oxygen – profit – continues to drive us forward.
Simultaneously, supporting and protecting diverse talent to work anywhere and everywhere they choose. Ensuring new technology opportunities are maximised while cyber threats are minimised.
The truth is, everything is interconnected and in ceaseless motion. We recognise that and embrace it.
From the biggest issues to the smallest details, we're idea-shapers and fixers.
We bring expertise, energy and deliver measurable outcomes within your organisation. And we do it by bringing our team's extraordinary bandwidth and orienting it around you. Wherever your business is at right now, that's the centre of gravity. We bring deep experience, but no preconceived ideas.



Don't just take
our word for it…
Commercial deliver. We are fortunate to work with some amazing partners. Here are some examples of great things we hear every day.
The new Walsall Housing Group office is a fantastic, fresh and modern workplace thanks to the wonderful work of the Commercial interiors team. They created a steering group to work alongside us to understand our demands and held regular meetings during the design process to keep us informed of the progress. Our desire was for a more collaborative space, with meeting booths and one-to-one seating, rather than traditional desks – and they delivered a fantastic final fit-out over the full four-floor building.
Each year, Commercial supplies accessory packs to graduate trainees at a leading accountancy firm, which are then picked, packed, and delivered to their home addresses by the Commercial Foundation. This not only guarantees that every new employee has the necessary equipment to be productive from their first day but also allows their IT team to focus on other responsibilities. Collaborating with the Commercial Foundation generates substantial social value returns on investment for the firm and contributes to improving the lives of the Foundation's volunteers.
Wollens have enjoyed a long-standing and fruitful partnership with Commercial because they are always introducing innovations and improvements to our IT environment. As the threat of cyber-attacks increases it was vital that we strengthened our capabilities for dealing with a ransomware attack with a cloud-based backup solution. Our solution means data cannot be altered or deleted, giving us a crucial way of recovering data to minimise any potential downtime and financial losses
Working with Commercial for our branded materials has proved to be effective and collaborative. The team is efficient and they listen to requests for improvements. Commercial has made branded goods simple.
As E-commerce in retail continues to grow, Commercial's stock-management and fulfilment expertise has allowed a leading UK retailer to free huge amounts of warehouse space. Commercial took on the stocking of our employee uniform, transferring to a new supplier with the management of the supply being consolidated into their existing supply accounts. Not only did this free vital space in their distribution centre, the consolidated supply of all GNFR delivered significant delivery cost savings.
At JoJo Maman Bébé we are happy to work with the Commercial Foundation and support inspiring work they do to help disadvantaged young adults. Like us, the Foundation are a B Corp certified organisation that is proven to put purpose ahead of profits. We have enjoyed working with their volunteers to help with a mug-making activity. We are now working alongside them to create an introduction gift for our new employees, these include printed mugs, pens and notebooks.
Unlock a Portal to a Wide Array of Services
Crafted to fulfil your business demands and surpass your expectations
Guided by our unwavering commitment to excellence, innovation, and the contentment of our customers, we take immense pride in presenting our comprehensive suite of services, meticulously customised to tackle the distinctive challenges of today's ever-shifting business landscape.
Our fervent dedication centres on providing solutions that fuel expansion, refine operational efficiency, and amplify your competitive advantage. Supported by a team of experts armed with profound industry knowledge and state-of-the-art technology, we are prepared to join forces with you on your quest for success. Irrespective of your organisation's scale or the intricacies of your needs, our services are primed to adjust, progress, and deliver tangible outcomes. We extend a warm invitation to you to delve into the possibilities and uncover how our proficiency can translate your vision into concrete reality.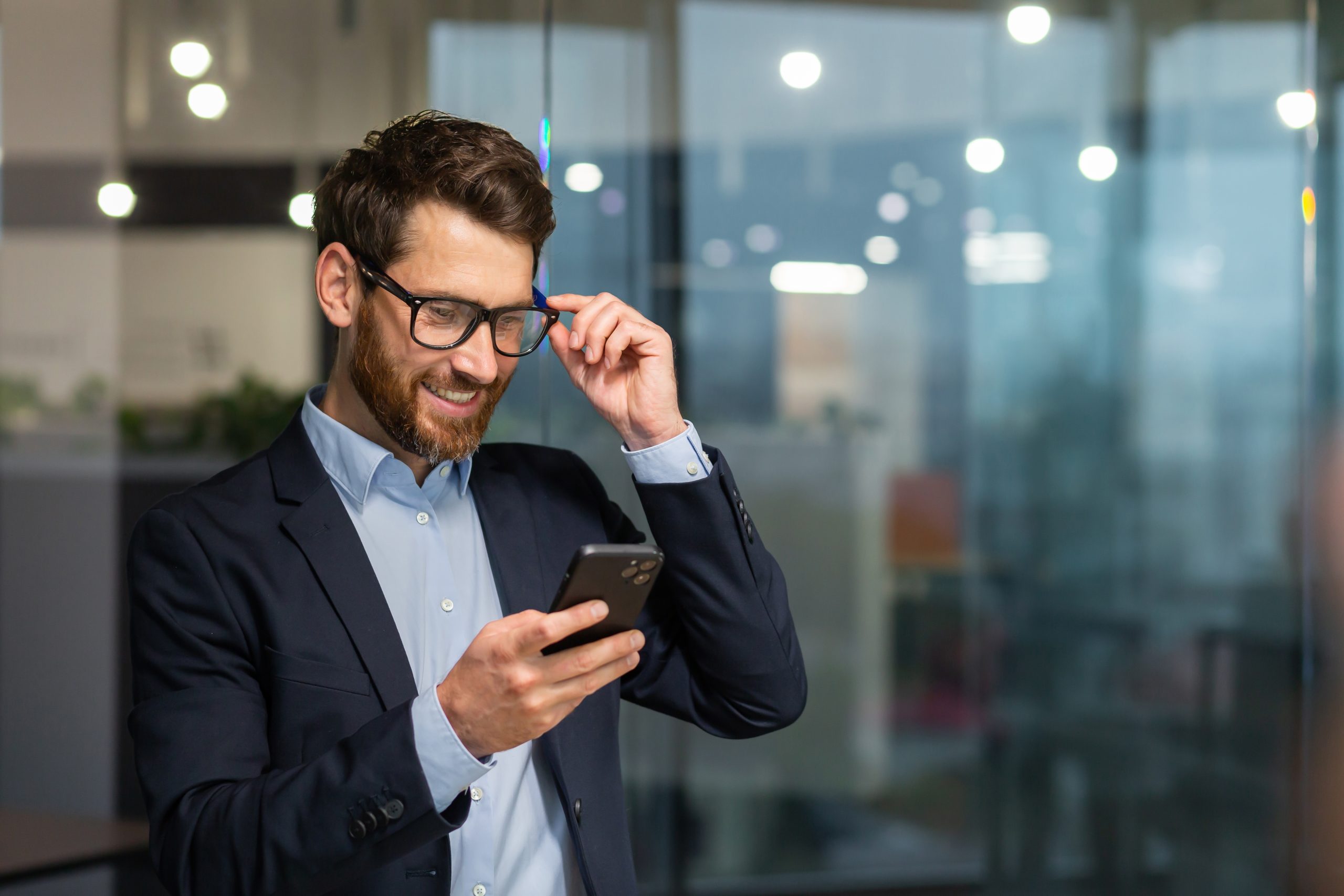 Modern Workplace
Transforming work environments for efficiency and collaboration.
SEE MORE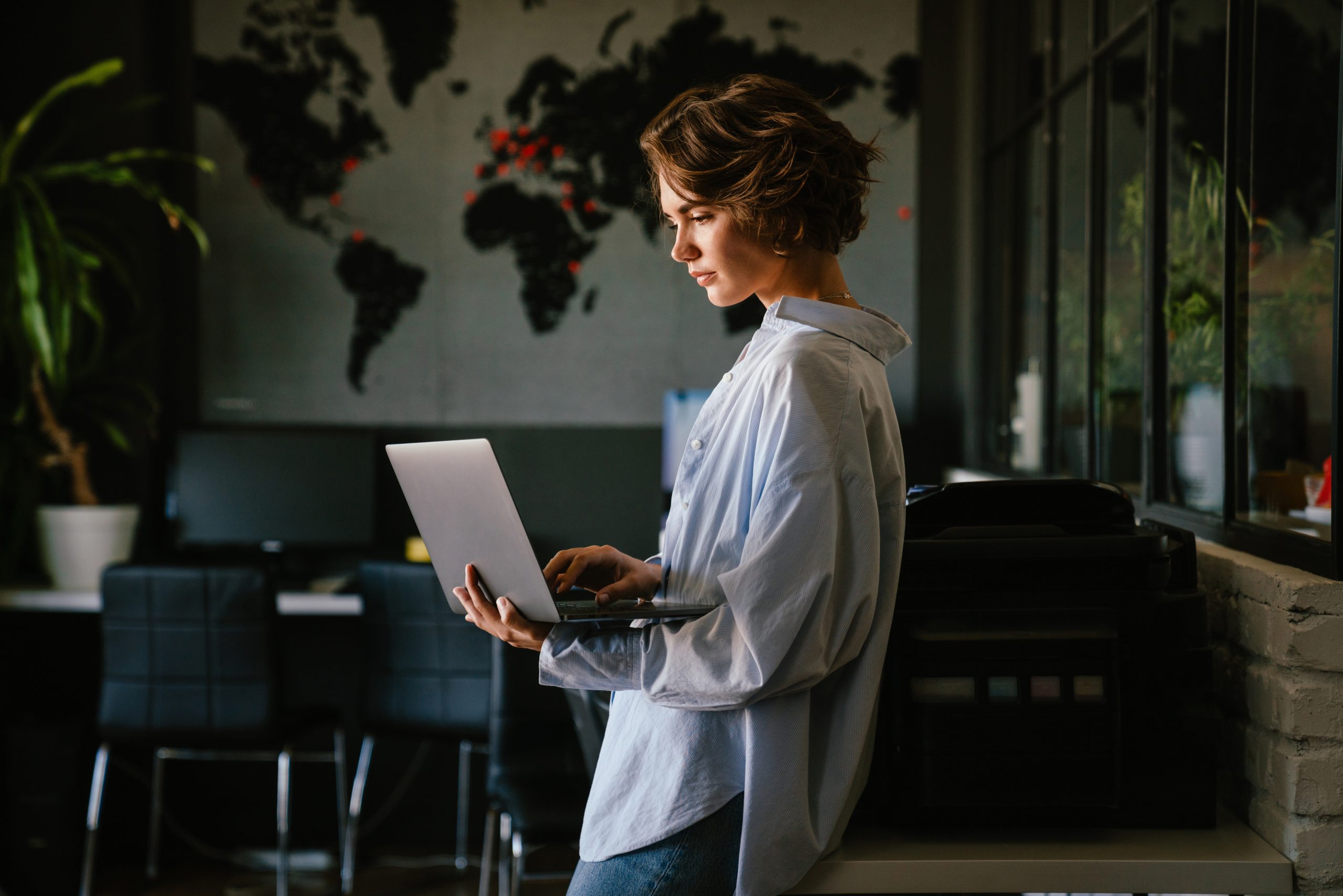 Business Essentials
Core strategies for streamlined operations and growth.
SEE MORE
Cloud & Datacentre
Harnessing technology for agile and scalable solutions.
SEE MORE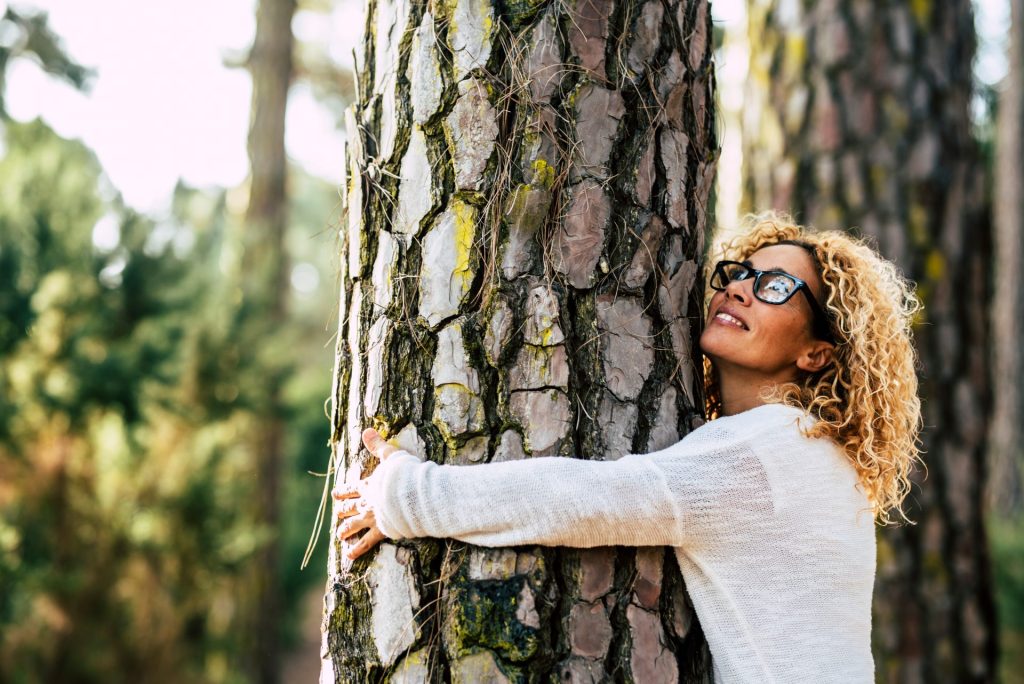 ESG Consultancy
Guiding sustainability practises for ethical and financial success.
SEE MORE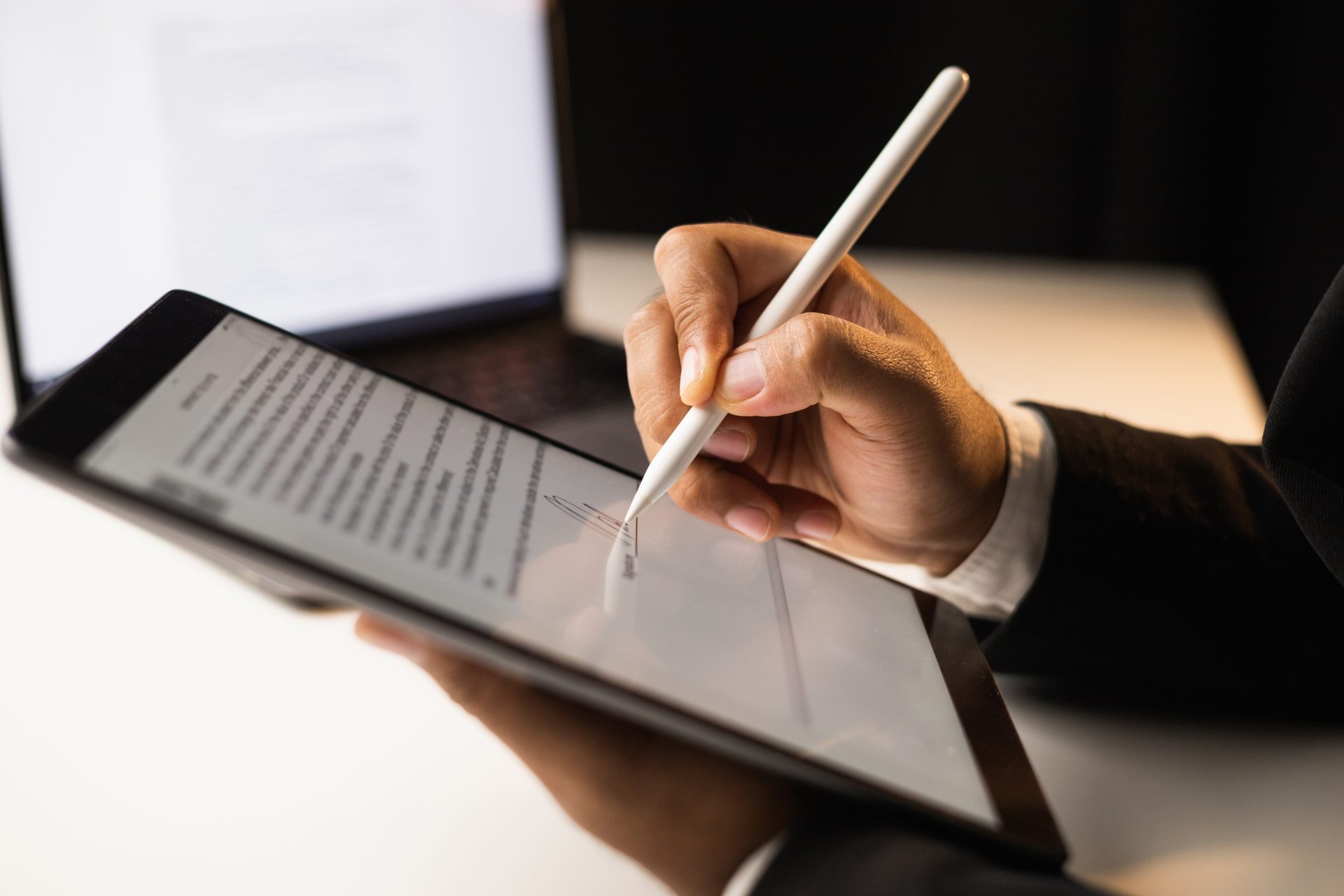 Digital Workspace
Empowering productivity through virtual tools and connectivity.
SEE MORE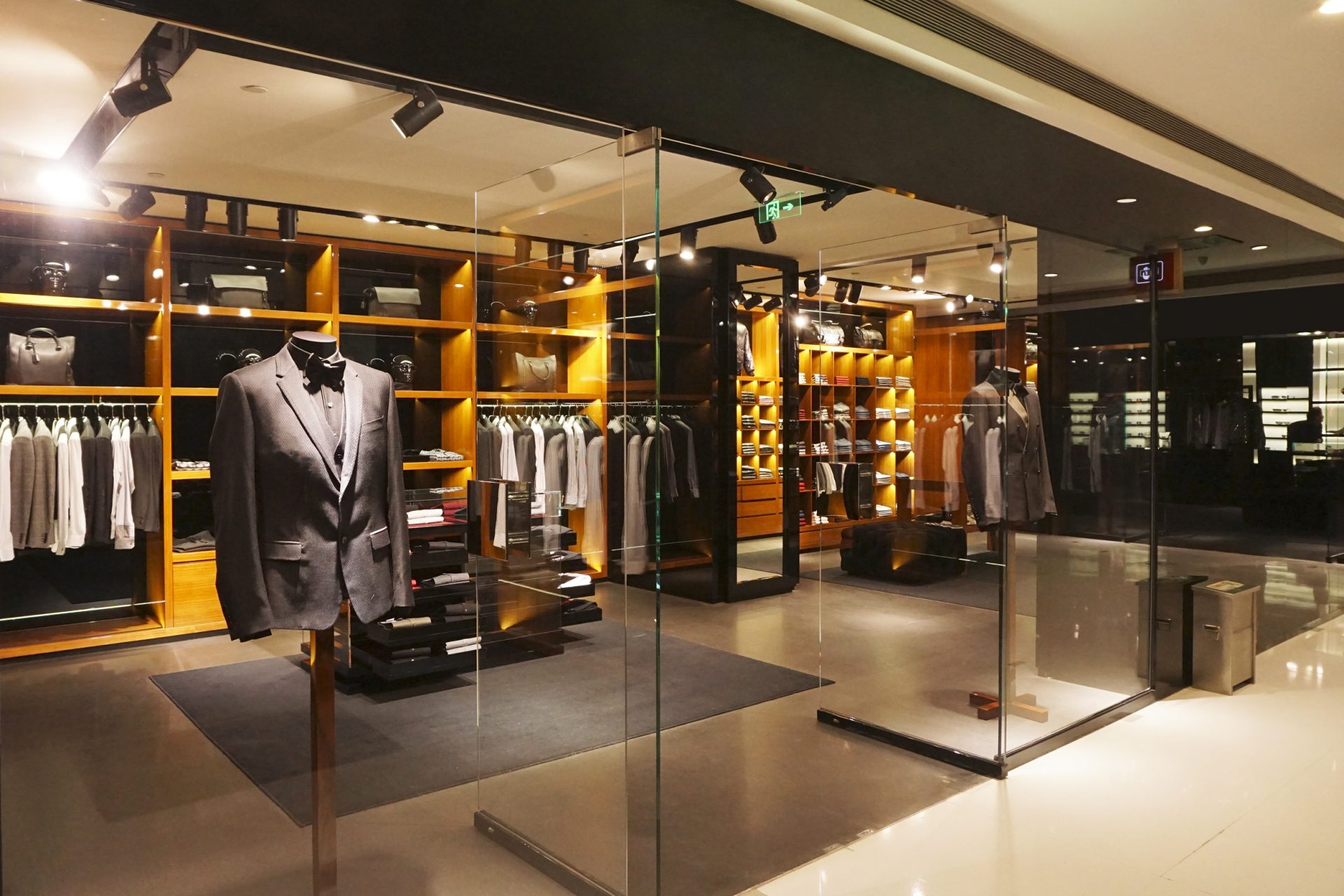 Retail Reimagined
Innovating customer experiences in the ever-evolving retail landscape.
SEE MORE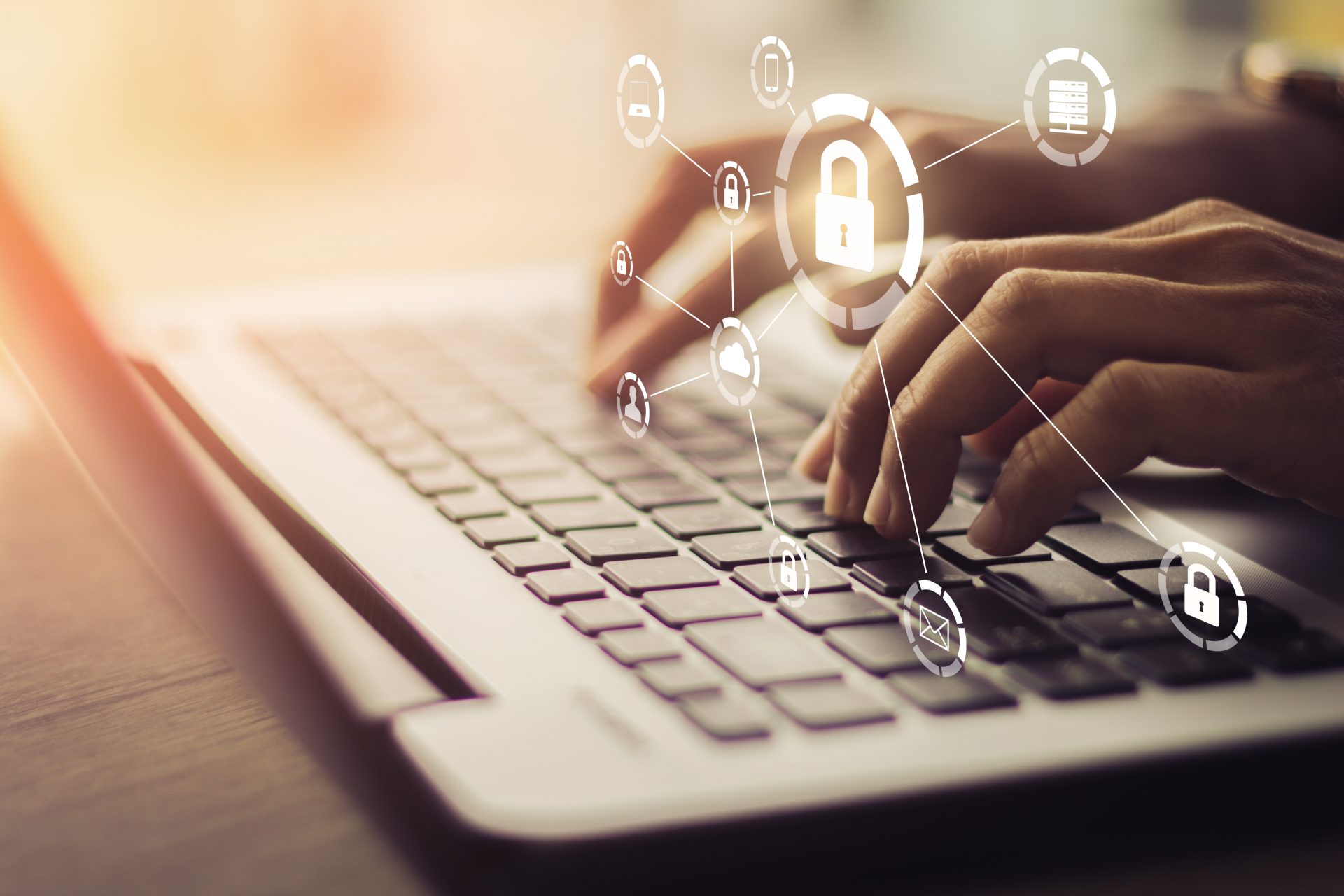 Cyber Security
Constant safeguarding digital assets against evolving threats.
SEE MORE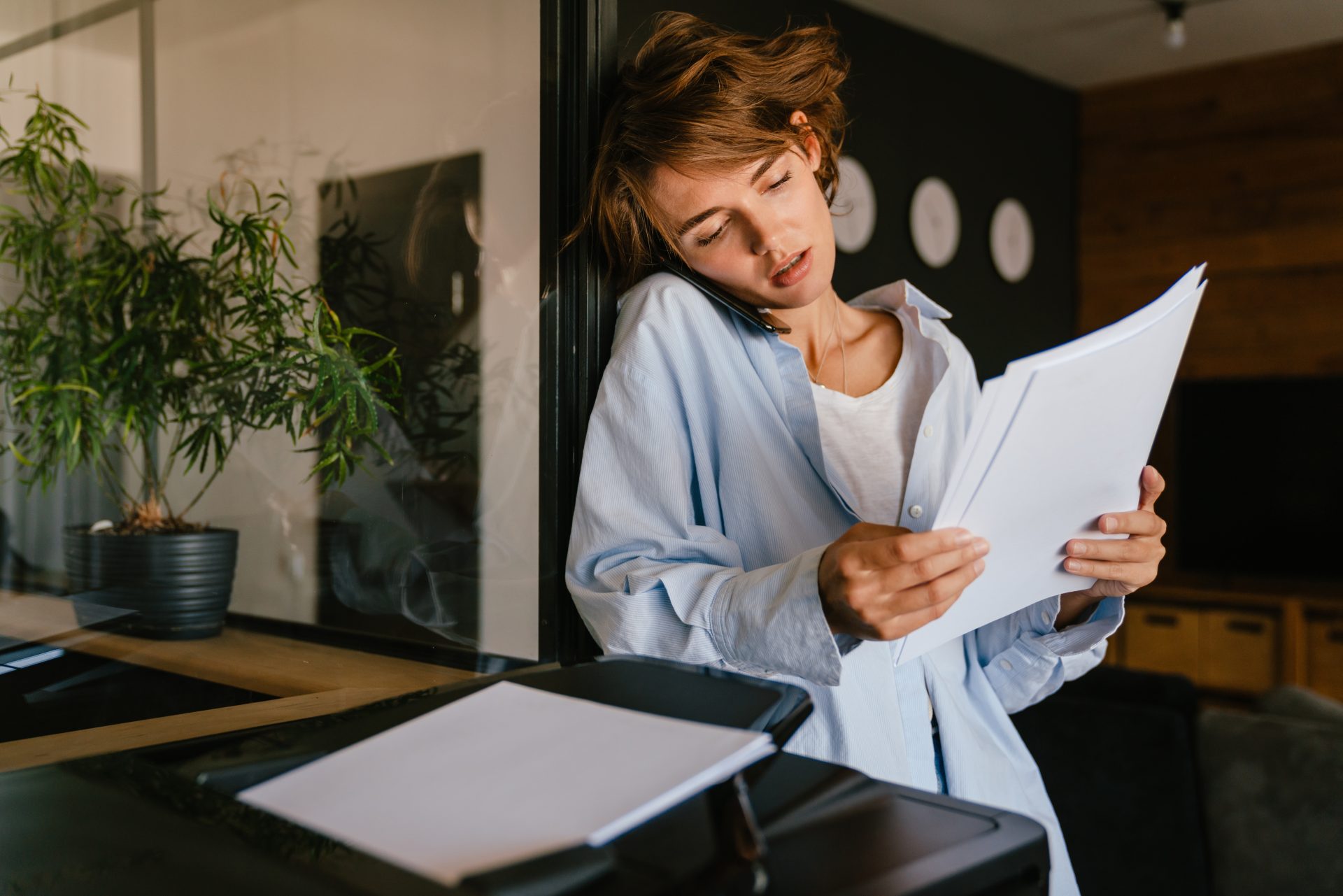 Managed Services
Outsourcing solutions for optimised business functions.
SEE MORE
Modern Workplace
Transforming work environments for efficiency and collaboration.
From open and adaptable office spaces to the integration of AI-driven solutions, the modern workplace prioritises the needs of both employees and the organisation as a whole. It's about leveraging technology to reimagine how work is done and how teams collaborate, resulting in a more agile, efficient, and forward-looking organisation.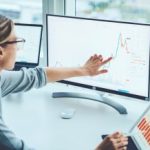 Collaboration | Communication | Managed Services | Operating Systems
Peripherals | Productivity | Tools | Security & Deployment | User Devices
Workspace Consultancy | Design | Fit-Out
Furniture | Move Management | Home Workers
Business Essentials
Core strategies for streamlined operations and growth.
From strategic planning and effective resource allocation to robust financial management and customer-centric approaches, business essentials guide organisations in making informed decisions that drive results. Streamlining operations involves identifying inefficiencies, implementing lean processes, and utilising technology to enhance productivity.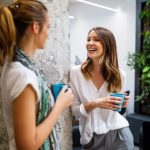 Client Analytics | Low Carbon Deliveries | Client Experience
Power BI Reporting | Pricing Options | Procurement Automation
Product Consolidation | Sustainable Sourcing | Moving to Commercial
Catering | Cleaning Products
Cost in Use Audit | Signage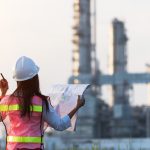 Clothing | Footwear
High Visibility | PPE
Cloud & Datacentre
Harnessing technology for agile and scalable solutions.
The integration of cloud and data centre technologies empowers businesses to innovate rapidly, respond to market changes, and deliver seamless user experiences. By leveraging these technologies, organisations can focus on their core competencies while entrusting the complexities of infrastructure management to specialised providers.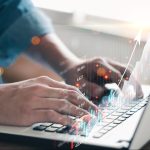 Backup Infrastructure | Datacentre
OS & Core Services | Software & Tools
Backup-as-a-Service
Disaster Recovery-as-a-Service
Infrastructure-as-a-Service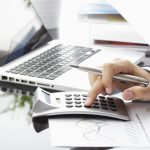 Application Modernisation
Cloud Fundamentals | Cloud Optimisation
Microsoft Virtual WAN | SQL in Azure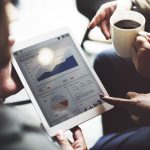 Compute & Analytics
WAN & LAN Architecture
ESG Consultancy
Guiding sustainability practises for ethical and financial success.
By integrating ESG principles into their operations, businesses position themselves to thrive in a rapidly evolving global landscape where sustainability is a growing priority. ESG consultancy, therefore, becomes a catalyst for creating a positive impact on society, the environment, and the bottom line, ushering in a new era of responsible business practises.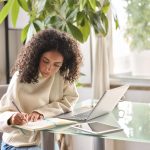 Carbon Foot printing | Creating Social Value | ESOS Compliance | Green Energy Plan
ISO 14001 & 50001 | Net-Zero Strategy | Supply Chain | Zero Waste to Landfill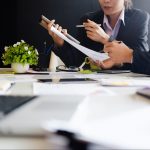 Energy Storage | EV Charging
Greywater Recycling | Power Reduction | Renewable Energy
Digital Workspace
Empowering productivity through virtual tools and connectivity.
The digital workspace empowers organisations to keep pace with the demands of a modern workforce, where flexibility, agility, and remote capabilities are increasingly vital. By harnessing the potential of virtual tools and connectivity, businesses can elevate productivity, drive innovation, and provide employees with the tools they need to excel in today's digital age.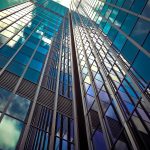 Audio Visual Systems | Management Systems
Corporate Communications | Digital Vending
IoT & Sensory Systems | Wayfinding
Workspace Booking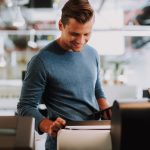 Printers and MFDs | Print Room Technology
Print Management | Productivity Apps
Device Security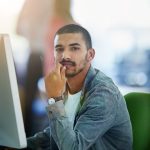 Scanning Services | Data Capture
Workflow | Information Storage
Security & Compliance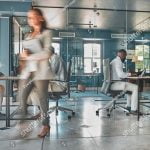 Digital Mailroom | Purchase to Pay
Onboarding Processes | Contract Management
E-Forms and Approvals
Retail Reimagined
Innovating customer experiences in the ever-evolving retail landscape.
At its core, Retail Reimagined is about crafting exceptional and personalised customer experiences that go beyond traditional transactions. It involves leveraging cutting-edge technologies such as AI, augmented reality, and data analytics to create immersive shopping journeys. These technologies enable brands to understand customer preferences, anticipate needs, and offer tailored recommendations.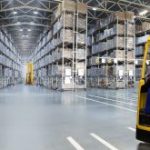 3PL | Customise Deep Storage | ESG Procurement | GNFR Fulfilment
Integrated P2P | Integration Consultancy | Stock Forecasting | Stock Management
Supplier Management | Supplier Transition | Supply Chain Governance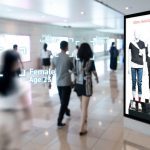 Bespoke Solution | Customer Experience | DooH Advertising
In-store Audio | In-store Experience | Retail Digital Signage
Robotics | Sensory Experience | Virtual Spaces
Cyber Security
Safeguarding digital assets against evolving threats.
Cyber security addresses a wide spectrum of risks, including but not limited to hacking, data breaches, malware, phishing, ransomware, and insider threats. Commercials primary goal is to ensure the confidentiality, integrity, and availability of digital data and systems, and we work with our partners and customers in preventing unauthorised access, manipulation, or destruction.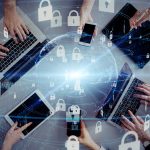 24×7 Cyber Response | Crisis Management
Digital Forensics | EDR & MDR | Web & Email Filtering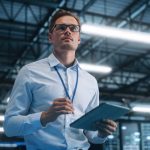 Early Warning & Prevention
Identity and Access Management
Multi-factor authentication | PEN Testing
Privileged Access Management | Dark Web Scanning
Vulnerability Scanning | Zero Trust Solutions | Risk Assessment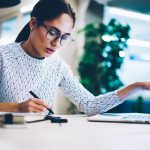 BCP Scenario Planning
Compliance & Auditing
Managed Services
Outsourcing solutions for optimised business functions.
Managed services span a wide range of areas, from IT and cybersecurity to human resources, finance, facilities management, and beyond. By entrusting these functions to Commercial, businesses can streamline operations, achieve cost savings, and access cutting-edge technologies without the need for substantial internal investments.
Cloud & Datacentre
Cyber Security
Digital Workspace
Modern Workplace
Explore our website and tell us where you'd like to start the conversation.
Contact us today
We are here to help
OUR CULTURE
Commercial by Nature
Culture serves as the ultimate catalyst within any organisation. For us, it's all about cultivating passionate advocates, and we approach it with utmost dedication.
Our driving force is our clients, and we understand that to provide unwavering support, we must be agile in addressing the real-world hurdles you encounter daily.
Our open, collaborative platform is the bedrock upon which we meet each challenge, meticulously crafting optimal solutions for our clients.
We take immense pride in empowering every team member, from installers and engineers to account managers, so they can deliver the most exceptional experiences—whether online, in stores, offices, distribution depots, or even in people's homes.
We call this Commercial by Nature.
OUR STORY
Strong roots
From the outset, Commercial has been a challenger brand, a disrupter. An organisation with heart, soul, and a nose for finding answers to difficult questions.
Founded in 1991 by brother and sister Arthur and Simone Hindmarch and Arthur's university friend, Alastair Adams the company has grown-up more as a family than a faceless organisation. A place where people excel, drive change, and deliver results.
Values have remained steadfast
As has taking responsibility for our actions and impact. And when we know better, we do better, for our people and our planet.
We are committed to making a difference, to creating a legacy for future generations, to being an enabler for positive change, and standing up for our convictions.
As we continue to harness the creative, diverse, innovative, powerful energy of our team, we remain true to our beliefs in order to navigate what we believe to be the most exciting period of our time.
EXPLORE OUR SERVICES
Other areas of interest
If you'd like to know more about what makes us tick, what makes us Commercial by Nature, there are plenty of pages to dive into – then why not give us a call?

Our Culture
Whether you are interested in working with us as a colleague, client or partner, we're committed to celebrating individuality and diversity and proactively encourage inclusivity.

Insights
The breadth of expertise across the Commercial team is staggering. Knowledgeable in fields ranging from technology to interiors, cyber security and renewables, the team shares ideas and insights.

Commercial Foundation
Transforming futures through corporate partnerships. Join us in making a difference by supporting our foundation's #NoLimits Programme. Empower young talent and change lives today.
Send our General Enquiries team a message
We take your safety seriously at Commercial, and that's why we use something called a "One-Time Password" or OTP. It's like a secret code sent to your email to make sure it's really you! To submit your enquiry, please complete the relevant fields and verify your email address using the Passcode button.

We encourage you to reach out to us with any enquiries, feedback, or collaboration opportunities you might have. Whether you're seeking more information about our products and services, have questions about our mission and values, or simply want to connect, our website is the ideal platform. We value every interaction and are committed to providing timely and informative responses to ensure your experience with us is smooth and satisfying. Your input drives us forward, so please don't hesitate to get in touch via the convenient contact form on this page. We look forward to hearing from you and building meaningful connections.