More control, more
customisation,more cost-saving
Switch to a private cloud datacentre and reap the rewards of off-premise, on-premise.
Private cloud datacentres mean quick and efficient scaling, say 95% of businesses using it.
Private cloud solutions can reduce IT costs by up to 40%.
91% of businesses using private cloud solutions have improved their security posture.
80% of organisations using private cloud solutions improved their overall efficiency.
DATACENTRES
As flexible as the cloud, as secure as the server room
Taking advantage of the power of private cloud computing is a natural step for organisations looking to optimise their IT infrastructure, particularly as they grow and expand.
Going private means more control, more customisation, and more cost-saving – whilst retaining the flexibility, scalability, and access of public cloud services. It's the best of both worlds and, for many businesses, the best cloud solution of all.
Partnering with a private cloud expert is crucial in setting up the infrastructure properly from the beginning. We can help you with everything from design and install, through migration, security, compliance, and with ongoing support and maintenance.
For more than 20 years, we've been helping our clients capitalise on new technologies and innovations to steal a march on their competition. With a natural curiosity and an in-house testing lab, we're always looking for the next competitive advantage.
Our experience, and our partnership approach, means that we're a formidable extension of your own team – committed to helping you achieve your goals and reduce your risks, whatever project we're supporting you with.

Experienced at every level
We work with organisations of all sizes, within multiple sectors, with diverse – and often complex – IT setups. We're experienced in tackling complicated projects and designing solutions that cut right through to the results.

Cross-divisional benefits
As well as our cloud specialists, you'll have access to consultants, engineers, and technicians across our departments. From cyber security, to smart technologies, to workplace design – we'll support your organisation with whatever it needs.
Click now to discover Commercial's expert advice and transform your business.
OVERCOMING YOUR CHALLENGES
Setting up your private cloud datacentre
Switching your data storage solution is complex and time-consuming, but it doesn't need to be difficult. Using our experience and expertise, we can help you avoid the obstacles that so often slow things down.
Design and install
Getting the architecture right is essential to realise the benefits of private cloud solutions, so you need a partner who'll take the time to understand your specific demands and requirements.
Migration
Moving your data is the most crucial step in the process, and the one that requires the most planning, so we'll provide you with the reviews, analysis, timetable, requirements, technologies, and consultancy to do so.
Availability
We'll establish the most appropriate disaster recovery and business continuity plans, to ensure your datacentre remains highly available and dependable.
Compliance
Staying onside of regulation – maintaining high levels of security by using firewalls, intrusion prevention, and data encryptions services – is key to building an effective and long-lasting private cloud infrastructure.
Futureproofing
We'll stay by your side with support, monitoring, maintenance, upgrades, and optimisation to keep your solution delivering value for good.
Sustainability
Our partnership with Vantage Datacentres, which puts sustainability and environmental responsibility first with 100% renewable energy, means your setup will be in-keeping with the growing focus on green data storage.
DCaaS (Data Centre as a Service)
Working with HPE GreenLake, we deliver an architecture that gives you the increasingly popular 'as-a-service' paradigm and makes your on-premise solution as 'cloudlike' as possible.
Take the next step towards success – click here for Commercial's expert advice.
Request a call
Contact us today
Don't just take
our word for it…
Commercial deliver. We are fortunate to work with some amazing partners. Here are some examples of great things we hear every day.
Commercial have been working with Wellington School since 2017, most recently providing us with upgraded, market-leading IT infrastructure. Our existing infrastructure needed replacing and Commercial's expert team made a daunting task easy, delivering a market-leading solution hosted on premise from our server room. The new infrastructure has provided us with a more secure and more reliable IT backbone that 25% faster than before, allowing us to accelerate the delivery of IT services to classrooms.
Collaborative and commercial consultancy
We've been providing datacentre solutions for more than 20 years, keeping pace with the industry's evolution and delivering value and innovation to our clients wherever we find it.
Private cloud datacentres are the latest in a long line of new technologies and techniques that we've adopted which, by working collaboratively with you and understanding your specific needs, means we can make sure you always have a competitive advantage and stay at the forefront of your industry.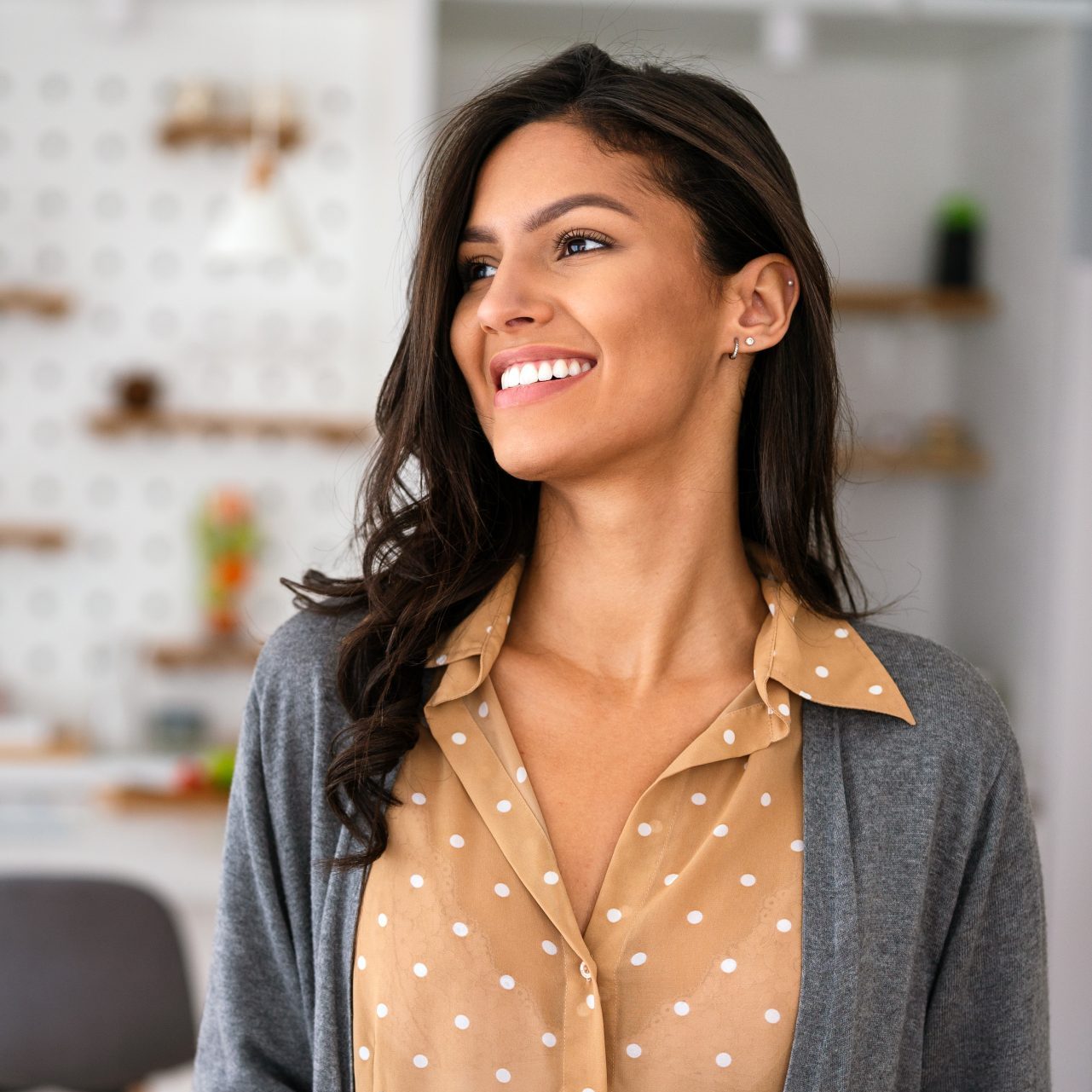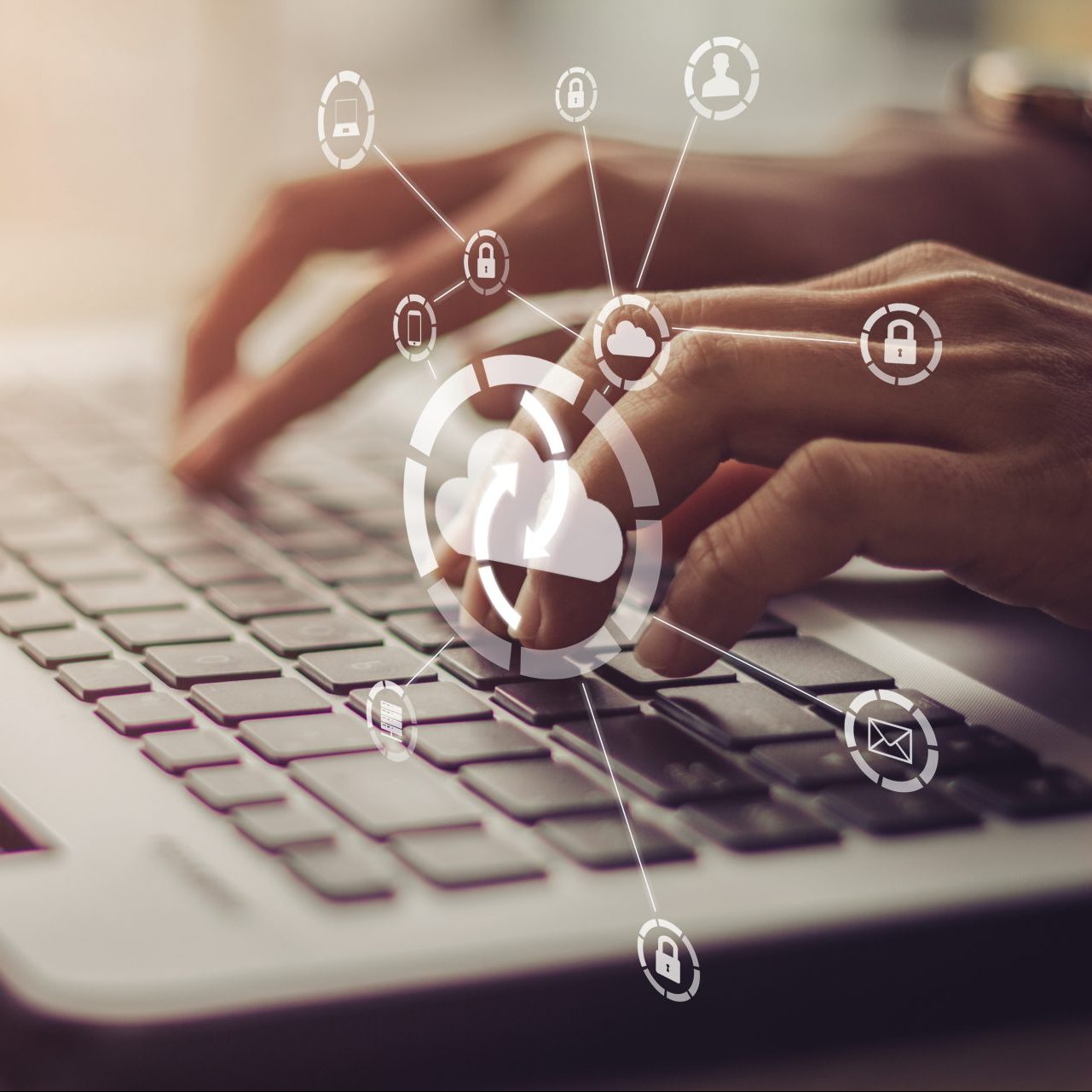 Ready to make confident decisions? Click now for Commercial's expert advice.
Take advantage of a cross-divisional team of experts market-leading relationships and credentials.
Products & Partners
By using Vantage Datacentres, HPE GreenLake, and Azure Stack – we bring you the very best tech solutions from the very best partners
Green thinking
Sustainability sits at the heart of every project we deliver, including the design and implementation of greener, cleaner datacentres for your business.
Embedded expertise
When we're consulting for you, we become part of your organisation and an extension of your team. That way, everything we do is perfectly aligned to your specific objectives.



Don't just take
our word for it…
Commercial deliver. We are fortunate to work with some amazing partners. Here are some examples of great things we hear every day.
The Tesco procurement team have been delighted with the way Commercial share our desire to entrench sustainability into our supply chain – we really are kindred spirits. Our ethical and sustainability policies are of paramount importance to our reputation and the Commercial team reviewed and approved all products in a short timeframe. Commercial are already committed to the ETI base code and are working on achieving EcoVadis accreditation for all suppliers on the Tesco account.
The new Walsall Housing Group office is a fantastic, fresh and modern workplace thanks to the wonderful work of the Commercial interiors team. They created a steering group to work alongside us to understand our demands and held regular meetings during the design process to keep us informed of the progress. Our desire was for a more collaborative space, with meeting booths and one-to-one seating, rather than traditional desks – and they delivered a fantastic final fit-out over the full four-floor building.
Each year, Commercial supplies accessory packs to graduate trainees at a leading accountancy firm, which are then picked, packed, and delivered to their home addresses by the Commercial Foundation. This not only guarantees that every new employee has the necessary equipment to be productive from their first day but also allows their IT team to focus on other responsibilities. Collaborating with the Commercial Foundation generates substantial social value returns on investment for the firm and contributes to improving the lives of the Foundation's volunteers.
Wollens have enjoyed a long-standing and fruitful partnership with Commercial because they are always introducing innovations and improvements to our IT environment. As the threat of cyber-attacks increases it was vital that we strengthened our capabilities for dealing with a ransomware attack with a cloud-based backup solution. Our solution means data cannot be altered or deleted, giving us a crucial way of recovering data to minimise any potential downtime and financial losses
Working with Commercial for our branded materials has proved to be effective and collaborative. The team is efficient and they listen to requests for improvements. Commercial has made branded goods simple.
As E-commerce in retail continues to grow, Commercial's stock-management and fulfilment expertise has allowed a leading UK retailer to free huge amounts of warehouse space. Commercial took on the stocking of our employee uniform, transferring to a new supplier with the management of the supply being consolidated into their existing supply accounts. Not only did this free vital space in their distribution centre, the consolidated supply of all GNFR delivered significant delivery cost savings.
At JoJo Maman Bébé we are happy to work with the Commercial Foundation and support inspiring work they do to help disadvantaged young adults. Like us, the Foundation are a B Corp certified organisation that is proven to put purpose ahead of profits. We have enjoyed working with their volunteers to help with a mug-making activity. We are now working alongside them to create an introduction gift for our new employees, these include printed mugs, pens and notebooks.
Adding value wherever we can
Drawing resources from across our organisational group, we deliver added value to your project wherever we can.
Multi-disciplinary expertise
Our cross-divisional consultancy wraps around your entire project – with consultants from several departments working together to ensure you get more than just a technological solution.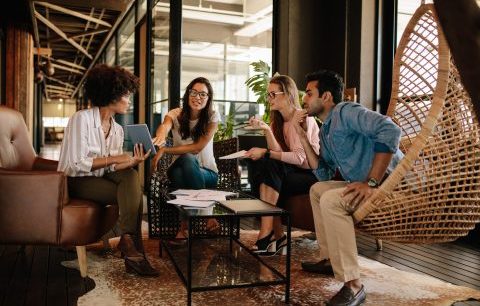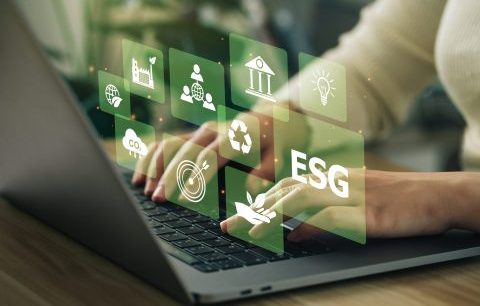 Rigorously carbon neutral
We're a carbon neutral business, on the road to being fully net-zero by 2028. This commitment means we test every supplier we use against our, and your, ESG ambitions.
Consolidated suppliers
By working with Commercial, you can utilise multiple teams of experts (and save costs) without needing to work with multiple suppliers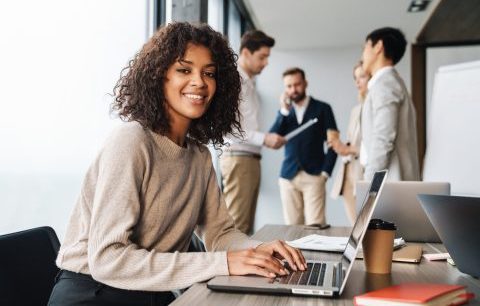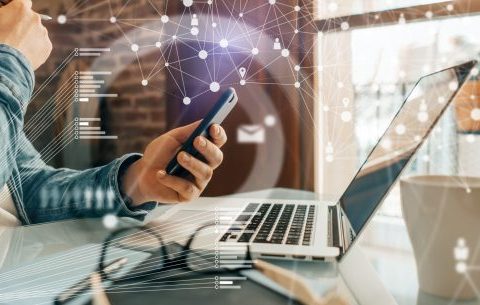 Truly tailored technologies
We build custom solutions by using several partners and products, designing a solution that has your current and future needs in mind.
Frequently Asked Questions
To understand our private cloud datacentre service, or ask any questions that we haven't answered, please get in touch.
What is a private cloud datacentre?
Sometimes referred to as a single tenant, or isolated access, solution – private cloud datacentres give you the security and control of on-premise compute, storage and other resources with the flexibility and scalability of cloud consumption.
Are private cloud datacentres expensive?
By utilising the DCaaS (Data Centre as a Service) model, you can save costs compared to other solutions with the ability to pay for only the resources you need.
What's the difference between a private cloud datacentre and public cloud?
Public cloud datacentres are hosted and maintained by a third-party provider, whereas private cloud datacentres are hosted and maintained by the organisation itself. Public clouds are shared by multiple customers and are typically less secure and more prone to reliability issues, whereas your private cloud is dedicated to a you and offers higher levels of control.
Are private cloud datacentres secure?
As they are hosted on-premise, or in your dedicated data centre, these solutions can offer significantly more granular level control of security than public cloud alternatives.
Other areas of interest
Explore our services
At Commercial, we go beyond providing software support. Our team of specialists is dedicated to unlocking the full potential of your business. We strive to enhance efficiency, create smarter processes, and foster a safer business environment for you.

Backup Infrastructure
Ensure data security with our robust backup infrastructure solutions. Safeguard your business-critical information and recover quickly from any data loss or system failure.

Disaster Recovery
Safeguard your data and operations with our reliable disaster recovery services. We offer tailored solutions to quickly recover and resume business operations in case of a disruption.

OS & Core Services
Maximise the potential of your business operations with our robust OS and core services. We provide scalable and efficient solutions to support your critical applications and infrastructure needs.
At Commercial, customer safety and data security are paramount.
That's why we utilise one-time passwords (OTP) to verify email addresses and ensure a secure user experience.
When communicating with us via our website,  you'll receive a unique OTP via email, which acts as a temporary code to confirm your identity.
This additional layer of authentication safeguards against unauthorised access and protects your personal information from potential threats. By implementing OTP verification, we maintain the highest standards of confidentiality, providing our valued customers with peace of mind and a safe environment for their online interactions.
Your trust is our priority, and we are committed to upholding the utmost security measures to protect your data at every step.
Send our On-Prem Private Cloud team a message