It's an honour
When we formulated our strategy to become carbon net zero by 2028, we did it because of the undoubted good it would do, not only for our business, but for our planet and the environment.
Award nominations along the way are an added bonus and so we're proud that our Net Zero 2028 plan has been shortlisted in the UK Green Business Awards in the Net Zero Strategy category.
net zero by 2028
We committed to achieving net zero by 2028 two years ago, when signing up to the Science Based Targets initiative's plan to limit global warming to below 1.5degrees by 2030.
To be nominated alongside major names such as Easyjet, NatWest, Bupa and Ernst and Young is an honour.
Good luck to all our fellow nominees See you on June 29th for the award ceremony.
Full list of nominees and categories
Other headlines of interest
Our goal is not just to inform but also to inspire and foster meaningful discussions among our visitors. We believe that an informed business is a better business and we are here to empower you with knowledge. Join us as we navigate the ever-evolving landscape of industry news, bringing you stories that matter and stories that make a difference.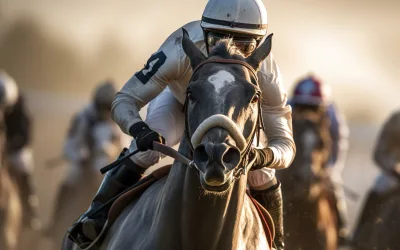 Following a competitive tender, business transformation specialists, Commercial, have been awarded a three-year GNFR contract by one of the UK's top 10 bookmakers, Betfred.
read more
Send our SUSTAINABILITY team a message
making our company more environmentally conscious
In an era where the importance of environmental consciousness cannot be overstated, our Sustainability Team has risen to the challenge with unwavering commitment and innovative thinking. Led by their passion for creating a better and more sustainable future, they have implemented strategies that not only benefit our company but also contribute to the greater good.

Co-founder and managing director