Creating value for our communities takes many forms. But there is none more focused and implicit than the work of our extraordinary social enterprise, Commercial Foundation.
INTRODUCING OUR FOUNDATION
Dedicated to transforming lives and gaining value beyond measure*, since 2015
The Commercial Foundation operates as an independent social enterprise, achieving remarkable impacts for the young people it supports and for the businesses who become its most ardent supporters and partners.
We support young adults who have previously experienced barriers to work or education to get their lives back on track. Through our 12-week #NoLimits employability programme, we help our volunteers develop skills, build confidence and self-esteem through gaining real-life, on-the-job work experience.
Our digital print studio WE DO. Print not only provides the perfect environment for that to happen, but it also produces high-quality print collateral that generates significant social value for our clients.
*Yes, of course we measure our impacts! But we never forget that transforming lives isn't just about careful calculations, it's how people feel and the lives they go on to lead.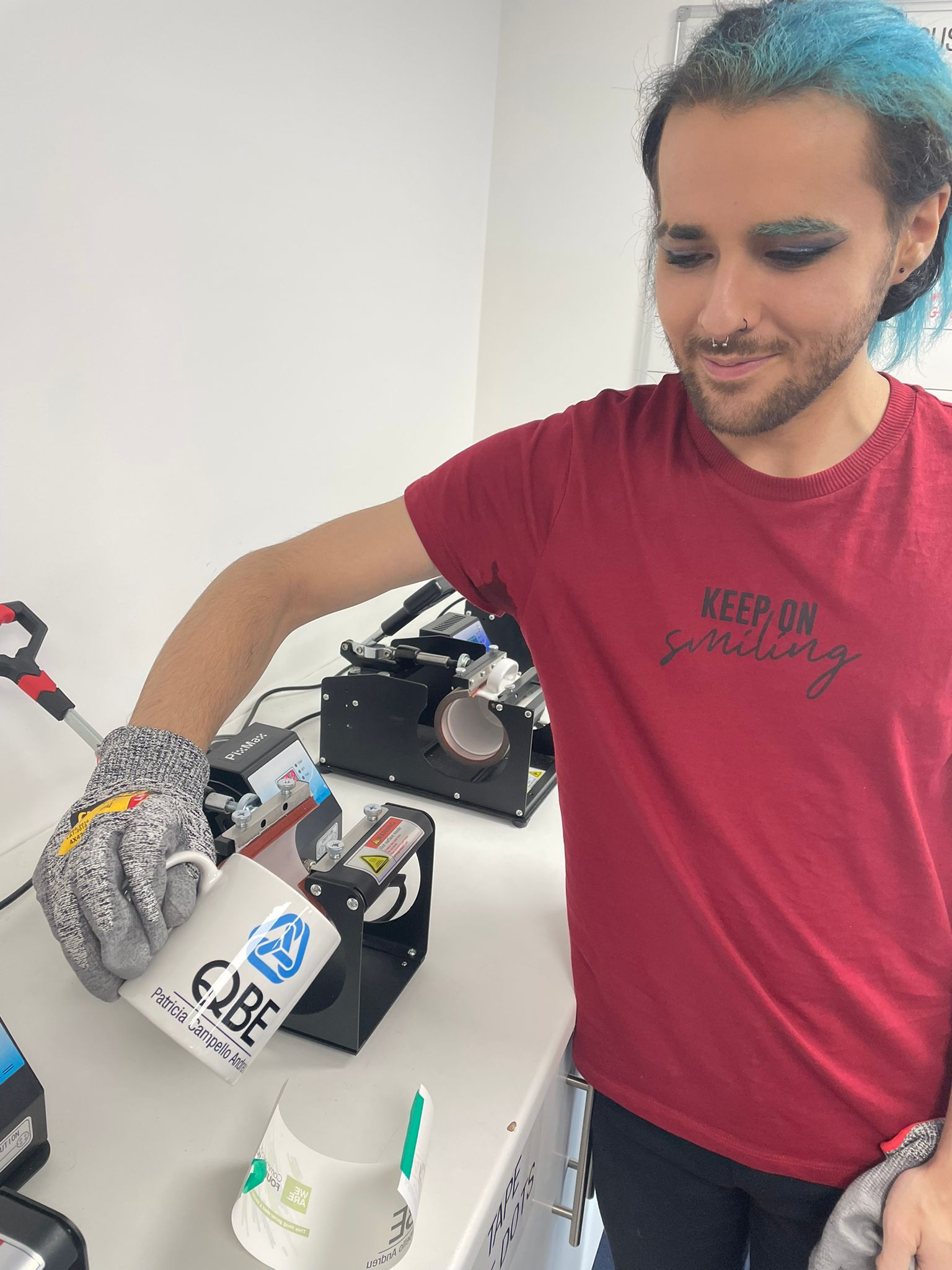 Helping our interns learn new skills and increase their self-confidence is what #NoLimits is all about.
After all, they are the team leaders of tomorrow and the managing directors of the next decades.
We provide a safe place for them to push themselves and build confidence without the fear of failure, and we work with them to identify their next step.

Growing in self confidence
It can be a daunting step at 18 to know where you want your career to take you, particularly if your confidence is low or you have received previous knockbacks. But that's where our Foundation team works their magic, creating confidence, rebuilding self-esteem, and helping individuals to find their way.

Gaining job-ready skills
A significant part of the Foundation programme is building practical skills that our interns can use long after they've left us. From CV writing to interviews, we help to make the unknown, known.
#NOLIMITS PROGRAMME
Opening new pathways to personal fulfilment
The volunteers who join our #NoLimits programme come from diverse backgrounds and have wide-ranging ambitions in life. Each of them has encountered some form of barrier to work or education, which means they are finding it hard to see the path ahead.
Our expert team has created a carefully structured 12-week programme of learning and development, designed to provide every participant with the skills, experience and, most importantly, the self-confidence to take the next step in their lives – whether that's into full-time employment or furthering their education.
Why the name? By the end of 12 weeks, our hope is that there will be #NoLimits to each volunteer's ambitions and self-belief.

LIFE ON EARTH
FIND OUT HOW WE CAN HELP YOU
Don't just take
our word for it…
Commercial deliver. We are fortunate to work with some amazing partners. Here are some examples of great things we hear every day.
The Tesco procurement team have been delighted with the way Commercial share our desire to entrench sustainability into our supply chain – we really are kindred spirits. Our ethical and sustainability policies are of paramount importance to our reputation and the Commercial team reviewed and approved all products in a short timeframe. Commercial are already committed to the ETI base code and are working on achieving EcoVadis accreditation for all suppliers on the Tesco account.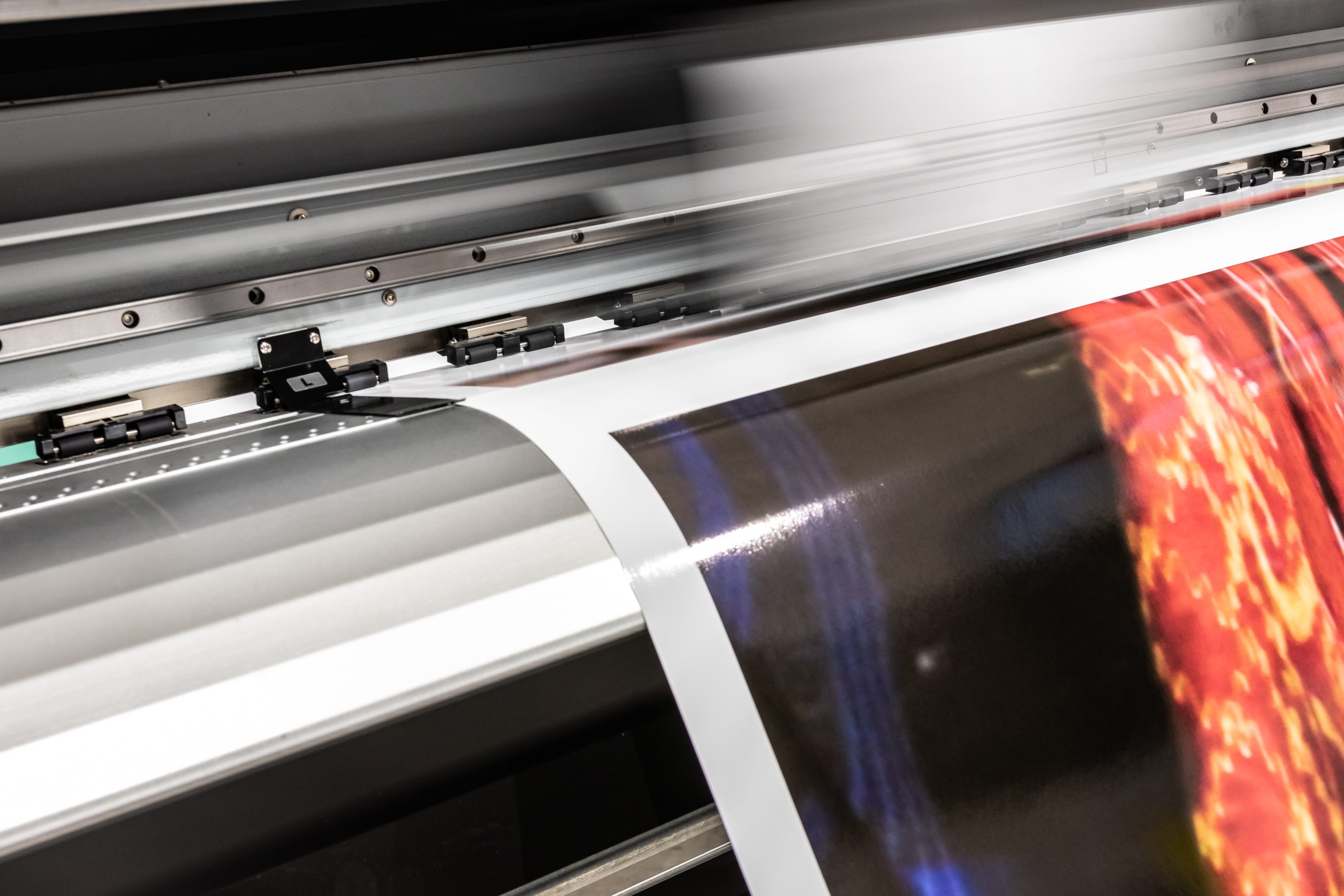 PRINT SERVICES
WE DO. PRINT
Imagine working with a print supplier that offers digital and wide-format printing, branded and promotional merchandise, plus your essential office supplies, to the highest standard, delivered on time.
Now imagine that every order you place is giving a young person the opportunity to learn, grow, build confidence, and gain meaningful on-the-job work experience. That would feel good, right?
That's the WE DO. Print difference. First class printing services, delivered by our expert team with the involvement of volunteers on the #NoLimits programme.
We've calculated the contribution to social value you'll be making by choosing WE DO. Print to fulfil your printing requirements. Your organisation generates a social value return on investment of £3.51 for every £1 you spend.
FRIENDS OF THE FOUNDATION
There's an open invitation to Commercial's clients to come and visit the Foundation
See where the magic happens and meet some of the team and volunteers. It's a chance for us to get to know more about your organisation too, your own social value goals, and how – through partnership – we can really make a difference.
Whether placing your branded merchandise in our capable hands, or lending members of your team to conduct practice interviews for our volunteers, we're grateful for every single partnership.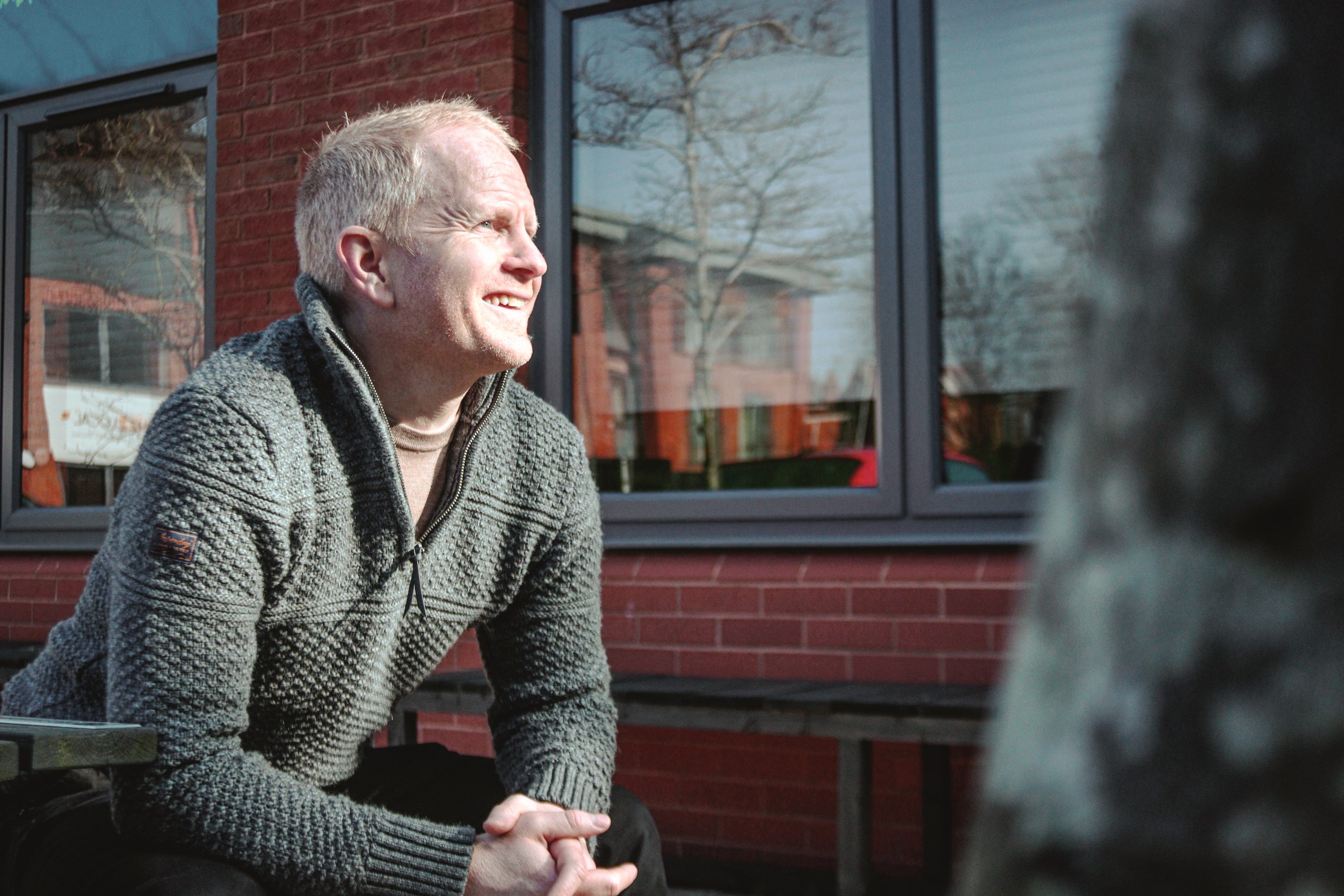 LIFE ON EARTH
Contact our sustainability team


Commercial Foundation achieved B Corp certification in 2022
Since our Foundation was founded in 2015, it has lived by one mantra: to create social value across all our spheres of influence.
Our model has always strived to make it as easy as possible to 'buy social' and enable our customers to enhance their corporate social responsibility. The significance of achieving B Corp status is the rigour with which we've proven that we put people and the planet at the heart of our operations, passing stringent assessments for our ethical and environmental performance.
B Corp certification doesn't just evaluate a product or service, it assesses the overall positive impact of our organisation.
We're proud to have joined a growing B Corp community that is creating meaningful work and doing it with dignity and purpose.
Who is Loop?
Measuring our impacts helps us to stay focused
We're committed to adding value, so it's important for us to be clear, accurate and transparent about the impacts our Foundation has on our communities and environment.
Charting our progression
Each year, we ask the independent experts from LOOP to monitor, measure and evidence the impact of our operations, using government-approved analysis techniques.




Governance
Commitment to continuous improvement:
We recognise that governance is not a static concept; it's an ongoing commitment to improvement. We regularly review and refine our governance practises to adapt to changing circumstances and emerging best practises.
Our governance framework is designed to ensure that every action we take is aligned with our core values and strategic objectives. We understand that our stakeholders – whether they are customers, employees, investors, or partners – place their trust in us. This trust is something we hold dear and work tirelessly to preserve.
INDEPENDENCE
Our Foundation Board is separate from Commercial's Board, ensuring our autonomy and independence.
YOUNG VOICES
Ensuring young people's voices are represented, the Foundation Board includes two interns from #NoLimits.
IMPARTIALITY
The work of the Foundation is measured by LOOP – The Social Value People, providing impartial feedback.
EXPLORE OUR SERVICES
Other areas of interest
We offer more than just software support: our specialists are here to maximise the potential of your business, enhance efficiency, and create a smarter, safer business environment for you.

Sustainability
Seeking to halt climate change by supporting our clients in their progression towards Net Zero and Zero Waste.

Technology
Providing expertise and equipping organisations with the right tools for collaboration and innovation in the most secure way.

Freedom
Forging new frontiers in modern workspaces where ideas form, and businesses and their people thrive equally everywhere.
Send our SUSTAINABILITY team a message
making our company more environmentally conscious
In an era where the importance of environmental consciousness cannot be overstated, our Sustainability Team has risen to the challenge with unwavering commitment and innovative thinking. Led by their passion for creating a better and more sustainable future, they have implemented strategies that not only benefit our company but also contribute to the greater good.

Co-founder and managing director