French Connection's Headquarters
A Magnificent Transformation
French Connection's new central London headquarters
It's truly magnificent! Commercial's Interiors team is thrilled to announce the successful delivery of French Connection's brand-new, expansive 14,275 square foot headquarters in the heart of Central London.
This remarkable space perfectly embodies our client's renowned reputation for seamlessly blending innovative design elements with timeless classics that are simply irresistible.
Our commitment to crafting unique and stylish work environments shines through in this project. These workspaces are not just offices; they are captivating, socially invigorating, and designed with a strong focus on employee well-being. Our aim is to assist our clients in retaining their top talent and attracting new, exceptional individuals to their teams.
Katie Pritchard, the Head of Retail Operations at French Connection, eloquently encapsulated the experience, stating, "Commercial Interiors have worked closely and professionally with French Connection to create a truly inspirational space for our employees."
Other areas of interest
We work across a broad range of topics in digital workspace, with experts from across our business who can help you with several projects at once: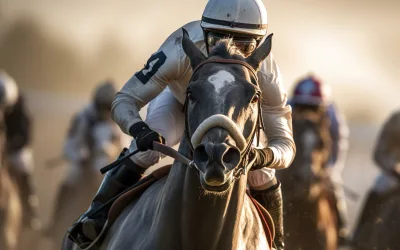 Following a competitive tender, business transformation specialists, Commercial, have been awarded a three-year GNFR contract by one of the UK's top 10 bookmakers, Betfred.
read more