Find and fix your security gaps
Ethical hacking and cyber security assessment to bolster your protection.
of businesses report decreased data breach risks after PEN Testing.
of organisations say their employees are more aware of security after PEN Testing.
of businesses that PEN Test their security detected an increase in of vulnerabilities.
of businesses report better compliance rates after PEN Testing.
PENETRATION (PEN) TESTING
Identify and resolve your cyber security vulnerabilities.
Penetration (PEN) Testing, sometimes called ethical hacking, helps you to identify, safely exploit, and improve your organisation's cyber security.
By engaging a trusted expert to find the gaps in your system, by using the same tools and techniques as cyber attackers, you can make sure that your protection is up to.
Whether you're testing to comply with industry regulations, or to guarantee that your cyber security is fit for purpose, PEN Testing will make sure your IT infrastructure is safe and secure from threat.
20+ years of cyber security experience
By working with us – and our expertise in technology, protection, and implementation means – you'll get the wraparound support which is key to building a robust cyber security setup.
LEADING TECHNOLOGY
We work with the best security tech – like Arctic Wolf, Norm, Fortinet, Sophos, S-RM, Zerto, AppCheck, and EaseUS – to build the best security products.
LEADING INSIGHTS
We draw on our multi-disciplinary expertise from across organisations, meaning you get a service that's tested and verified by more than just cyber security technicians.
Leading experience
We have a track record in cyber security that goes almost back to the explosion of the internet, so we've seen every trick in the book and we know how to protect against them.
Bespoke, tailored, and robust cyber security solutions.
Speak to one of our expert technicians and discover how we can help you safeguard your business.

Understanding your risk profile and regulatory obligations is key to designing the perfect PEN Testing setup. Knowing how, when, where, and what to include in the process is an essential first step to protecting every angle of attack.

Choosing the right provider, with the right credentials and certifications, is the best way to guarantee getting the desired outcomes from any PEN Testing project.

Balancing cost and quality, by finding a provider who offers value for money whilst also meeting the requirements, can be a challenge if you're new to cyber security.

PEN Testing requires lots of coordination and communication during the set-up phase, before the project commences. Managing the scope and timeline of testing in-house can be difficult without the assistance of a trusted partner.

Fixing the problems that your project highlights, quickly and efficiently, is the most important stage of PEN Testing. Most organisations won't have the expertise in-house to address them.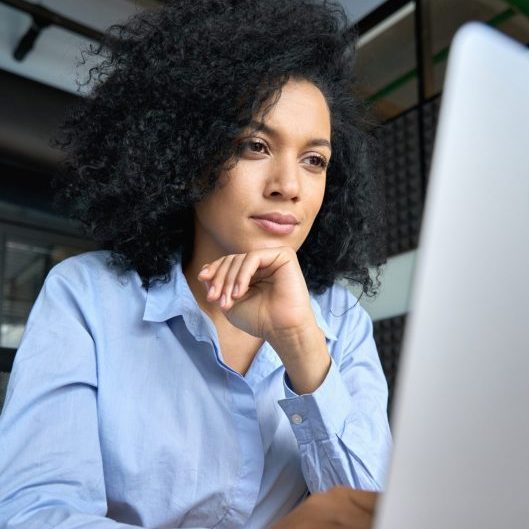 Don't just take
our word for it…

Commercial deliver. We are fortunate to work with some amazing partners. Here are some examples of great things we hear every day.
The Tesco procurement team have been delighted with the way Commercial share our desire to entrench sustainability into our supply chain – we really are kindred spirits. Our ethical and sustainability policies are of paramount importance to our reputation and the Commercial team reviewed and approved all products in a short timeframe. Commercial are already committed to the ETI base code and are working on achieving EcoVadis accreditation for all suppliers on the Tesco account.
Insurers are increasingly carrying out high-level PEN Testing on prospective clients, to understand the risk profile and decide premiums. It's expected to become standard practice in the coming years, meaning businesses need to find (and fix) their gaps before their insurers do.
Automation, Artificial Intelligence (AI), and Machine Learning (ML) technologies are making PEN Testing more effective and efficient. Letting AI and ML loose on your IT means faster and deeper penetration, which means more rigorous security setups on the other side.  
With social engineering being one of the biggest threats to large organisations, many security projects are now also including this as part of their threat identification. PEN Testers will try to trick employees into providing access that will allow ethical hackers into the system. With these vulnerabilities identified, more appropriate policies can be created.
Commercial, consultative, collaborative
We take time to listen and understand our clients, through a collaborative consultancy approach. And as a reseller, rather than a manufacturer, we can utilise the market's best solutions in the testing and fixing process. It means you get the best products and partnerships available, not just something from a limited range of suppliers.
Listening is crucial, because we know that your people represent both your biggest asset and your biggest risk. By working closely alongside your teams, we'll get to grips with their behaviours, habits, and priorities – this will help us to build a process that is bespoke to your organisation.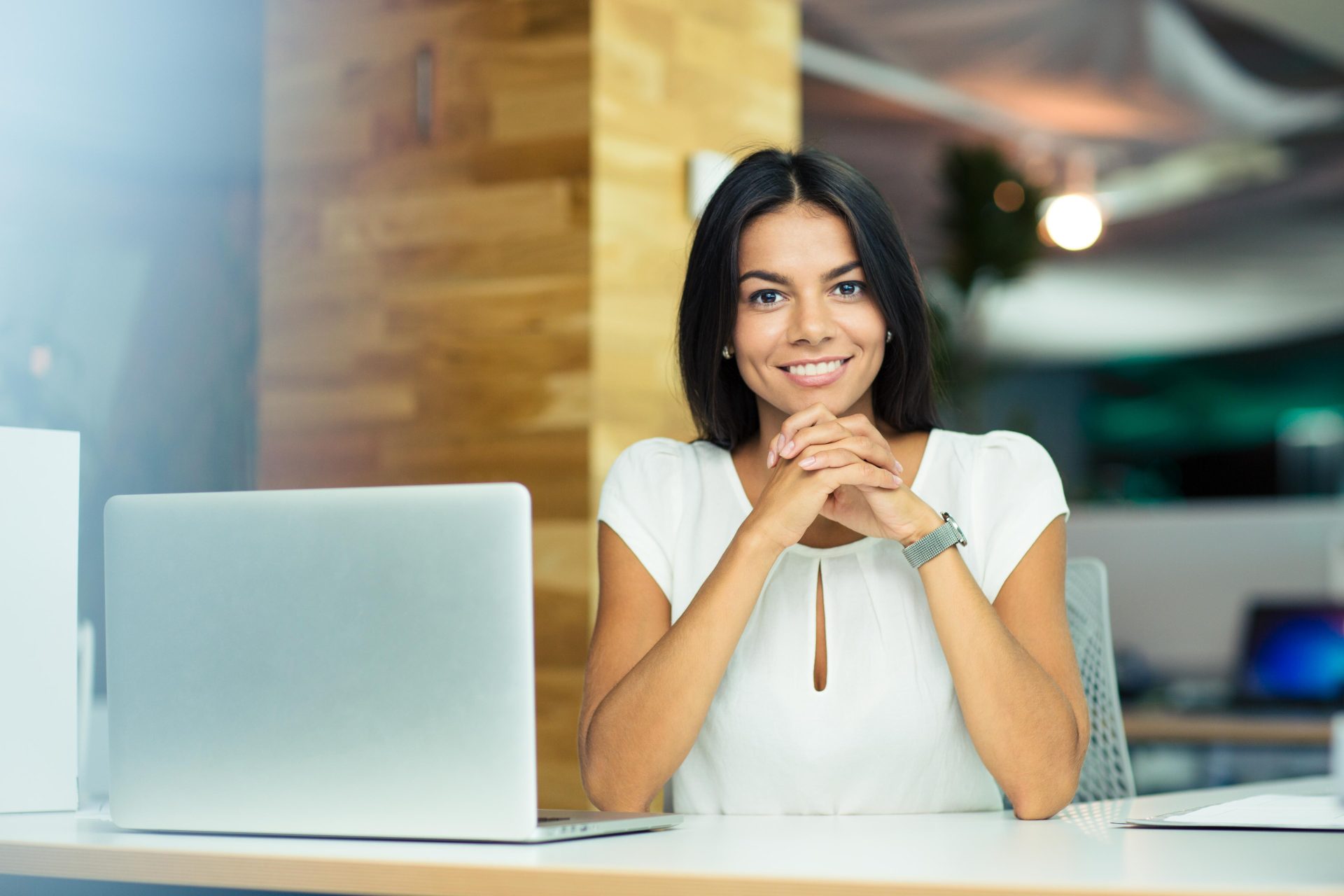 Take advantage of a cross-divisional team of experts, market-leading relationships, and credentials.
Extend
When it comes to plugging the gaps we find in PEN Testing, we'll embed ourselves within your organisations and fix them in a way that works for you.
Sustainable
Cloud over carbon has been the core of our business for years. We'll make sustainability a key part of your security and any solutions we build for you.
Understanding
We work hard to understand your business so that we can confidently lead you through your options using our innovative enablement framework.
Take the next step – click now for Commercial's expert advice.
Request a call
Contact us today
When you work in partnership with Commercial, we bring all the added value in our organisation. We won't withhold any of our expertise when we're playing on the same team.
Cross consultancy
Our cross-divisional expertise wraps around your entire project – with experts from several departments working together to ensure that no stone is left unturned.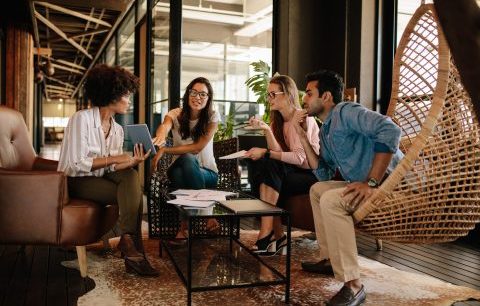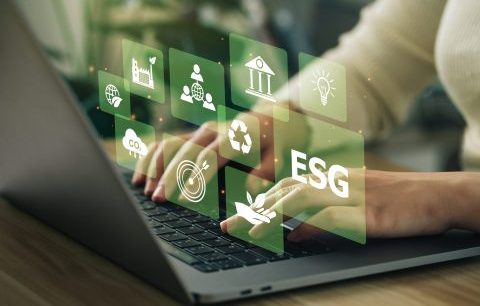 Green heart
We keep sustainability front of mind, which means we'll never recommend anything that doesn't improve your journey to becoming a greener, cleaner business.
Reducing your suppplier costs
Choose a single supplier, and partner, which can advise, consult, design, implement and support you throughout your operations.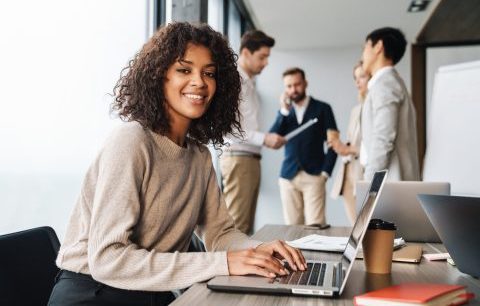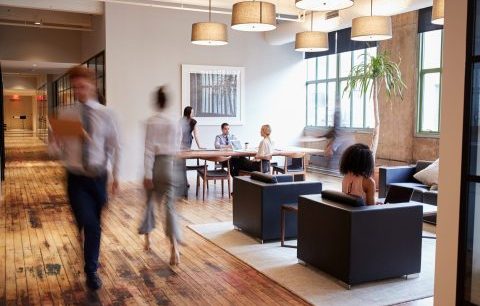 Truly tailored technology
We build bespoke solutions to deliver value in every department of your business. Solutions that have your current and future needs in mind.



Don't just take
our word for it…
Commercial deliver. We are fortunate to work with some amazing partners. Here are some examples of great things we hear every day.
The new Walsall Housing Group office is a fantastic, fresh and modern workplace thanks to the wonderful work of the Commercial interiors team. They created a steering group to work alongside us to understand our demands and held regular meetings during the design process to keep us informed of the progress. Our desire was for a more collaborative space, with meeting booths and one-to-one seating, rather than traditional desks – and they delivered a fantastic final fit-out over the full four-floor building.
Each year, Commercial supplies accessory packs to graduate trainees at a leading accountancy firm, which are then picked, packed, and delivered to their home addresses by the Commercial Foundation. This not only guarantees that every new employee has the necessary equipment to be productive from their first day but also allows their IT team to focus on other responsibilities. Collaborating with the Commercial Foundation generates substantial social value returns on investment for the firm and contributes to improving the lives of the Foundation's volunteers.
Wollens have enjoyed a long-standing and fruitful partnership with Commercial because they are always introducing innovations and improvements to our IT environment. As the threat of cyber-attacks increases it was vital that we strengthened our capabilities for dealing with a ransomware attack with a cloud-based backup solution. Our solution means data cannot be altered or deleted, giving us a crucial way of recovering data to minimise any potential downtime and financial losses
Working with Commercial for our branded materials has proved to be effective and collaborative. The team is efficient and they listen to requests for improvements. Commercial has made branded goods simple.
As E-commerce in retail continues to grow, Commercial's stock-management and fulfilment expertise has allowed a leading UK retailer to free huge amounts of warehouse space. Commercial took on the stocking of our employee uniform, transferring to a new supplier with the management of the supply being consolidated into their existing supply accounts. Not only did this free vital space in their distribution centre, the consolidated supply of all GNFR delivered significant delivery cost savings.
At JoJo Maman Bébé we are happy to work with the Commercial Foundation and support inspiring work they do to help disadvantaged young adults. Like us, the Foundation are a B Corp certified organisation that is proven to put purpose ahead of profits. We have enjoyed working with their volunteers to help with a mug-making activity. We are now working alongside them to create an introduction gift for our new employees, these include printed mugs, pens and notebooks.
Frequently Asked Questions
To understand how we can support you with PEN Testing, or ask any questions that we haven't answered, please get in touch.
What is PEN Testing?
A Penetration (PEN) Test is a safe, simulated cyber-attack that seeks to find vulnerabilities before they can be found by hackers. They can then be fixed to prevent them being real world vulnerabilities.
What does PEN Testing involve?
A PEN project is a series of tests where an ethical hacker tries to gain access to your systems using whatever means necessary – like network scanning, application testing, and social engineering. The ethical hacker will use the same tools and techniques as a real hacker.
What types of PEN Testing are there?
Most PEN Tests are internal, external, or wireless. Internal tests focus on a system's internal network and systems, external tests focus on the external perimeter of the network, and wireless tests focus on a system's wireless networks.
How are PEN Testing and Vulnerability Scanning different?
Vulnerability scanning is automated and programmed, which looks for weaknesses in a system. PEN Testing is manual and usually carried out by humans, for a more in-depth and lateral assessment.
Need solutions? Click here for Commercial's expert advice and find answers.
Request a call
Contact us today
DISCOVER OUR SERVICE OFFERINGS
Beyond Software Support
We go above and beyond software support. Our team of specialists is dedicated to unlocking the full potential of your business, optimising efficiency, and fostering a smarter, safer business environment tailored to your needs.

Governance
Drive effective governance with our comprehensive services. We offer strategic planning, policy development, and implementation support to ensure compliance, accountability, and sustainable business practices.

Detection & Response
Enhance your security posture with our detection and response services. We provide real-time monitoring, rapid incident response, and proactive measures to defend against cyber threats.

Process Automation
Boost productivity and efficiency with our process automation services. We streamline workflows, automate repetitive tasks, and optimise operations for accelerated growth and cost savings.
At Commercial, customer safety and data security are paramount.
That's why we utilise one-time passwords (OTP) to verify email addresses and ensure a secure user experience.
When communicating with us via our website,  you'll receive a unique OTP via email, which acts as a temporary code to confirm your identity.
This additional layer of authentication safeguards against unauthorised access and protects your personal information from potential threats. By implementing OTP verification, we maintain the highest standards of confidentiality, providing our valued customers with peace of mind and a safe environment for their online interactions.
Your trust is our priority, and we are committed to upholding the utmost security measures to protect your data at every step.
Send our Warning & Prevention team a message