A day in the life of Alice Byford
"Commercial have really supported me to work on getting a leadership and management diploma, helping me achieve that alongside my job. It has really motivated and inspired me."
We spent a day with Alice Byford, one of our business development managers to lift the lid on what life is like at Commercial.
To watch the full Day in the Life video click the link below and visit Commercials Careers website to learn more about life at Commercial.
Clean E-commerce
Divi Layouts
Lorem insum dolor amet consec tetur adiriscin elit eiusmod temsor incididunt masna alirua enim veniam nostrud exerci tation ullamco aliruis exceur sante monas starting enter.
Other headlines of interest
Our goal is not just to inform but also to inspire and foster meaningful discussions among our visitors. We believe that an informed business is a better business and we are here to empower you with knowledge. Join us as we navigate the ever-evolving landscape of industry news, bringing you stories that matter and stories that make a difference.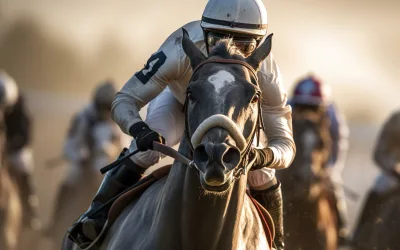 Following a competitive tender, business transformation specialists, Commercial, have been awarded a three-year GNFR contract by one of the UK's top 10 bookmakers, Betfred.
read more